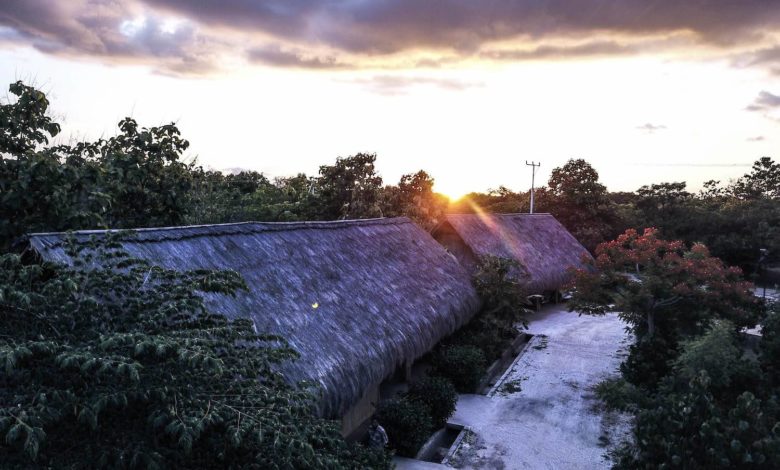 The Next Bali, Sumba, is Becoming a Social Model for Other Indonesian Islands
Far less ueveloped than his Hindu sister, the Christian island of Sumba is sadly one of the poorest of Indonesia and has been very isolated from the rest of the World until now. Still today, water access, education and even simple phone signal are very limited, some parts of the island still suffer from Malaria and other tropical diseases.
All of this is about to change quickly thanks to the good souls of philanthropists that have a vision of a better future for Sumba. Indeed, white sandy beaches, world-class surf-breaks, daily flights from Bali and a young generation eager to learn are what have attracted the eyes of foreign investors.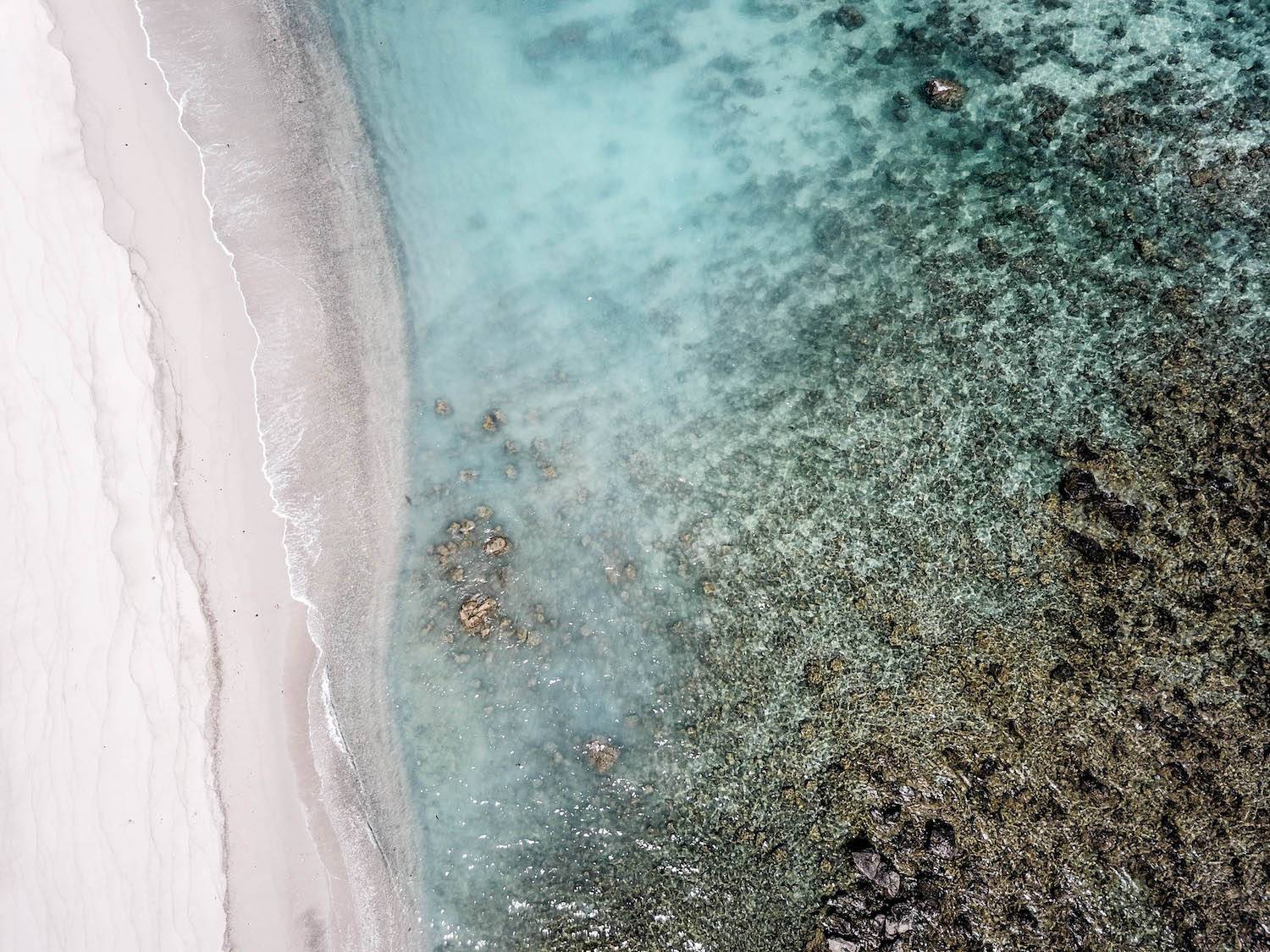 Not too long ago, the island was only known for one place, or shall we say one wave: Nihiwatu. Worldwide acclaimed for its luxury hospitality, Nihiwatu has largely contributed to the economic development of the island. His co-founder, Claude Graves has also initiated "Sumba Foundation", an NGO that partly eradicated Malaria in some areas of Sumba and participated in bringing more education and health to Sumbanese people. While Surfaid has also acted as one of the pioneers to Sumba's social development. Read more about Nihiwatu's Social Impacts here.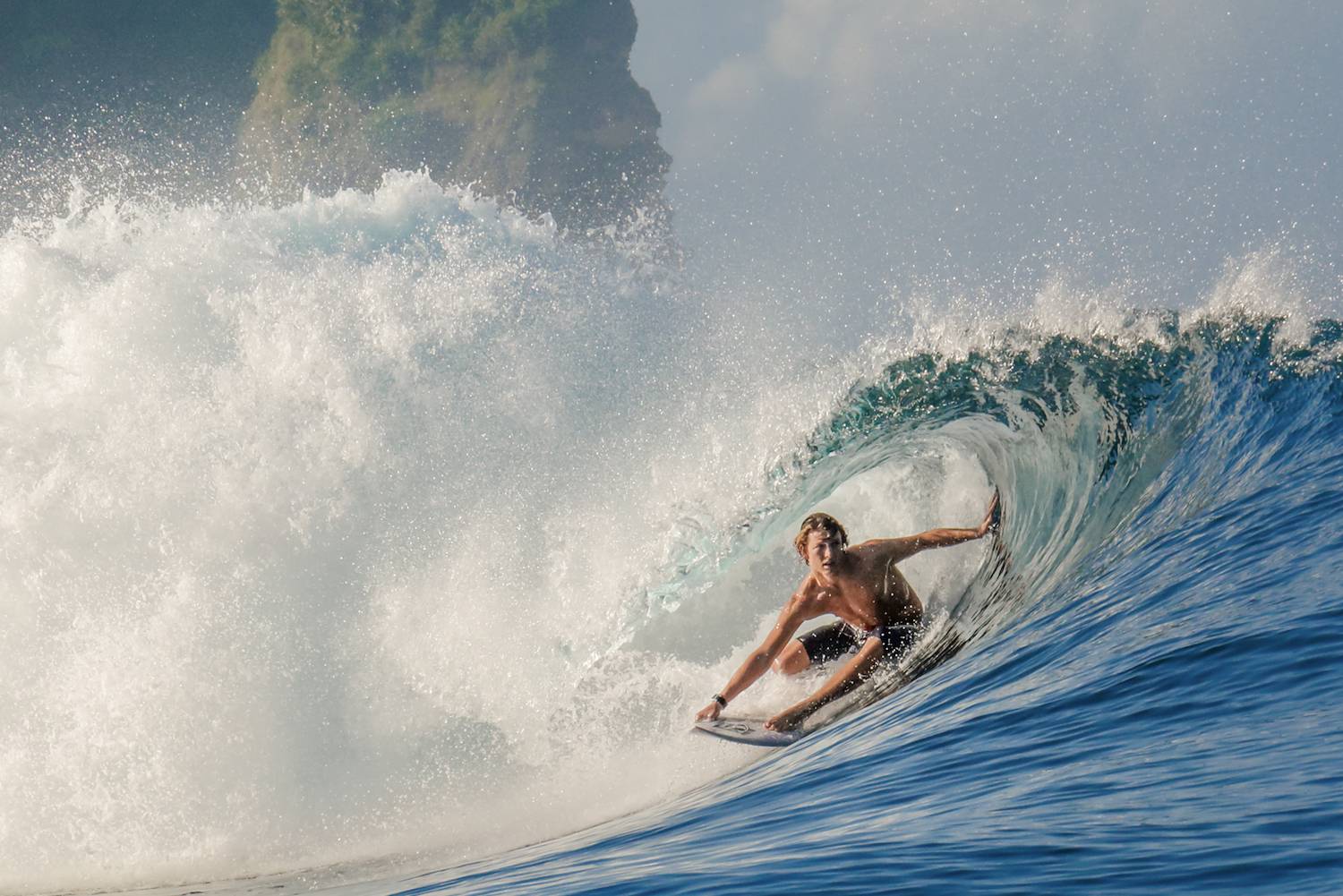 We often go to Sumba on surf missions, more recently aboard Sri Noa Now Surf Charter and regularly meet our friend Petu also known as the "King of the Sea". 
It's been few years that we visit this remote island and we hear that it is developing fast. This time around, our visit had two distinct purposes, we went to visit a recently opened hotel that is said to be a model of sustainable tourism, the Sumba Hospitality Foundation. During our free time, we wandered around surf-breaks with the other purpose of potentially acquiring a land (but this is another topic!).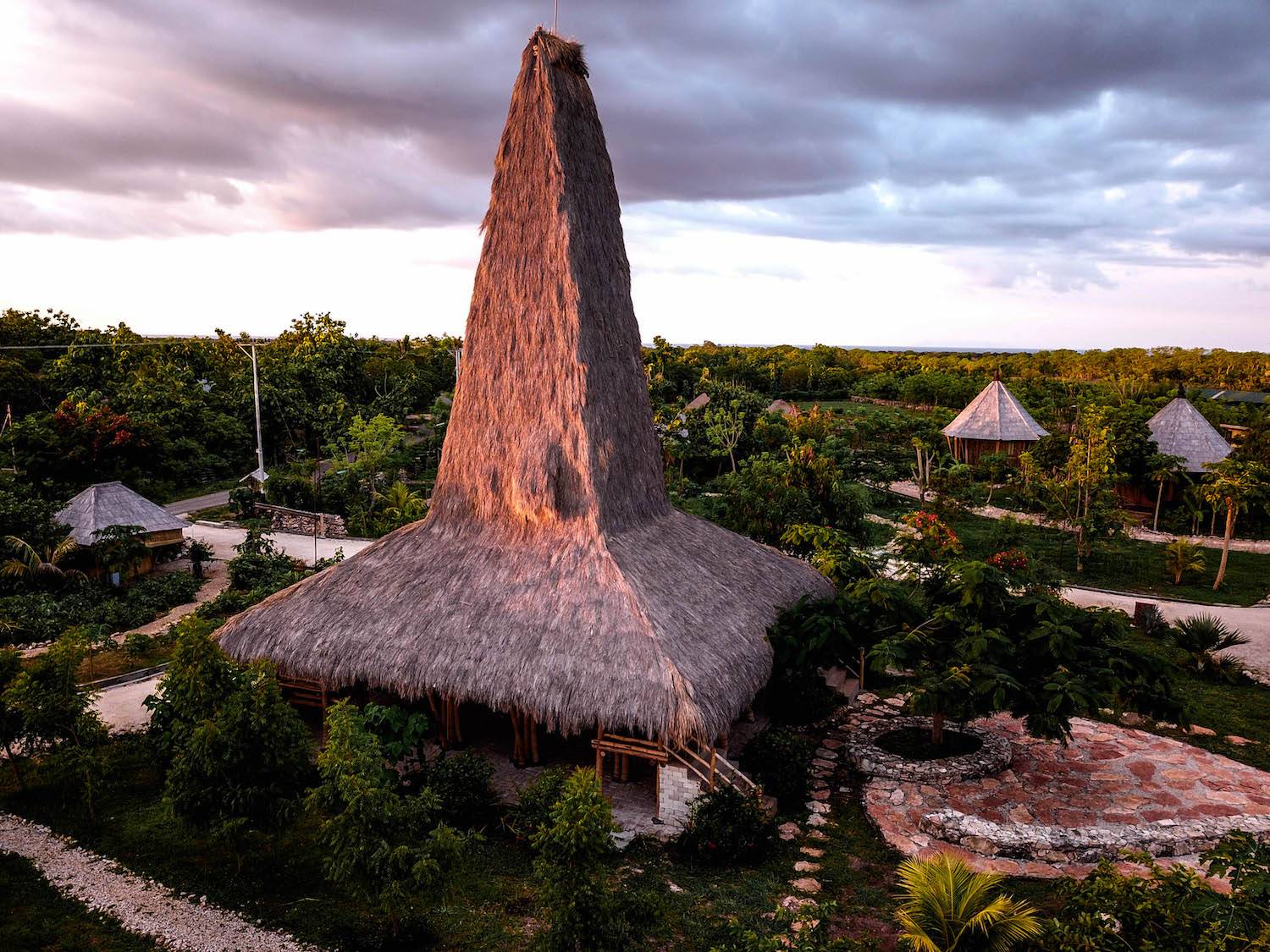 Sumba Hospitality Foundation, a test drive of how Utopia would be.
When Belgian Philanthropist Inge De Lathauwer traveled to Sumba, she realized that even though the island had all the ingredients of an exotic tropical destination, its population, still living very traditionally, wasn't prepared to welcome tourism. She initiated the Sumba Hospitality Foundation that aims to give young Sumbanese an opportunity to grow and make a better future for themselves by educating and creating an example for sustainable tourism in Sumba. Teaching skills, providing careers and helping them to manage their beautiful environment.
SHF takes pride in educating a generation that will pioneer the tourism industry while teaching a Sumbanese young generation to live consciously within their environment.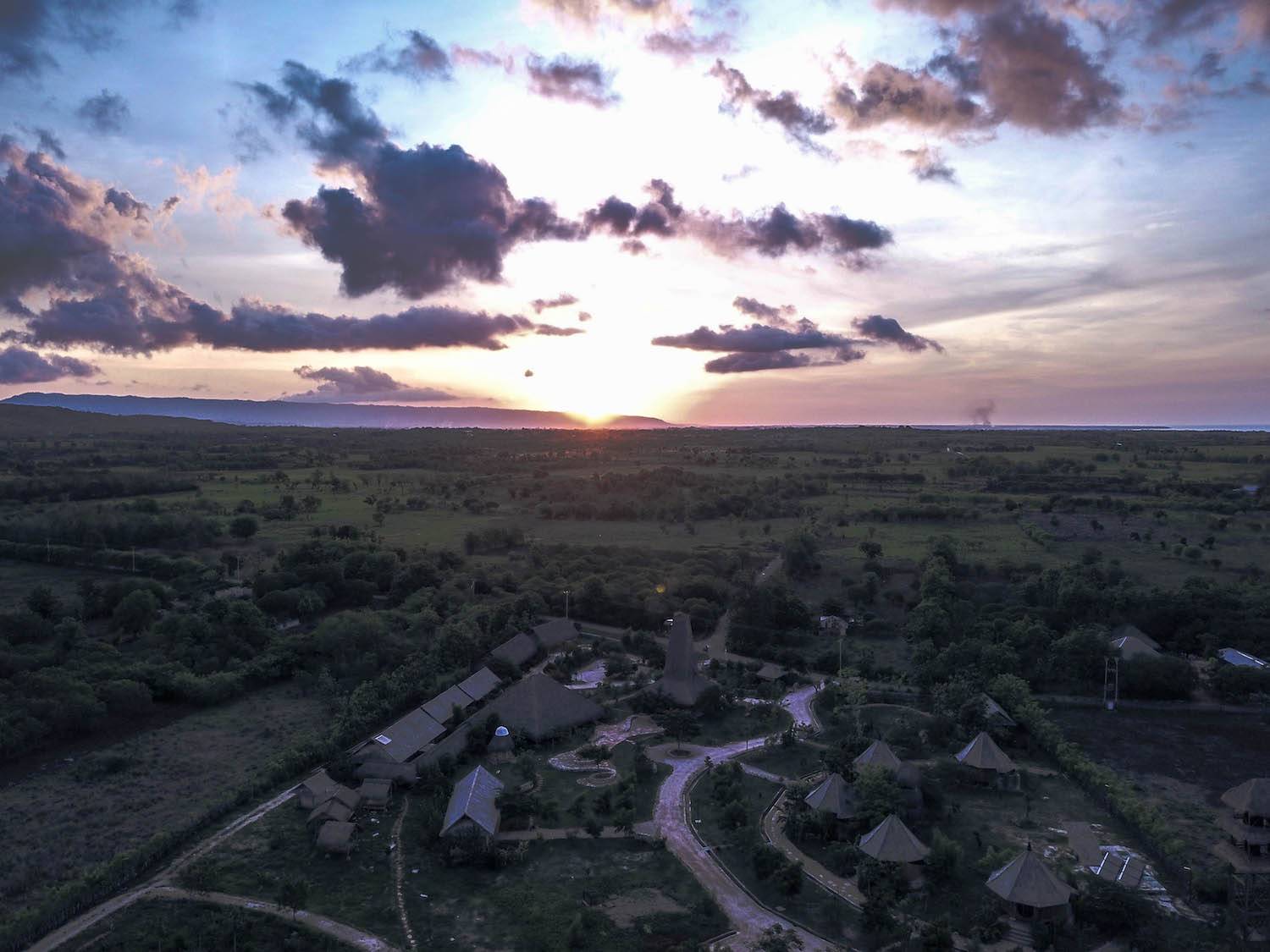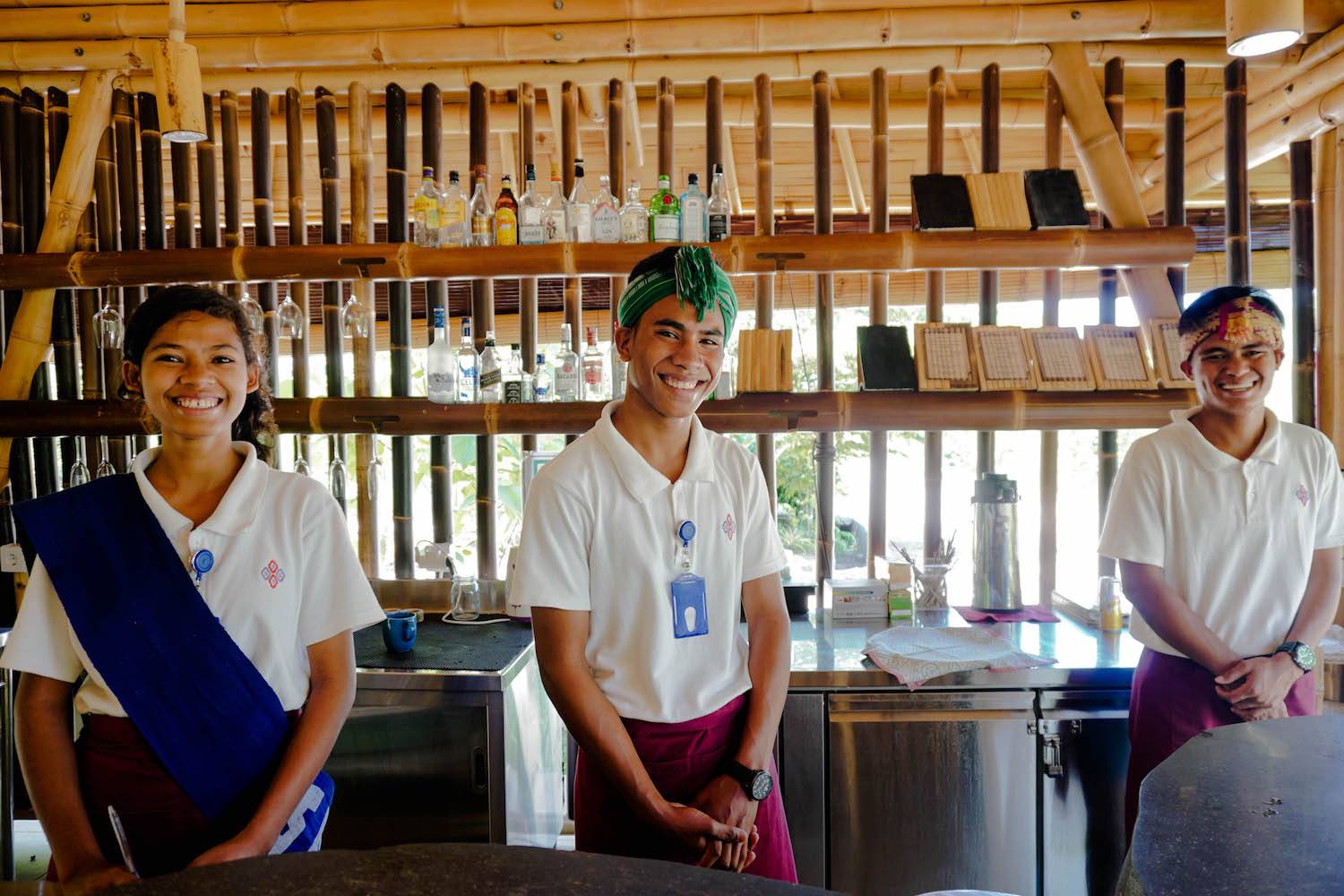 Traveling through Indonesia made us realize that people are often not educated to protect the beautiful environment they live in. If you've seen how dirty the beaches of Bali are, you will understand what we mean here. But we went deeper than this, we went teaching in schools on the island of Java and noticed that even teachers and parents were not educated to environmental issues as they were the first to litter. It would take one a lifetime to educate the 200 million Indonesian people on how to be more responsible about the way they treat their environment. And, we can't blame them, nobody taught them.
Sumbanese people will soon be the nation's most socially and environmentally conscious and thanks to a new approach to vocational education undertaken by SHF.
Education, awareness, and responsibility are the three most important keystones of the foundation. The income of the restaurant, hotel, and organic farm will enable the organization to be self-sufficient in the future. We invite every reader that will travel to Sumba to visit and support this absolutely inspiring and enlightening institution.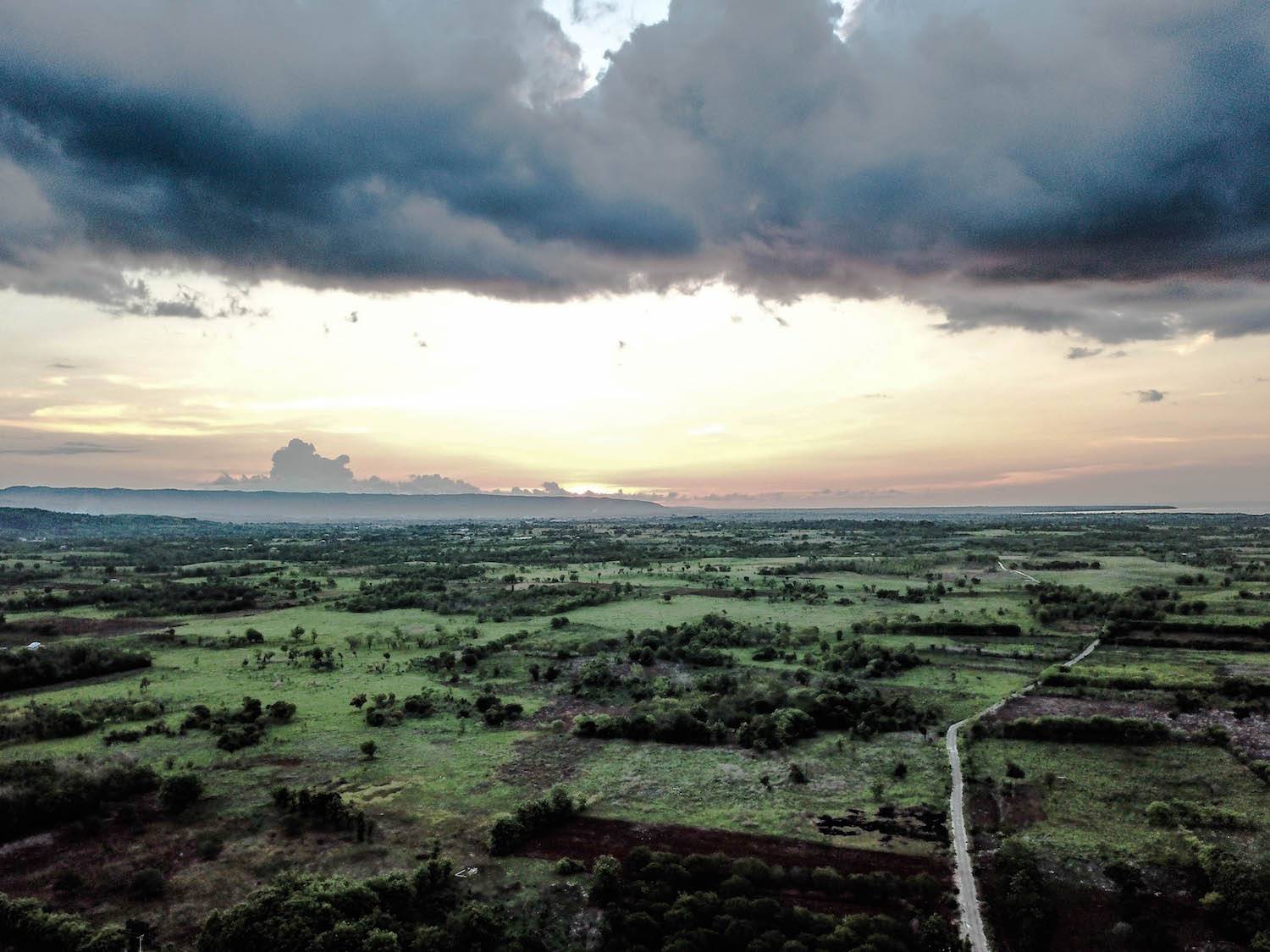 When visiting Sumba, come say Hello to its children
The SHF is not a typical NGO but a "Hotel-School" where most deserving 17-23 years-old Sumbanese graduates coming from poor social backgrounds are attending guests in a 5-stars way of doing. Taught and trained by worldwide hospitality's experts and philanthropic personalities, we even got to meet a 5-star Michelin chef who was teaching gastronomy, needless to say, that the service was top-notch. Following this one-year program, students are given access to internships in 5-stars hotel partners such as Nihiwatu.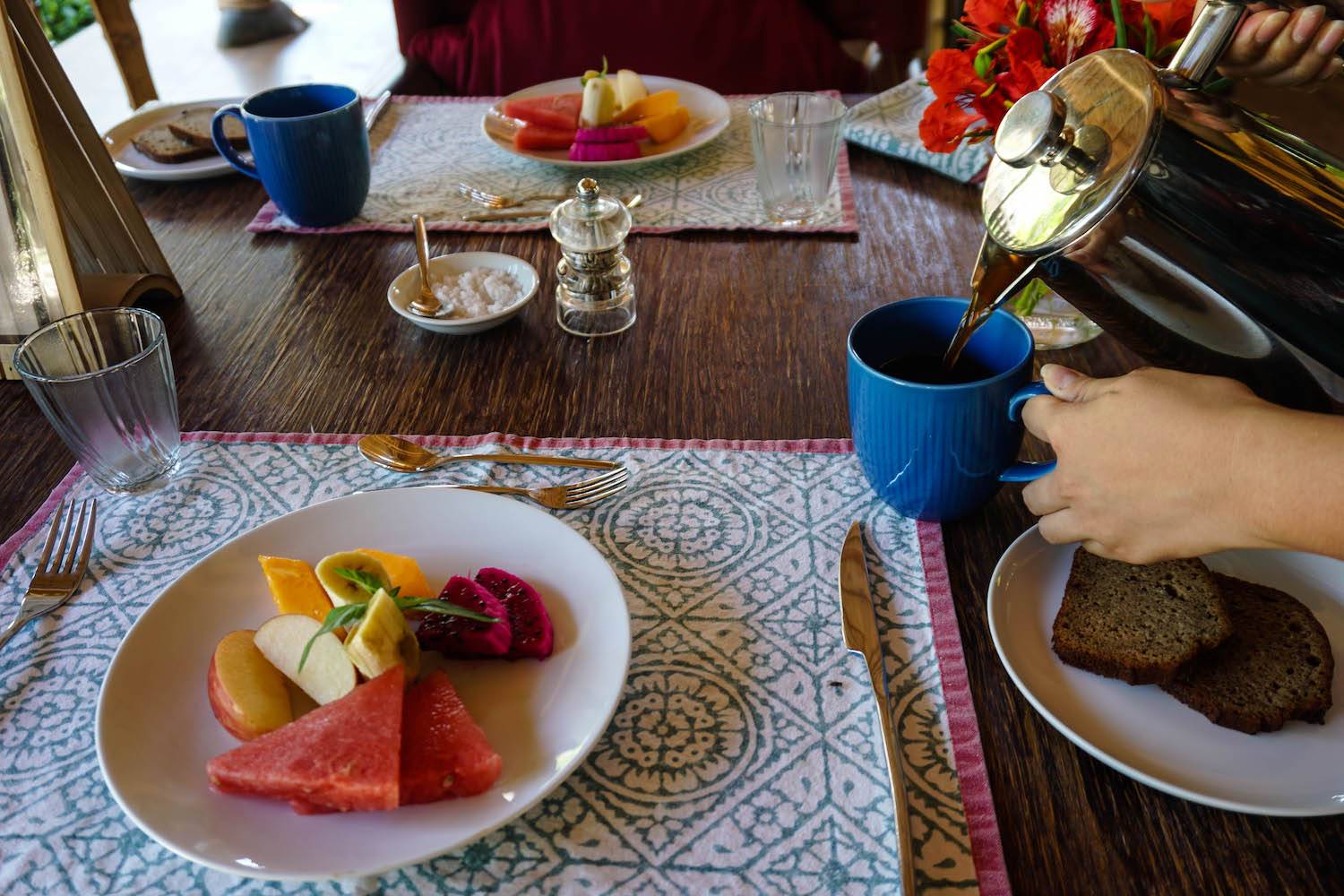 How to get there?
Daily direct flights from Bali to Tambolaka and a short 40-mins ride to SHF. Or let us plan your Sumba Surf Trip including a visit to SHF.