Head Surf Coach – Intermediate to Advanced Surfers
Rodrigo Machado – Founder of POWER SURF
Rodrigo is a Brazilian surfer and founder of the POWER SURF method. Throughout his 25-years of surfing experience, he has deepened his teachings in the art of 'Surf Hacks' throughout 4 major pillars that are Physical, Technical, Tactical and Psychological. The POWER SURF is born from his practices of yoga and self-knowledge, the art of breathing and meditating, natural gymnastic and capoeira acrobatic movements. Rodrigo teaches surfers looking to perform better from intermediate to advanced levels of surfing. The POWER SURF method is now practiced internationally supporting thousands of surf athletes in achieving their full potential.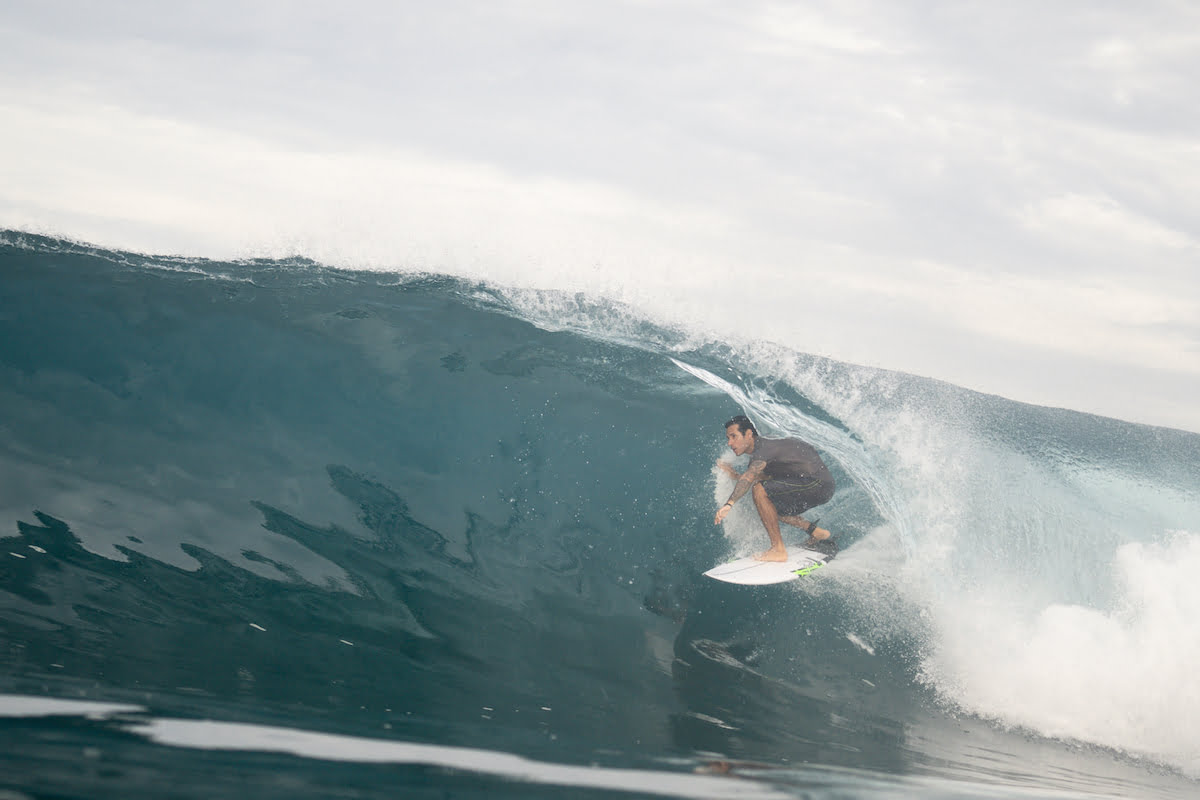 Head Surf Coach – Longboarding 
Dana
Growing up surfing in San Diego, California Dana's passion for the sport and love for the ocean started at a young age. She started competing in high school before moving to the island of O'ahu, Hawai'i at 18 years old. Living in Hawai'i completely inspired Dana to take her surfing to the next level and commit her life to playing in, learning from, and protecting the ocean. She worked on Waikiki Beach with the beach boys for 4 years observing some of the best surfers in the world and teaching surf lessons with people who've been sharing the sport for decades, learning from them true water skills. Later she found herself living on the east coast of Australia where she also taught surf lessons and participated in local competitions. There she took 1st place in one and 3rd place against 2X world champ, Honolua Blomfield in another. Dana has traveled to Mexico, Fiji, around Australia, Hawai'i and Indonesia surfing renowned waves and paying close attention to the way the ocean moves. She believes surfing is a form of soulful self expression and the ocean, our greatest teacher for wisdom and healing. Dana deeply enjoys sharing this gift with others.