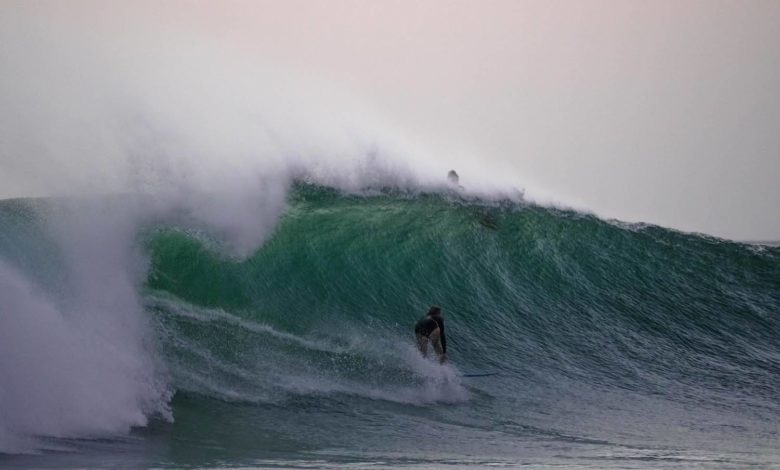 What makes your surf better?
We've just ended another surf coaching retreat in Indonesia. This time, we were in Rote, at the southernmost tip of Indonesia, surfing the long left hander of T-Land.
It's been amazing to witness such transformations in the surfing of our students, but also outside of the water.
Too many times, we see people ending a surf session feeling frustrated. But did they actually go in the water with the intention of having a good time?  What about simply being grateful to be able to surf, and grateful for this connection with nature?
The 4 Pillars of Surfing
Rodrigo Machado, our surf coach has introduced us to the 4 pillars of surfing: physical, technical, strategical and psychological.
Strategical: Go with a game plan. (Observe where the waves break, others' positioning on the wave, and how you will place yourself out-there)
Psychological: How do you deal with fear? with frustration? Bring consciousness and try relate those to an event of your life.
The Physical and Technical aspects bring us confidence in knowing that we can do what we aspire for.
---
We performed surf manoeuvres on land, that none of us would have expected to perform prior to that training. Rodrigo introduced us to the "smoothstar surf skate" – a skateboard with a mobile truck at the nose of the board that gives a similar sensation to surfing.
Many of our students didn't even step on a skateboard before that day, though 3-days later they were performing clean bottom turns on their frontside and back-side. Supported by the repetition of land practice of those movements creates a muscle memory that we could then bring back in the water.
Once in the water, those movements start to just happen naturally, until forgetting we are standing on a surfboard.
Confidence plays a big part in our surf journey while over confidence can lead to accidents. Practicing conscious body and mind preparation before the surf helps tremendously, so did our breath-work sessions, where some of us thought they could only hold their breath for 1-minute, ended up holding it for 4 minutes and 30 seconds.
If you resonates with our words, we encourage you to take a leap of faith and join us at one of our next retreat. The next one happens in Sumba, this coming month of November and we have just one spot left. Read about all the information here.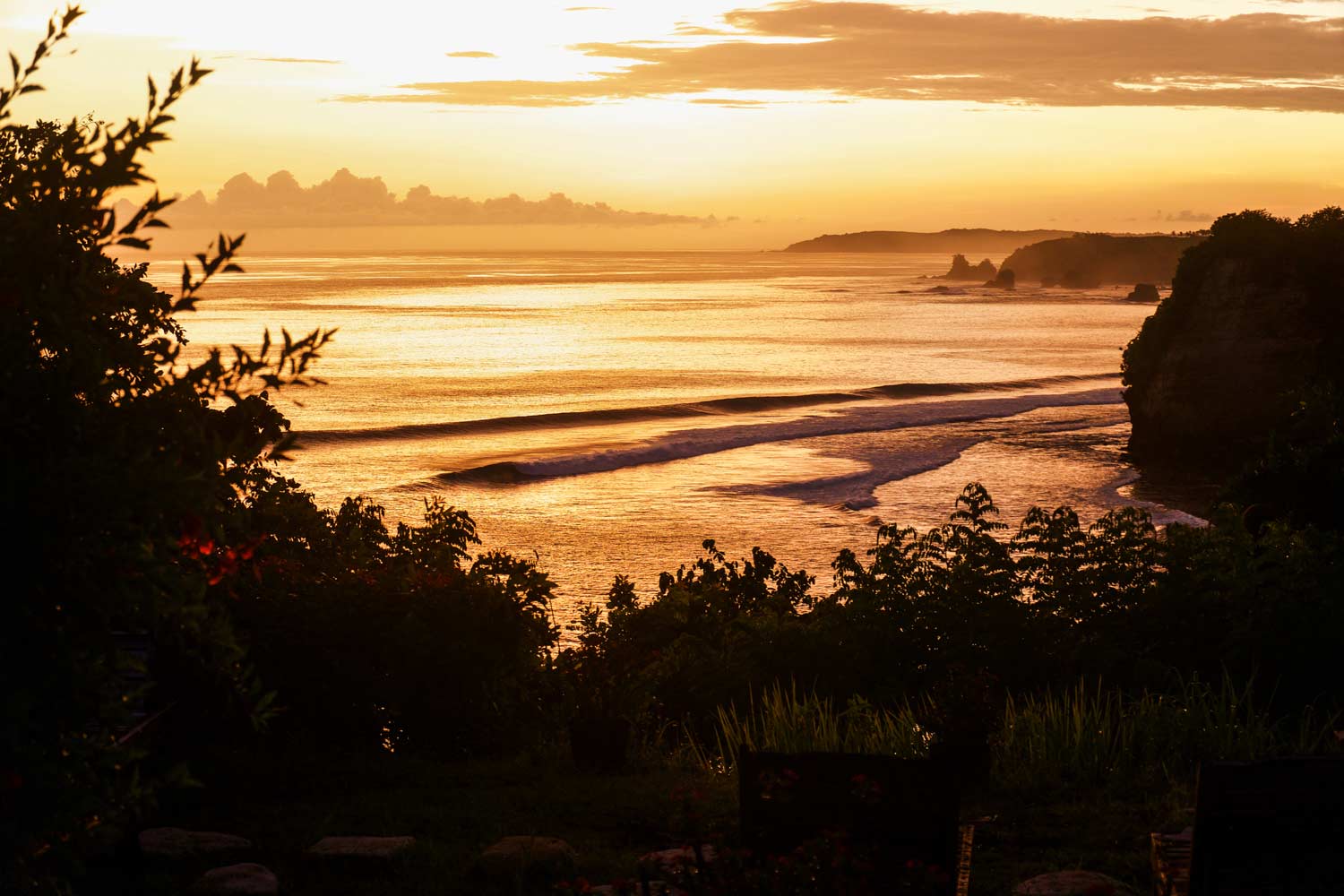 We'd like to hear from you. What was the game changer with your surfing?