- Krui, South Sumatra, Indonesia -
April 22 - 1, 2024

Spots Left: 8
Surf a great variety of waves (Beach Breaks, Left-hander point breaks, Right-hander point breaks)
Master your techniques and push your surfing to the next level.
Limited to 8 people. In-Depth Coaching. Quiet Line Ups.
Improve your techniques in a great variety of waves. Get filmed and coached. Practice techniques on land with the skates. Learn al; the fundamental of surfings and push your surfing into more challenging waves. We have all the tools to support you in accessing your full potential.
This trip combines the perfect set up in terms of location and timing to enjoy a great variety of waves working at this time of the year, with a wave just out front.
The group on this retreat is limited to 8 people so we can go in-depth with each person.
This surfing program is designed for:
Intermediate +
You're hooked. You know how to take off, duck dive, turn & paddle confidently. You want to improve your surf techniques. You are fit enough to spend 4 hours in the water and push the limits on steeper takeoffs. You may have been surfing for years but not enough to progress. You feel stuck and want to step up your game.
The listed surf level is the suggested experience level for this retreat.
If you are not sure if this retreat is the right one for you, please fill out the form below with a note, or simply contact us.
What's on the program? Surf Coaching & More.
STAY 9-Nights in Krui, South Sumatra – with fun waves just out front the resort
SURF a variety of waves. All accessible by road – there are about 15 waves in the area.
IMPROVE your surfing techniques with professional surf coaching.
'SURF-SKATE' on the SmoothStar surf trainers as we learn fundamental surf coaching techniques
BREATHE during an initiation to breath-work techniques
MEDITATE as we guide you through some practices to feel more harmonious with your mind in and out of the water.
CONNECT with inspiring and like minded people.
BRING BACK professional filming of yourself surfing
The Waves in Krui – What is the surf like at the end of April?
South Sumatra is known to have some of the best beach breaks in Indonesia that works usually very well around the months of February through April. While the months of March/April are considered to be the early season throughout Indonesia, which means more swells and usually the first proper swells of the season. We like it as it isn't too big yet and usually offer very clean conditions with light winds, and glassy 4 to 6 foot waves, which is perfect for us to work on surf techniques.
We will have a great variety of options to choose from, from beach breaks to reef point breaks, both right and left handers, possibly the best time of the year to see as many waves working as possible.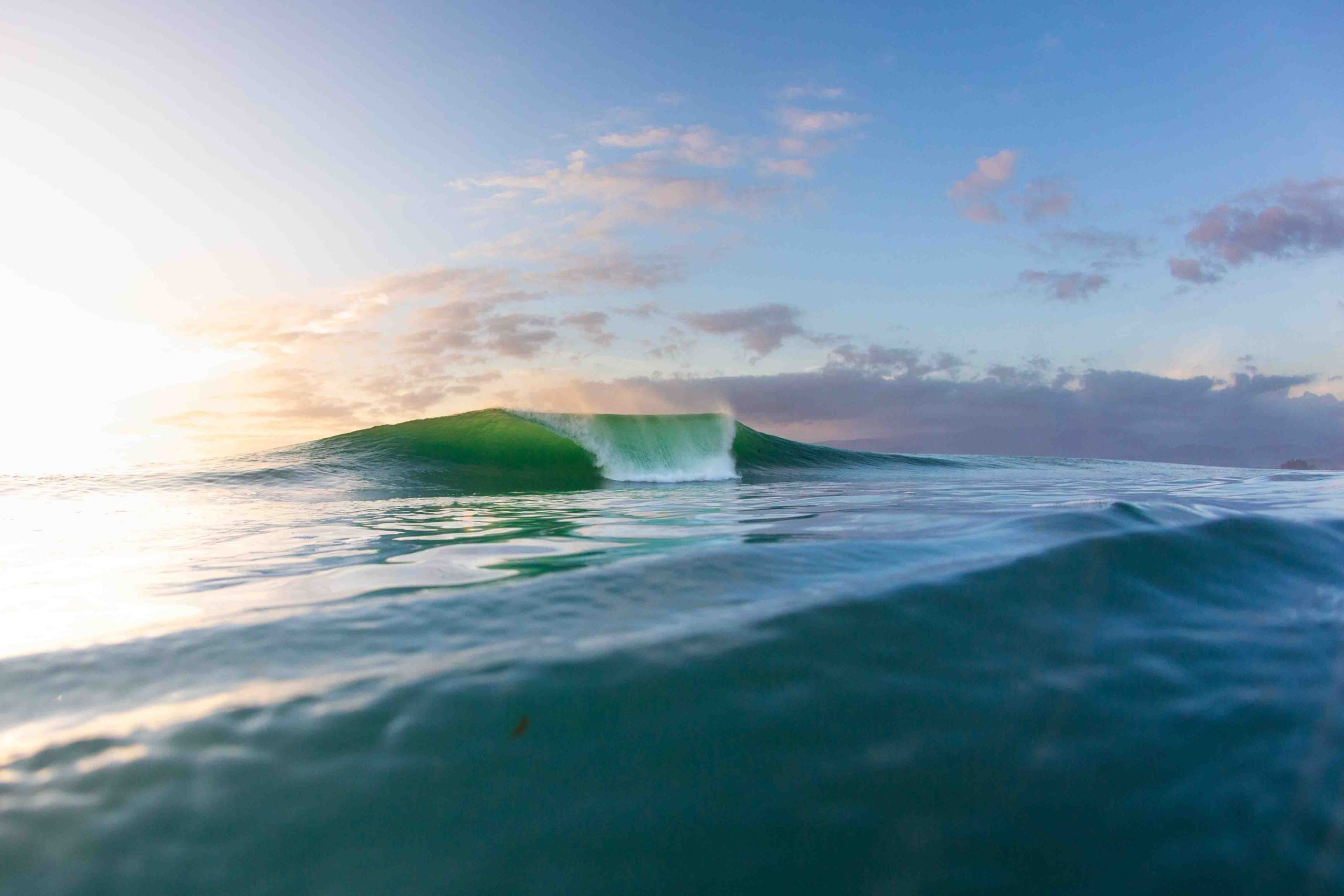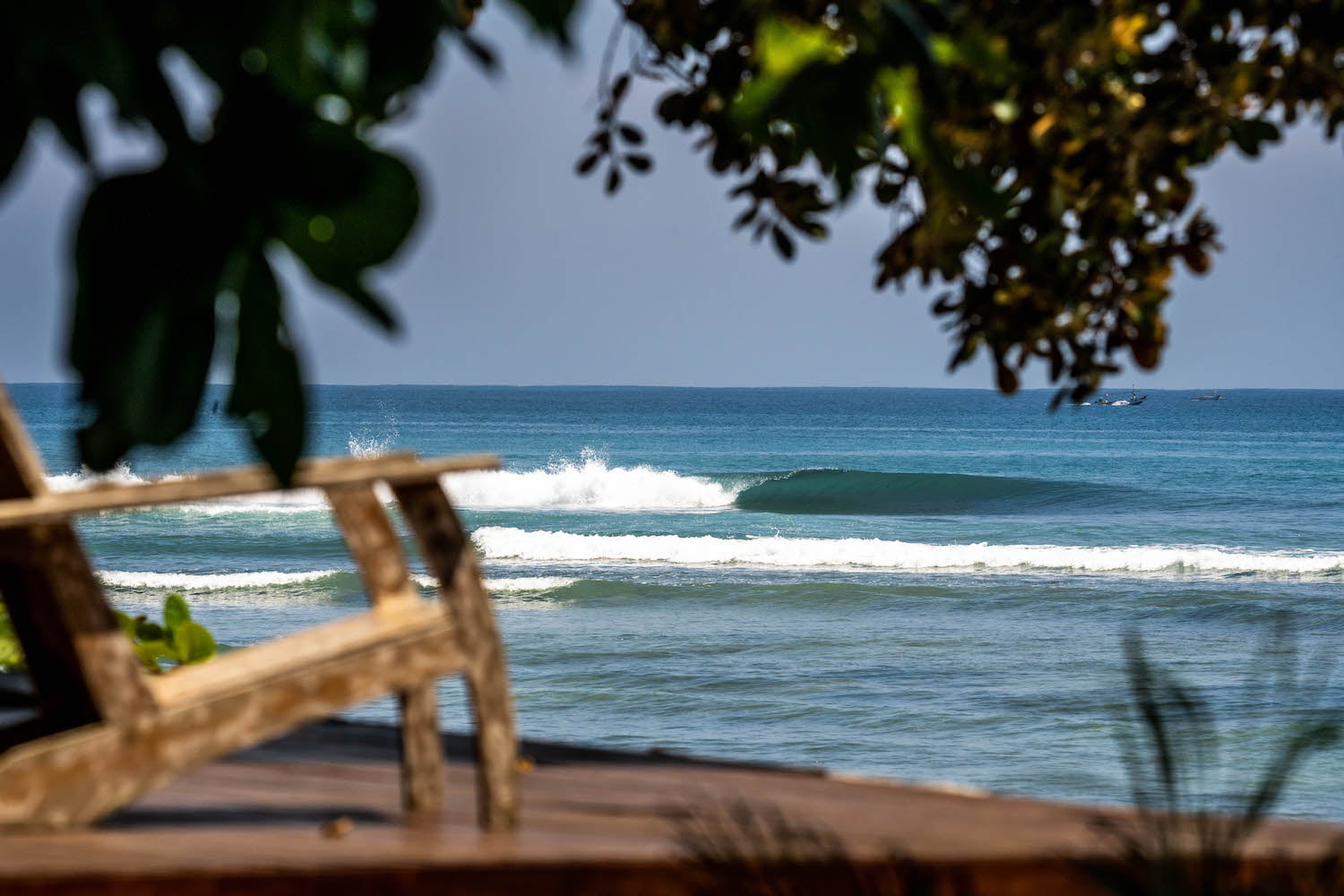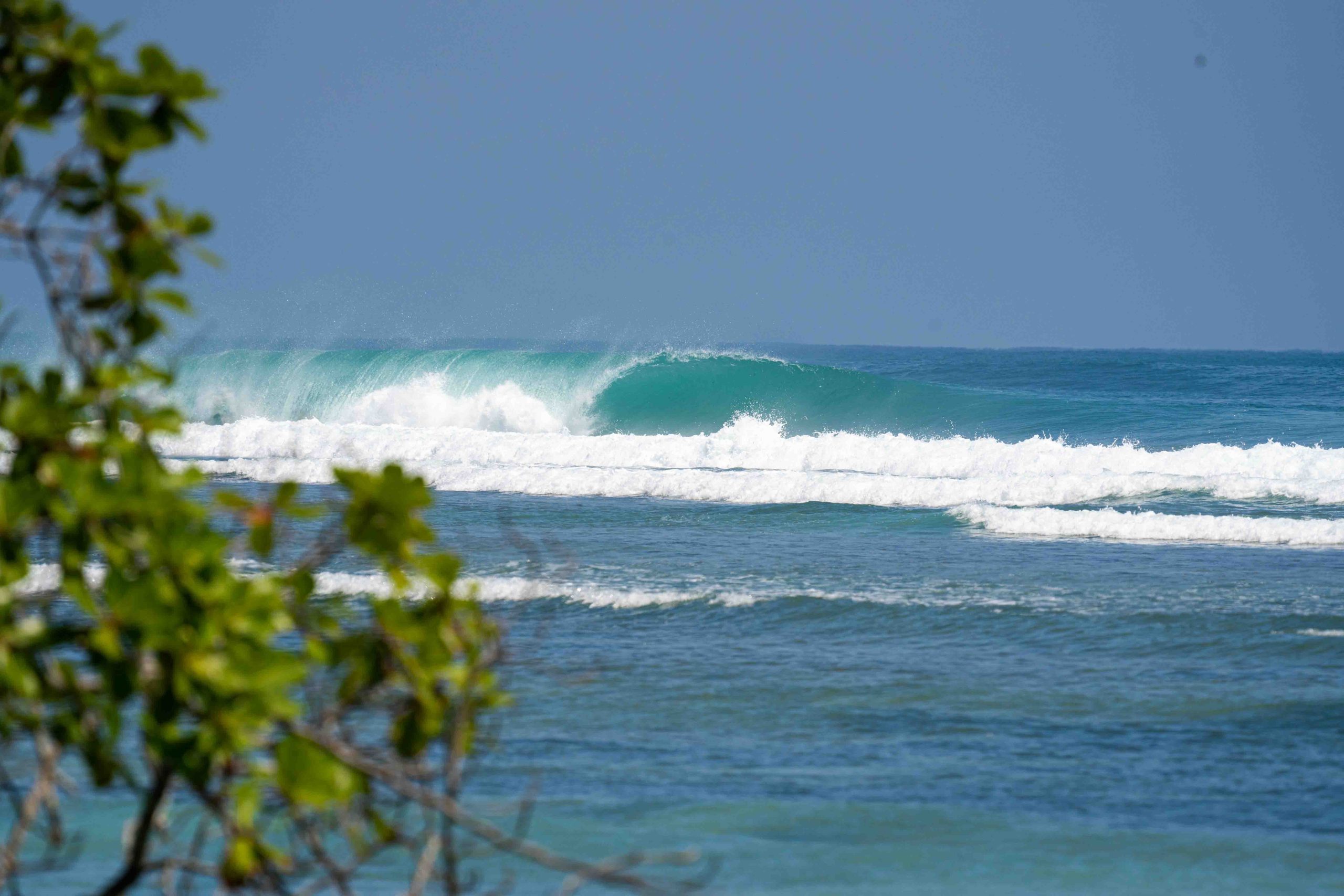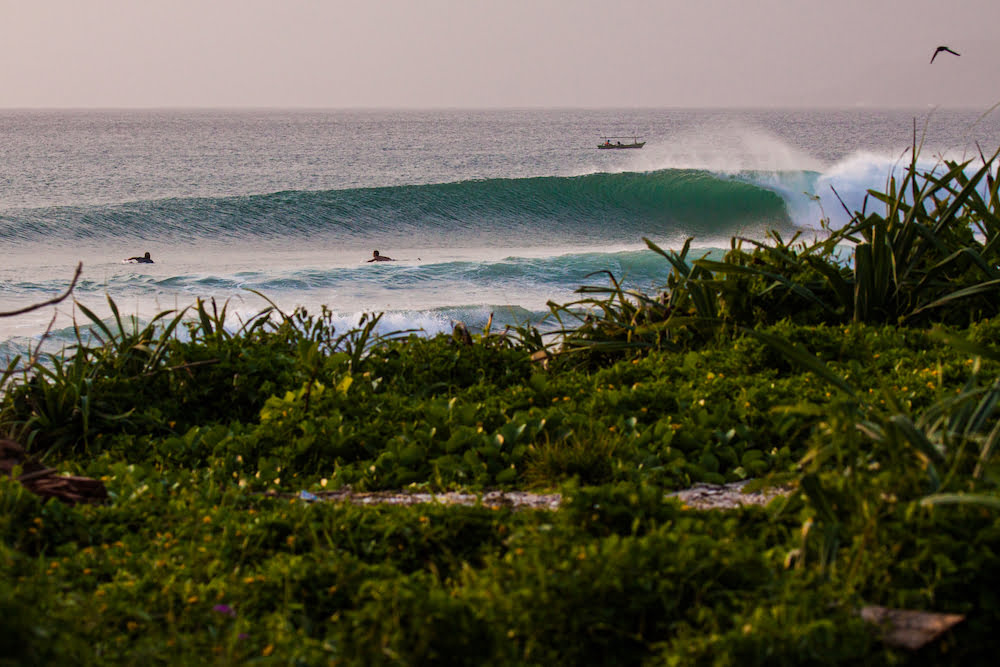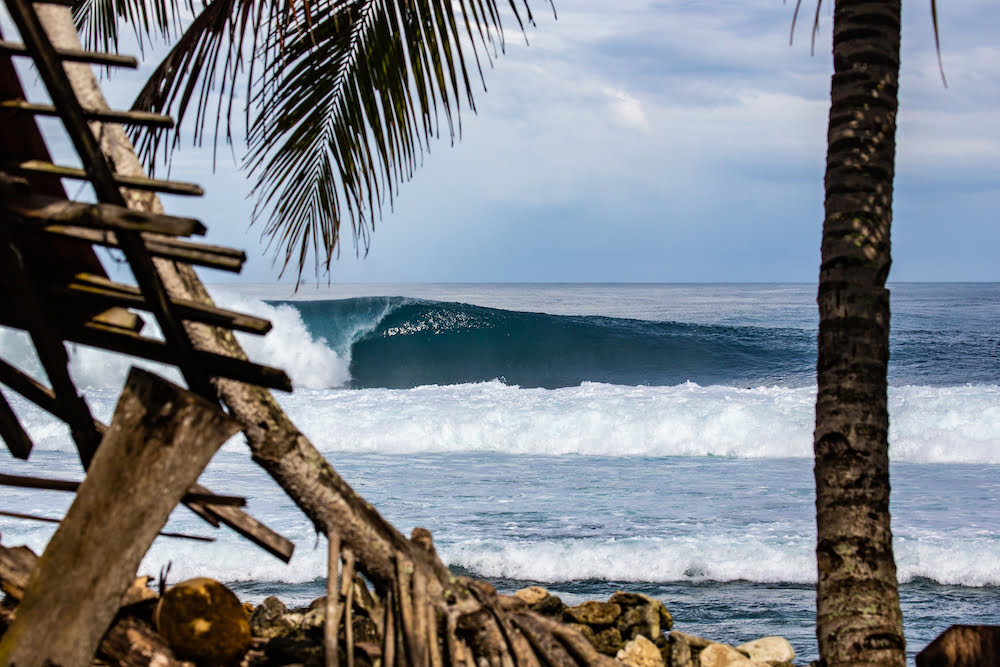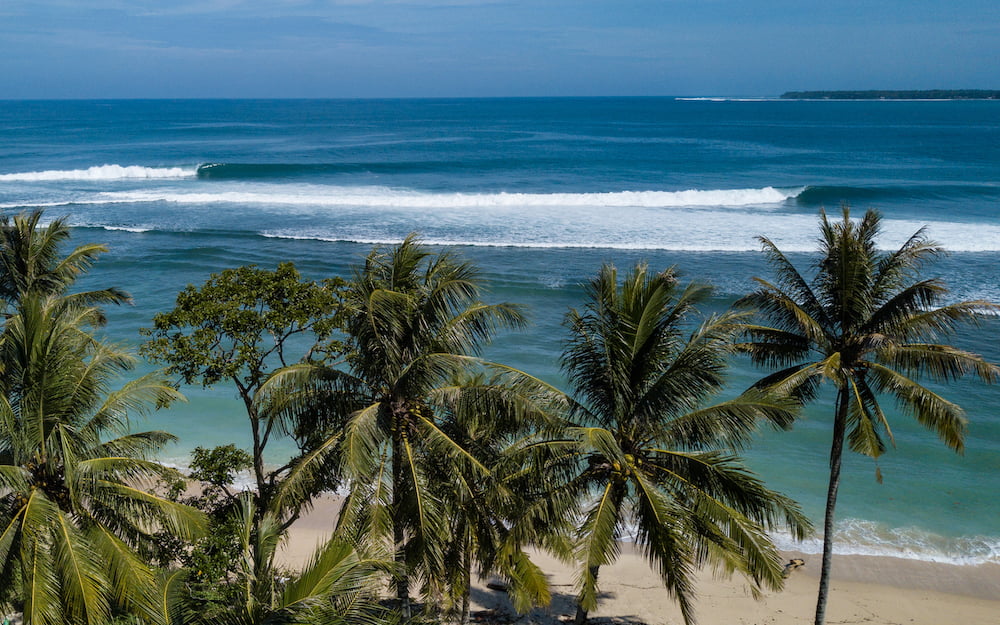 Reserve Your Spot!
The Crew
Rodrigo Machado – Surf Coach and Founder of the Power Surf Training

Rodrigo is a Brazilian surfer and founder of the POWER SURF method. Throughout his 25-years of surfing experience, he has deepened his teachings in the art of 'Surf Hacks' throughout 4 major pillars that are Physical, Technical, Tactical and Psychological. The POWER SURF is born from his practices of yoga and self-knowledge, the art of breathing and meditating, natural gymnastic and capoeira acrobatic movements. Rodrigo teaches surfers looking to perform better from intermediate to advanced levels of surfing. The POWER SURF method is now practiced internationally supporting thousands of surf athletes in achieving their full potential.
Join Our Crew!
Accommodations
BEOcean Krui
We will be staying at BEOcean Krui, in South Sumatra - a beautiful family owned surf resort with 5 independent bungalows facing a surf break. All rooms are equipped with A/C and there are options for private / double and triple rooms. Healthy and nutritious food will be served made with local ingredients.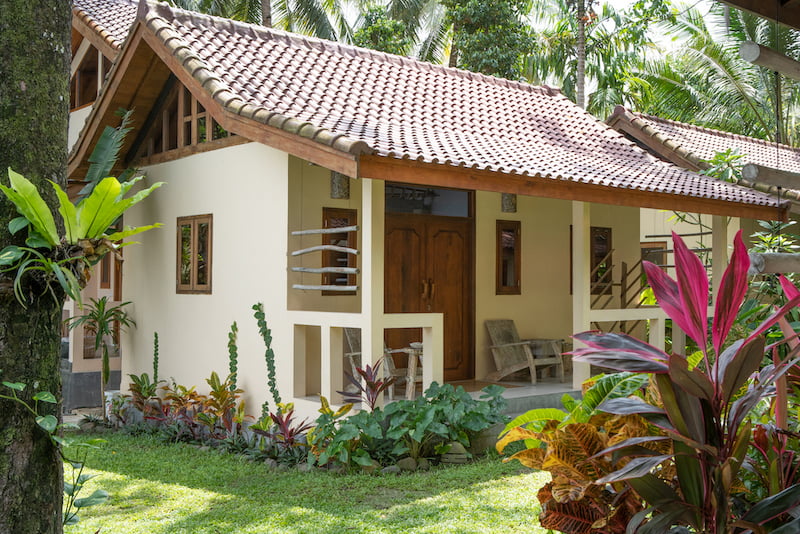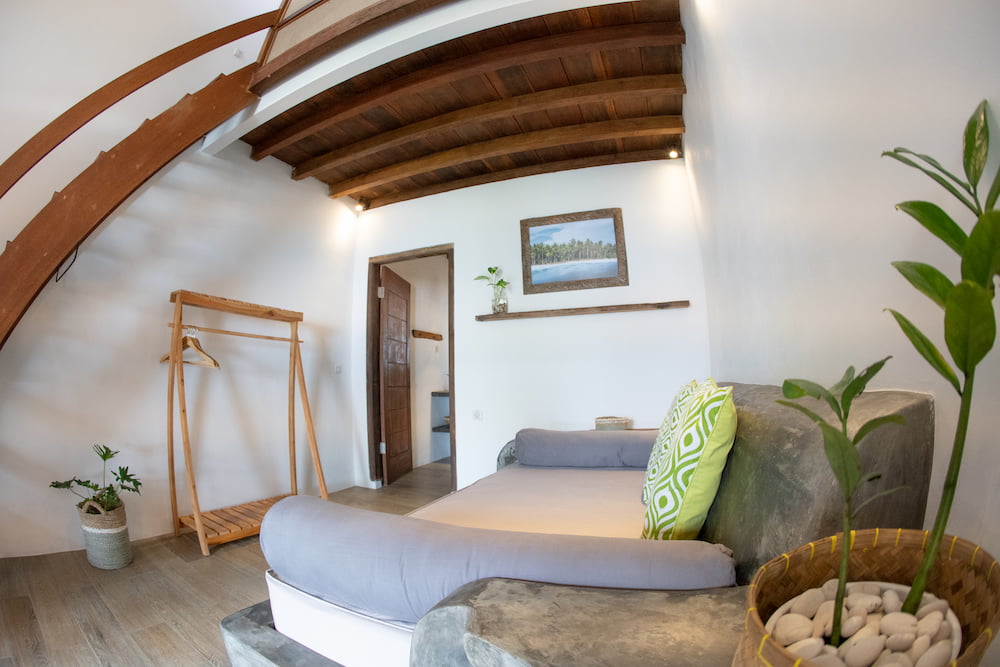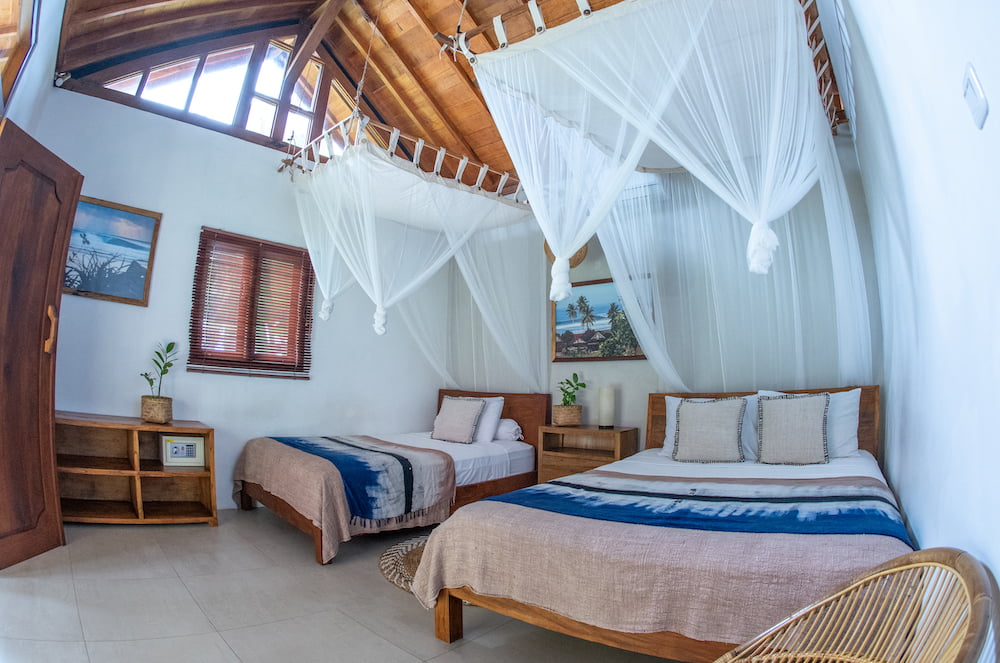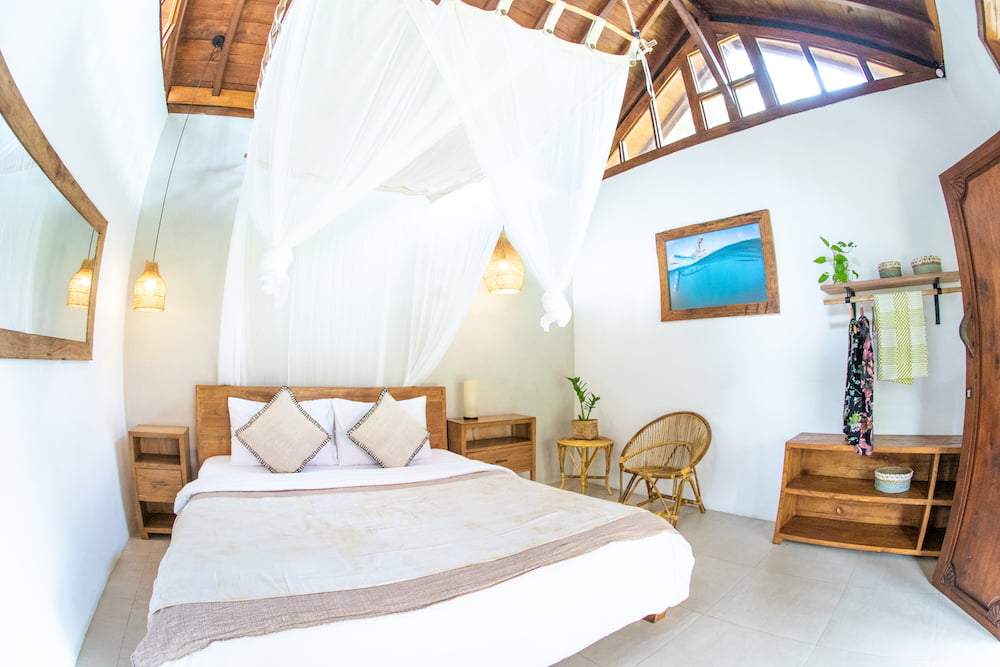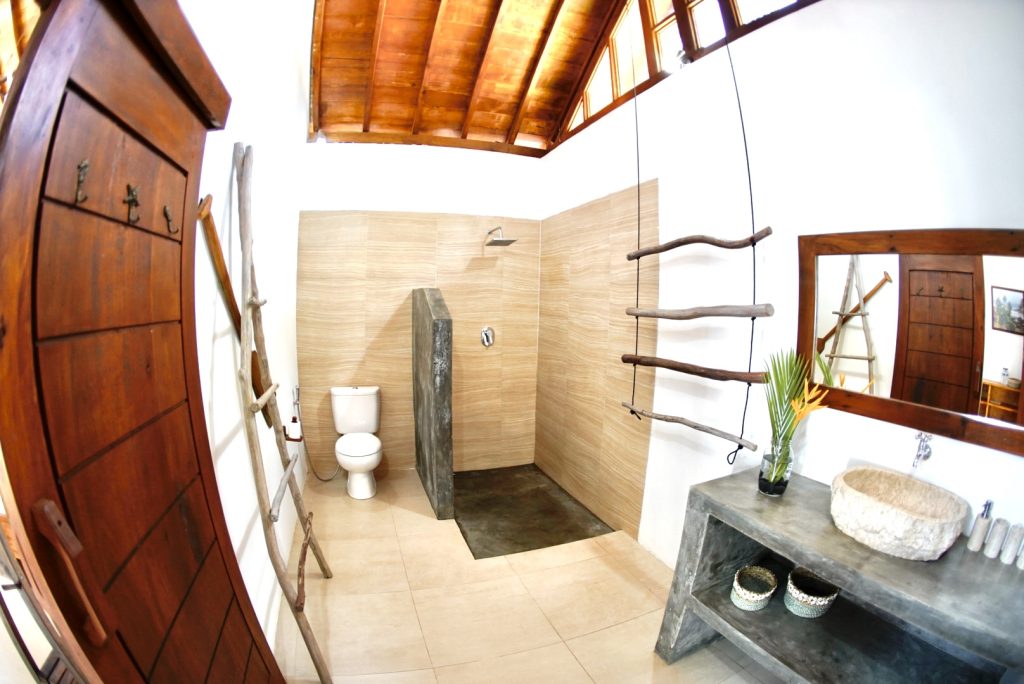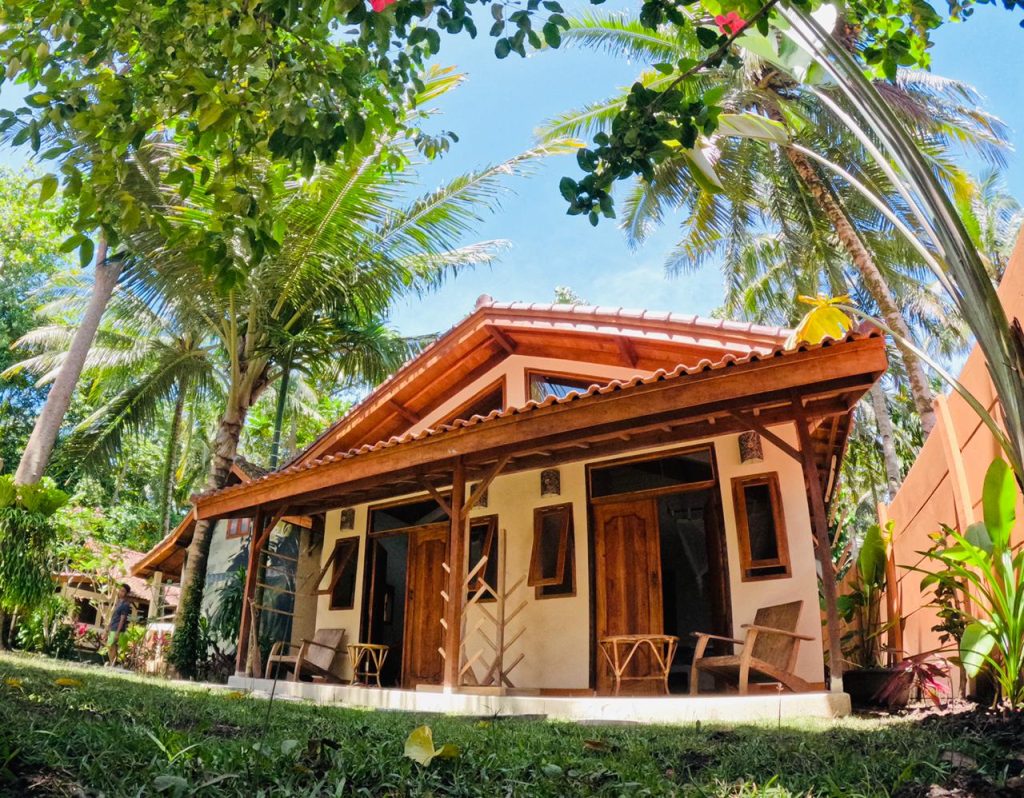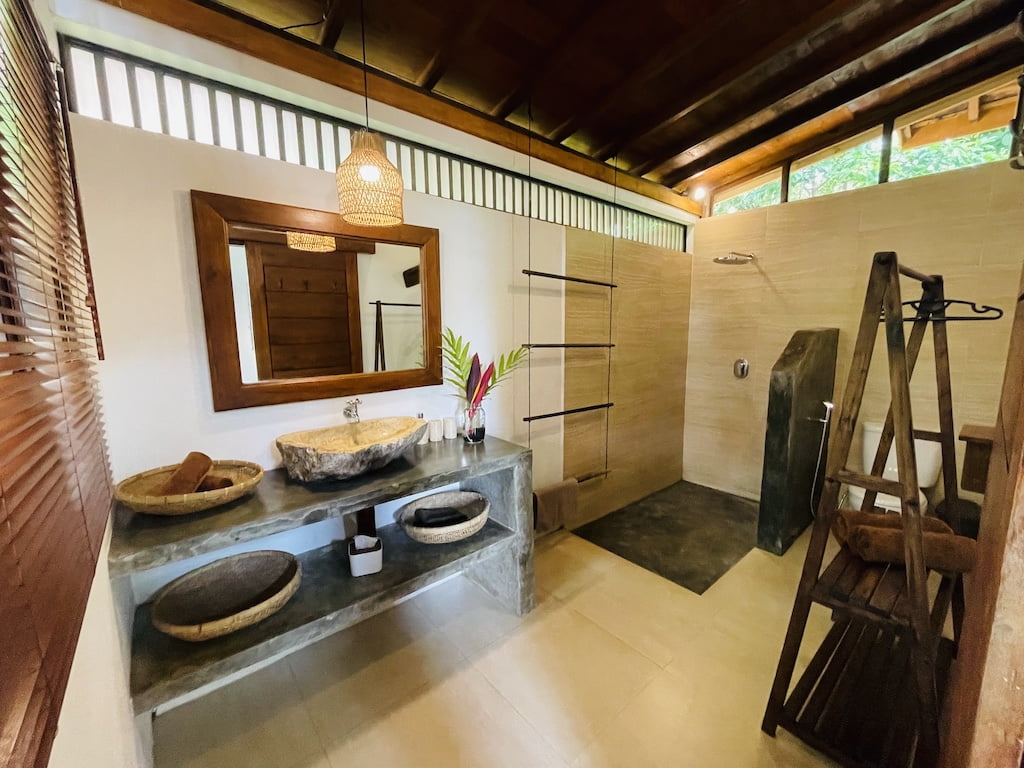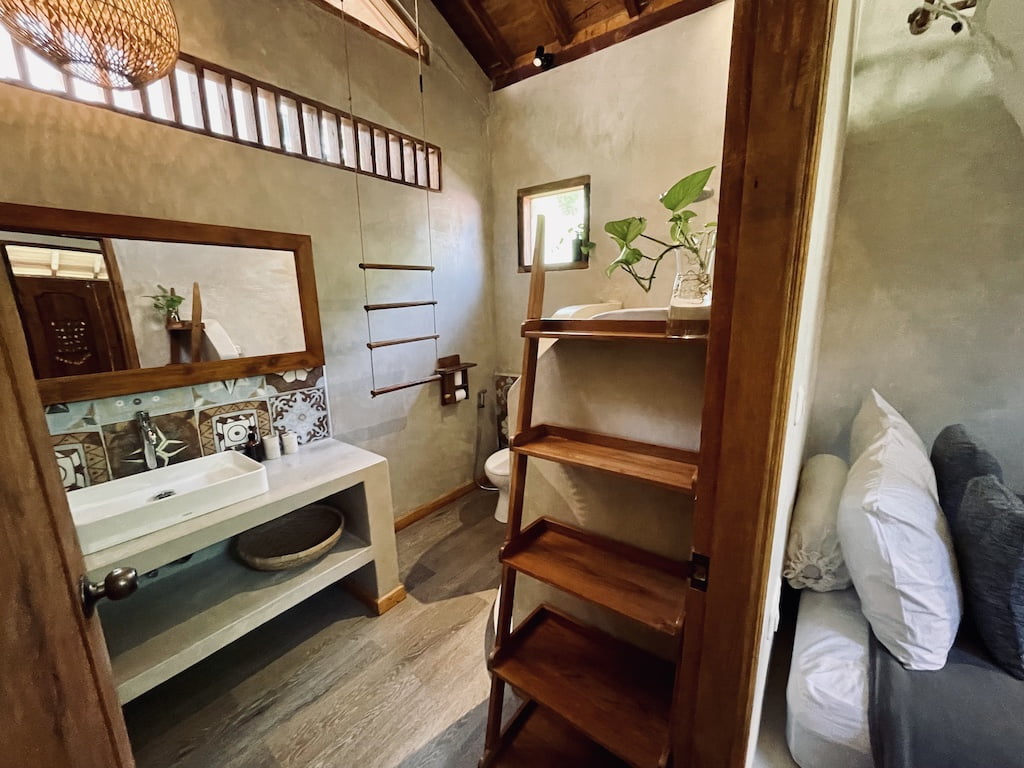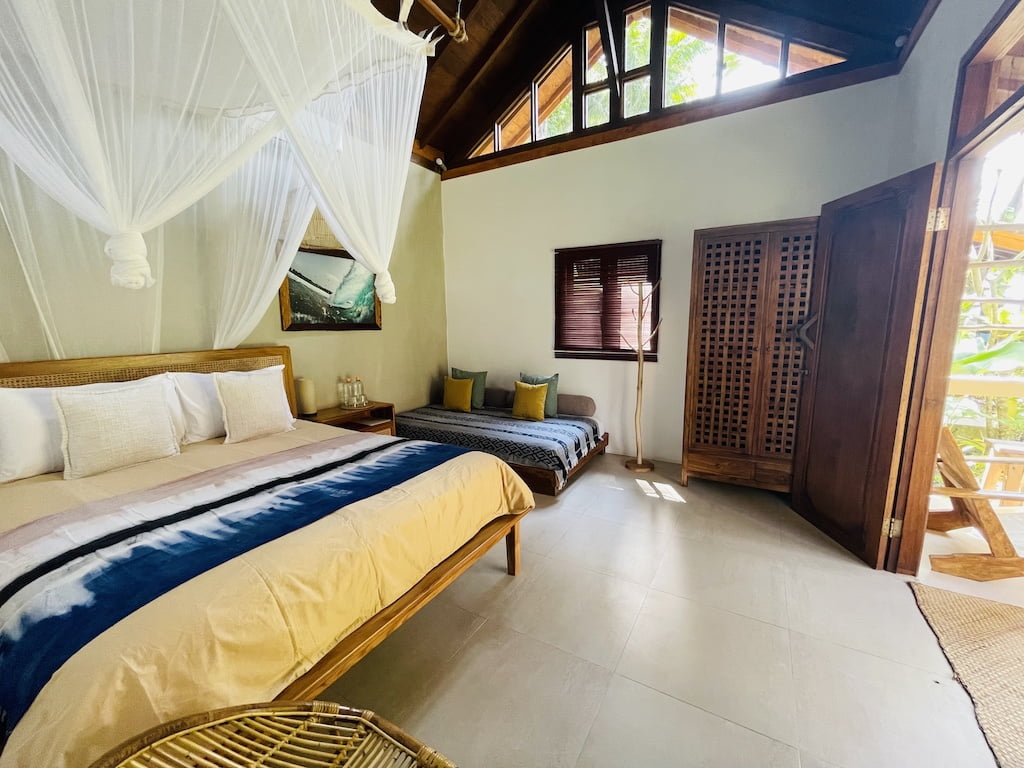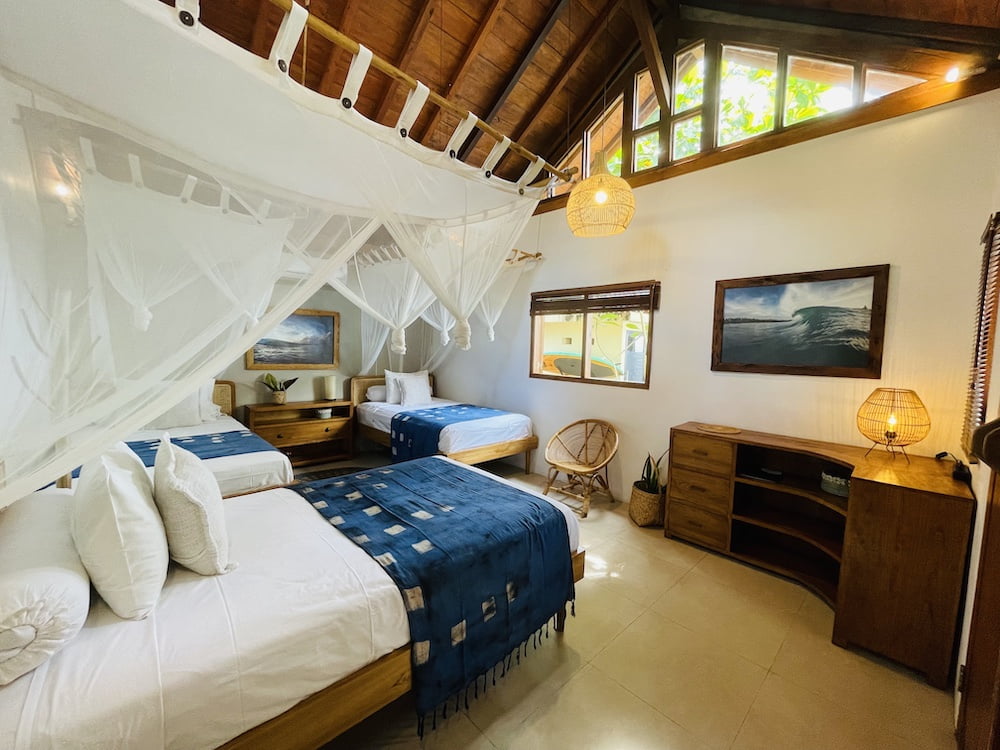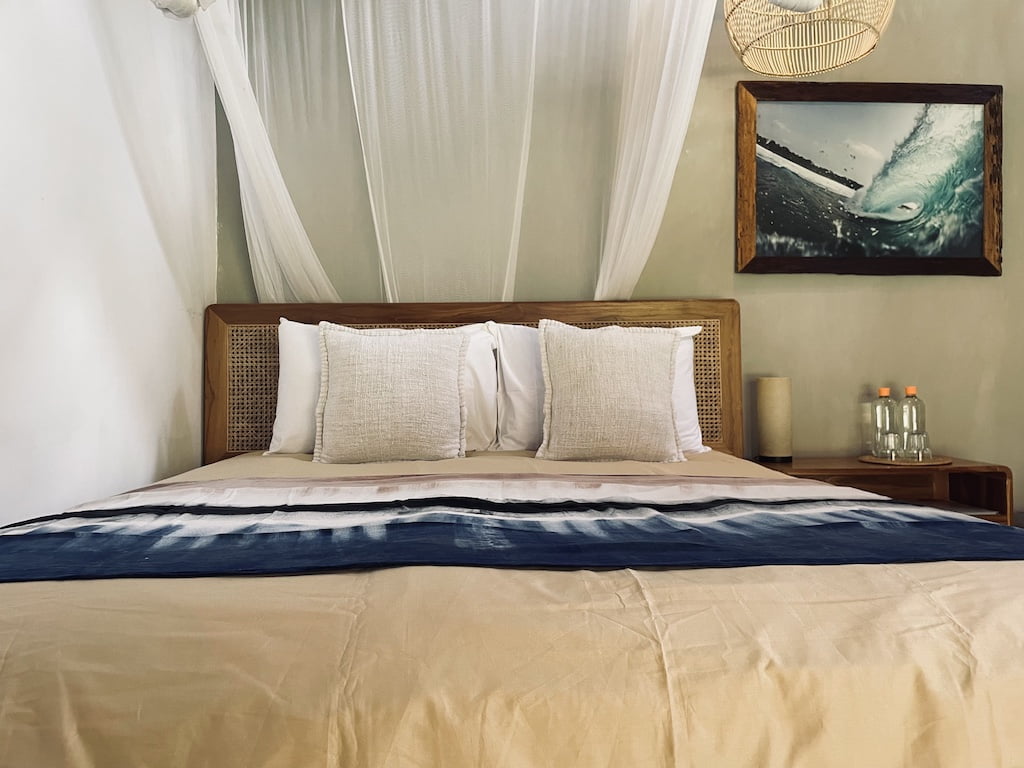 Secure Your Space
Prices


| | | |
| --- | --- | --- |
| Early Bird until 31.08.2023 | Regular price (Twin Shared) | Private Room |
| US$ 3350 | US$ 3490 | US$ 3790 |
A 50% non-refundable deposit is due to save your spot. Full payment 60-days before the starting date of the retreat.
What's included ?
Dates & Itinerary


Step 1 – Fly to Jakarta
Step 2 – From Jakarta to Bandar Lampung (we recommend www.traveloka.com  for domestic flight bookings)
We will then pick you up at Bandar Lampung, and it is a 6-hours drive to Krui and the retreat. (very much worth the long travel!)
Have questions? Ask us we are happy to help!
Interested in joining our South Sumatra Retreat?
Limited Space, Reserve Your Spot Now!