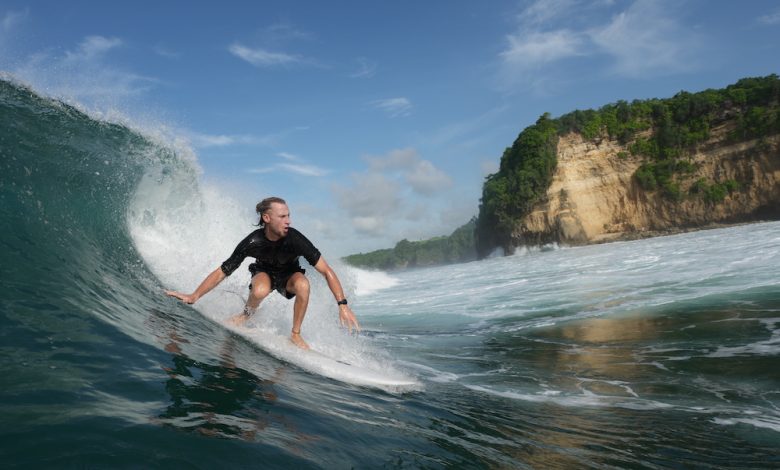 Are you an intermediate surfer who wants to surf perfect, uncrowded waves AND fit months of surf progression into a matter of days?
A surf coaching trip to Indonesia with Indo Surf Crew might be for you.
Think about it. Not only can you enjoy the warm water, tropical weather and the experience of travelling. But you won't need to stress about finding uncrowded waves, being in the right spot at the right time or seeking out the best breaks.
We take care of everything for you!
Better yet, you can surf these dreamy waves and rapidly accelerate your surfing skills under the supervision of our head coach Rodrigo.
It's literally the dream scenario for intermediate surfers wanting to surf with greater control over their board and body, learn how to get barrelled (and come out) and otherwise surf with enhanced confidence.
Read on below to discover whether this type of trip is right for you!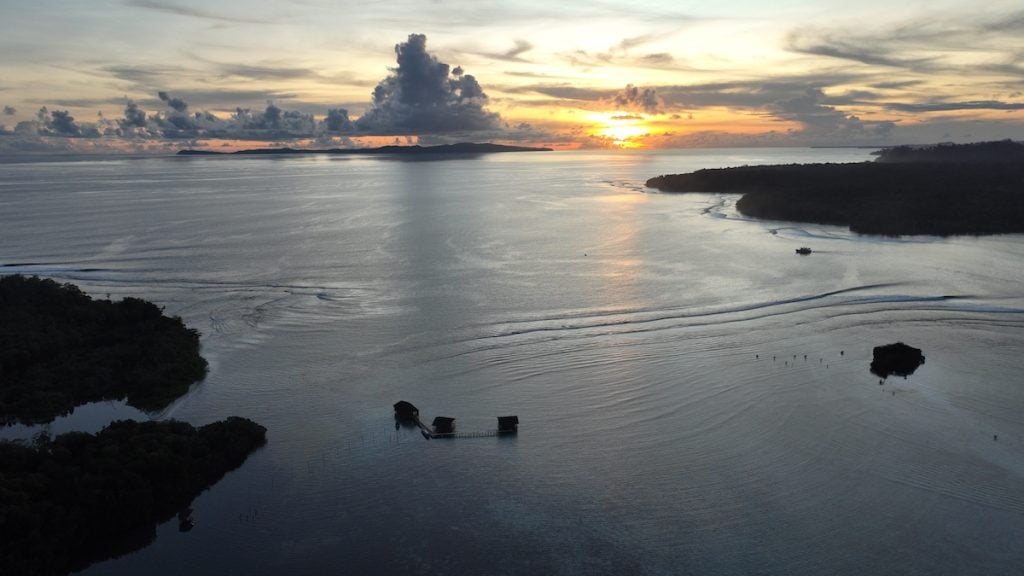 What would you consider an intermediate-level surfer?
You might go on a surf trip once a year for a few weeks or perhaps you live near the ocean and surf a few times a month. Essentially though, you've mastered the basics of popping up, duck-diving, going across a green wave and performing rudimentary cutbacks and snaps.
An intermediate-level surfer is anyone who has been surfing for a minimum of about 5 years on a relatively regular basis, or 2 to 3 years consistently (about 2-3 times weekly).
In terms of your comfort level in different waves, intermediate surfers have generally ridden a variety of break types: pointbreak, beachbreak and reefbreak. You can also correctly identify the different sections on a breaking wave and navigate the main peak of a lineup.
More information on skill levels can be found here.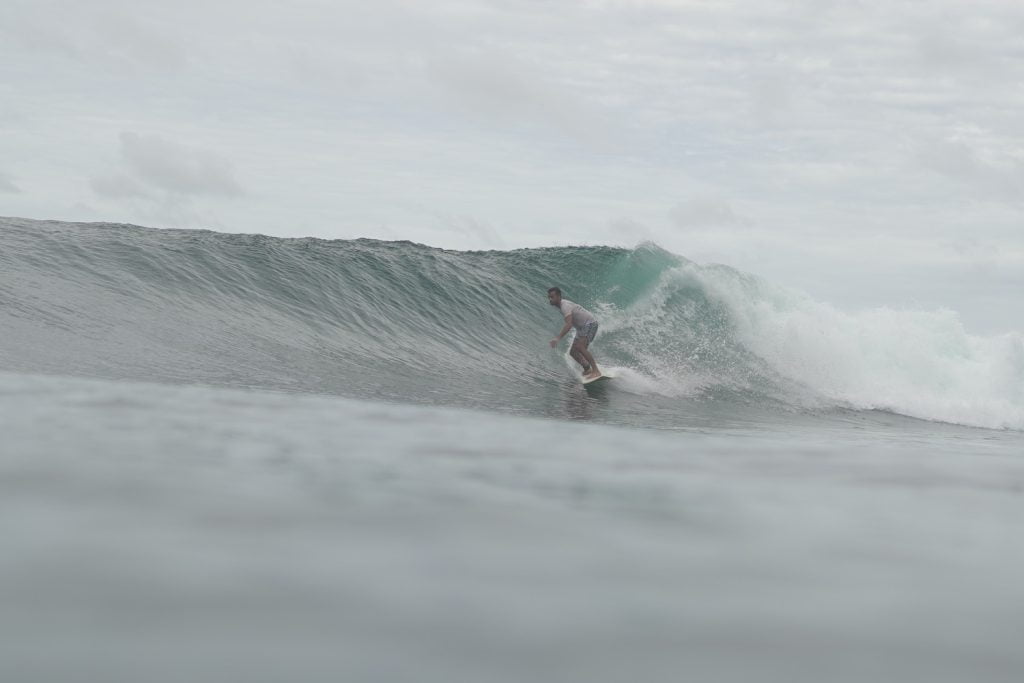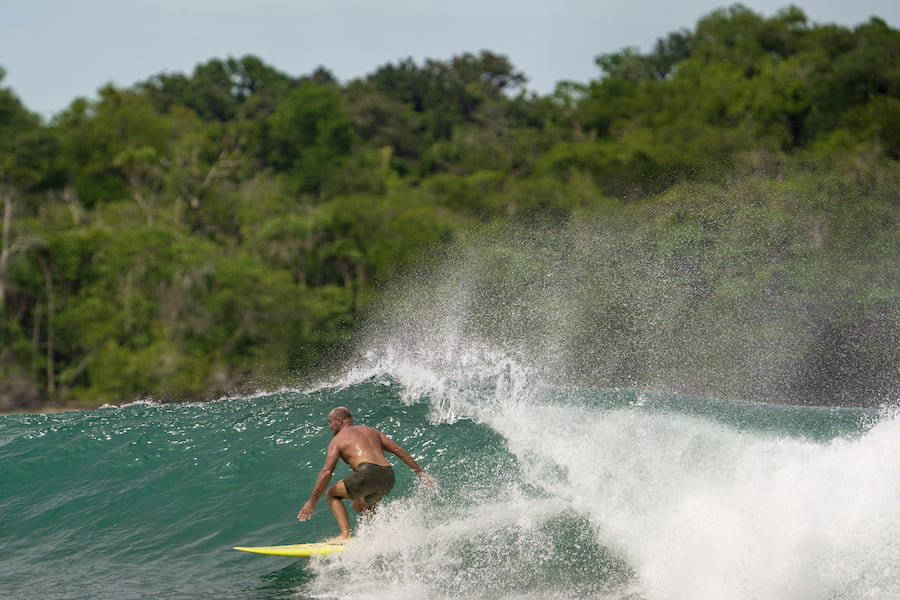 How can surf coaching benefit an intermediate surfer?
Intermediate surfers are one of our favourite surf skill levels to coach, mainly because there's a great deal of learning yet to be done but you are committed to keep going with your surfing, the room for improvement is infinite!
This means that there's heaps of potential for progression. And even small tweaks to your technique can lead to huge improvements in your surfing in terms of power, flow and speed.
What's more, unlike more advanced surfers, intermediate surfers are still relatively mouldable. That's to say you don't have bad habits ingrained in you over decades of surfing. This allows you to pick up new techniques quickly and take that next step in your learn-to-surf journey in a safe, responsible and efficient manner.
In short, the intermediate stage is really the make-or-break stage. What you learn during this period will determine just how far your surfing will progress.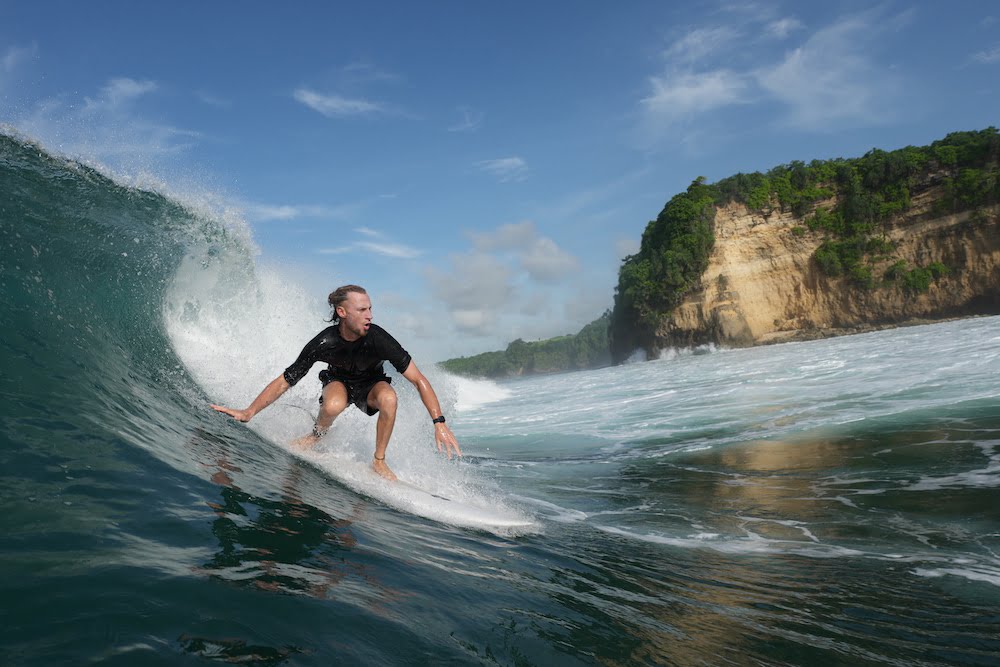 Why is Indonesia the location of our intermediate surf coaching retreats?
While you might think Indonesia is purely the realm of advanced surfers, we've managed to find a cluster of waves that are more suited to intermediate surfers.
These waves are far away from the main surfing areas of Bali and the Mentawais, which means they're also far away from crowds. This ensures you'll be able to take your time learning and perfecting techniques without worrying about being hassled by other surfers.
Better yet, you'll be learning with people of a similar skill level.
Based on feedback from other guests, this has a massive impact on your surf performance. Because you're around other intermediate surfers, there's zero intimidation factor and the vibe becomes more about cheering each other into epic waves.
You can learn more about Indonesia as a surf coaching destination here. In our opinion though, it's one of the best playgrounds in the world for intermediate surfers.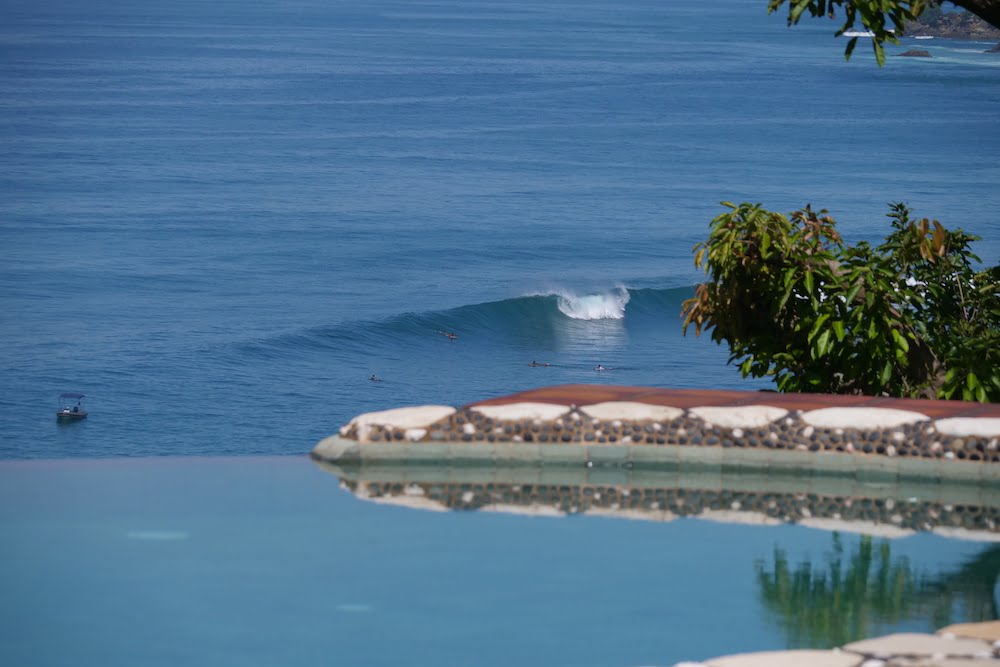 Where are the best breaks for intermediate surfers in Indonesia?
There are so many amazing intermediate-level waves in Indonesia that we're really spoiled for choice.
Bali is great, but crowded. So is Lombok. The Mentawai islands during the shoulder season can be a good bet for intermediate waves, though we like to go to places that are even less known – which has gifted us to surf many times with just us in the water, for 10-days straight!
After years of running coaching retreats and travelling through the archipelago on personal surf trips, we've found the Nusa Tenggara Timor to offer the perfect balance of intermediate-friendly waves, limited crowds and consistency.
Of course, the best thing about these retreats is that each location has almost countless waves to choose from – some that are more known than others and others that are hidden (to most people but us).
At all times though, we'll make sure you're surfing the best waves possible for the conditions on that day. It's all about maximising the amount of time you spend in the water and the number of quality rides you have.
The locations above allow us to do that.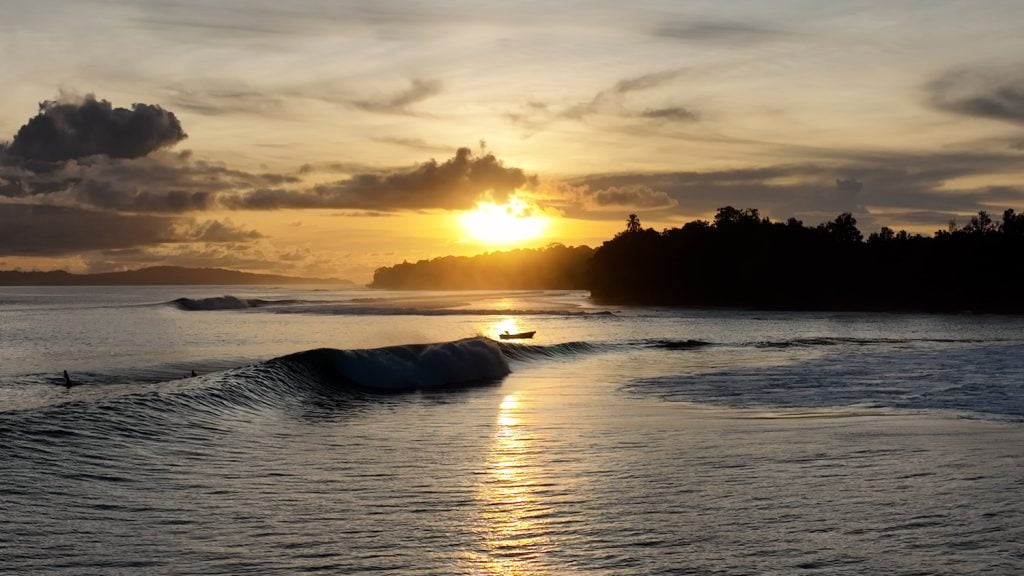 Conclusion
Are you an intermediate surfer who feels like they're only a few minor adjustments away from surfing better? We have all the tools to help you bring it to the next level!
Packing months or even years of surf progression into a matter of days is possible on our intermediate surf coaching trips. The key to better surfing is detailed feedback and repetition in a comfortable setting – both of which we offer in spades. 
Are you an intermediate surfer wanting to improve and surf empty waves in Indonesia? Do feel free to reach out to us and we'll guide you in the next steps.