Social Responsibility and Ethics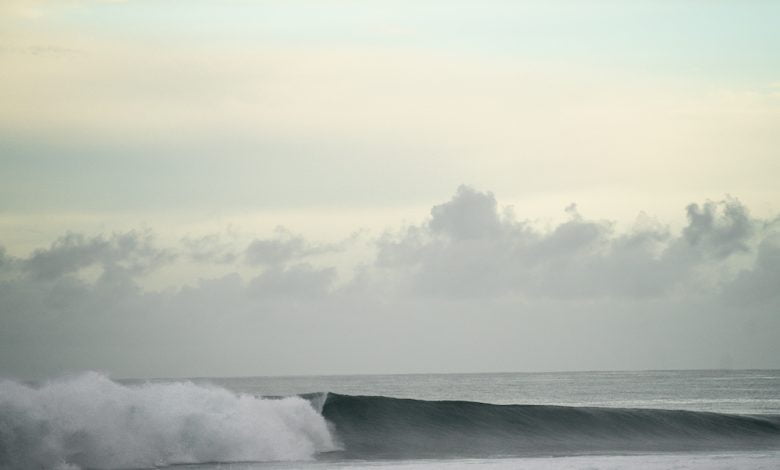 Is traveling to surf a sustainable way of living?
While traveling across the World to surf isn't necessarily seen as a sustainable practice at the moment, we see travel as food for the soul. It helps us grow as humans as we get out of our comfort zone, discover different cultures and perspectives, and ultimately rediscover ourselves. Traveling can then have a sustainable impact on your growth and on how you share your experiences with others when you get back home and the changes you make in your life. In the same way, you can also give back to the places you visit and we are happy to help guide you in this process.
Ultimately, traveling with a clear intention of learning new things isn't just a selfish act and we don't see us fitting into the category of mass tourism.. The way you do it and the intention behind it is what matters!
How we spend our money defines the future of the societies we live in
Every dollar we spend has a direct correlation to the type of future we want. With every dollar we are choosing which organizations, companies, restaurants, etc. we support the people behind it and their visions. We can either feed brands that harm the environment and create more destruction and separation or those who give back to the environment and its people.
Our actions & how we give back to the places we visit:
We work with responsible partners:
It can be a challenge to find resorts who act responsibly when it comes to their food supply and waste management, especially in remote locations. We do our best to support businesses who are also taking action to leave little trace and bring awareness wherever possible to help leave the place better than they found it. 
We donate part of our profit to organizations on the ground:
Every month we donate to Sungai Watch, an incredible organization on a mission to clean all of the rivers of Indonesia. Sungai Watch has created simple technologies to stop the flow of plastic pollution from going into the ocean. In Indonesia we witness the detrimental effects of plastic pollution in the oceans, especially when we travel to remote locations, and have simultaneously watched Sungai Watch make huge efforts towards creating a solutions based approach to this issue.  Find more information about SUNGAI WATCH here.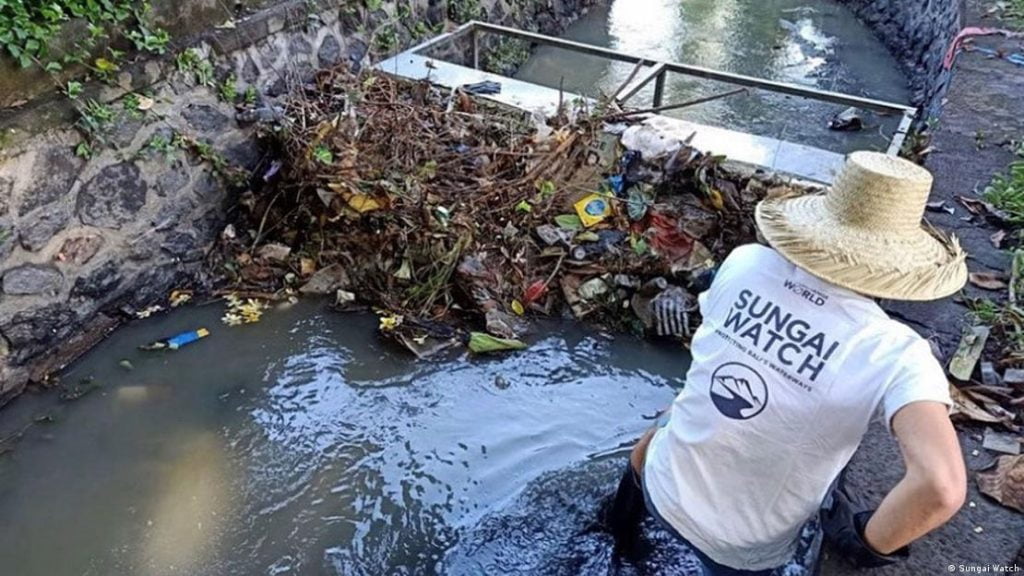 We support the production of a surf documentary series:
Lastly, the profits of IndoSurfCrew are also being used to fund a grass-roots mission driven documentary, Surfers' Dharma. This project is on a mission to share stories of talented surfers who are living with purpose and giving back to the planet and its people. Through this documentary, we hope to create ripple effects across the globe of people deepening their awareness and understanding of the interconnectedness of all things, appreciation and utilization of their own gifts, and a deeper respect for the natural world. You can watch the trailer below and find more information here.