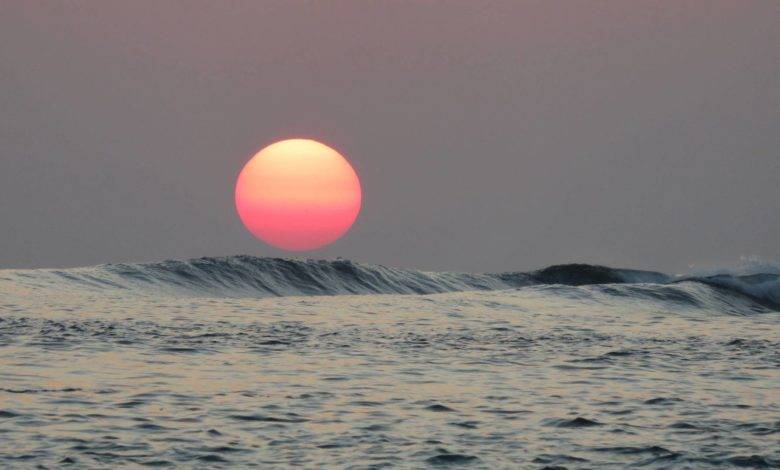 Surf & Yoga, immersed in the nature of Indonesia's new frontier: Rote Island. Kim shares her story while staying at The Utopia.
Utopia Lodge on Rote Island – A Unique off the grid Surf Retreat
Do you ever dream of Utopia?
Perhaps it is a place that is fully disconnected from the business and stresses of today's world. A sanctuary of sunshine, happy people, and healthy surroundings where you can let go and return to the simplicity of life and be your full potential continuously thriving,  flourishing  and embracing self and every moment.
Perhaps Utopia might be a place of full abundance where you can just be and do all the wonderful  things you love – finding that absolute peace within, returning to the natural rhythms and letting yourself flow with the waves that come and go. What ever it is, Utopia might be right here already.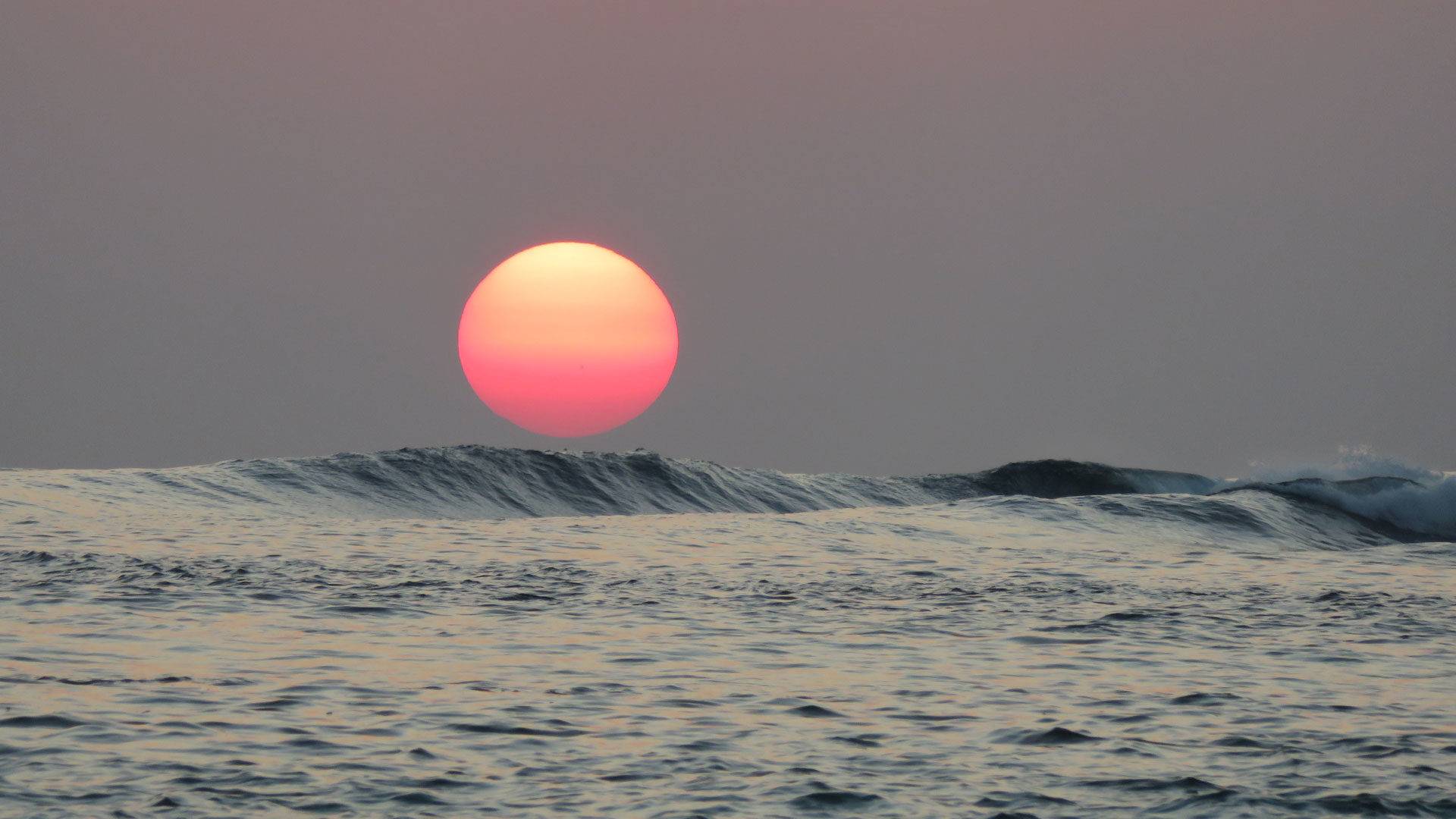 "Our vision is to create a space for travelers to experience an off the grid way of living surrounded by Rotes raw, pristine and wild nature. We provide private lodging with full focus on sustainable operation so that no direct harm is done to the environment any travel" – Utopia Lodge Management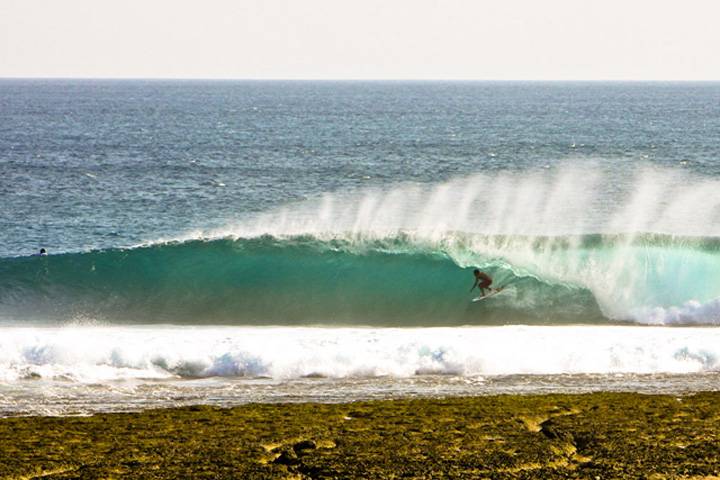 A Surf Eco Retreat like very few in the World

Inspired by indigenous architecture they have provided comfortable and unique accommodation all built with natural materials sourced directly from the land or nearby. All private lodgings were designed to blend into the Rote's landscape to give a  feeling that you are part of the natural surrounding.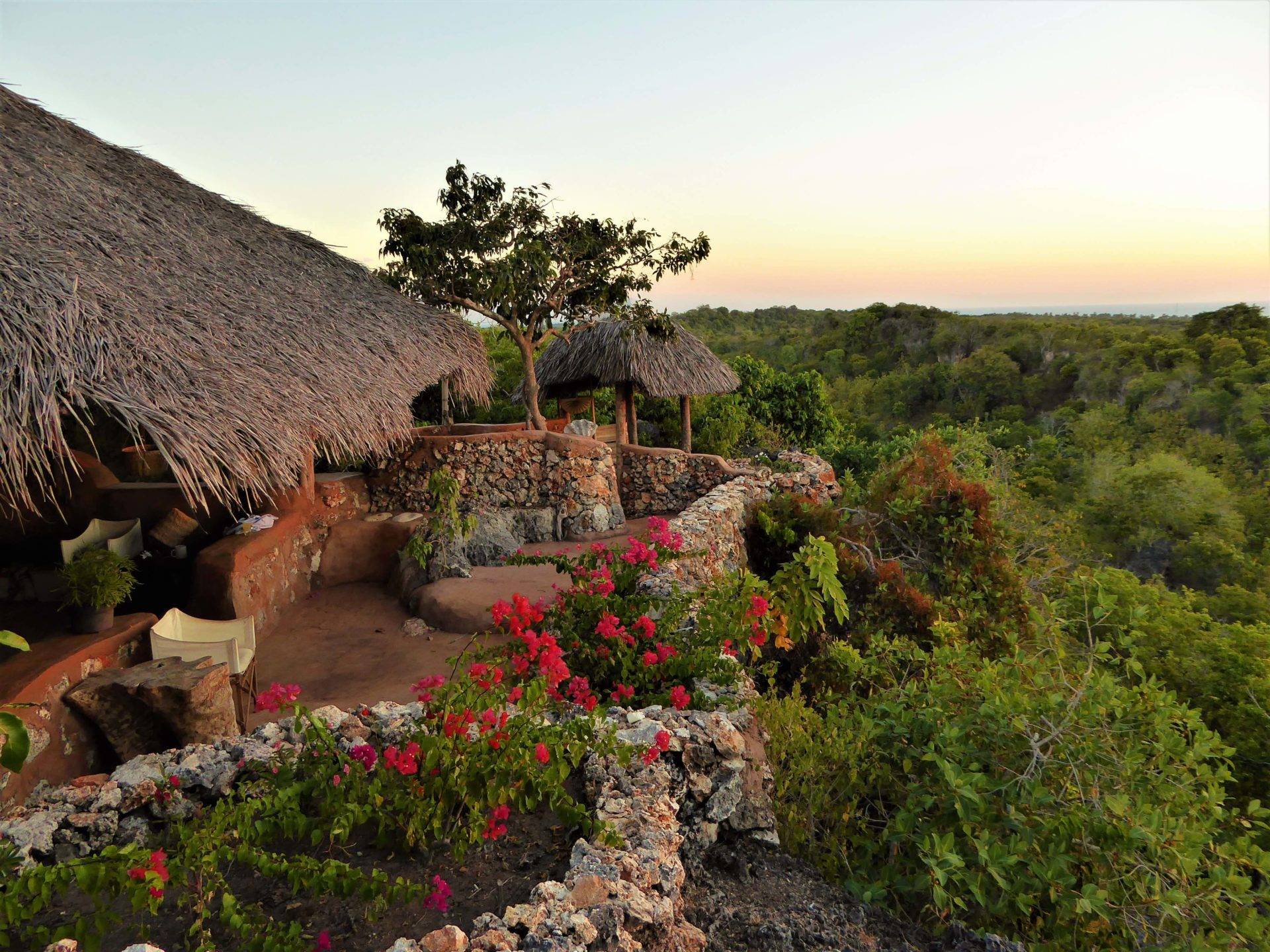 A perfect blend for happiness 

The joyous nourishment of eating their seasonal food much of which comes straight from their organic gardens is one aspect that got us excited.   Their meals were fresh and filled with love, with a taste from all over the world from Italian, Indonesian to Indian and great bbq under the stars. Breakfast, lunch, and dinner were included and the family space created by sharing meals on the communal table strengthened the sense of truly feeling at home. This mealtime gathering was also the opportunity for everyone to share tips and make plans for the daily outings to surf spots, beaches or any other adventure that had a calling.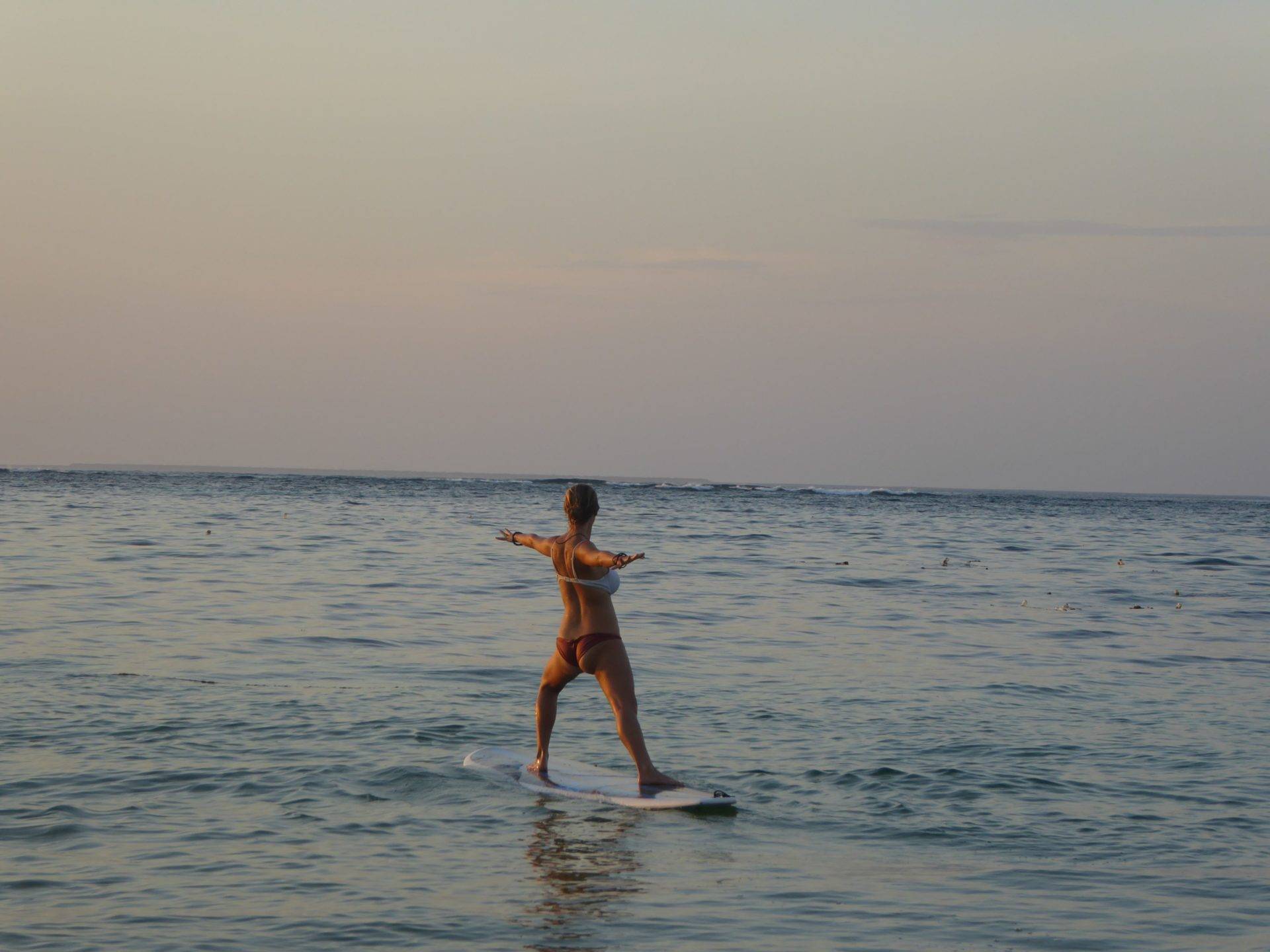 We loved the daily rhythms created during our stay at Utopia. After a soothing and strengthening morning yoga class in their Forest Yoga shala – we went out to enjoy our breakfasts by their infinity pool.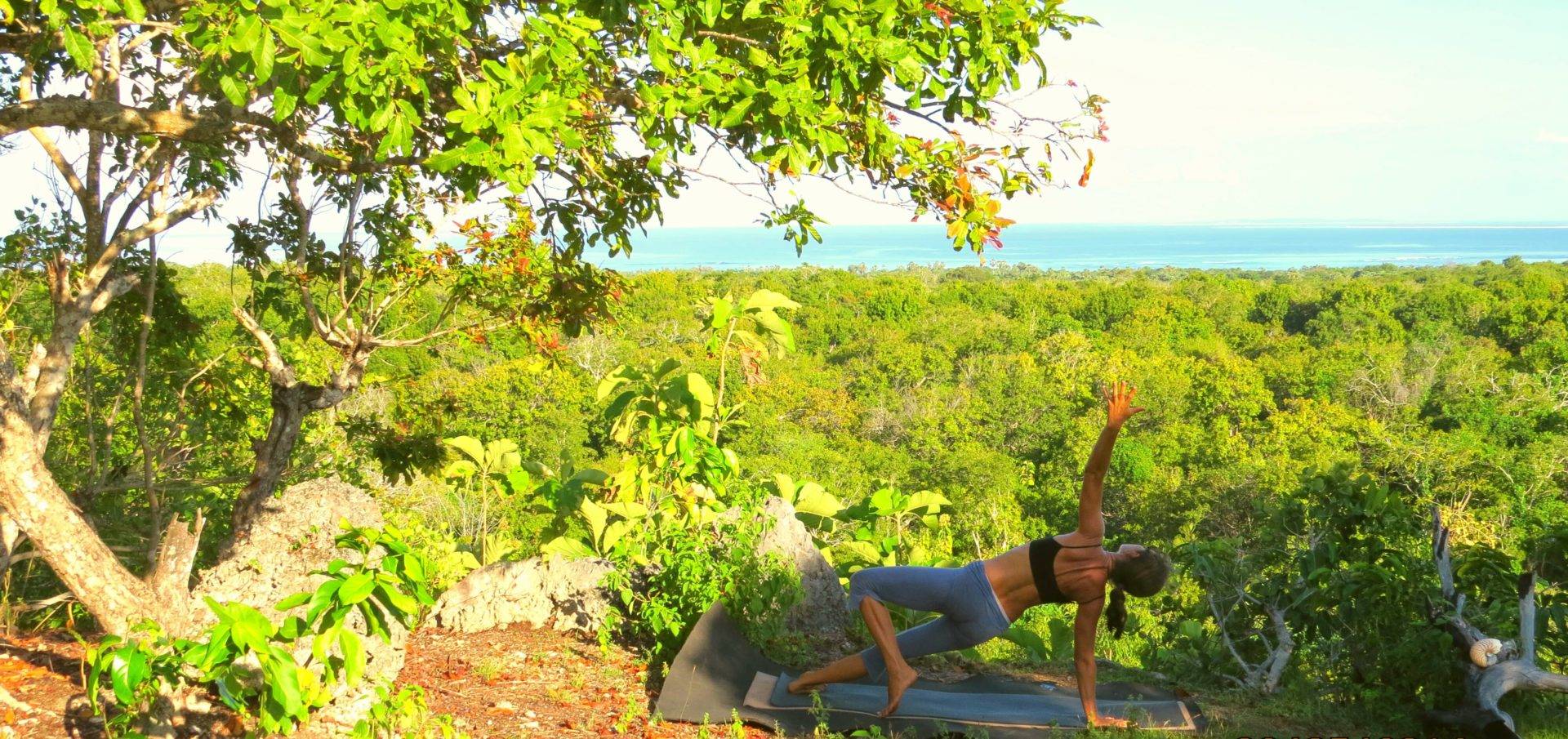 Once the tides were right, an epic surf session followed with a daily siesta with a book in a hammock and a sunset walk with the wild pigs on one of the many pristine beaches. We also got recommended to join in on one of their boat trips to the uninhabited islands in front and had the chance to discover the mangroves by kayak.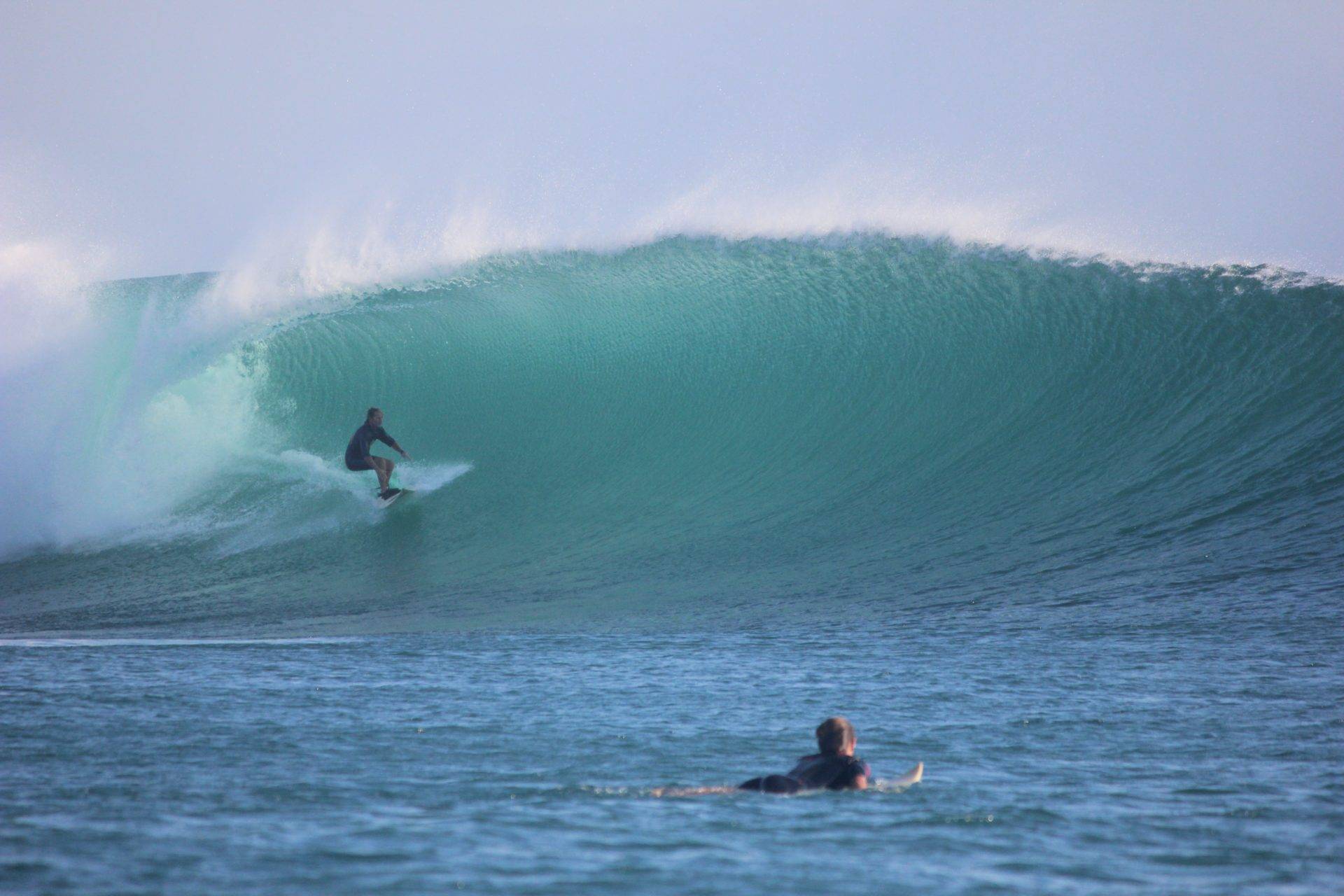 An Eco-responsible business that should inspire others

The Lodge is a family run business with a full focus on environmental responsibilities. They operate on solar power only to meet bare necessities such as low watt lights in all rooms, fans, communal charging stations and basic kitchen equipment. Thanks to the sun we also had the luxury of a natural water warming systems for all showers as it did get chilly at night. The runoff water from the showered went directly into a garden unit that was planted behind every suite. Each lodging had its own balcony with ocean view and bathrooms with biodegradable toilets to add to the cycle of life. The staff were all from local villages nearby, spoke little English but were very friendly, helpful and welcoming. We felt a harmonious coexistence between them all and it seemed that there was a great exchange of skills and knowledge going on about gardening, natural building, waste management , cooking and more.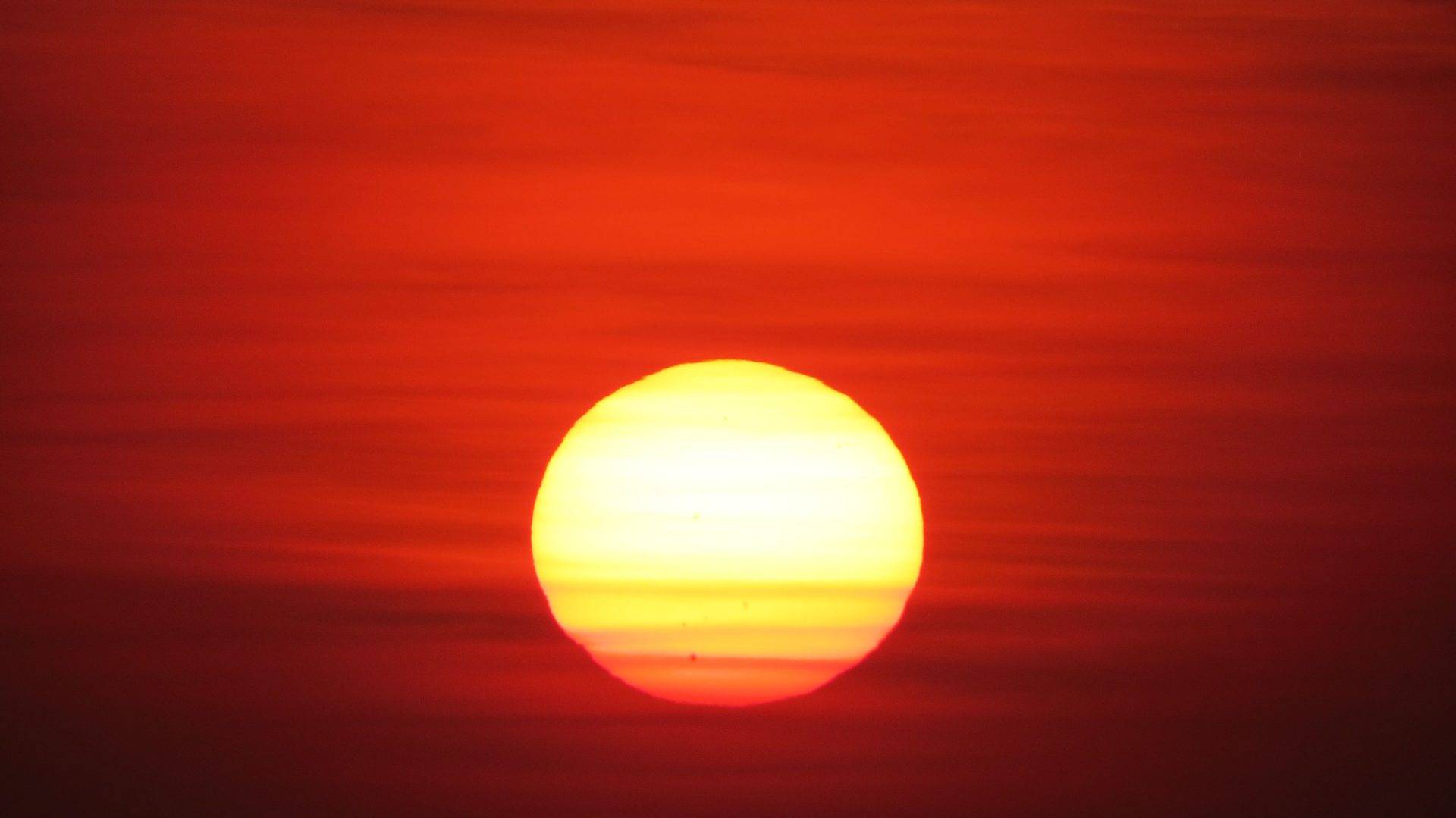 "Our intentions are deeply rooted with the earth and the indigenous community working towards creating a self sustainable center to inspire a true ecological way of living and share a real experience." –  Utopia Lodge Management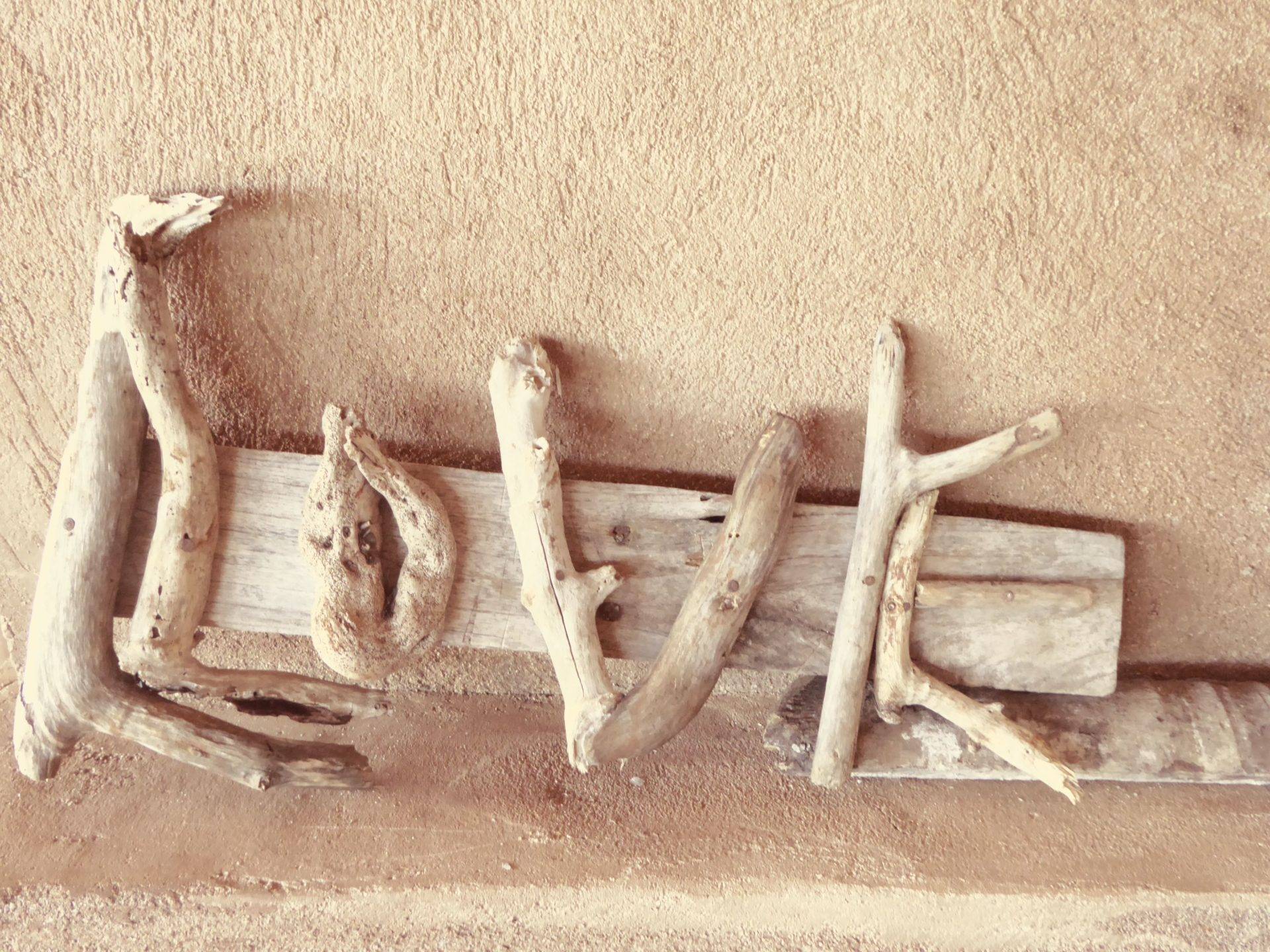 world class wave, empty line up & Serene surrounding
While you'll find in Rote plenty surf breaks for all levels, empty line-ups and serene surrounding, Rote Island is famous for its world-class wave T-Land.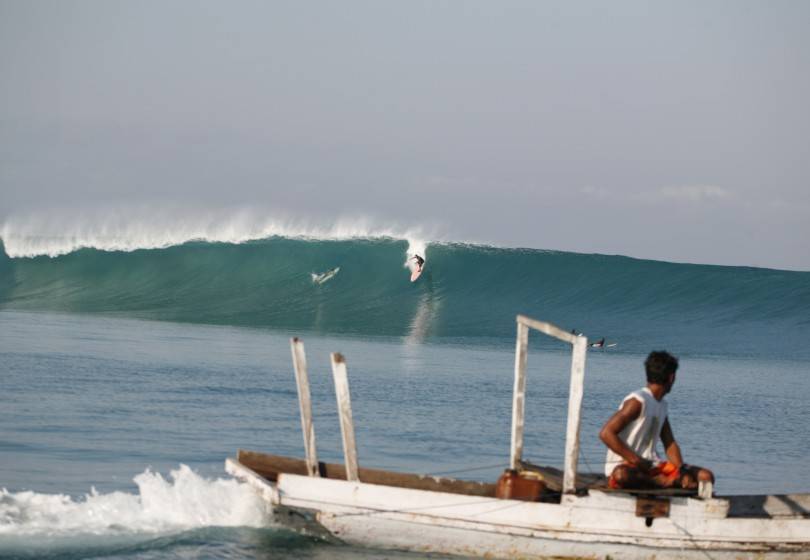 T-land is the wave for all ages, it is one of the longest left in Indonesia with three sections that can connect for a 300 meters surf ride! – From fun to extreme, those three sections are known as the peak the pyramid, and the mountains – you'll figure out why those names by yourself 🙂
Below is a beautifully shot video by Shifting Sands summing it all – A great surf documentary that will tell us more about the kind of experience you can live in Rote island.
POP UP Surf & Yoga Retreat @UTOPIA ROTE – enquire below

The owner shared with us a beautiful opportunity to join if you're looking for more than just a stay at their lodge: Rotes Rhythms Retreat.  A one-week gathering of riding the waves of inspiration. Its a fusion of Yin, Hatha and partner yoga, ecstatic dance classes, surfing along with some other fun group coaching sessions.  

How to get to The Utopia, Rote Island ?

Its a 1,5h flight from Bali to Kupang (the capital of Timor) and a 20-minute connection flight from Kupang to Rote. Once you have arrived on Rote you will get picked up at the tiny airport for a 45-minute drive through the island to arrive at Utopia. More information on their website, here.
Want to see more of The Utopia? Do check out their Instagram below!
https://www.instagram.com/utopiarote/
By Kim