SURF-TRIP TO LAKEY PEAK, SUMBAWA
The world-class A-Frame of Lakey Peak is no longer a secret to surfers hunting for waves in Indonesia. The emerging surf destination of Lakey is also known for being the home of local grommets, a new generation of competitive surfers led by Oney Anwar currently in the QS.
Lakey Peak, Sumbawa, has been frequented by Australian surfers in the know since the 1980's – its beach, facing the peak, is bordered by hostels and budget accommodations, ideal for starving wave hunters that want to wake up with a view on The Peak and "Pipe", another tubular left-hander that is a paddle away from The Peak.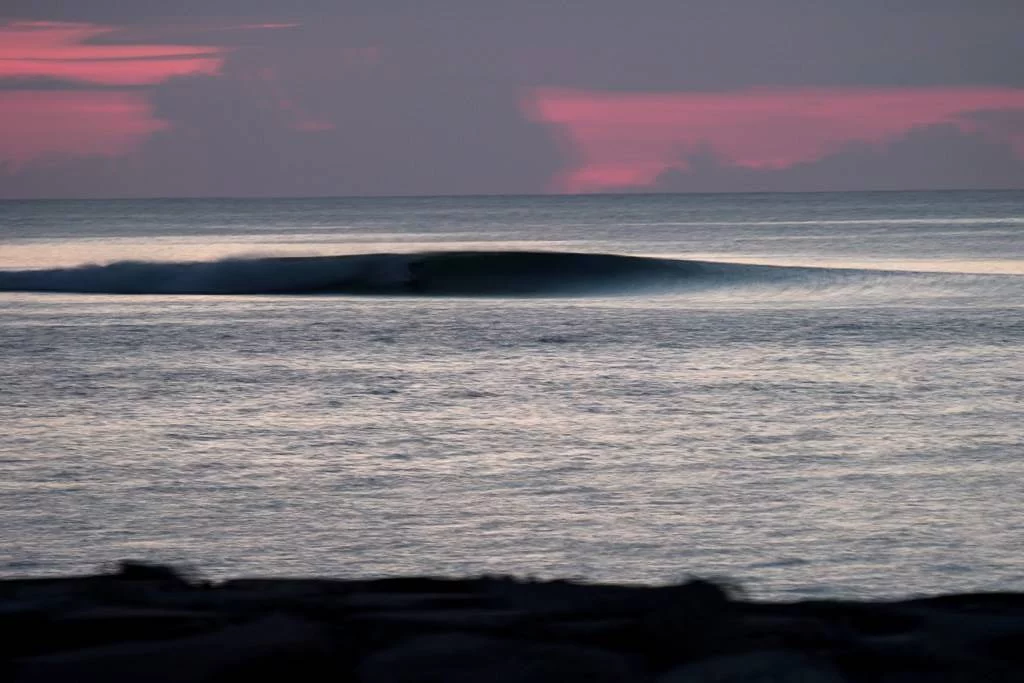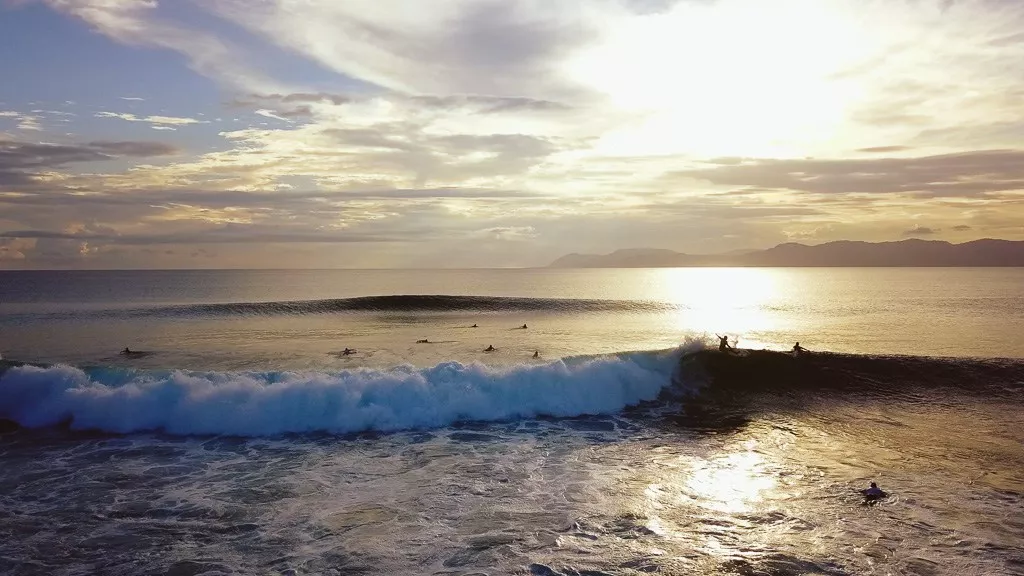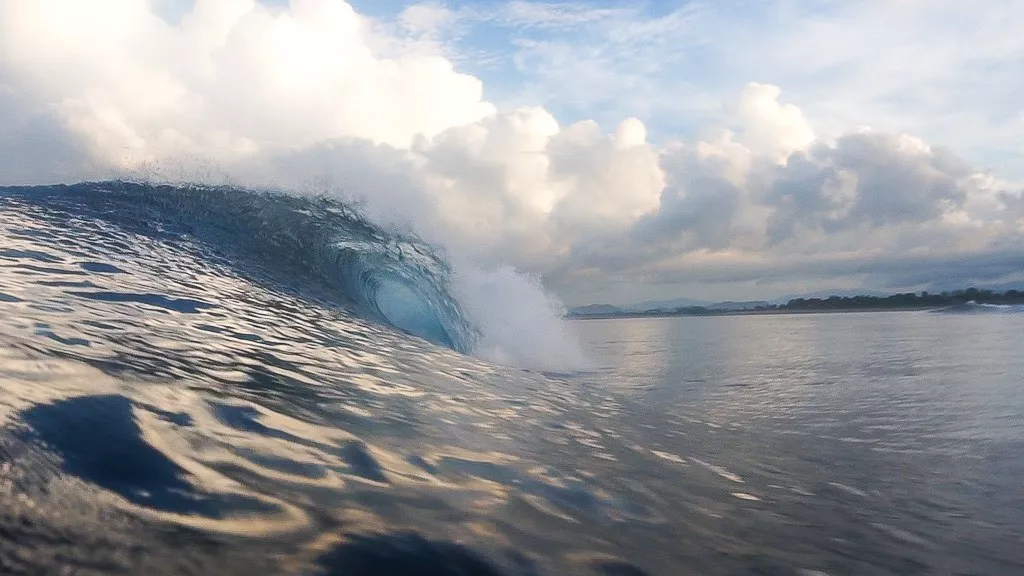 STAY IN VILLA STYLE JOGLO ON NANGADORO BEACH
Nestled on the beach of Nangadoro, Mambo Surf Lodge is a newly built villa-style surf resort made up of three very spacious Javanese Joglos (Traditional bungalow houses imported from Java).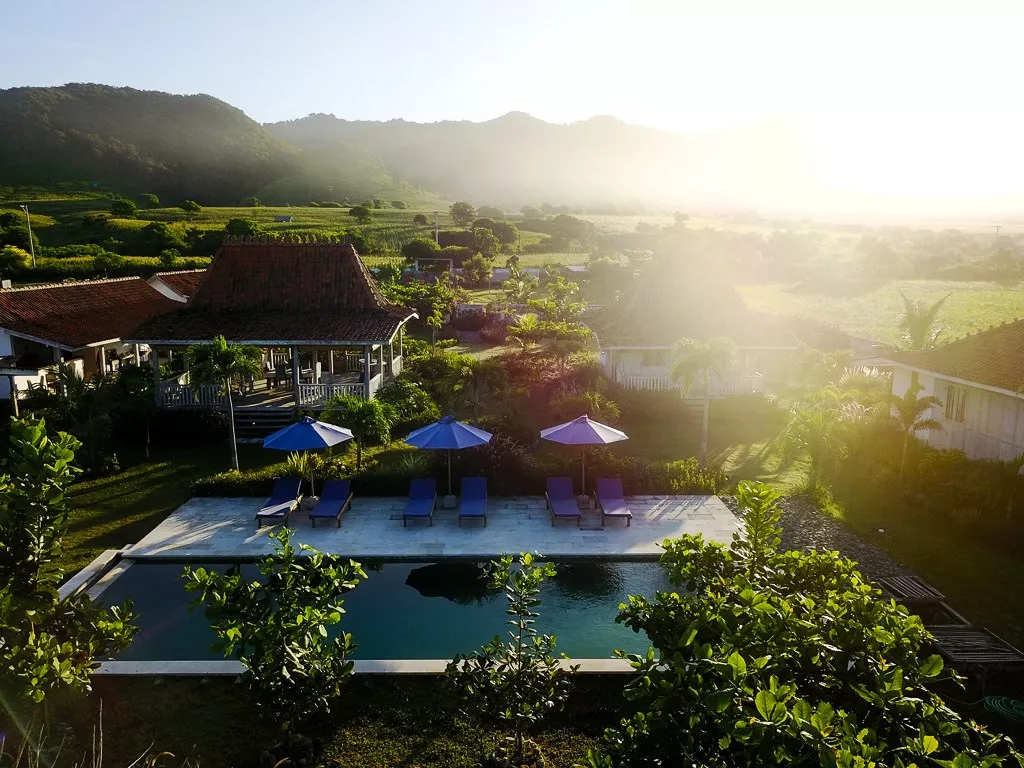 Although located 15-minutes East from The Peak, it is next to the break of Nangadoro that delivers good and uncrowded waves few meters away from the property. While driving to the peak, you'll also encounter Cobblestones and other less crowded breaks.  While 5-minutes West from The Peak lies the surf-break of Nunggas, an easy, long, rippable left-hander that is less frequented than The Peak.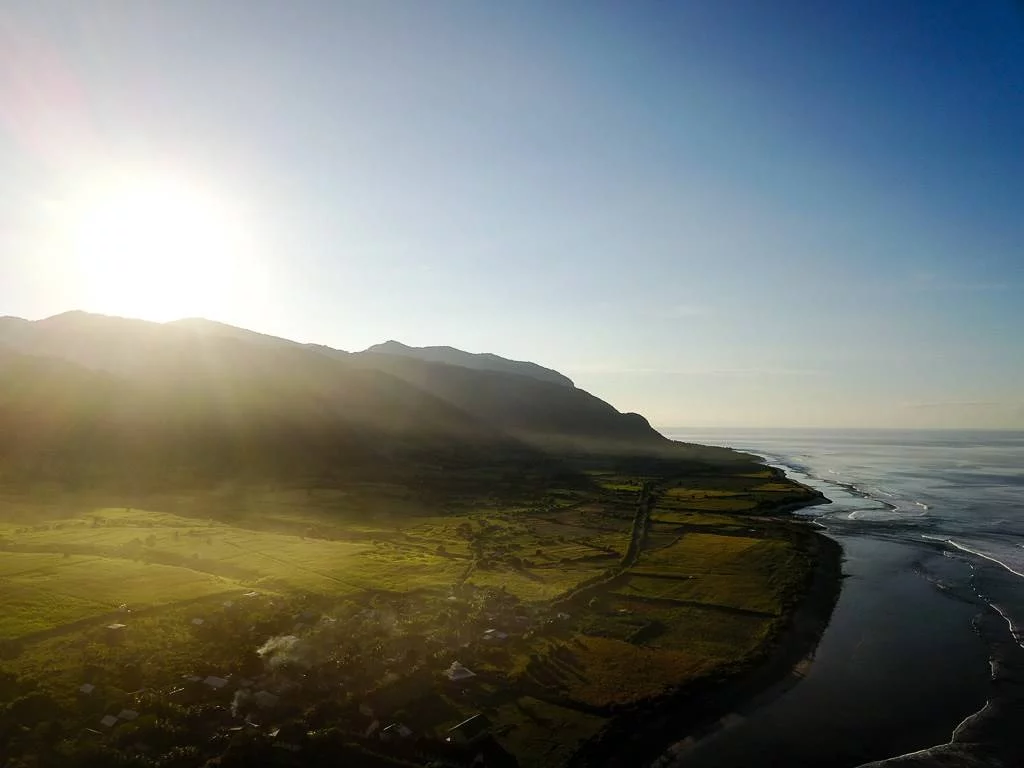 Mambo Surf Lodge offers all-inclusive surf package with 3x meals a day (great meals and portions made with local ingredients and other delicacies imported from Bali).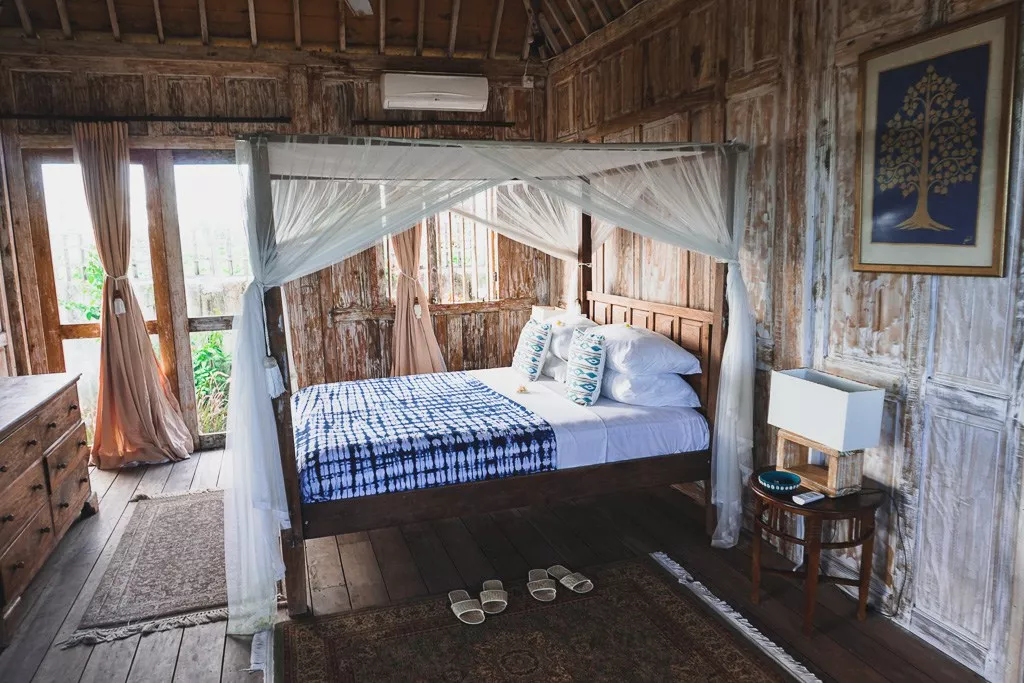 Price per room is US$ 140 / day. Extra person @ 25$ / day Drop us a message below to enjoy INDOSURFCREW special deals.