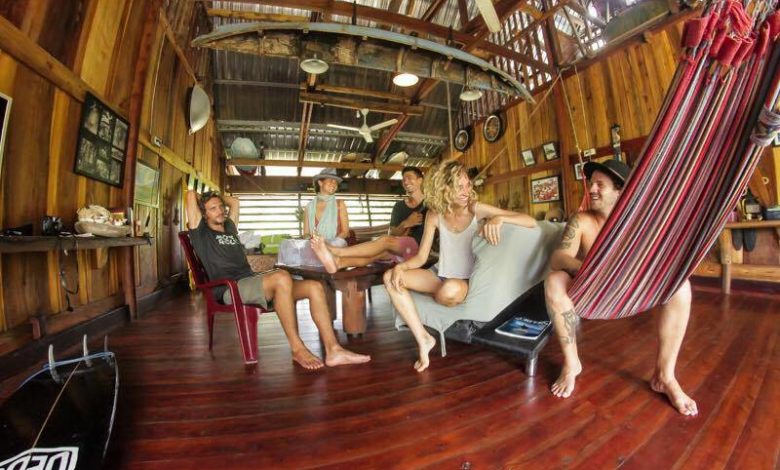 We, surfers, surf-coaches, yoga teachers, photographers, writers all share a common passion, our love for the Ocean.
Together, we join efforts to promote a more conscious lifestyle in respect to the Ocean, supporting ethical organisations and local communities.
Indo Surf Crew hosts surf coaching retreats in selected destinations of  Indonesia while raising awareness through content on how to protect Indonesia's beautiful surf playground and culture.
Join us on a Conscious Surf Retreat at some of the places we loved most while traveling around Indonesia.
New contributors welcome! Photographers, Writers, Travelers, Film-makers, NGOs, etc. who would like to share their surf related story in Indonesia. Do feel free to reach out at info@indosurfcrew.com