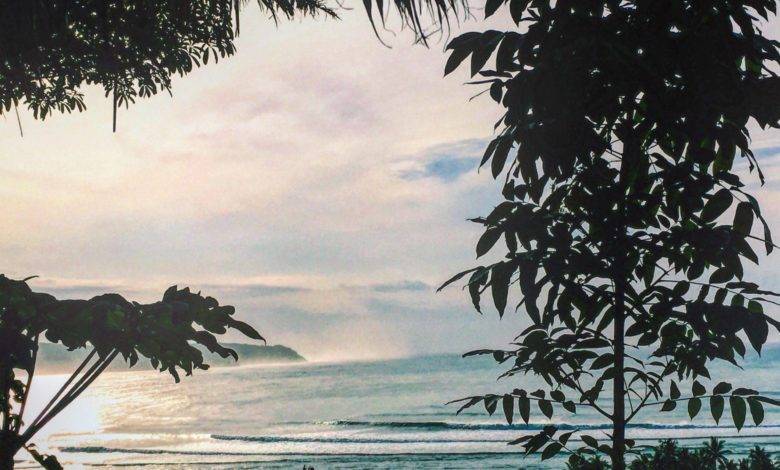 We went surfing to Sumba last week and stayed at the surf homestay of our friend, Petu, where we learnt much more about this fascinating character who can be referred to the King of the Sea (Raja di laut) by some of the locals who know him well.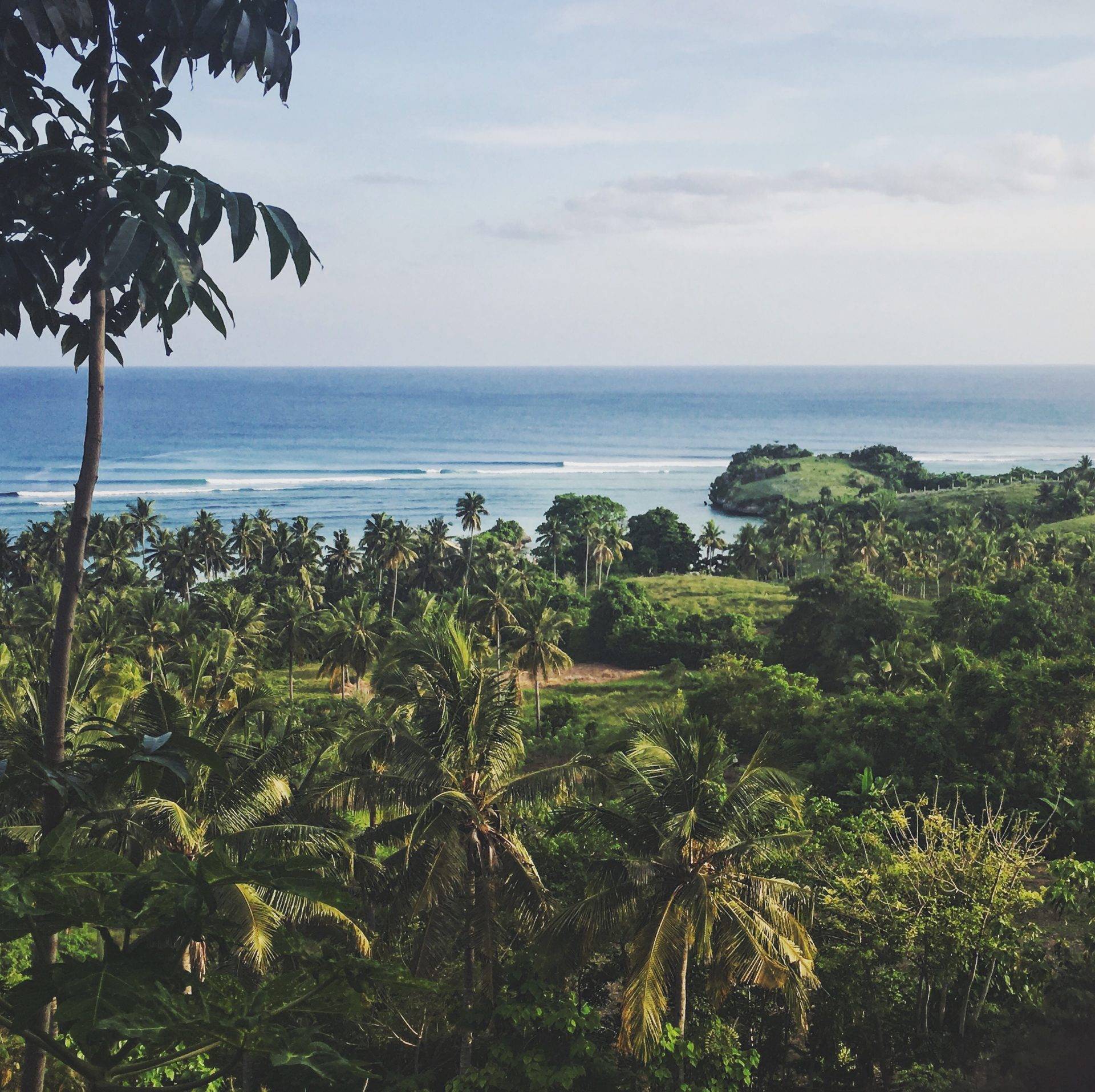 Petu, King of the Sea in Sumba
Petu is a 32-year old Sumbanese man that used to work as a surf-guide and lifeguard at Nihiwatu for the last 8 years, before he could finally fly by his own wings and open his dream homestay on his family land facing amazing surf breaks.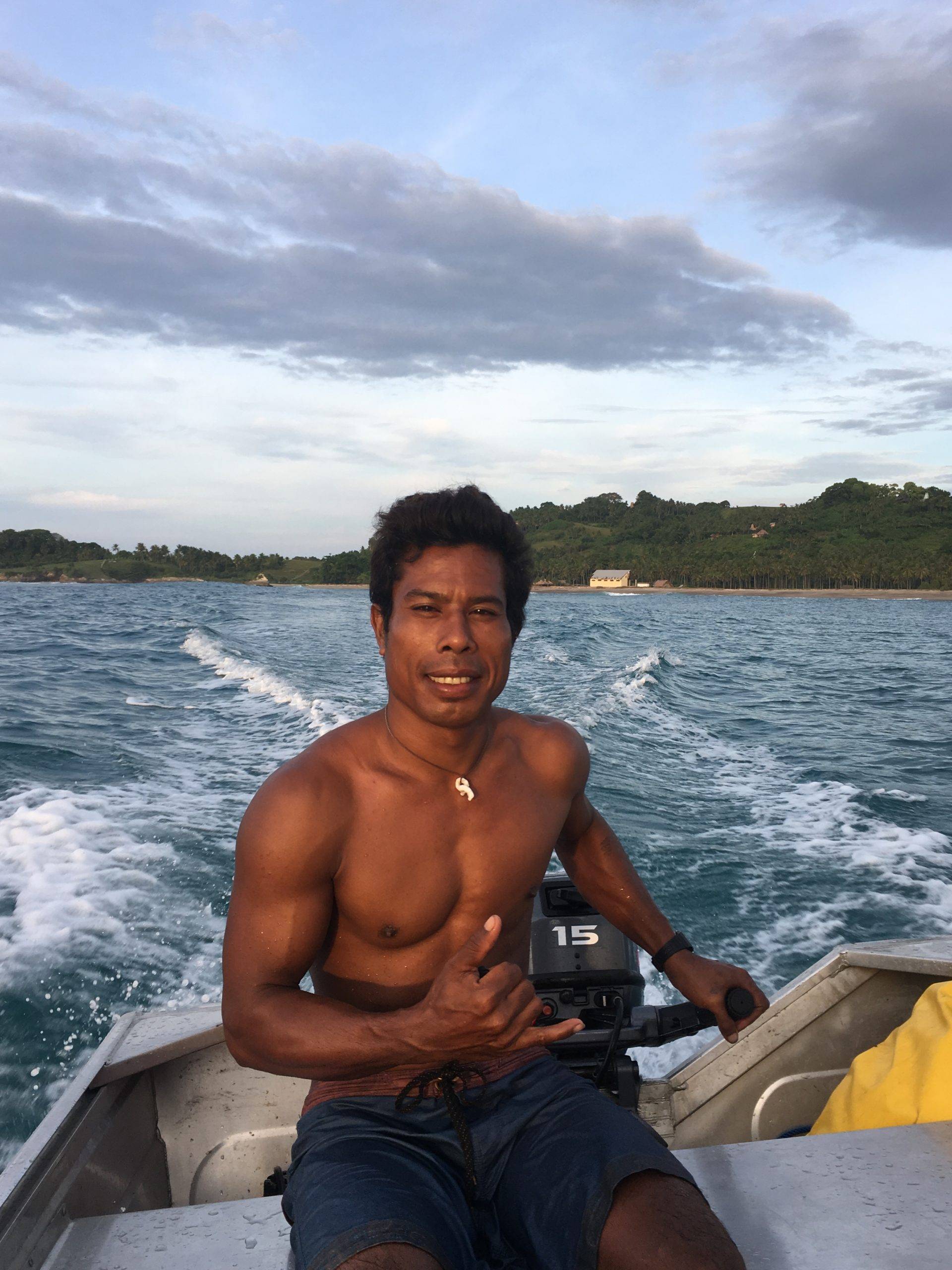 We also had the chance to spend a day at Nihiwatu and surf the world-class wave where Petu brought us with his speedboat. We've noticed how warmly Petu was welcomed and respected over there. It was a day of big swell, where Petu and I had Nihiwatu's surf spot just for ourselves. Later during the day the sea became very dangerous with a storm approaching the coast, Petu was busy with other stuff to pick us up so we asked some of the staff at the boat house at Nihiwatu if they could give us a ride, but they told us that the only man who could make it in those stormy conditions would be Petu. Although he finally made it, we decided in the meantime to go back walking back on those infinite white sand beach, crossing some jungle through rain showers.
https://www.instagram.com/p/BOQwB68Azat/?taken-by=indosurfcrew
Most ideal surf location in Sumba, INDONESIA
Petu's homestay is definitely one of the best available locations in Sumba at the moment, if you can't afford the 650$ / night at Nihiwatu (Petu's homestay is less than 50$/day including 3-meals). He asked us to keep the location secret, although if you are really motivated to travel to Sumba, you can drop us a message below and we'll help you out planning your trip.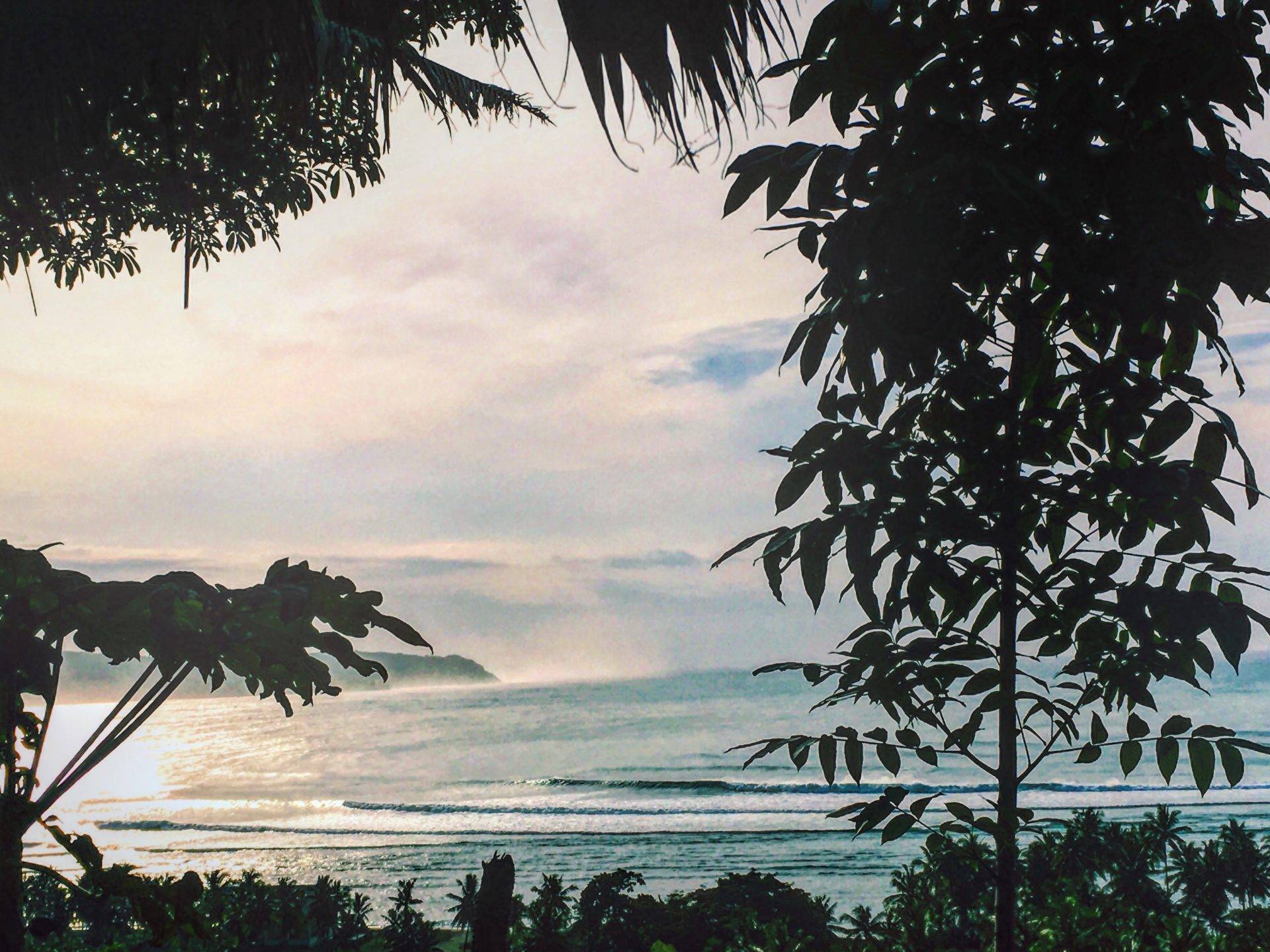 Our chat with Petu, 'Raja Di Laut'
Below is a short interview we had with the King of the Sea, (translated from bahasa indonesia, although his English is not too bad).
IndoSurfCrew: How's your daily life in Sumba?
Petu: We wake up here slightly before the sunrise every day, check the waves from our view point, prepare some coffee for the guests and depending on what they want to do we either go surfing, fishing, or sometimes horse riding when the waves are flat.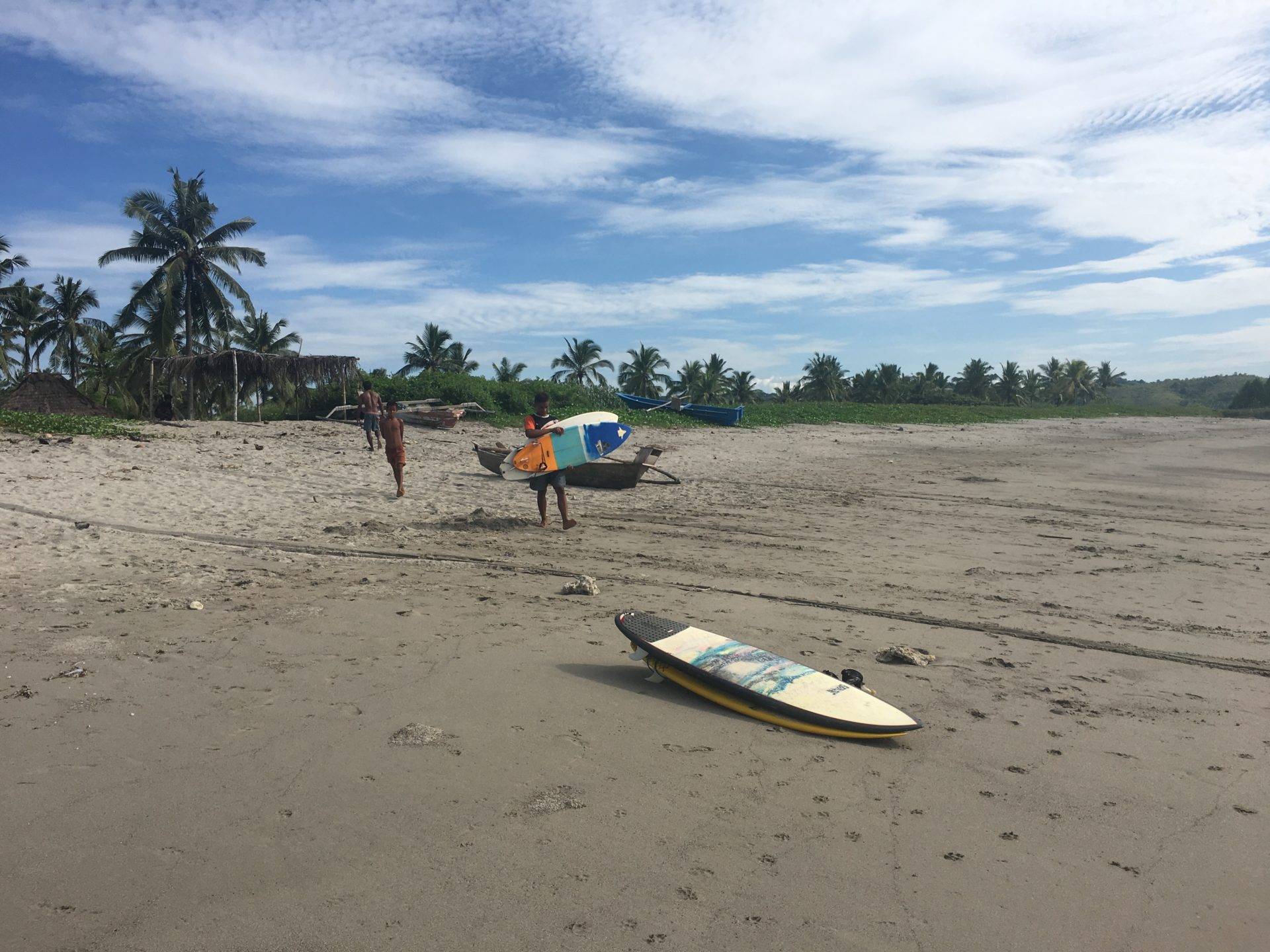 IndoSurfCrew: Would you say working at Nihiwatu changed your life? And the life of Sumbanese people?
Petu: Without Nihiwatu, I wouldn't be able to have the dream life I have today, I am grateful to them. Sumba is a very remote island and offers rare work opportunities such as the one we can get in Nihiwatu in a luxury environment. It contributes tremendously to the development of the island and to open our minds towards tourism.
https://www.instagram.com/p/BOPZBJMArjb/?taken-by=indosurfcrew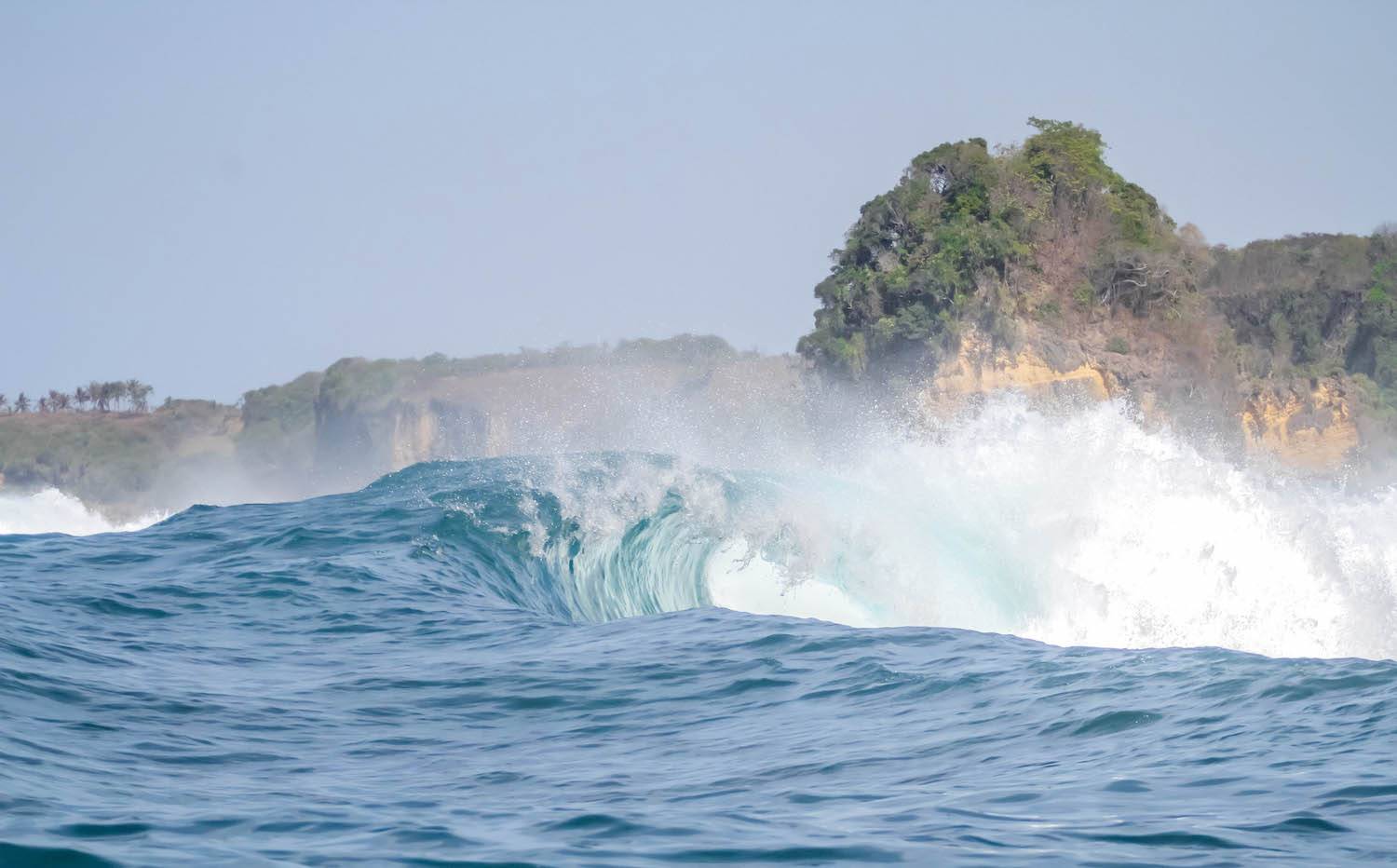 IndoSurfCrew: What is your best memory while working at Nihiwatu?
Petu: Being by the sea, and surfing the wave with the guests. I started in the kitchen before becoming life-guard and my best time was by the sea, spending 12 hours a day by the beach.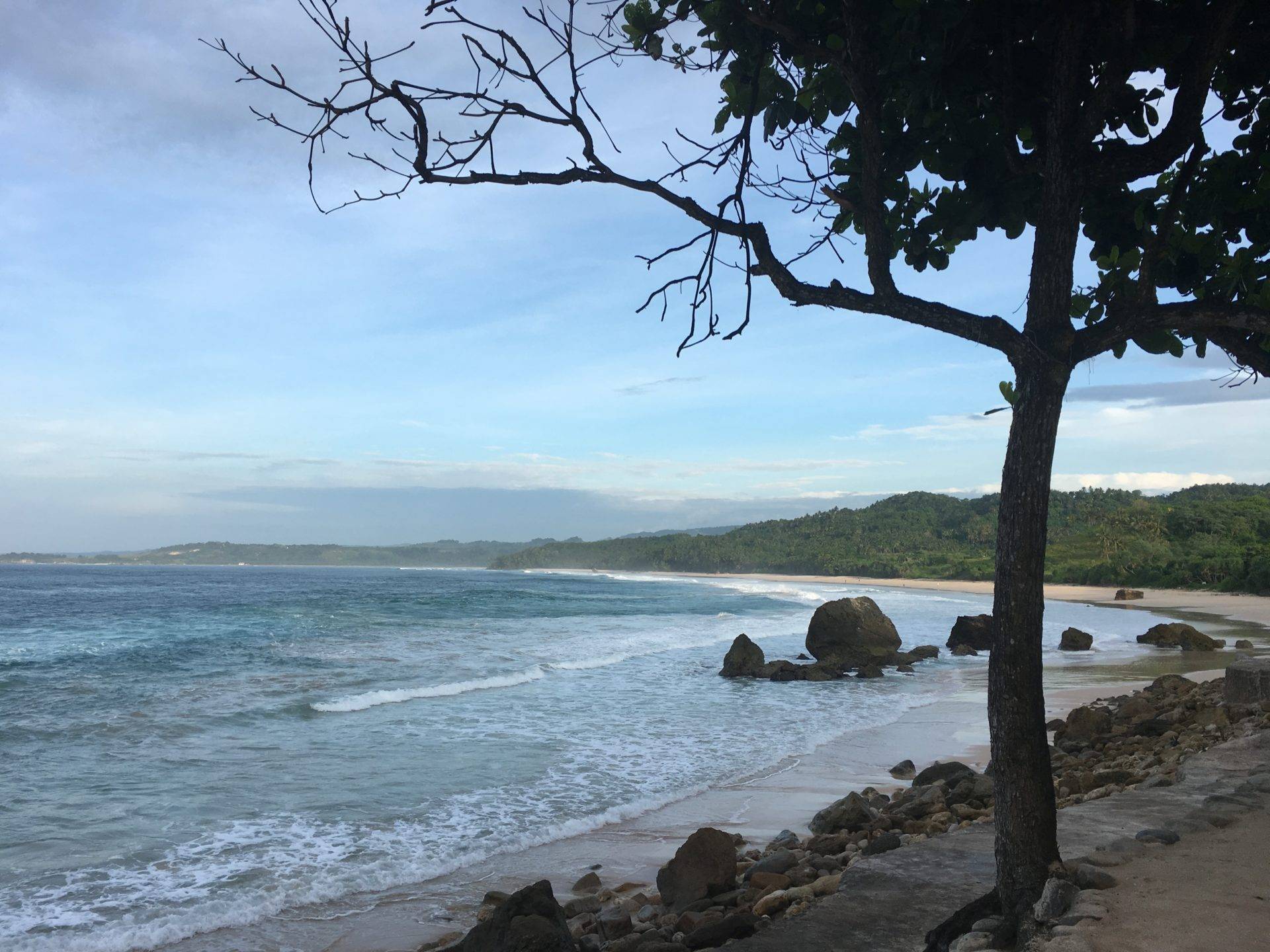 IndoSurfCrew: What about the waves in Sumba?
Petu: During the good season (April-November), the wave in front of our homestay can be epic and give a ride of over 600 meters long, a mellow wave for longboard. And when we want to get barrelled, we just need to do a 15-minutes ride with the boat to find empty breaks, left and right handers for all levels.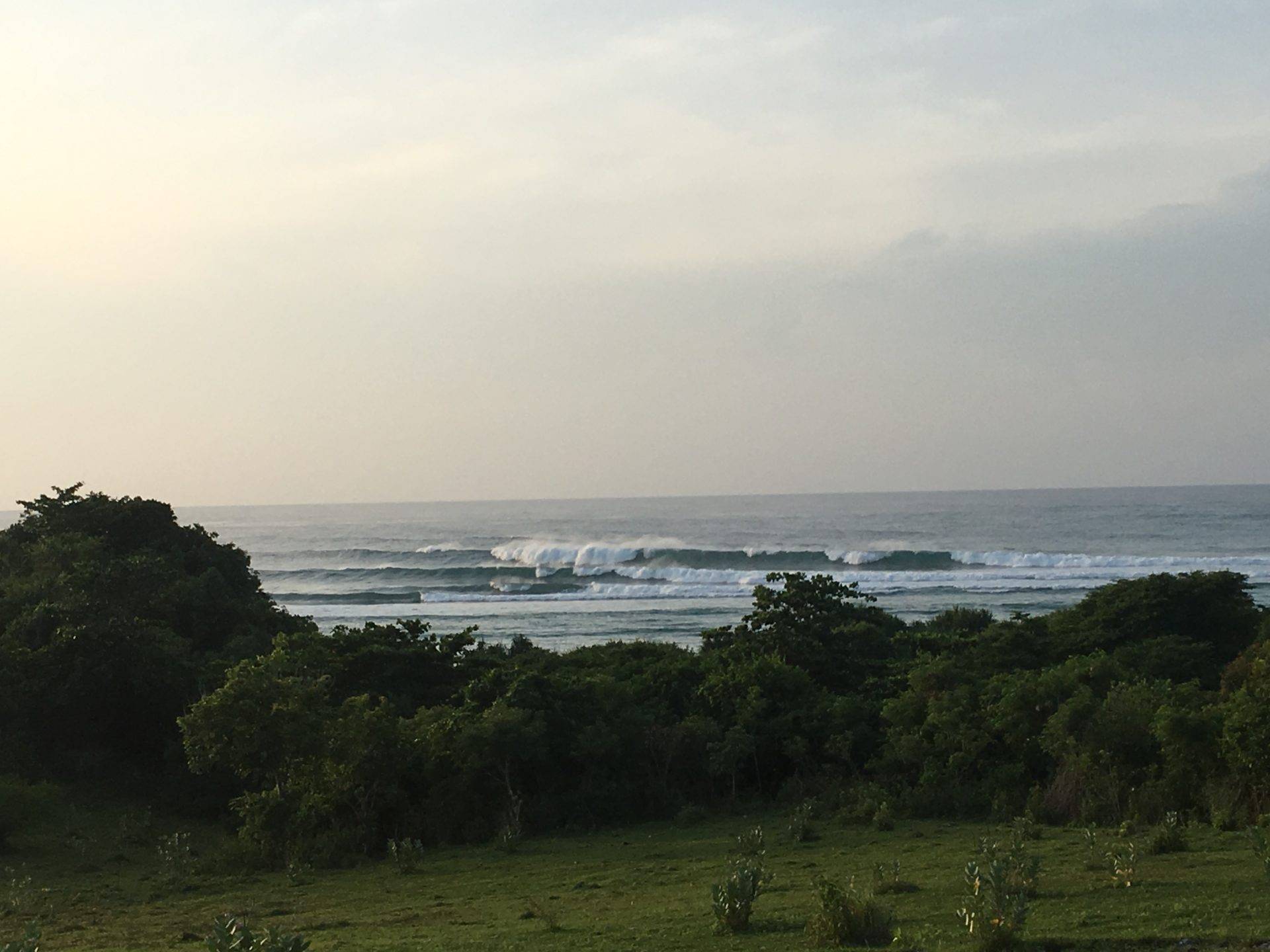 IndoSurfCrew: What are your plans for future?
Petu: We still need to improve the conditions of the homestay, install solar energy, build a small restaurant with view on the waves and one more bungalow. I don't need more than 4 bungalows in my homestay so we can keep the great vibe we have with the guests,I want to keep it as a place that is only known through word of mouth. This homestay is not for business but mostly to be happy and healthy with my family and friends. To remain happy we need to spend as much time as possible in the ocean. Lastly, I want to keep exploring my beautiful island with my boat and the guests, surfing new waves!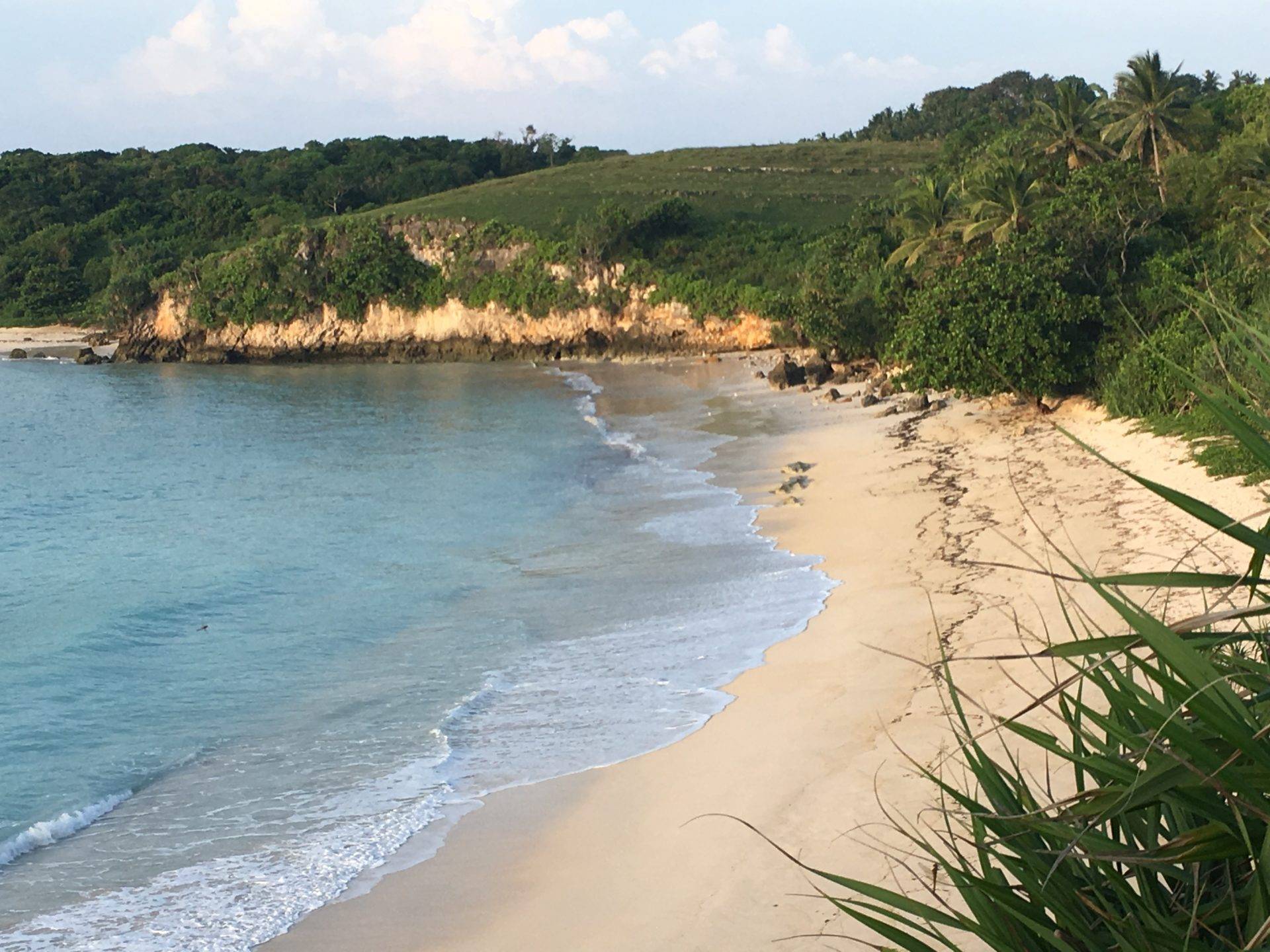 Interested in a surf-trip in Sumba?