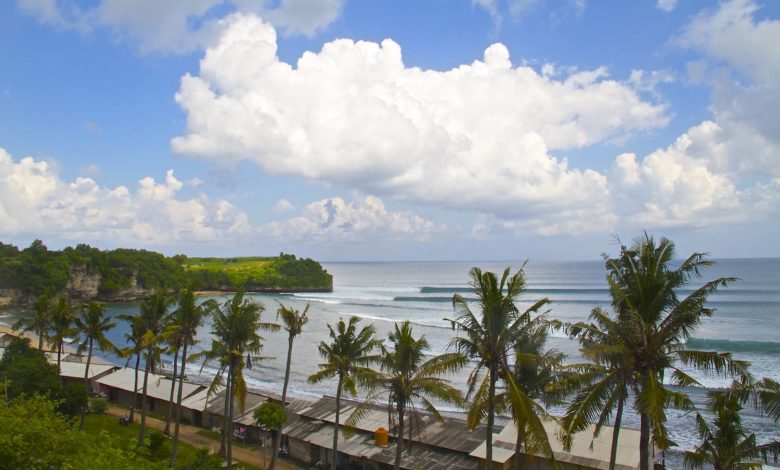 What is it like to spend a holiday in a surf camp? Well, it doesn't get harder than that, two surf sessions a day, cold Bintang beers in the evening while chilling with your new crew.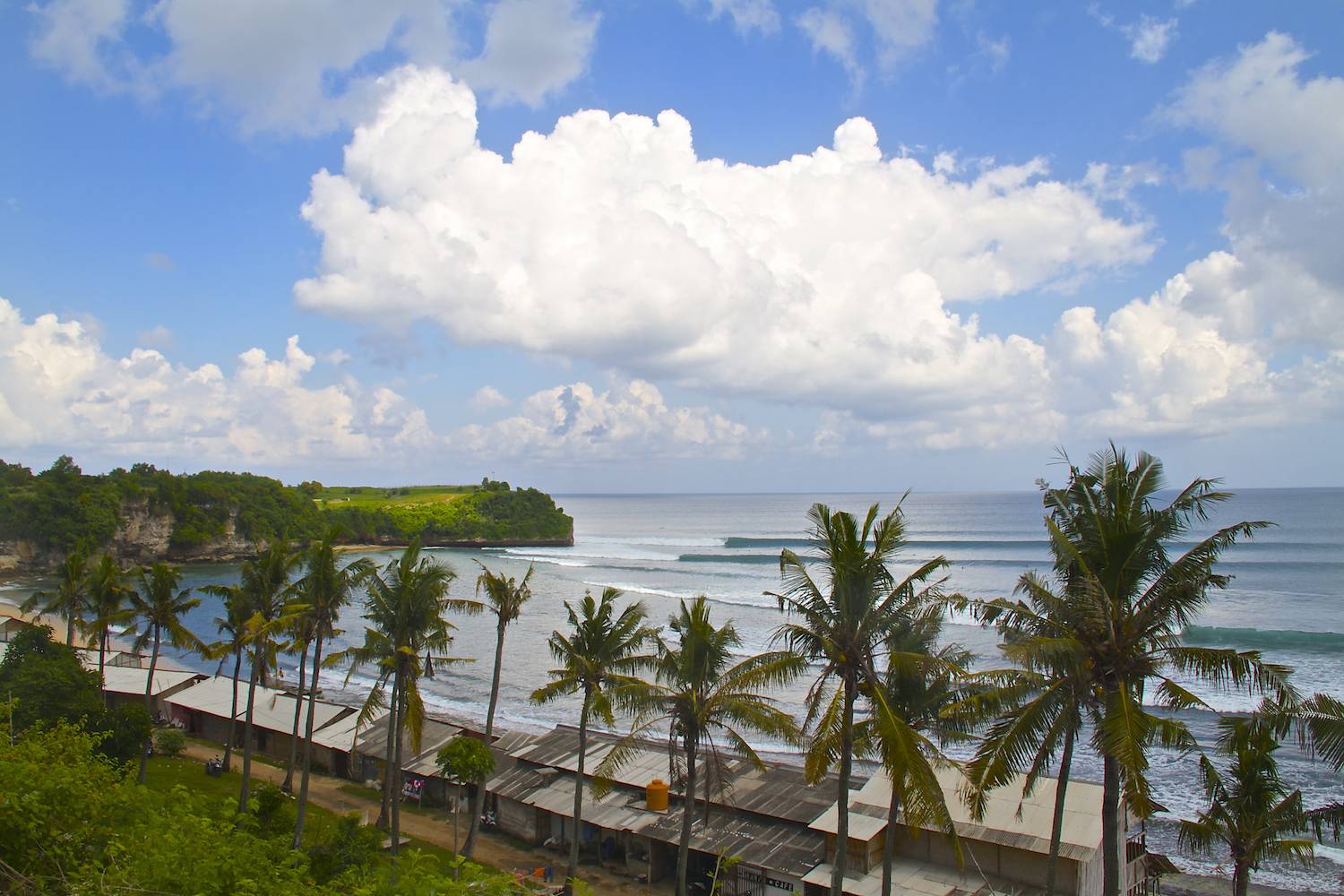 As you may know, Bali is one of the world surf Mecca alongside California, the Australian Gold Coast, and of course Hawaii. While staying in a surf camp in Bali, you'll eat surf, talk surf, and dream surf, a total immersion in a new world that will give you some of the best sensations you've ever had.
Even though you could just rent out a board on the beach, we don't suggest this option for beginners as most surf spots in Bali are crowded, and as a beginner, you might put yourself and others in danger being, accidents can often happen that way.
That's what Surf Camps and Schools are for. Learn surfing with a professional instructor, in mellow waves and less crowded spots, and only the locals will know when and where is the best time for you to have your surf lesson in those ideal conditions.
Top-5 Beginner Surf Camps in Bali – Updated 2019
Beginner Surf Camp #1 – Dawn Patrol Surf School
No one else on this island will be more stoked to teach you surfing and bring you in the water for the first time than the surf instructors at Dawn Patrol surf school. Safety is their top priority, so you will be guided by highly skilled instructors who are adaptable to spontaneous weather conditions.
Located on Balangan beach – the surf school is run by locals who care for the Ocean. Regular beach clean ups are organised on that beach and local restaurants are taught not to provide single use plastic straws to their customers anymore.
Balangan is not only a great location to learn surfing but also an amazing area to stay with a large choice of ocean views accommodations. Dawn Patrol offers a variety of accommodations for your trip, from reasonably priced surf-stays to high-end villa packages – you can enquire here.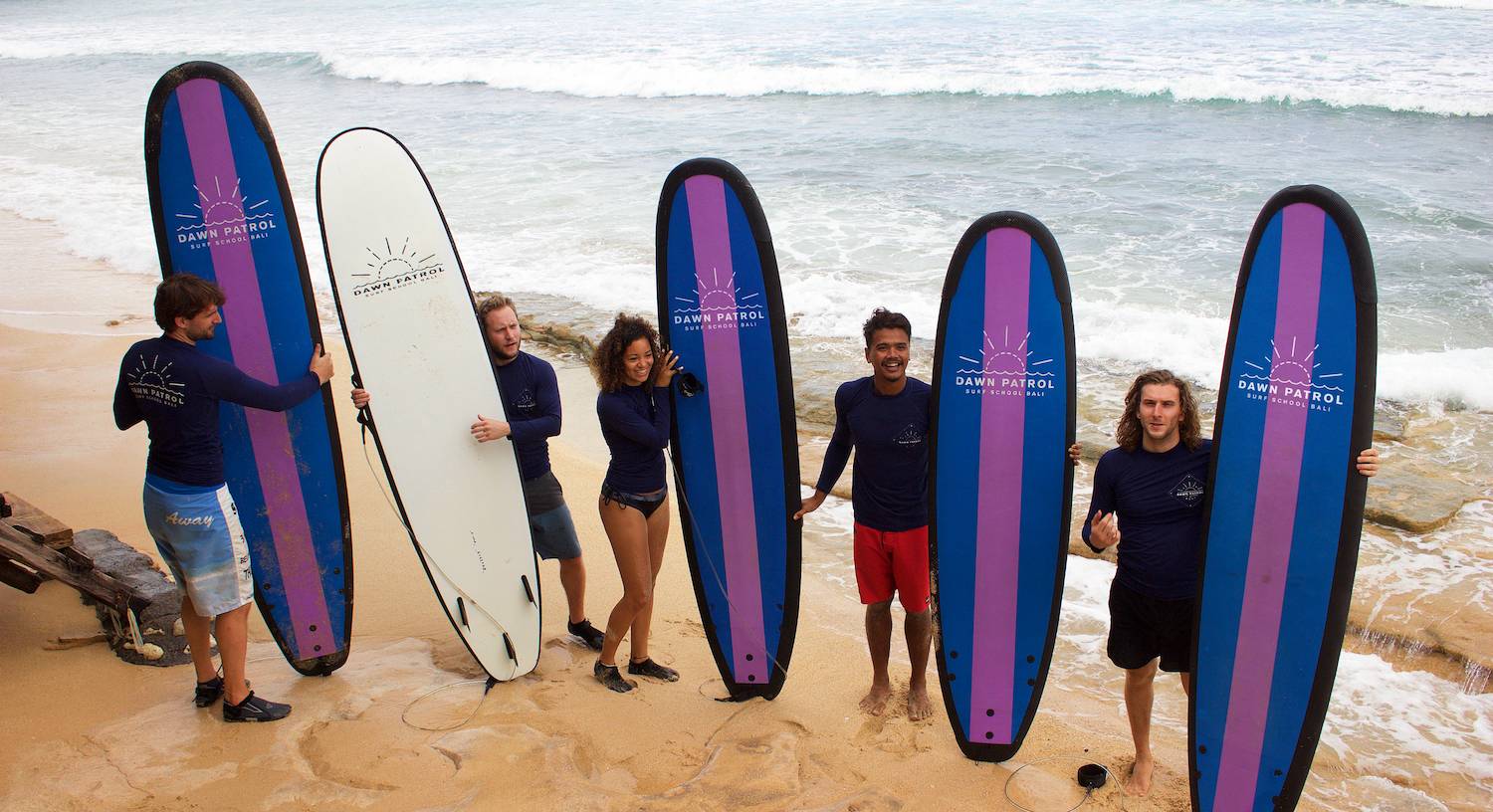 ---
NEW in 2019 -

 '7- DAYS SURF THERAPY RETREAT FOR BEGINNERS'- More info here.
---
BEGINNER SURF CAMP #2 – KIMA SURF CAMP
Kima Surf Camp is one of the most established in Bali with 7 different camps in different parts of Bali (from the Bukit area, passing by Seminyak, Canggu on the West Coast, up to Sanur on the East Coast) – There is enough choice depending on where you exactly want to stay. Each spot has a different vibe, Seminyak, and Canggu offer a good mix of nightlife and food scene, while Sanur is quieter and family oriented, the South Peninsula is purely about surfing.
Staying at Kima Surf Camp is an excellent option for beginners and intermediates surfers alike, providing surf guiding 7days/ week, surf theory classes, and surf video analysis.
Budget varies depending on the location and room standards, you can find luxury options in each of their surf camps, but also dorm options starting at around $45 USD per night.
BEGINNER SURF CAMP #3 – The Chillhouse
Conveniently located in Canggu, The Chillhouse offers a unique combination of surf, mountain bike, yoga and body treatments. The Chillhouse actually doesn't call itself a surf camp but rather a tropical lifestyle retreat.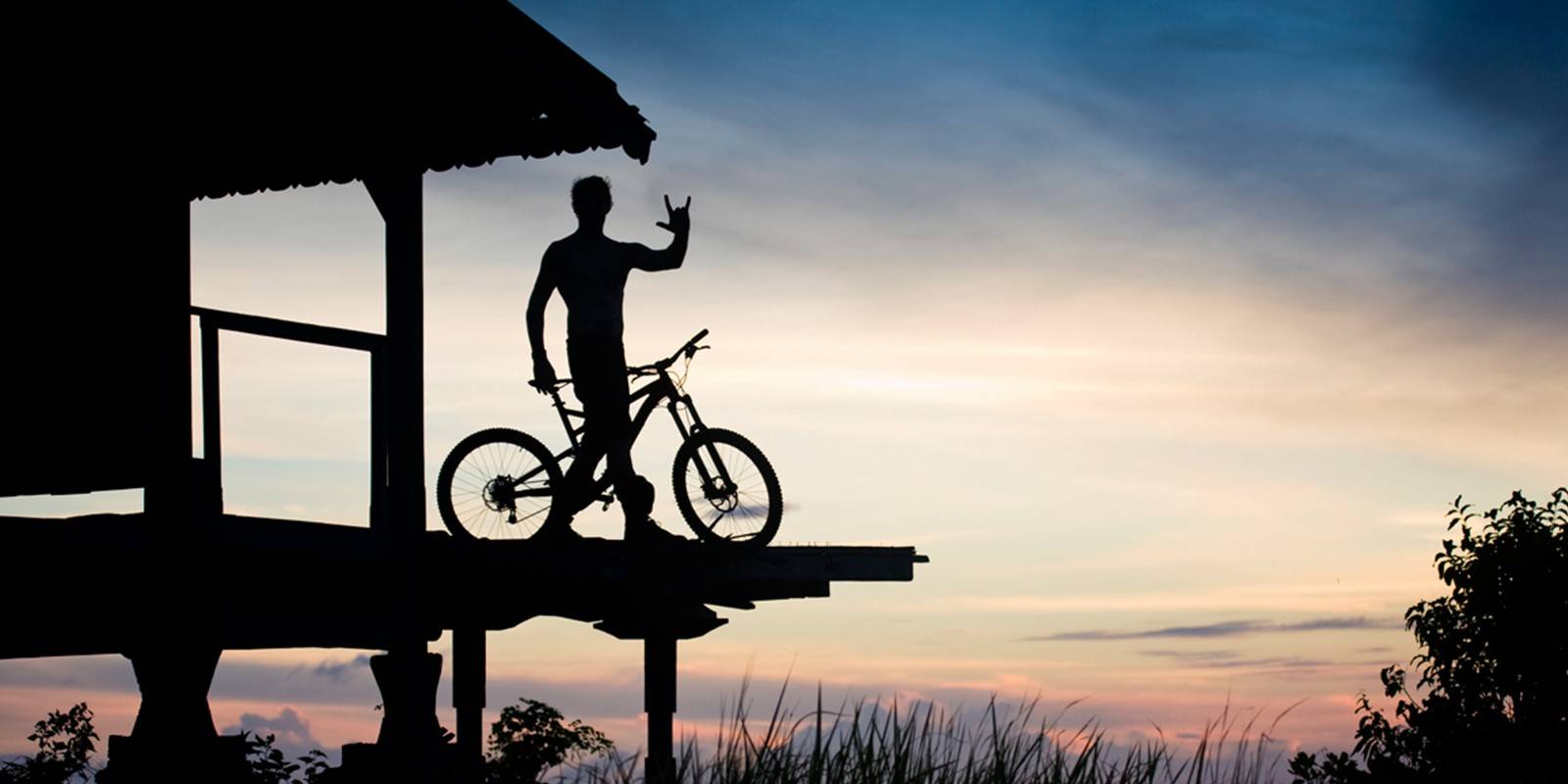 Adrenaline seekers will make the most of it by combining their surf holiday with mountain bike sessions, while those who want to have a quiet surf holiday can make the most of it by enjoying yoga classes and spa treatments.
Surf classes are designed for both beginners and intermediate and held by certified surf coach. The Chillhouse offers a totally different experience and we highly recommend it!
Prices start at USD $40.
Below's a great video made by Made, a surf instructor at The Chillhouse, giving an introduction about surfing. Check it out!
BEGINNER SURF CAMP #4 – KAMAFARI
Also located in the Bukit area (South Peninsula of Bali), Kamafari Surf Camp offers the most affordable prices for those who would like to get started with surfing. Except for a younger vibe and backpacker spirit while hanging out at the Kamafari Surf Camp. Classes are held by certified surf teachers, and you can only have a good time while staying there! Find more info on their website right here.
By the way, Kamafari also has a surf camp in Lombok, check it out!
Have a look at their Instagram profile and feel the good vibe of this awesome surf camp!
BEGINNER SURF CAMP #5 – LA POINT
La Point is internationally renowned for its surf camps, from Costa Rica to Indonesia, passing by Africa and Sri Lanka.
In Bali, you'll find two of their surf camps, the first one is located in Canggu (open all year long) and is ideal for beginners who also would like to enjoy Seminyak and Canggu's nightlife at the same time, while the second one is located in Bingin (Only opens from January to May) in a quieter environment where your holiday will only be about surfing.
The price for their all-inclusive surf packages stands at around USD $600 for a week surf camp, it includes yoga classes, two surf sessions a day, and 3 meals a day.
The experience is totally worthed it given the level of professionalism you'll be receiving by their crew.
Finally, here's a last video to keep you dreaming about your next surf holiday in Bali 🙂
Want to learn surfing in Bali?