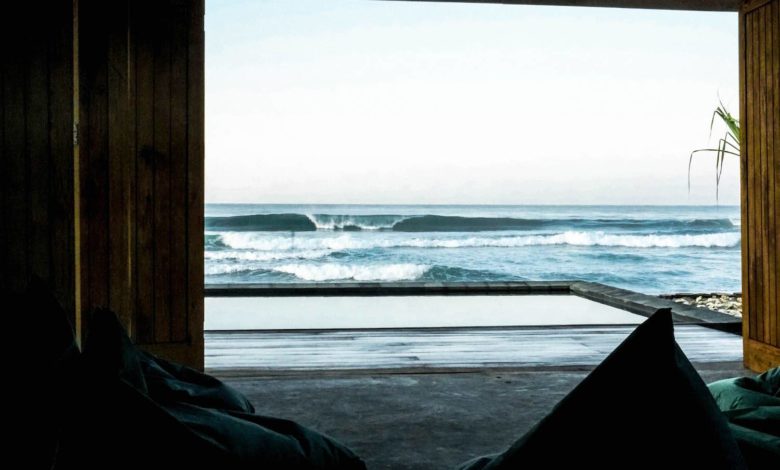 In between world class waves and heavy beach breaks
Surf in Indonesia is pictured by reef-breaks, mechanical waves, and crystal clear waters. The coastal area of Krui is one of those regions bordered by world-class surf breaks. Ujung Bocur, and Way Jambu known as the Sumatran pipeline, are just two of the spots that make Krui a prime surfing destination.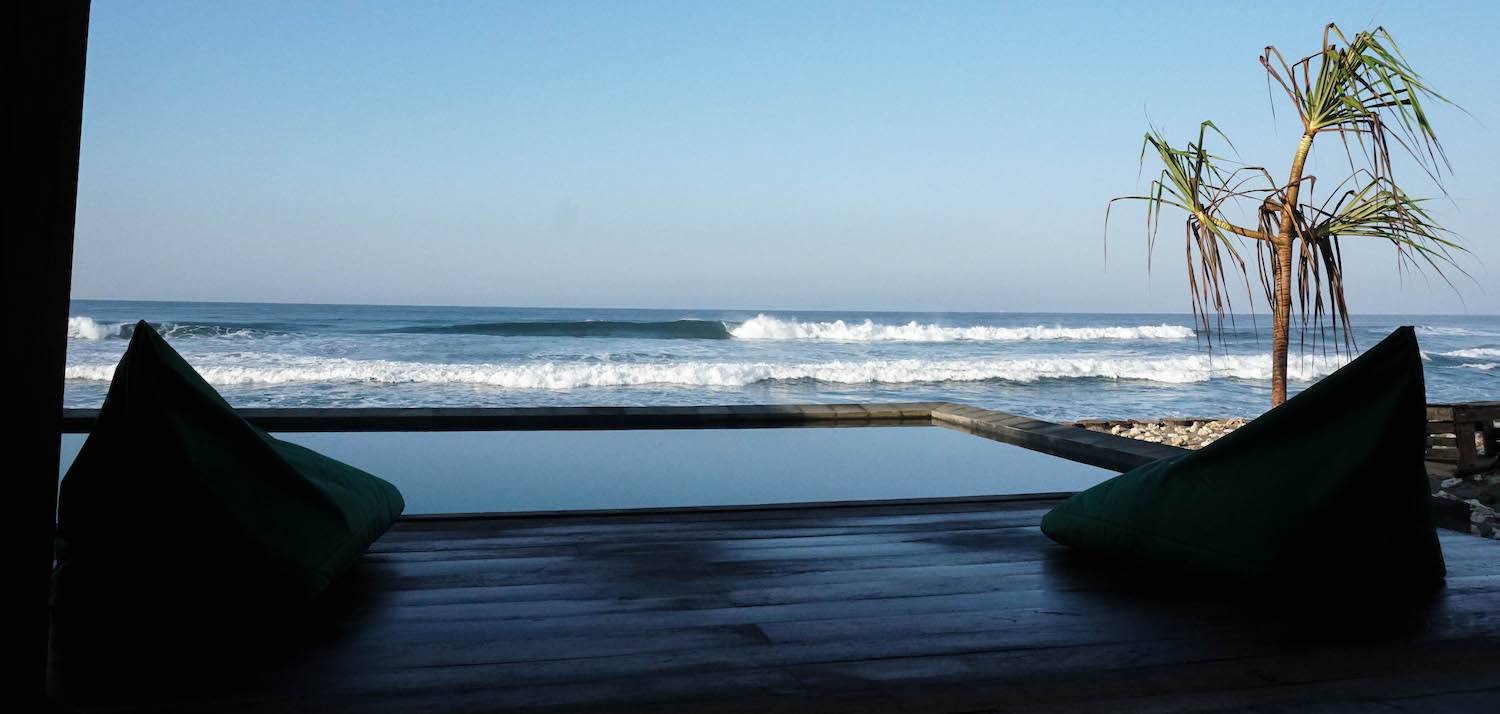 This time around, we were not chasing a swell but went to Cabana Surf and Stay to celebrate a birthday party with our crew and to make sure we would have birthday waves we stayed, in front of one of Indonesia's most consistent surf-breaks, Mandiri beach.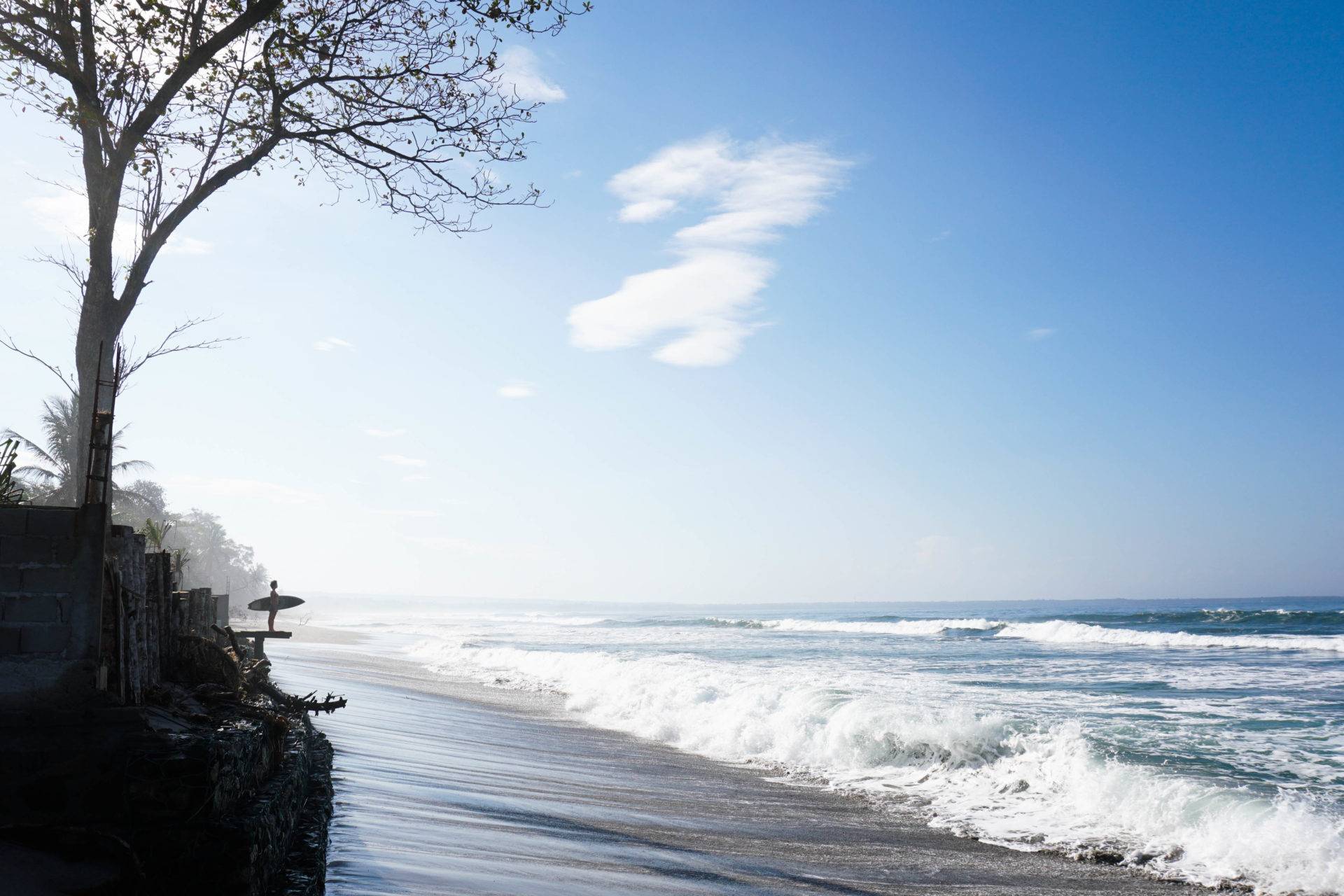 A variety of waves like we've rarely encountered 
Some of the most known surf-breaks (Ujang Bocur, Way Jambu, The Peak..) can be crowded, especially during the peak of the swell season (June-September) but with the variety of waves stretching on kilometers of coastline there is always an option to surf regardless of wind directions and swell sizes.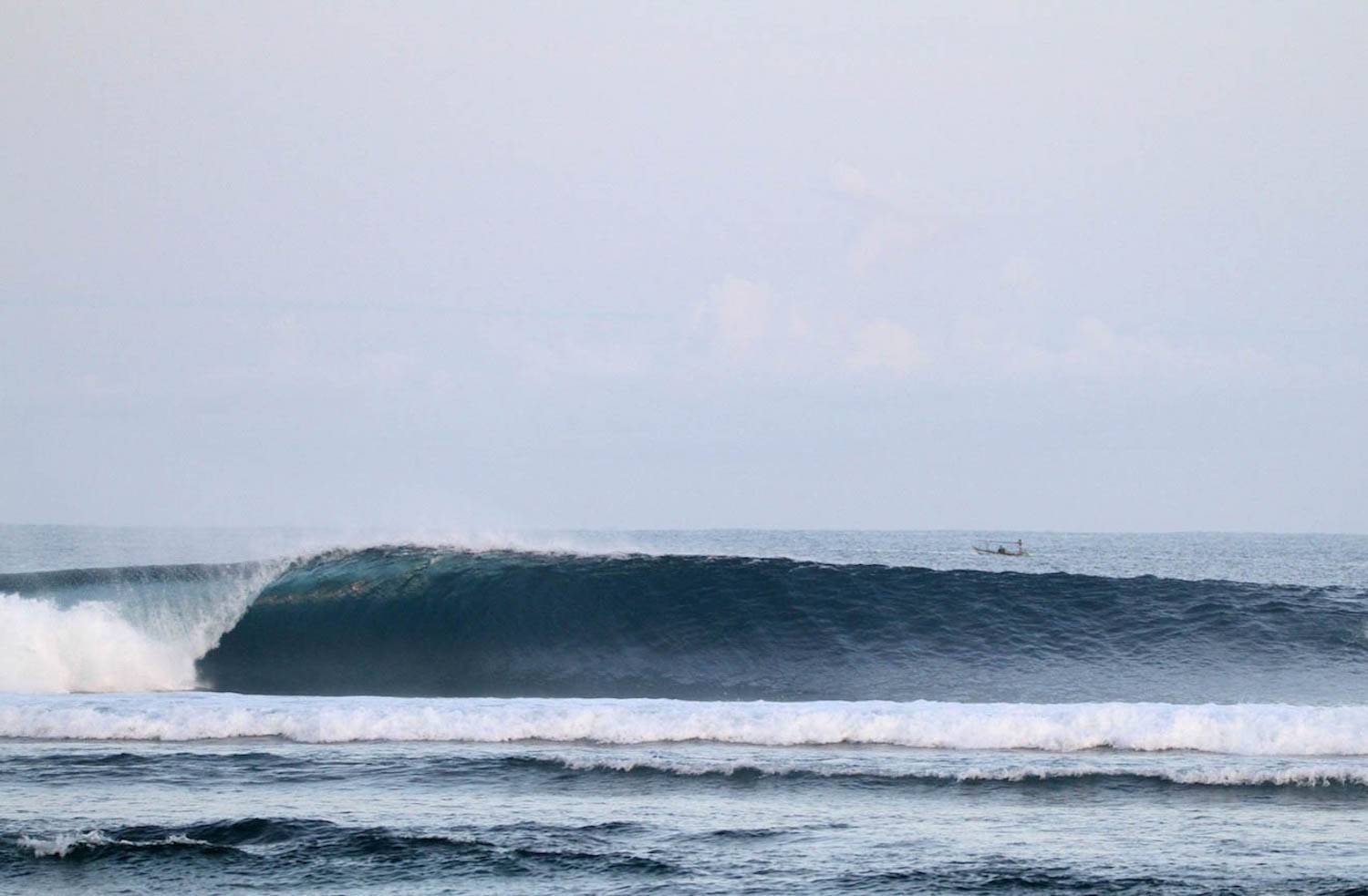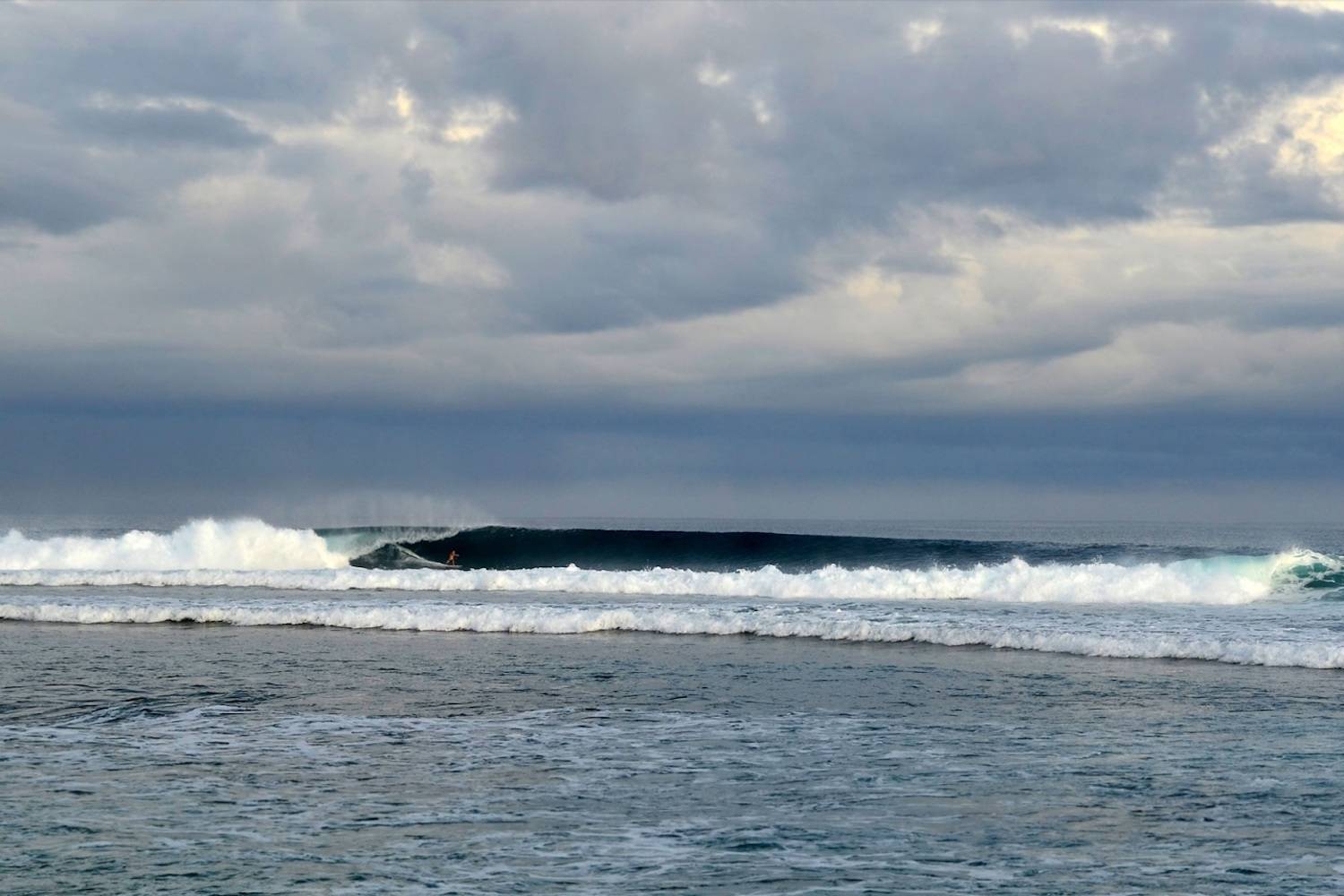 Most local accomodations known as "losmen" are situated around the wave of Ujung Bocur which makes it the most crowded wave. The spot is a real swell magnet and the wave works even with a very small pulse of swell peeling along a beautiful reef that you can see clearly while riding different sections allowing turns and barrels over a 300-m ride when conditions are good.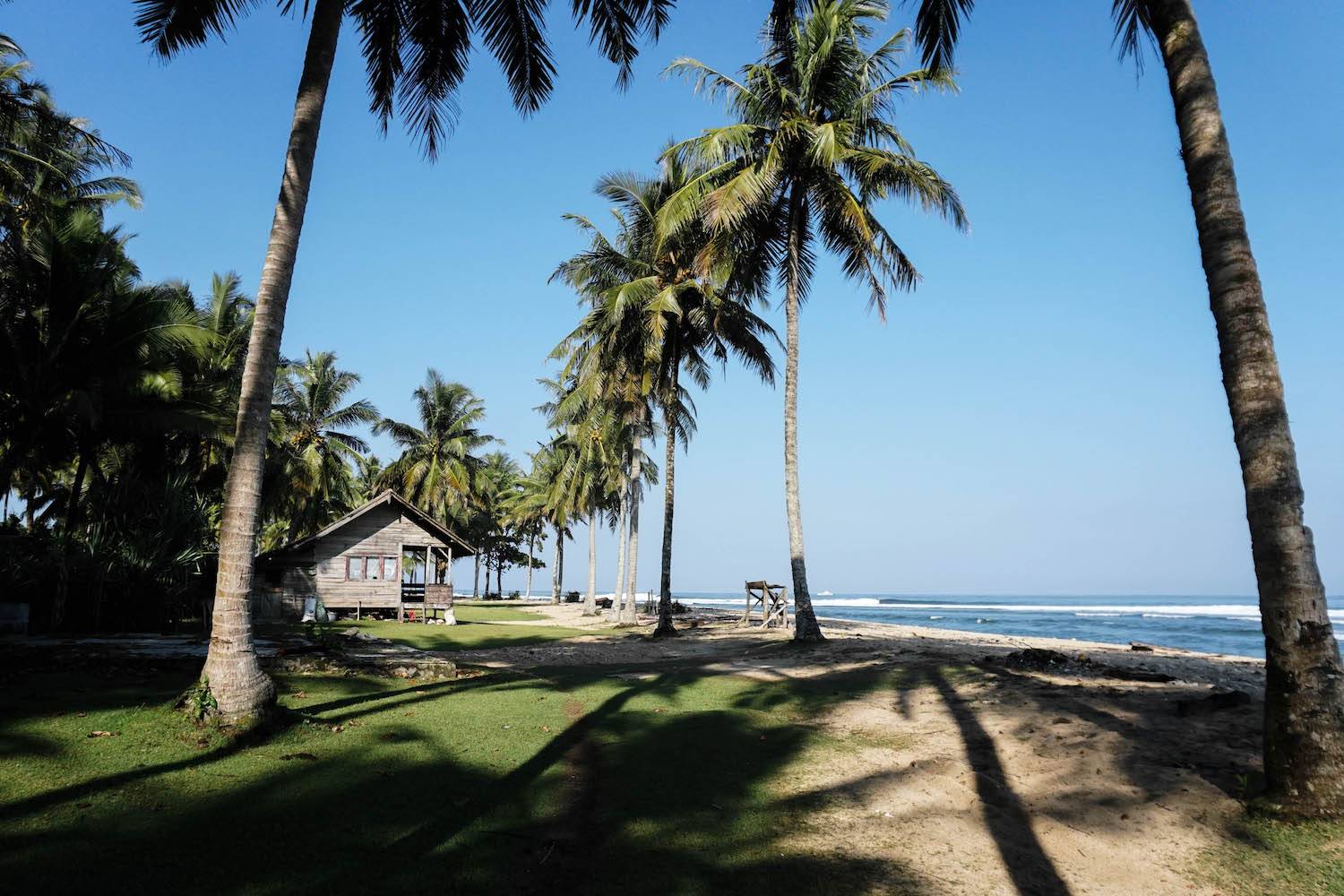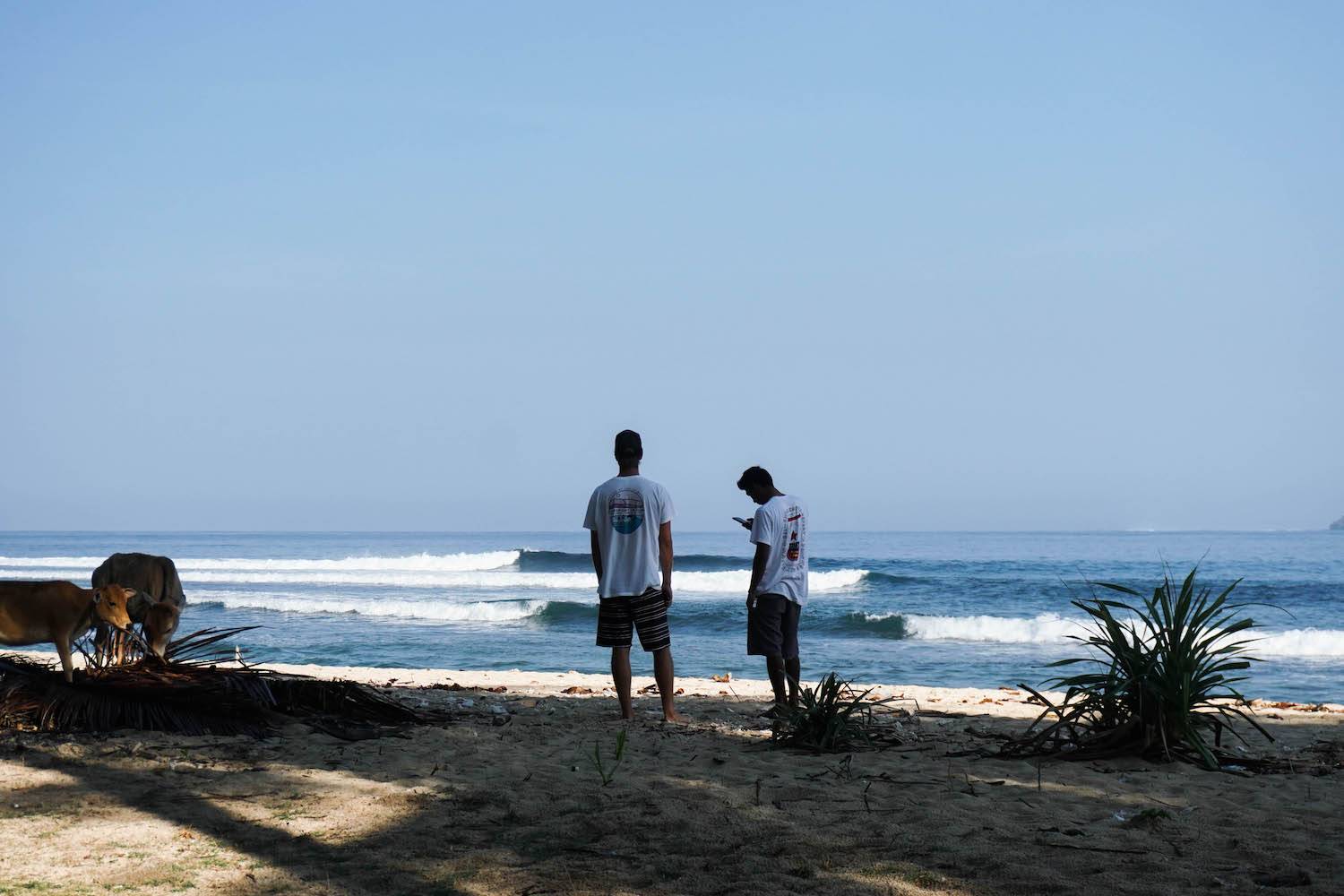 "Krui is one of these places in the world where you can surf all year long."
When the swell picks up, The Peak and Way Jambu are the best options for barrel hunters and bodyboarders rejoicing at the view of those steep take-offs and wide open caverns. Unfortunately we did not see it this time-round, but with the wet season around the corner we believe Krui will be a good bet for surf missions having seen that just a tiny bit of swell can awake a few breaks. Krui is of these places in the world where you can surf all year long.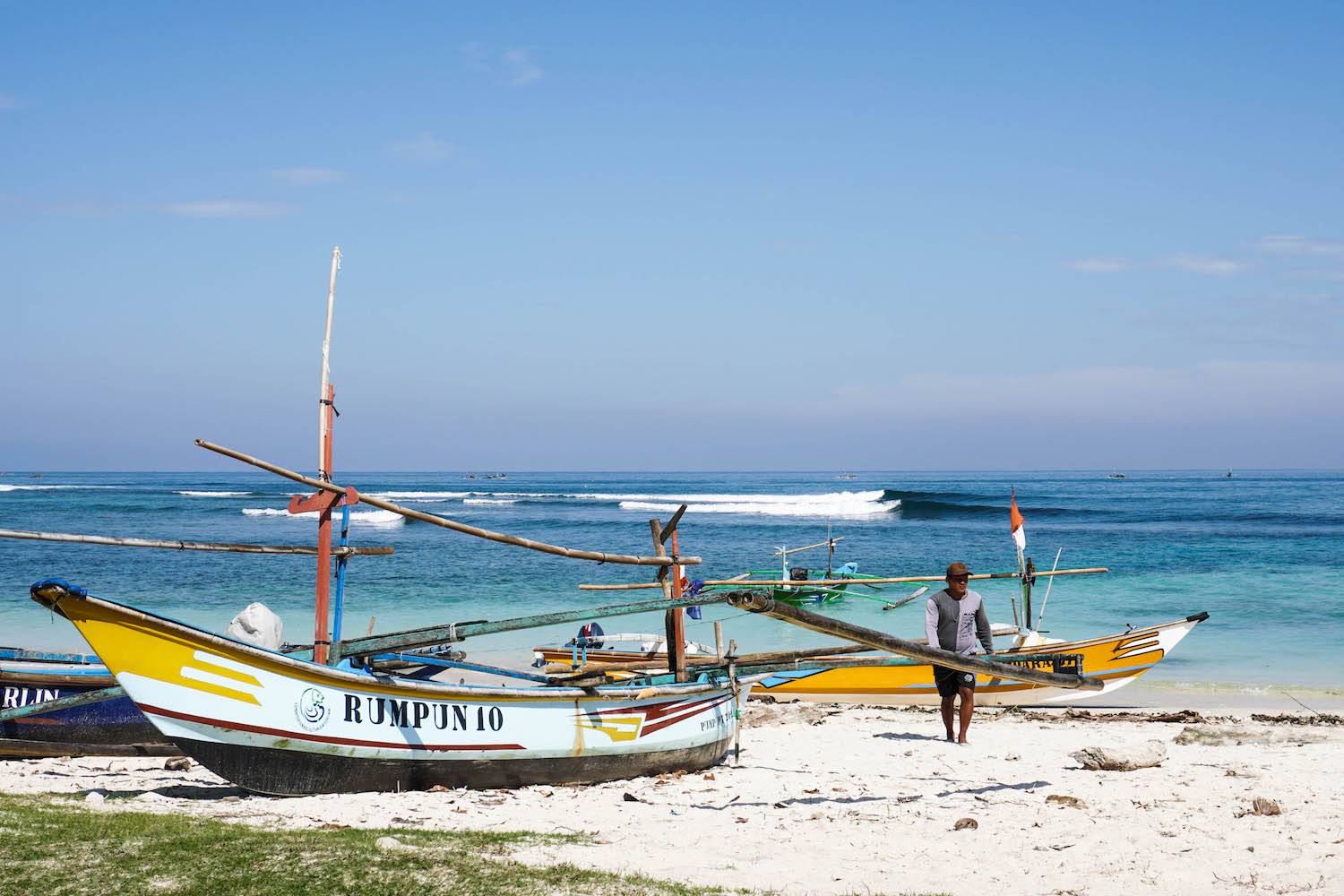 Barrels for breakfast at Cabana Surf and Stay
We fell asleep every night with the sound of the waves, waking up with pumping waves at our doorstep. To us, this was already luxury. Needless to say the vibes we were greeted with by the crew of the locally owned Cabana Surf and Stay were friendly and welcoming.
The A-Frame of Mandiri breaks right in front of its restaurant, while various peaks here and there can be ridden as the sandbars shift with the tides and allows the crowd to never max out. Mandiri's beach break will test your physical condition, requiring twice the duck diving and paddling than an Indonesian reef break.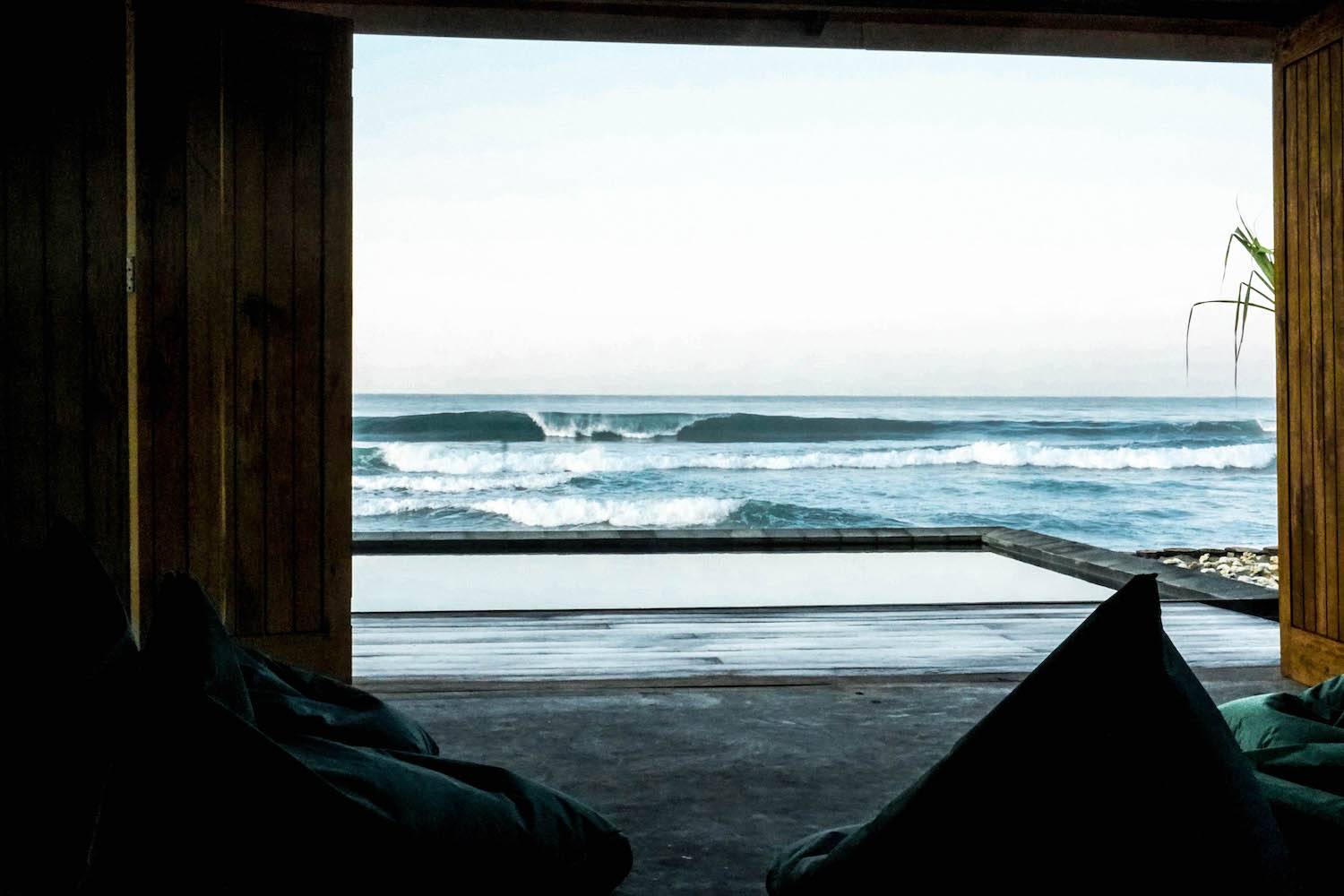 Cabana's surf guide, Bobby, is one of Krui local surfers and made our short surf-trip memorable by bringing us to some of his secret spots as well as his home island of Pulau Pisang, also known as Banana island.  Once again, it is fascinating to see how surfing can give access to career opportunities to Indonesians living near a surf-break. Bobby is just 21-years-old and handled us and other guests with professionalism, offering with an open-heart his knowledge about his loved home-breaks.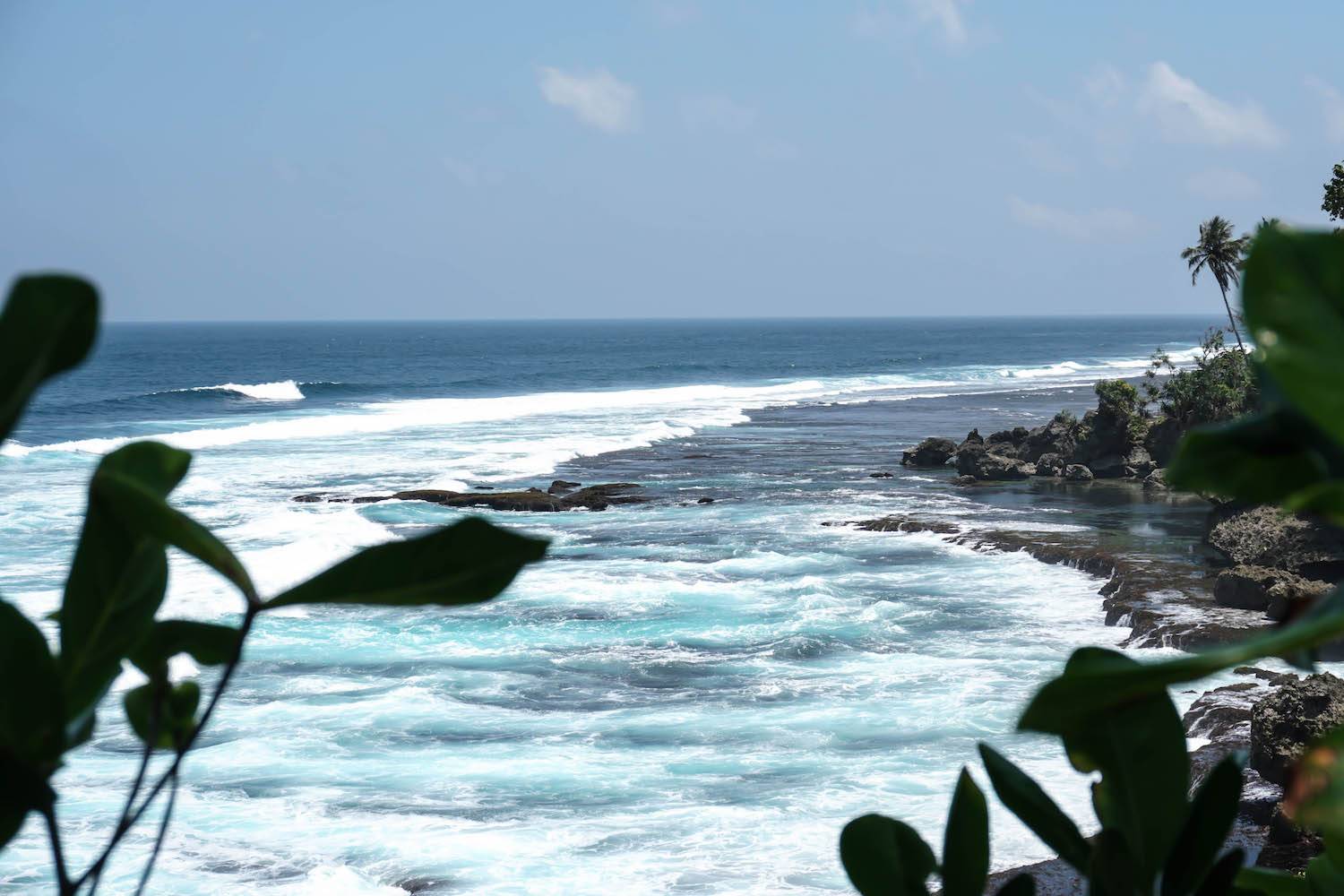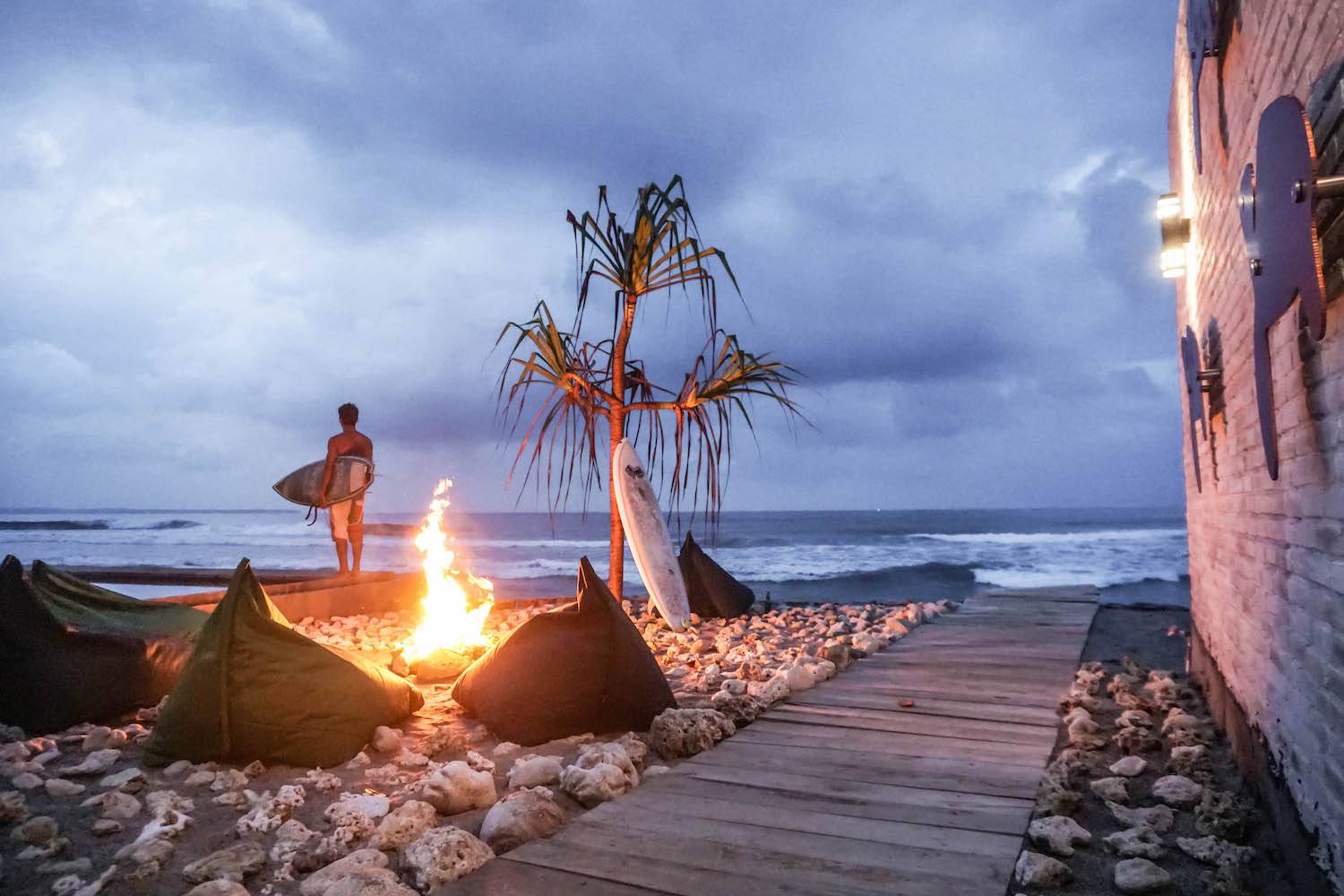 We were among the first guests at Cabana and we wouldn't be surprised to find the place and its seven cosy rooms packed on our next visit, so make sure to book in advance 🙂
Note: Current prices per person range from $US 80/day to $US 100, inclusive of all meals, snacks and transportation from Lampung airport to Krui (approx. 5-hours drive) – More info on their website, here.
 Interested in surfing Krui and staying at Cabana Surf and Stay? Just drop us an enquiry below.