JIWA ALAM, SUMBA SURF CHARTER
Jiwa Alam is a comfortable and spacious sailing boat built by Philipe Petiniaud, ex Olympic and Americas cup sailor. Jiwa Alam is the latest addition to access some of the world-class yet remote spots in the most eastern parts of the Indonesian archipelago and the most recent Sumba Surf Charters. From Lombok to Rote, passing by Sumbawa, Sumba and other less known islands.
Eco-Friendly Cruising – The sailing boat is equipped of solar panels that guarantees guests the continuous use of electricity and warm water during the trips.
Jiwa Alam can accomodate up to 8 guests with a total of 4 single beds,  2 queen-size beds and 1 king-size bed. The boat is also equipped of 3 bathrooms for the comfort of everyone.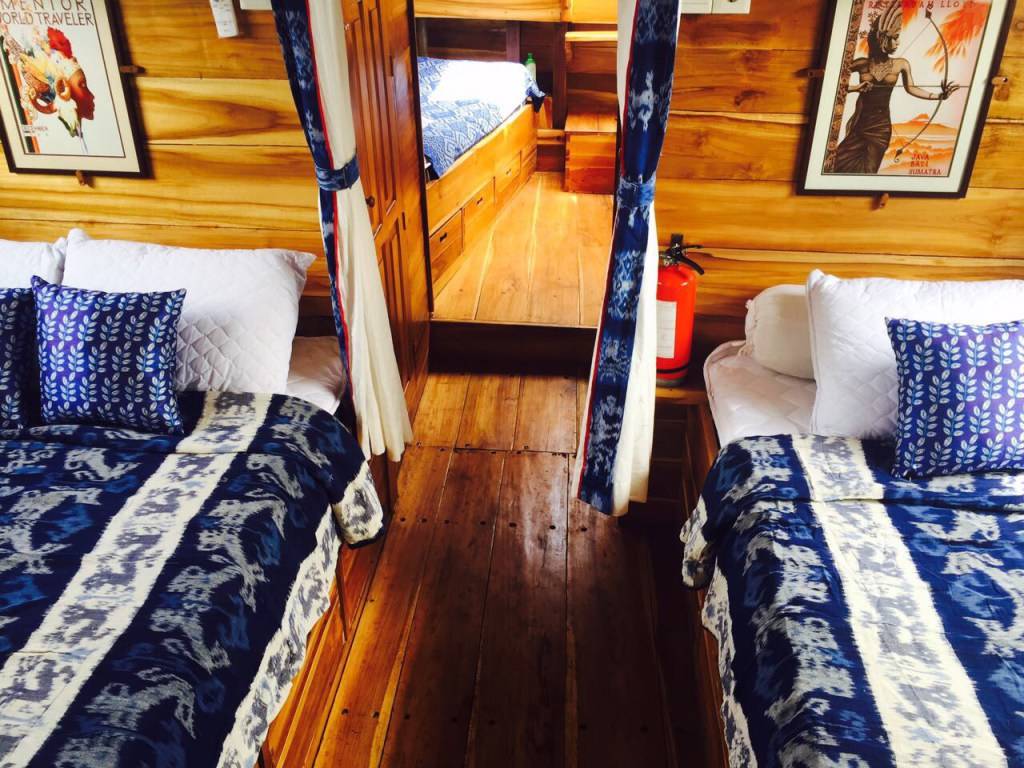 Additional features: Snorkel, Kayak, Fishing gear, Stand-up paddle, Sound System, LSD Screen and a Library with a selection of books from the captain.
Itinerary
Off the cruised track, discover some jewels of the Indian Ocean, some of the spots are known only by the captain and its crew. Choose between exploring the hidden right-handers of Sumbawa, empty line-ups of Sumba or cruise around the epic Rote until the last borders of Indonesia.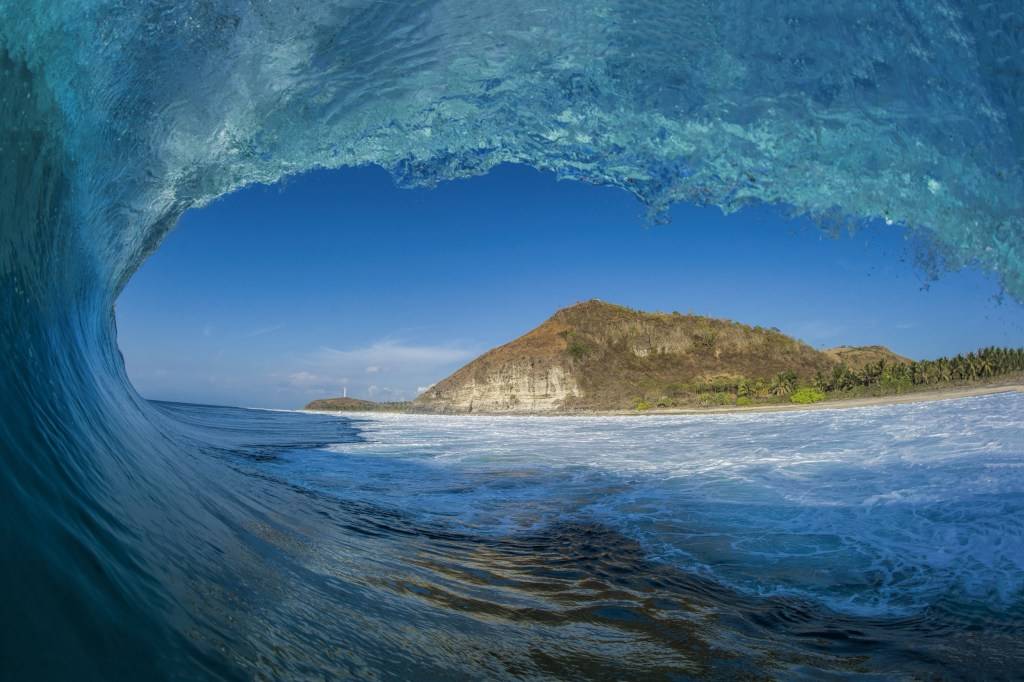 PRICES
10-days Trip @2,500 US$
Early bird prices for 2019 Schedule: 10-days @ $US 2,000 
REQUEST FOR MORE INFORMATION BELOW