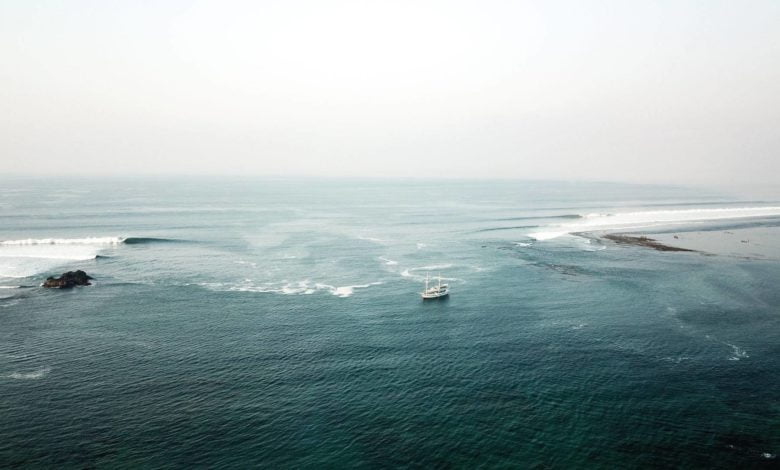 Royal Fortuna Cruise, SUMBA SURF CHARTER
The ROYAL FORTUNA is a traditional Phinisi schooner built in 2012 by the famous Konjo tribe in Sulawesi, Indonesia. She was completely renovated  in 2017 and is now the fastest, most comfortable and safest boat that is dedicated to find empty line-ups in the remote areas of Nusa Tenggara.
We've travelled aboard the RFC last September 2018, chasing waves around Sumbawa and had one of our best experience aboard a Surf Charter in Indonesia. Now, RFC cruises mostly around Sumba and NTT, which is even more exciting!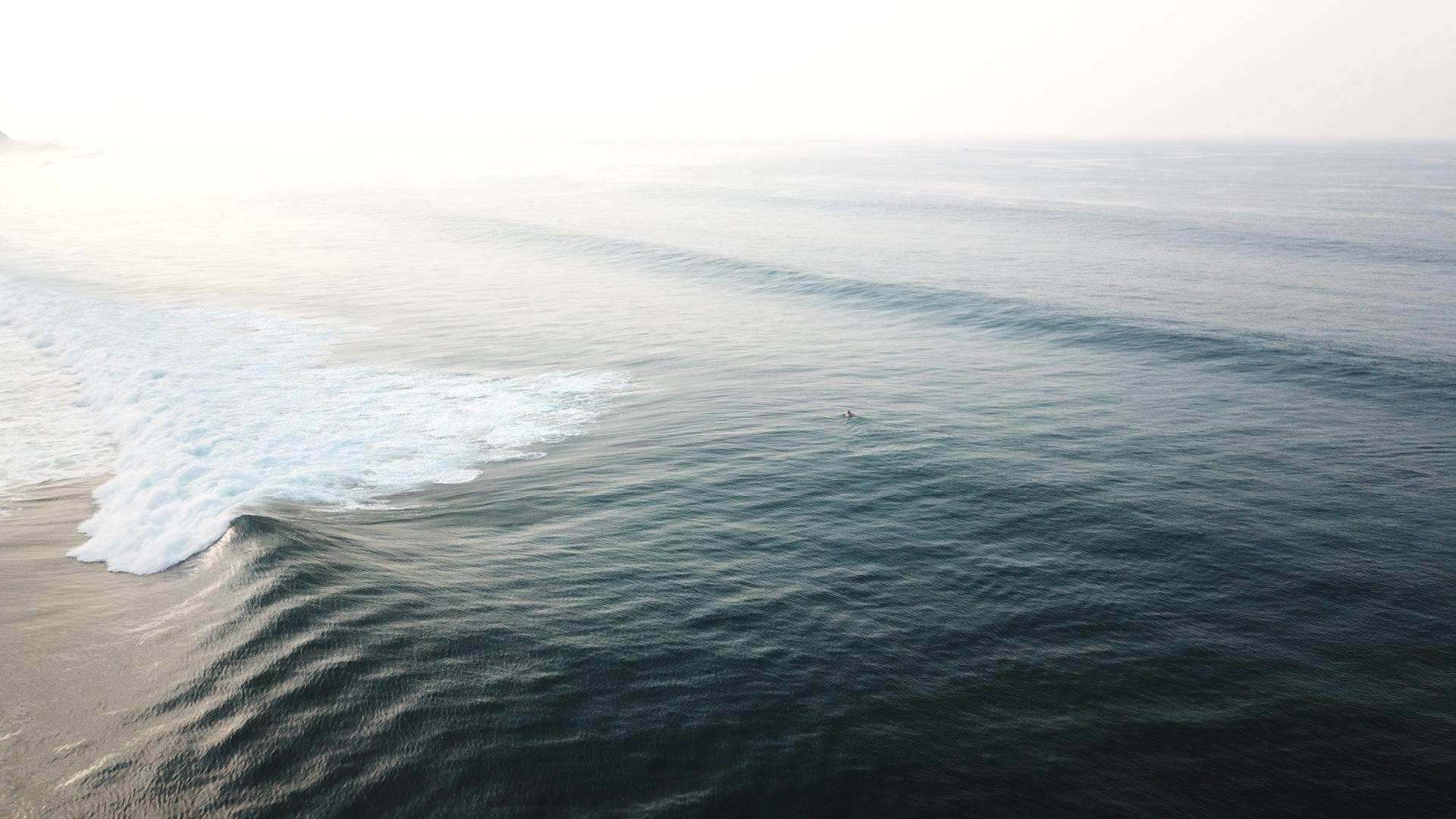 The Cabins
The RFC offers 5 spacious and cosy cabins for up to 11 guest and 2 shared bathrooms with European style toilets as well as a monsoon shower. We decided against offering AC because we would like to be as environmentally friendly as we can. All our cabins have windows, a door and oscillating fans: 2 double bed cabins on main level, 2 bunk bed cabins on main level, 1 double bed plus single bed cabin on first level.
Itinerary
Off the surfed track, discover some jewels of the Indian Ocean, some of the spots are only known by the captain and its crew. Choose between exploring the hidden right-handers of Sumbawa, empty line-ups of Sumba or cruise around the epic Rote until the last borders of Indonesia.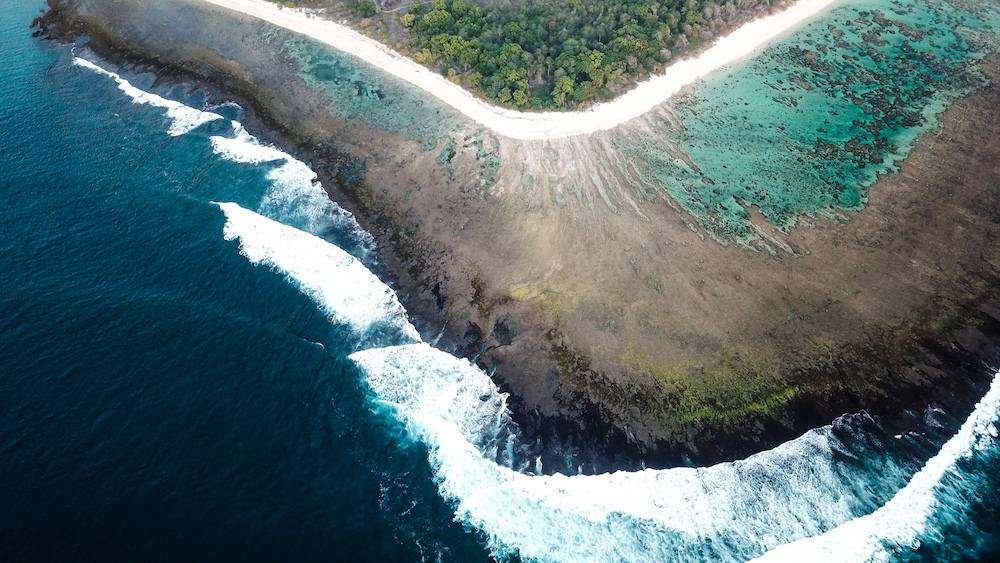 Next available dates
From Labuan Bajo to Sumba
2019-09-12 - 2019-09-20

From Sumba to Rote
2019-09-25 - 2019-10-06

From Rote to Sumba
2019-10-12 - 2019-10-23

From Sumba to Bali
2019-10-28 - 2019-11-08
REQUEST FOR MORE INFORMATION BELOW