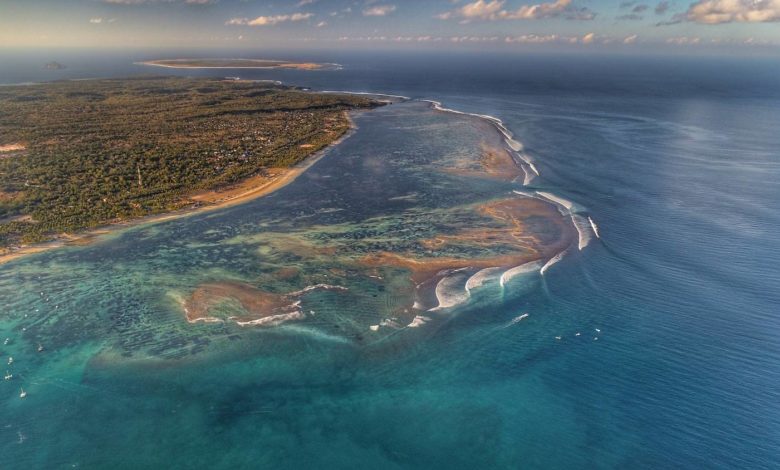 Surfing Rote: T-Land, the friendlier version of G-Land
Both world-class waves, both left-handers, both found in remote Indonesia. Goofy footers have one more reason to go on a surf –trip to Indonesia. While the surf-break of G-Land is bordered by the lush jungle of East Java, T-Land is located in Rote, the southernmost island of the Indonesian archipelago.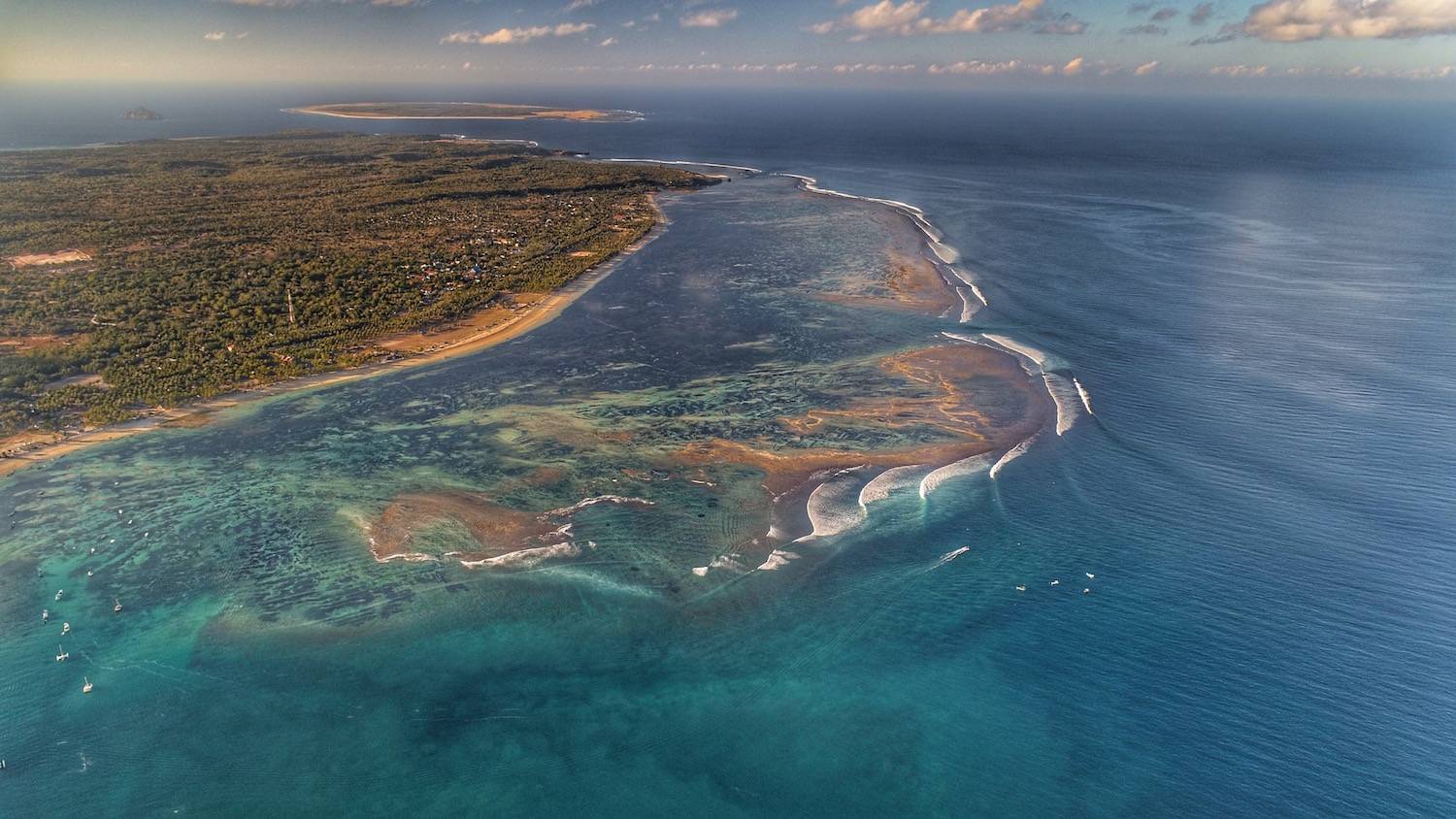 A world-class wave accessible to everyone
If G-Land requires advanced surf skills, T-Land is more mellow and accessible. The similarities lie in the mechanical characteristics of the wave peeling over 300-meters on a reef-break and breaking into 4 sections allowing take-off in different parts of the waves while spreading the crowd out. The wave offers a perfect experience to practice maneuvers, turns and catch some sneaky barrels. As for the lineup, it gathers a cool crew of salty expats, friendly locals, long-boarders and intermediate surfers, where everyone takes a turn to surf.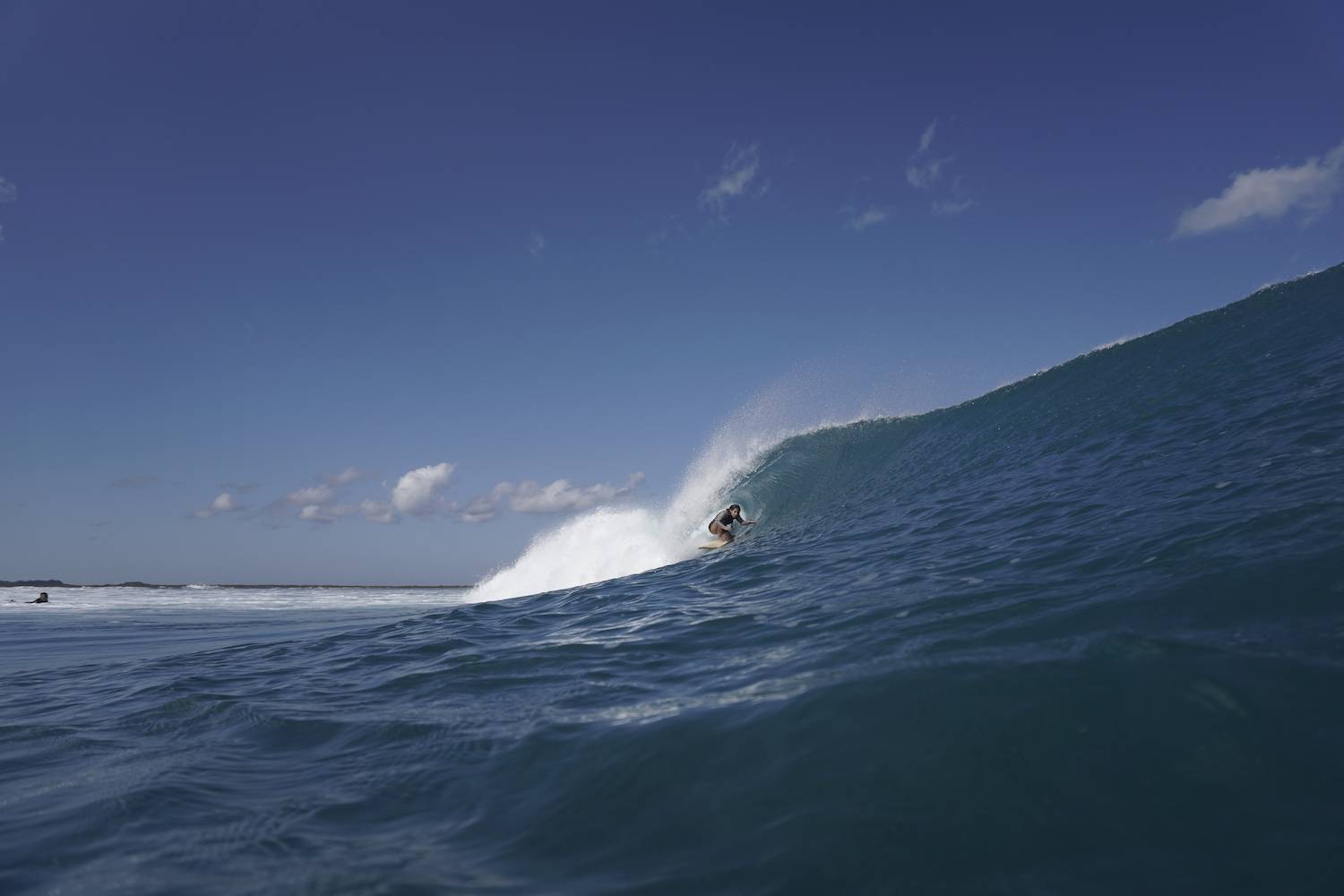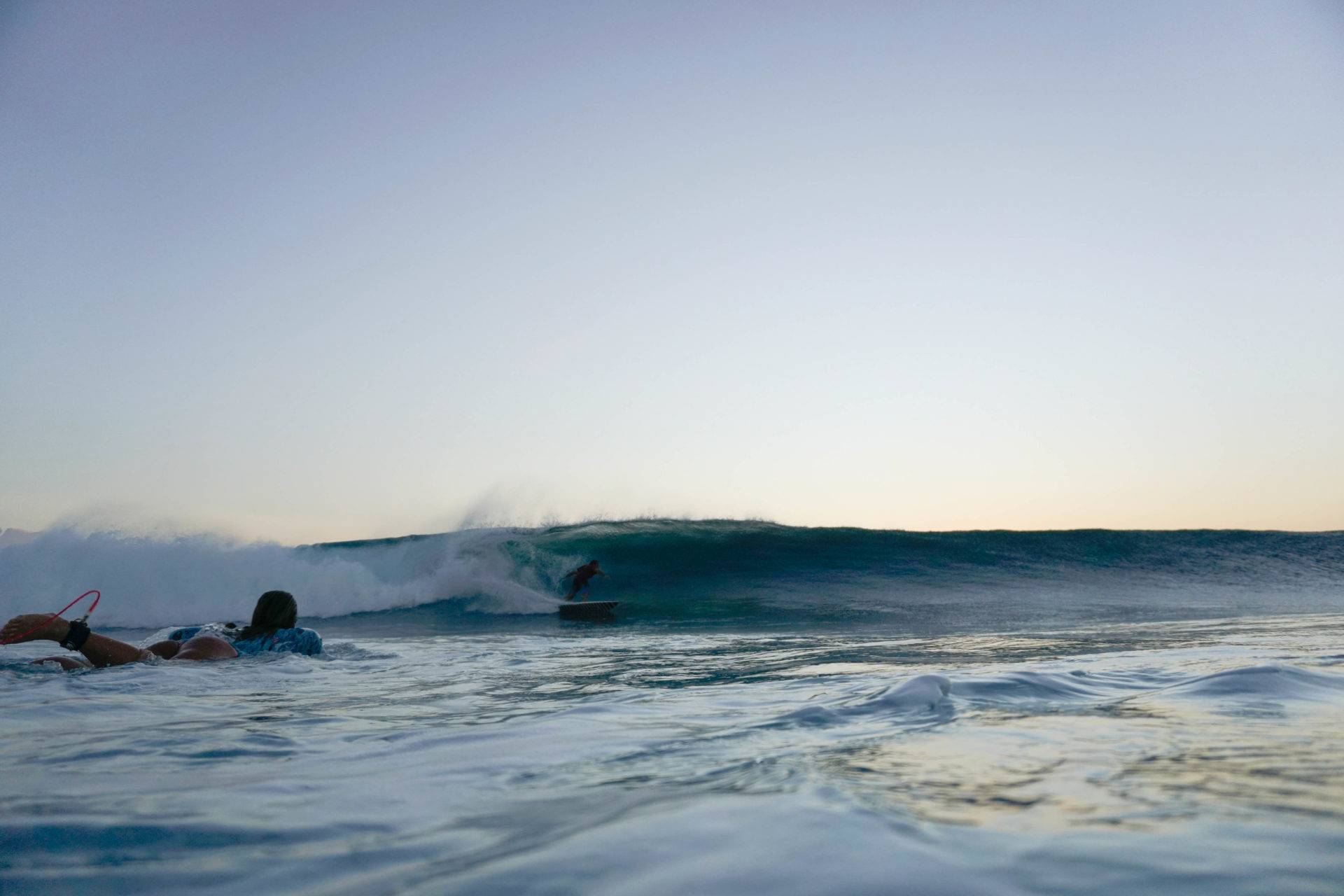 From a paradise island to another
Though we took off from Bali in the morning and landed in Rote that afternoon, it felt as if we had traveled to a new country. The landscape is drier, the roads quieter and peppered with churches, Locals hang out in their front yard. Just being in a quiet place after the hustle and bustle of Bali felt amazing.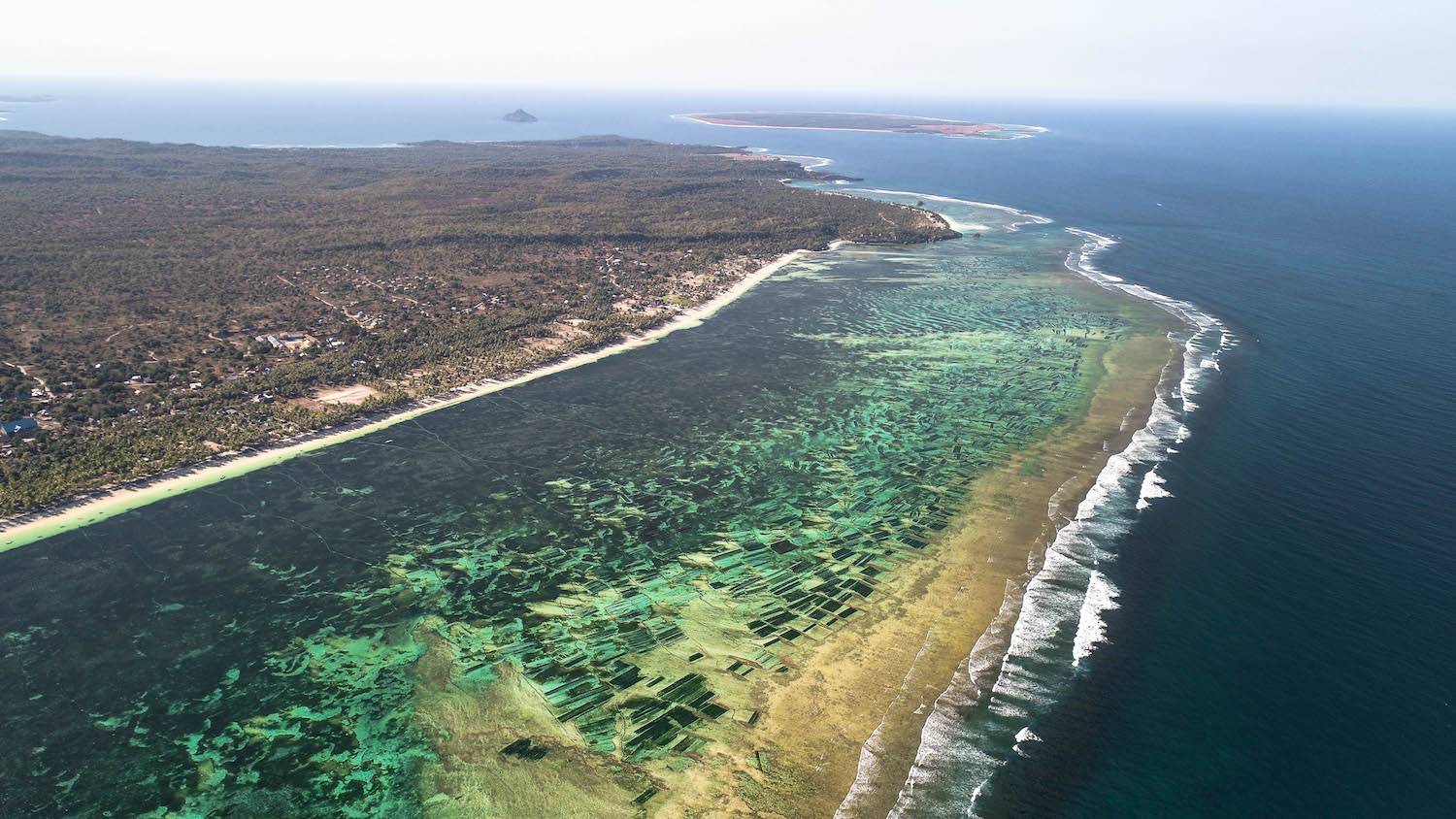 We couldn't notice who's tourist and who wasn't, everyone seemed to feel at home
The vibe at Seed Resort was mellow. A few other expats from the island were hanging out over drinks. We felt a family vibe straight away and we couldn't tell who was a tourist and who wasn't, everyone seemed to feel at home, just as we did. We met those familiar faces again in the lineup the next morning, all of us taking turns to share the waves.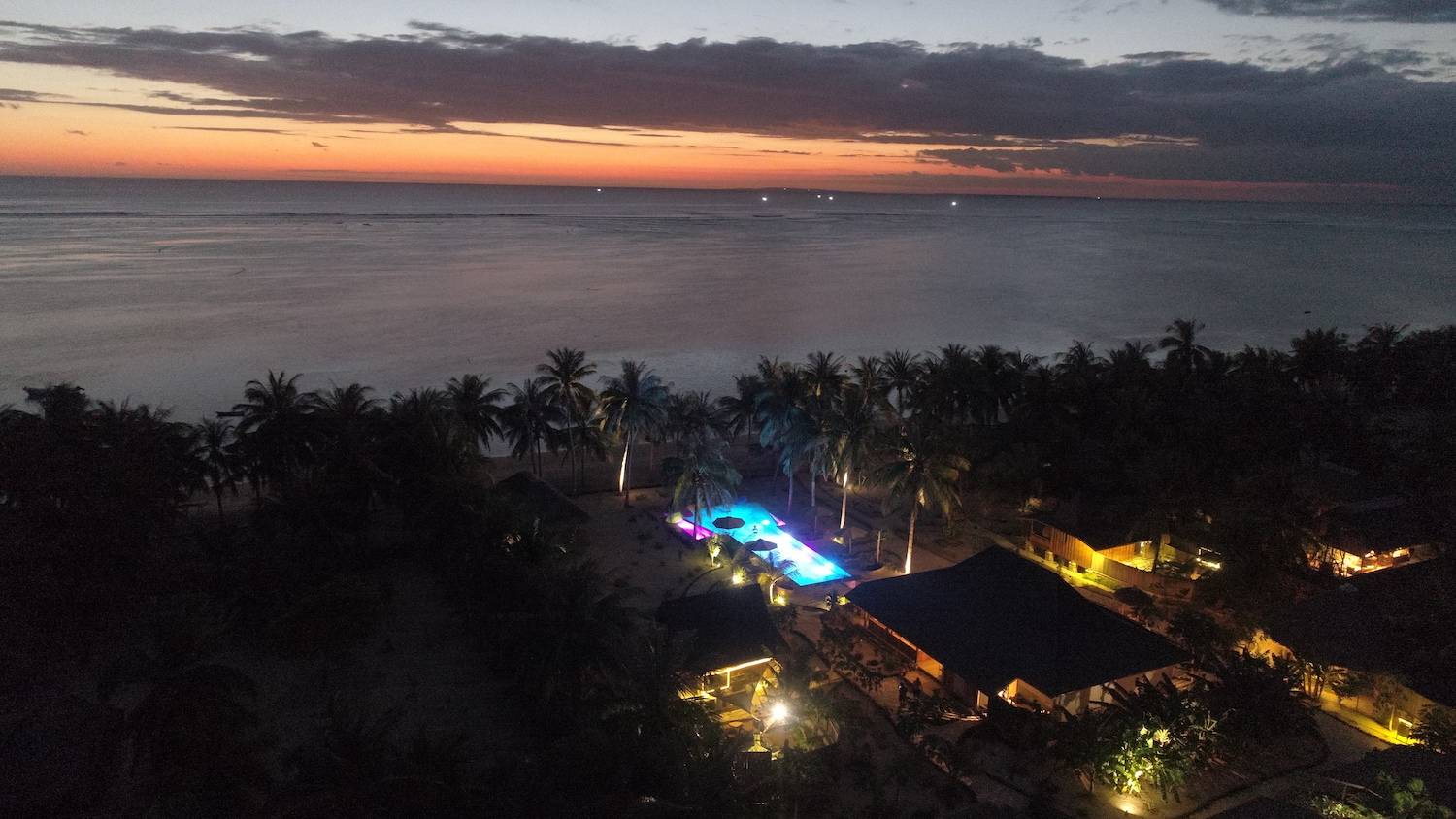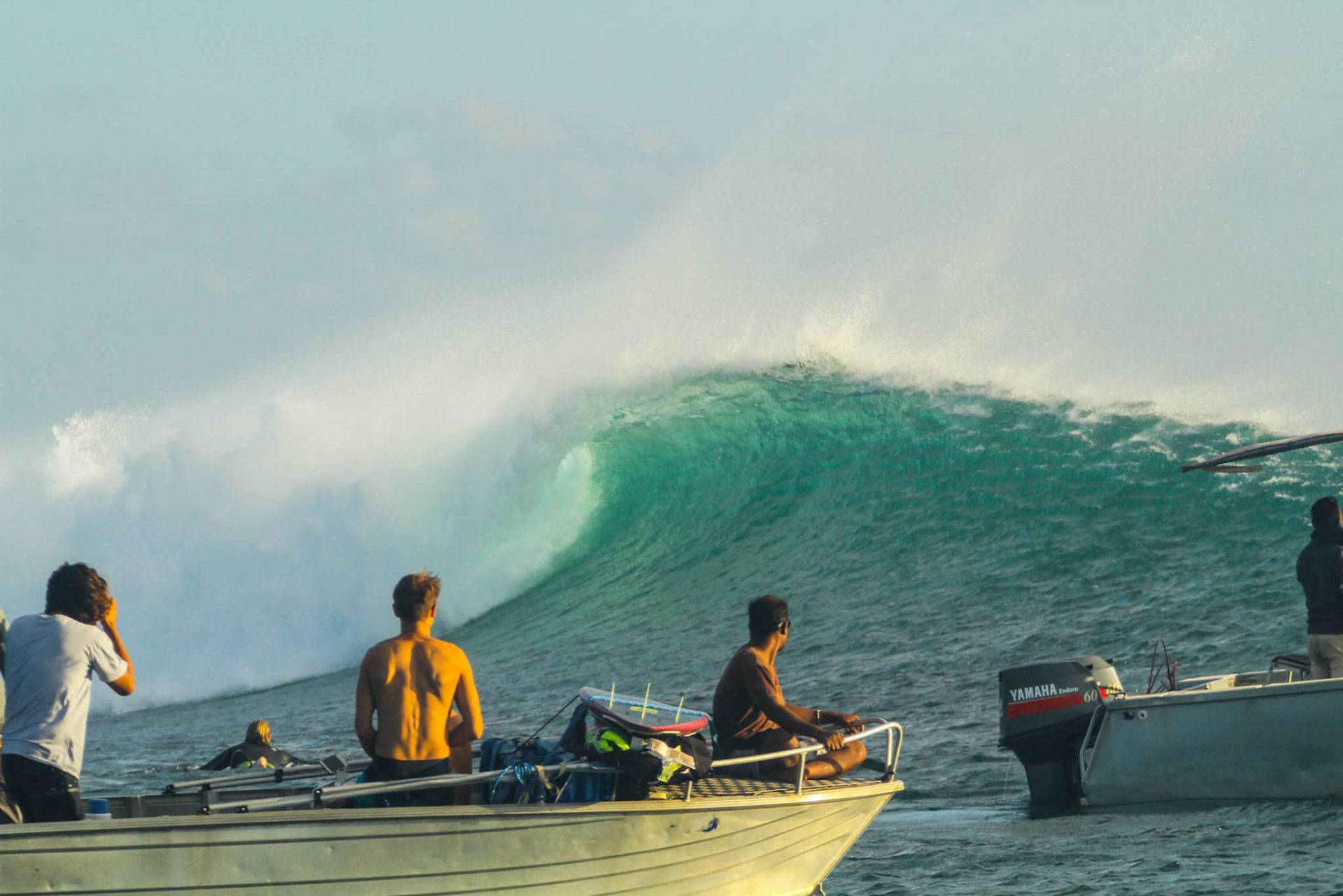 T-Land was surely the most consistent break at this time of the year, working at all tides, with the wind blowing off-shore all day. We surfed there every day. At most, we were 30 people in the line-up, which can be a lot considering the remoteness of the island, but there was still enough space for everyone to catch waves.
A place where Wave search is still alive
The highlight of our trip was to surf a wave just by ourselves (watch in our video edit below). Not any kind of wave but a rippable long left hander that worked perfectly for two hours, until the wind came up. We don't even know if this spot had a name but wouldn't mention it anyway to keep alive the wave search for everyone. All we can say is that the local boat captain of Seed Resort gave us a good hand in finding this secret spot 😉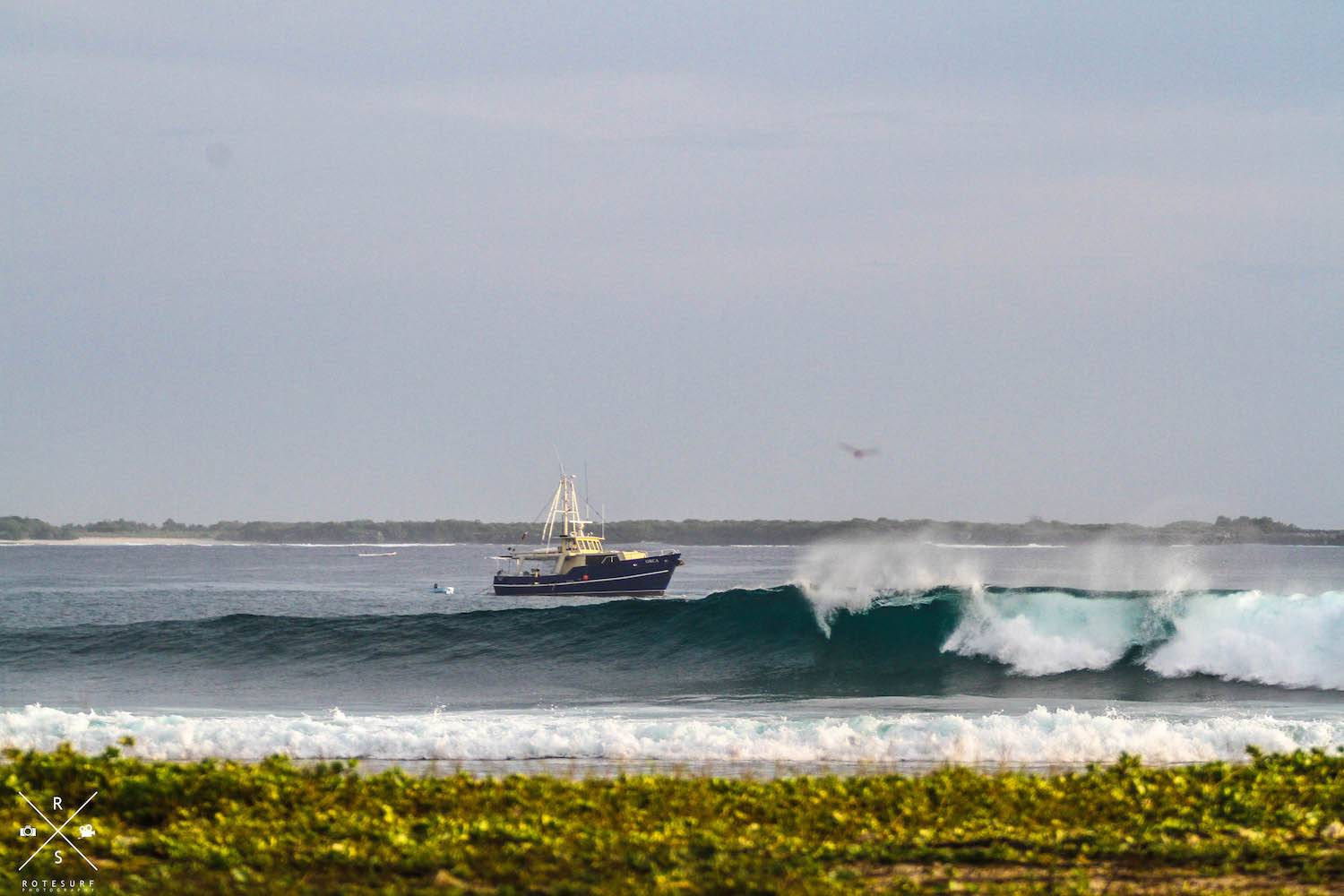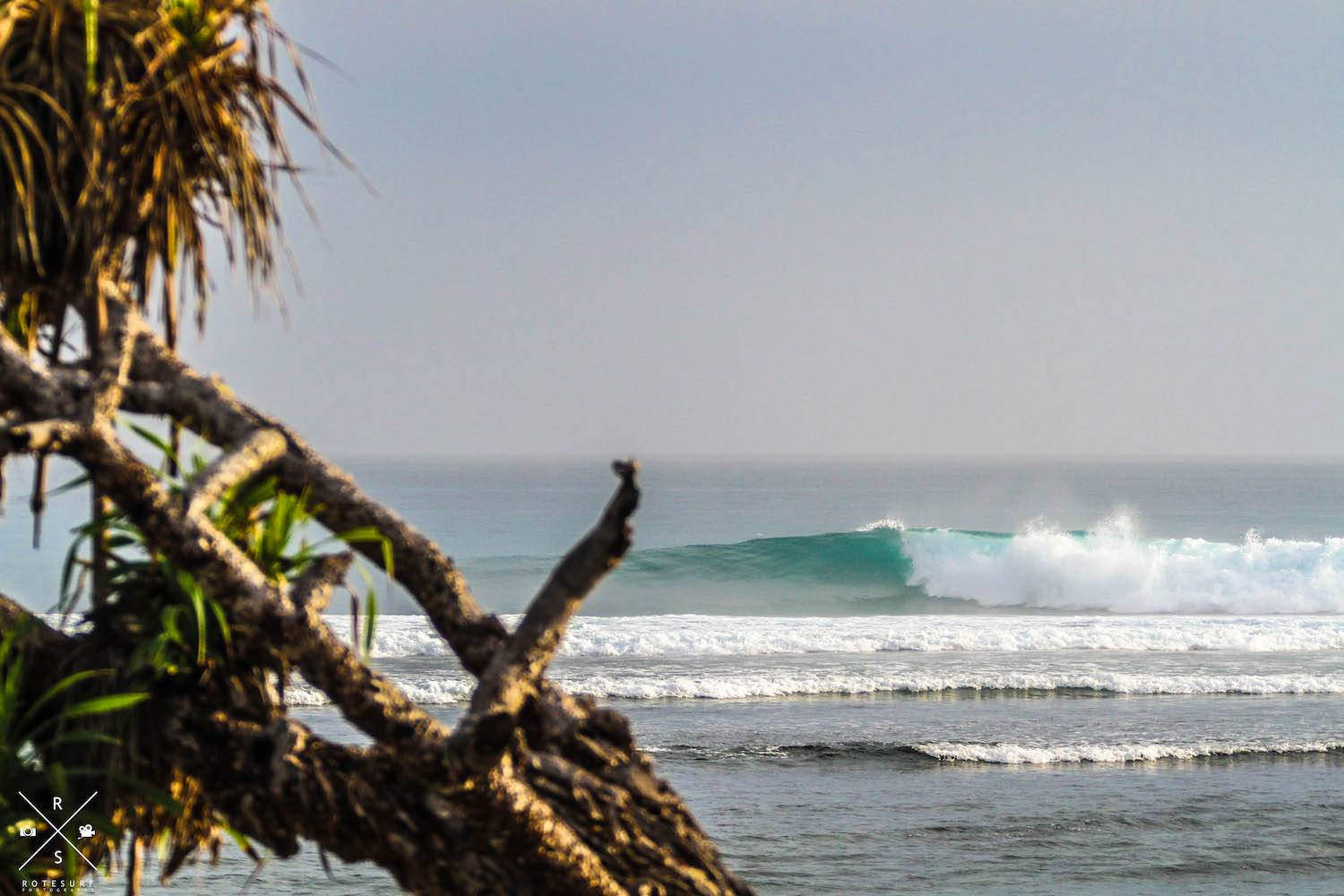 Where to stay in Rote?
Before going to Rote, we went to Sumba which was not much developed for surf tourism yet. We thought that by going further East, Rote would be similar in terms of development, if not worse. We were wrong. Just recently, a handful of resorts and surf-stays have popped up around the main break of T-Land.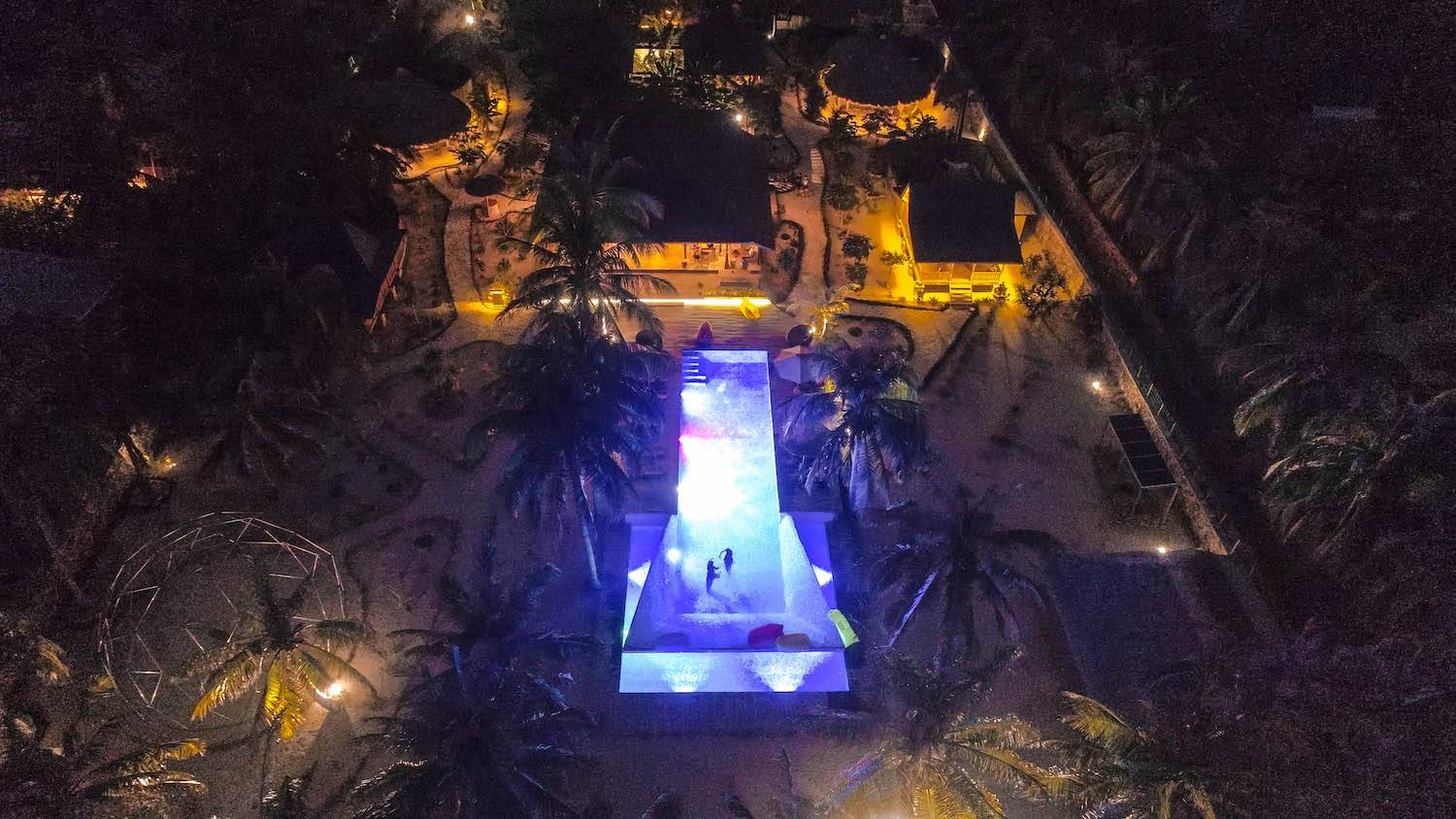 It depends on what you look for, of course, but for us, Seed Resort is one of the most exceptional surf-stay experiences. Slightly more costly than a usual surf stay or a camp, they cater to families and couples more than backpackers. Indeed, it is a real cocoon where we found the same quality standards as in a luxury resort in Bali, including their food and coffee! Once again we'll let the photos and videos talk by themselves.
FULL VIDEO EDIT OF OUR JOURNEY:
https://www.facebook.com/indosurfcrew/videos/1932173273665119/

Interested in traveling/surfing in Rote? Submit your request below.