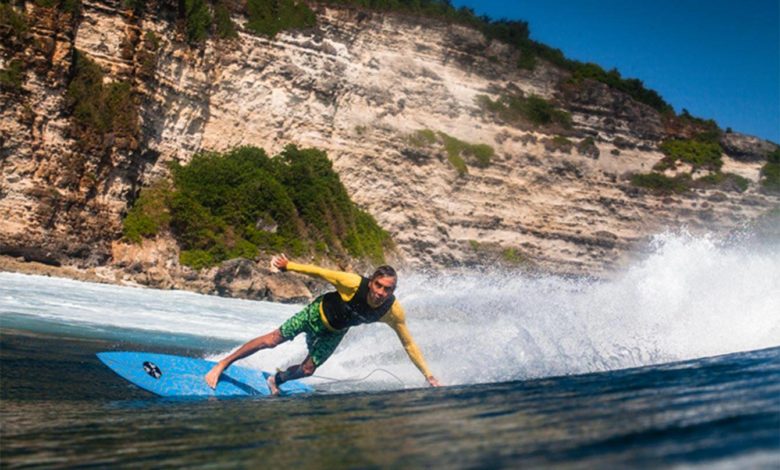 Gerry Lopez, now 68 years old goes back to Uluwatu, 40 years after he first stepped on the islands of the Gods, and discovered now legendary surf spot: Uluwatu.
Gerry Lopez, who's also known as Mr. Pipeline is one of the pioneer in the surf industry, and was one of the first to ride the Hawaiian tubes of Pipeline. You can read his complete biography here.
In this video, Gerry Lopez discusses the synergies between surf & yoga and what it brought into his life. The main topic of this video is to show how Uluwatu has changed over the years, and how we can help keeping Uluwatu as clean and beautiful as it's always been – highlights on Project Clean Uluwatu, read more about this eco-project over here.
https://www.youtube.com/watch?v=NclL_6NIC3E
Best Vibes from Indo,
The Indo Surf Crew