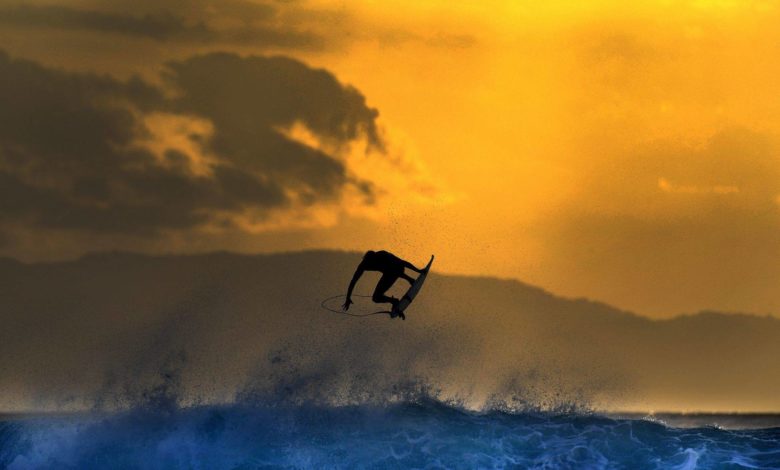 Professional photographer Aaron Harris tried himself at shooting the legendary surf spot Desert Point, also known as Bangko Bangko in Lombok, Indonesia. Read his story below.
After 20 years of being a professional photographer land-locked in North America, I've shot more than my fair share of professional sports. Sadly, I'd never aimed a lens at surfing until I arrived in Bali in April 2016, so I really knew little to nothing about surfing. That said, I probably still know little to nothing about surfing.
It sounded like some mythical, must-surf once in your life, "tube-riding bliss" on "one of the world's most magical waves."
The reason I wanted to shoot at Desert Point was based on what I'd read; I would be shooting high calibre surfers on a beautiful and unforgiving wave. It sounded like some mythical, must-surf once in your life, "tube-riding bliss" on "one of the world's most magical waves."
I'm also pretty sure I read somewhere that there's enough skin on that merciless reef to make a few new humans. Knowing all this, and that surfers flocked there on rare days, it's just something I wanted to shoot for myself.
Another reason I wanted to shoot there is because I follow the local shooter,
Putu Juliartha on Instagram.
 He clearly knows that place inside out and produces brilliant images out of there.
I arrived a day before the swell, managed to get the beach hut with the best view just before van-loads of surfers started to show up. There was a pretty great crew of guys there from California, the Billabong team and of course the awesome locals like Putu and his friend Budi.
Bangko-Bangko was a bit more remote than I had expected……. it felt a little like being on the moon, except with a really awesome wave. It's just a perfect place to shoot surfing and was much better than I had hoped for.
I love shooting Uluwatu, but Desert Point offered me something entirely new that I'd never seen before. Shooting these guys getting consistently barrelled wave after wave was berserk, and that's exactly why I was there. Each wave seemed rare and precious and not a single barrel was left empty.
I can't rememberer the last time I enjoyed shooting anything that much, and while the sun dropped and the tide went out, it just got better and better. I was laughing at how things were getting a little hectic trying to follow one guy through the tube and then swing the lens back around in time to catch the next guy take the drop. As the sun dropped in what seemed like fast motion, I was trying to bag as many of them as possible and having a little trouble keeping up.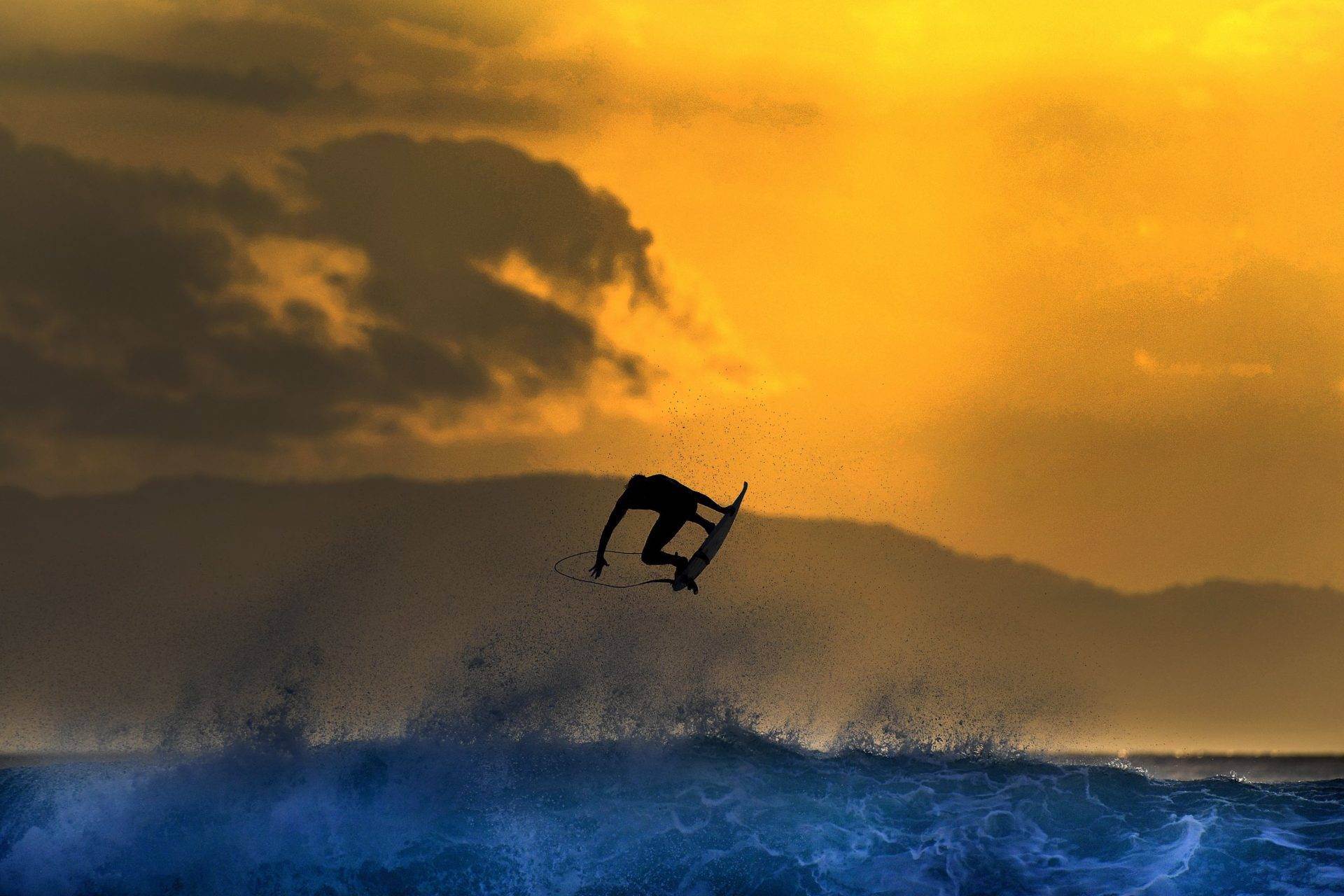 It was also an unexpected bonus to be able to safely walk out so far at low tide to shoot even tighter, not something I can do at Uluwatu and still get the right angle on the wave. The position of the sun in relation to the wave and the background are perfect for anything from a 200-500mm shot, so it's easy to see why the expression 'Lombok Lightroom' exists.
Anyway, it was pretty great doing an edit after dinner with a bunch of the guys crowded around asking if I'd email them a few frames. They gave me what I was looking for out there, so I was happy to give them back.
Thanks to Putu and Casey (and his crew) for being good souls and helping me out.