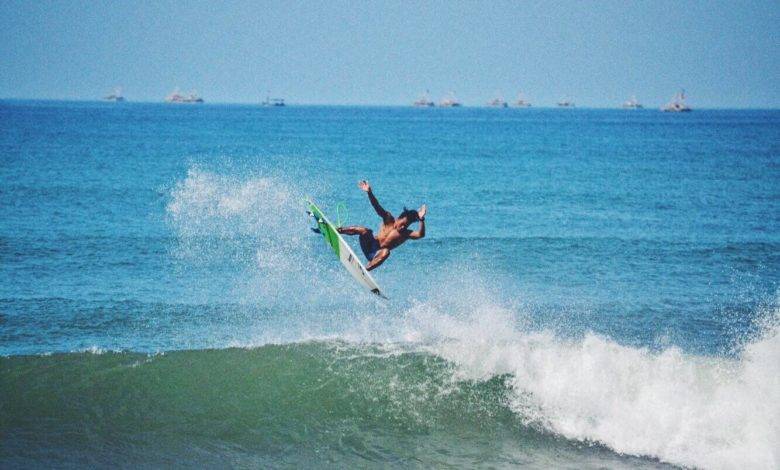 Last week we were in Cimaja, West Java, and luckily had the opportunity to meet up with Dede Suryana who just won the ASC title and is now officially the No1 surfer in Asia.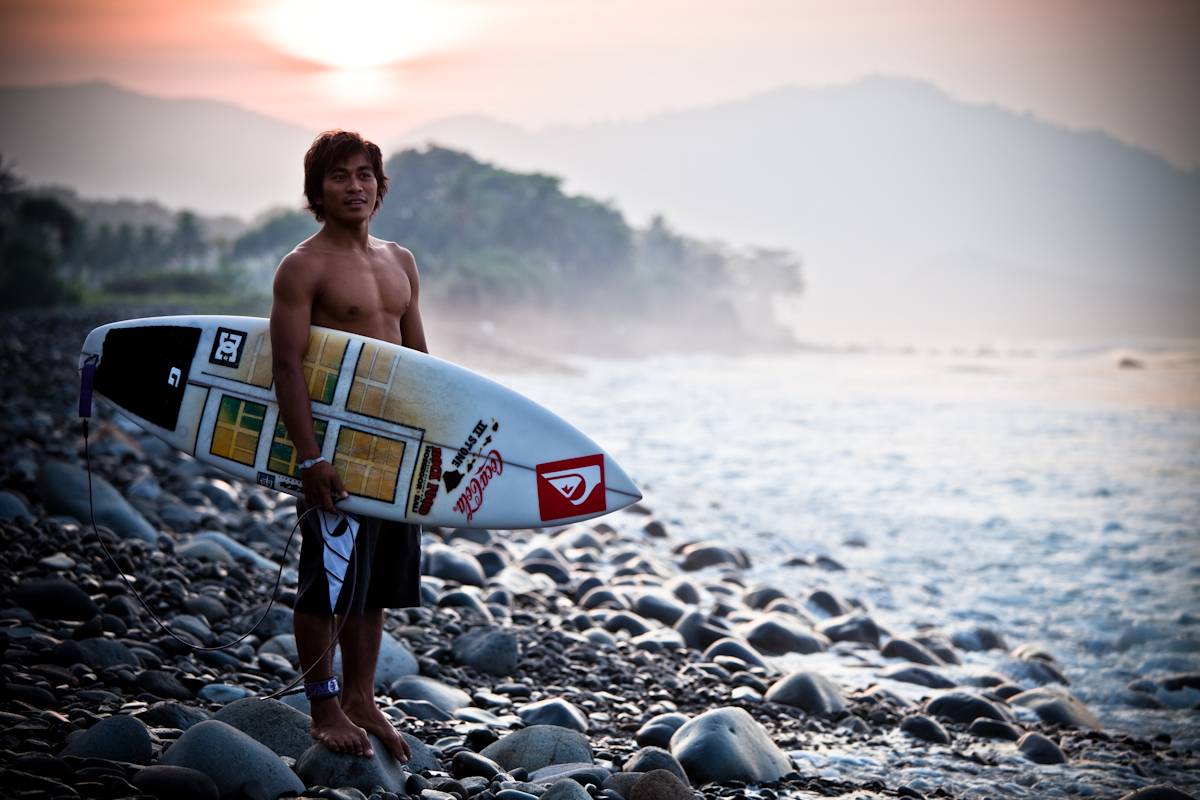 We had a quick chat with the Indonesian surf legend and as you can see on the videos, Dede is super stocked and looking forward to grab other titles!
What have been the highlights of this year 2016, and your biggest challenges?
Dede: My best memory of this year 2016 was the final in the Mentawai, scoring few 10's on some of the best waves I've ever surfed and had in a competition. I was leading the ASC tour since the beginning, but the whole year has been very hard and competitive. I haven't managed to win an event, but made it to the final few times which owed me the title I won last week. All surfers were very good and it's been a strong dual with Philmar Alipayo (Pro surfer from the Philippines) who ranked 2nd in the end. I am so stocked I made it!
(Watch below recap of Mentawai Pro 2016, Dede Suryana making it to the final in some of the best waves ever seen in a World Surf League event.)
What are the challenges for you as an Indonesian surfer?
Unfortunately, we don't have the same financial support as compared to our neighbours in Australia, it's hard for us to get sponsors, hard to get visas for international competition, etc. But even before that, we have to grow up in a total different environment where as a kid we surfed broken boards, could not find wax all the time, broken leash etc.
Even though we have the best waves at our doorstep, the challenge is even harder.
We did not get the same coaching, education about nutrition, and many other things Australian kids had when growing up. Even though we have the best waves at our doorstep, the challenge is even harder.
What is the most important advice you'd give to encourage Indonesian young kids surfers to pursue the same dream as yours? (video)
https://www.youtube.com/watch?v=BaPI583ztkM&feature=youtu.be
What are your thoughts about surfing in the Olympic Games? Would you like to represent your country?
Hell yeah! This is an amazing news for Indonesia and I cannot wait to represent my country, it is time for Indonesian surfers to have a voice in the surfing world. I have met some of the organisers in Japan and am ready to compete for the Olympic Games. Come on we get the best waves in the world, there's no reason we can't make it! Yewwww!!
Your plans and objectives for 2017?
Improve my surfing, grow my surf business in my hometown, Cimaja, and get more titles, yeah!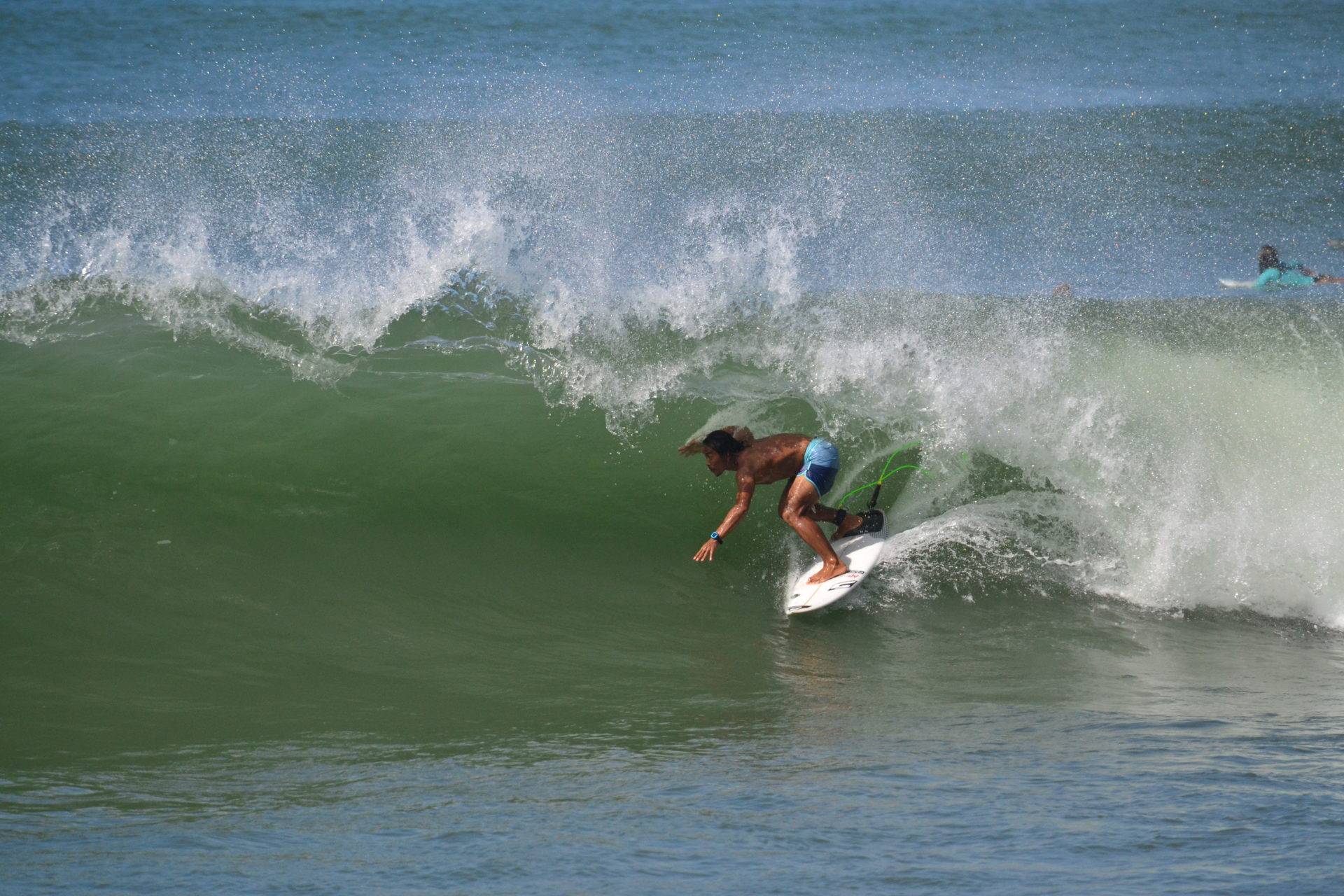 Which surfers inspire you the most?
John John, of course, and Made Switra.
Your favourite surf movie?
Indo style by Sean Gilhooley.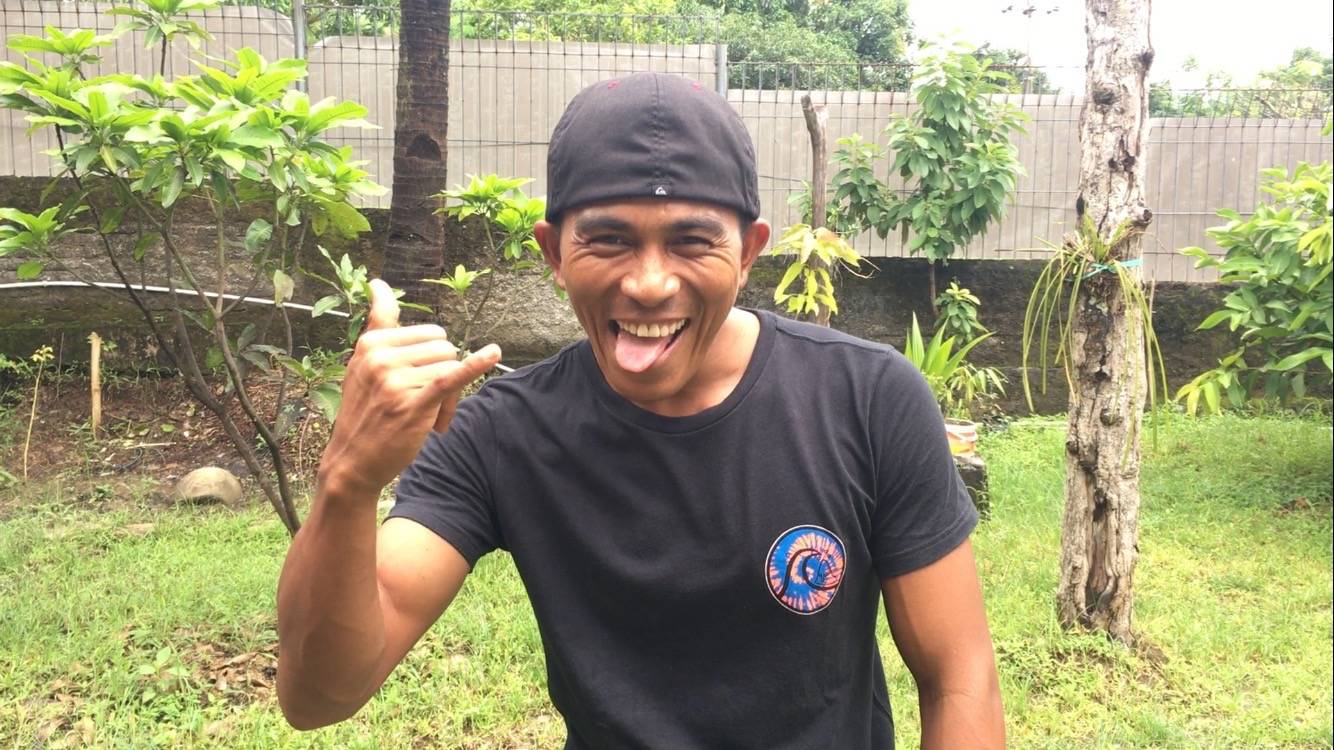 Thanks for sharing your positive energy with us, Dede! Wishing you the best of luck for 2017 and hope to see more Indonesian surfers during the International competitions! Semangat terus Bro!!!
Follow Dede on Instagram @mankdede
The Indo Surf Crew