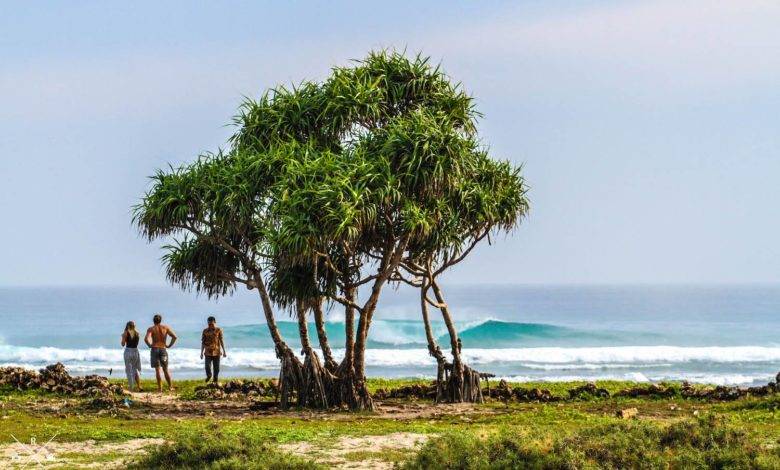 During our recent surf-trip to Rote, we've heard about a foreigner who has initiated an orphanage. As we also like to be involved in empowering local Indonesian communities, this topic is dear to us and we hope to bring through this article some awareness and support to Ryan, the founder of Loving Orphans Global Rote.
Meet Ryan, founder of Loving Orphans Global Rote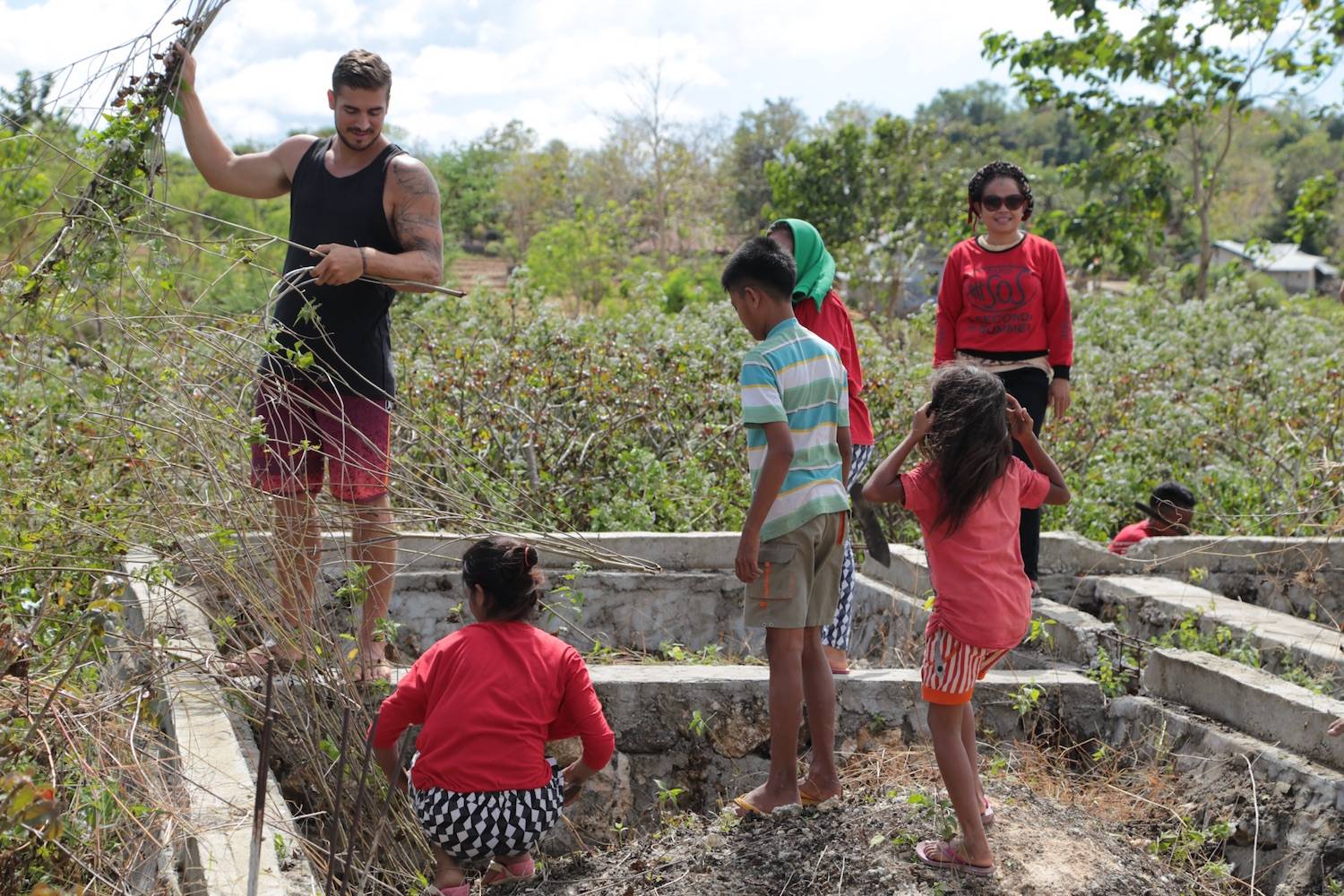 IndoSurfCrew: Hi Ryan, what made you come to Rote island, Indonesia? Not many people are aware of this island as a surfing destination. Could you tell us a bit more about your experience in Rote as a surfer?
Ryan: I actually never knew about Rote until I met the owner of Loving Orphans Global — Richard Lawson. I first traveled to Bali so that I could design an English Curriculum for a school system, but the program sort of fell through so I just decided to devote my whole trip to surfing. I met Richard by chance and then I adopted a project from his organization, which just so happened to be on Rote. I've been building a children's home there ever since.
Rote is easily one of my favorite places to surf in the world (thus far). The reef at T-Town is forgiving, the break is a mellow left with multiple sections, and the line-up is one of the friendliest I have ever been apart of out of anywhere I have surfed. I remember my first year surfing there I caught a ride from a fisherman out to the break and it started raining along the way. I hopped into the water and paddled over to the break and when I looked back to the beach a massive full rainbow had formed, stretching what seemed to be across the island.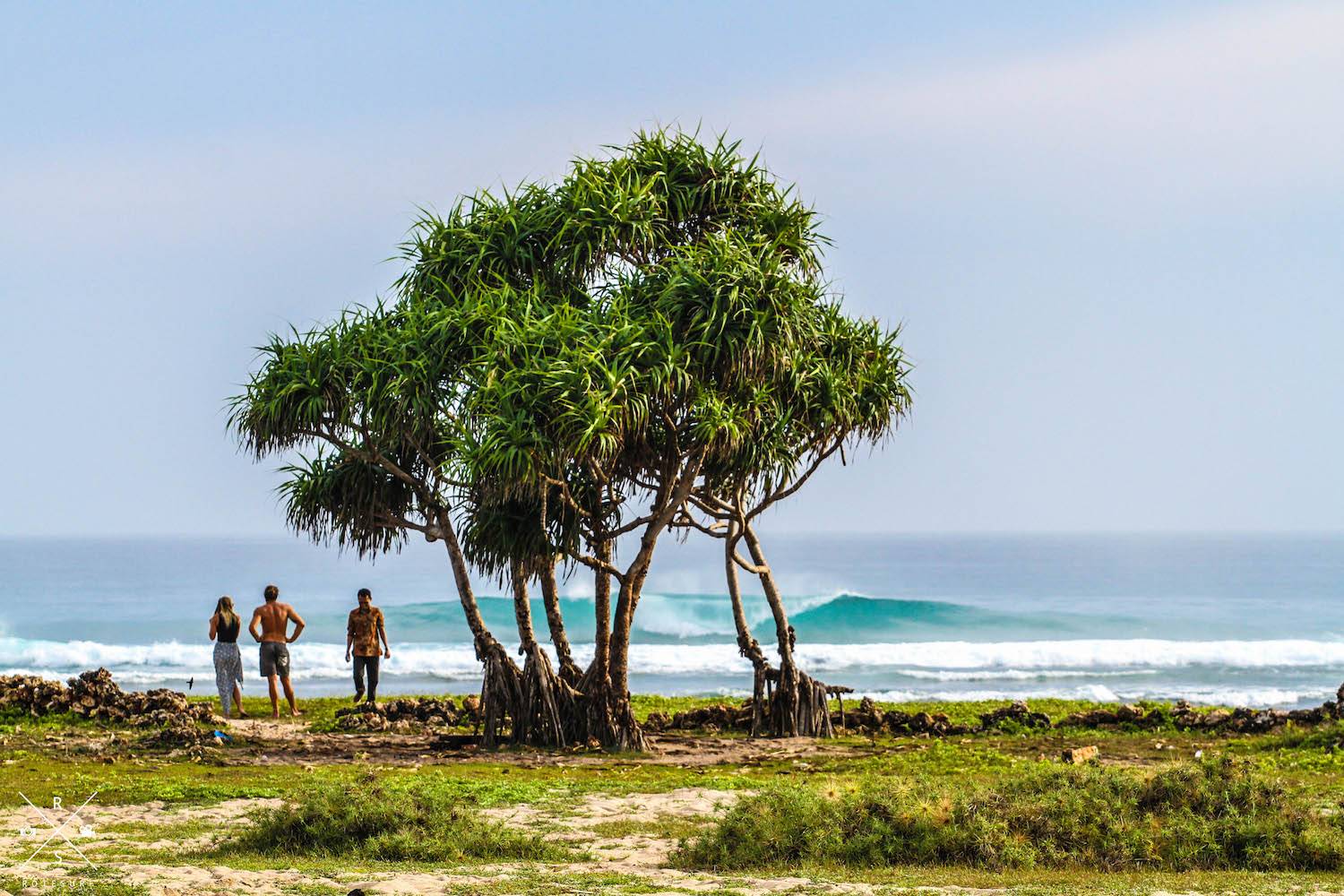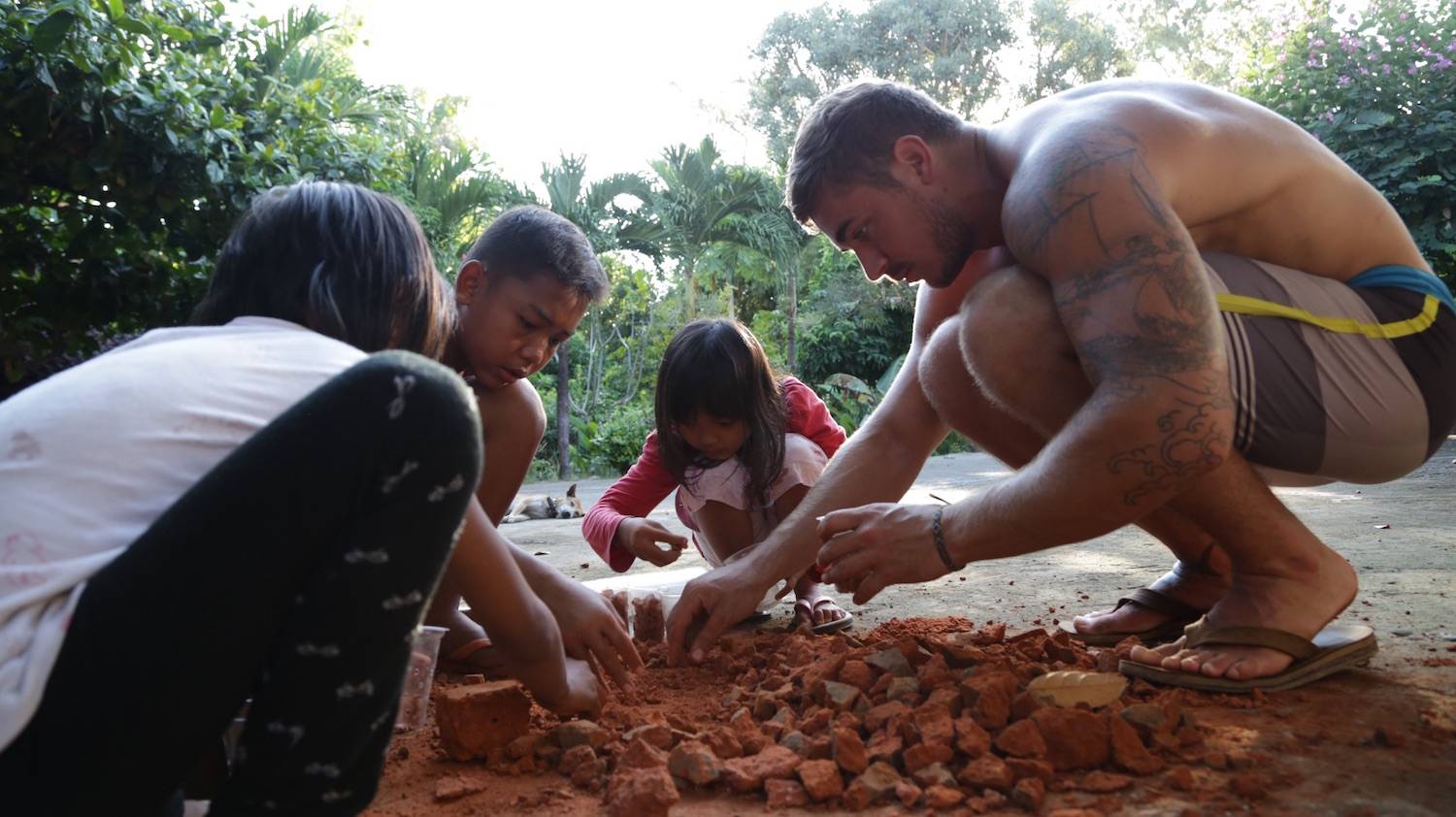 "It was always about volunteering before it was ever about surfing."
IndoSurfCrew – It seems the island has touched your heart, so much that you even decided to start a meaningful social project – was it something you thought of doing before or did it suddenly come to you while in Rote?
Ryan: Originally what brought me to Rote was meeting Richard from Loving Orphans Global and him making me a project manager for the organization. The initial project was just supposed to be raising money for a fresh-water well. However, after getting out there the following year, I learned that they actually needed a new home. It was always about volunteering before it was ever about surfing.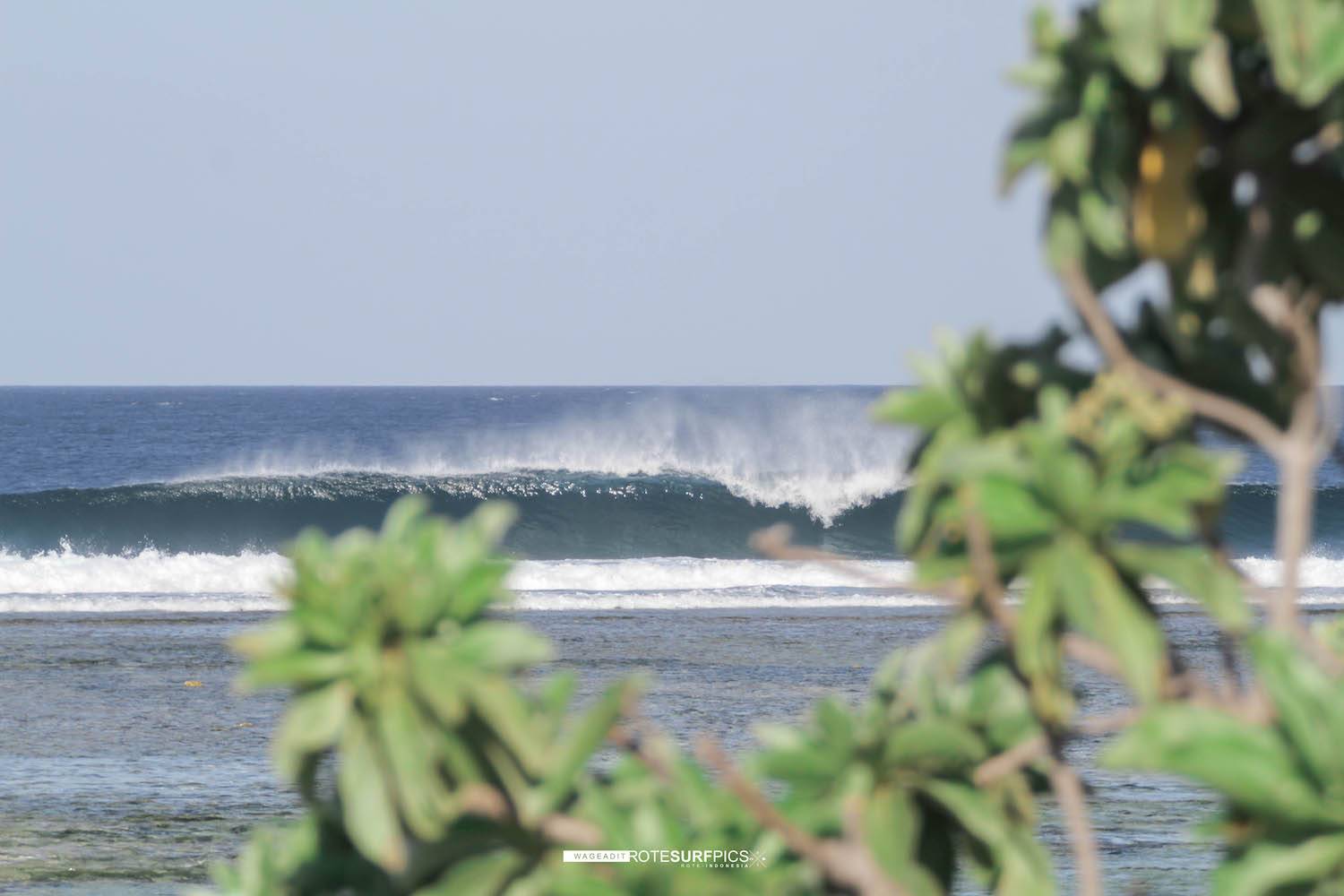 IndoSurfCrew – What have been the challenges & major accomplishments while enterprising the creation of this orphanage? 
Ryan: Major accomplishments have been getting the foundation finished, having it filled in with soil/rock this past trip, and beginning to buy bricks. Also, we've probably raised close to $12k over the years, so that is awesome to have that kind of support. Money has also gone to buying the children clothes, school uniforms, backpacks, shoes, food/fresh water, etc. This year we even managed to film a documentary that will hopefully be done by the end of 2017.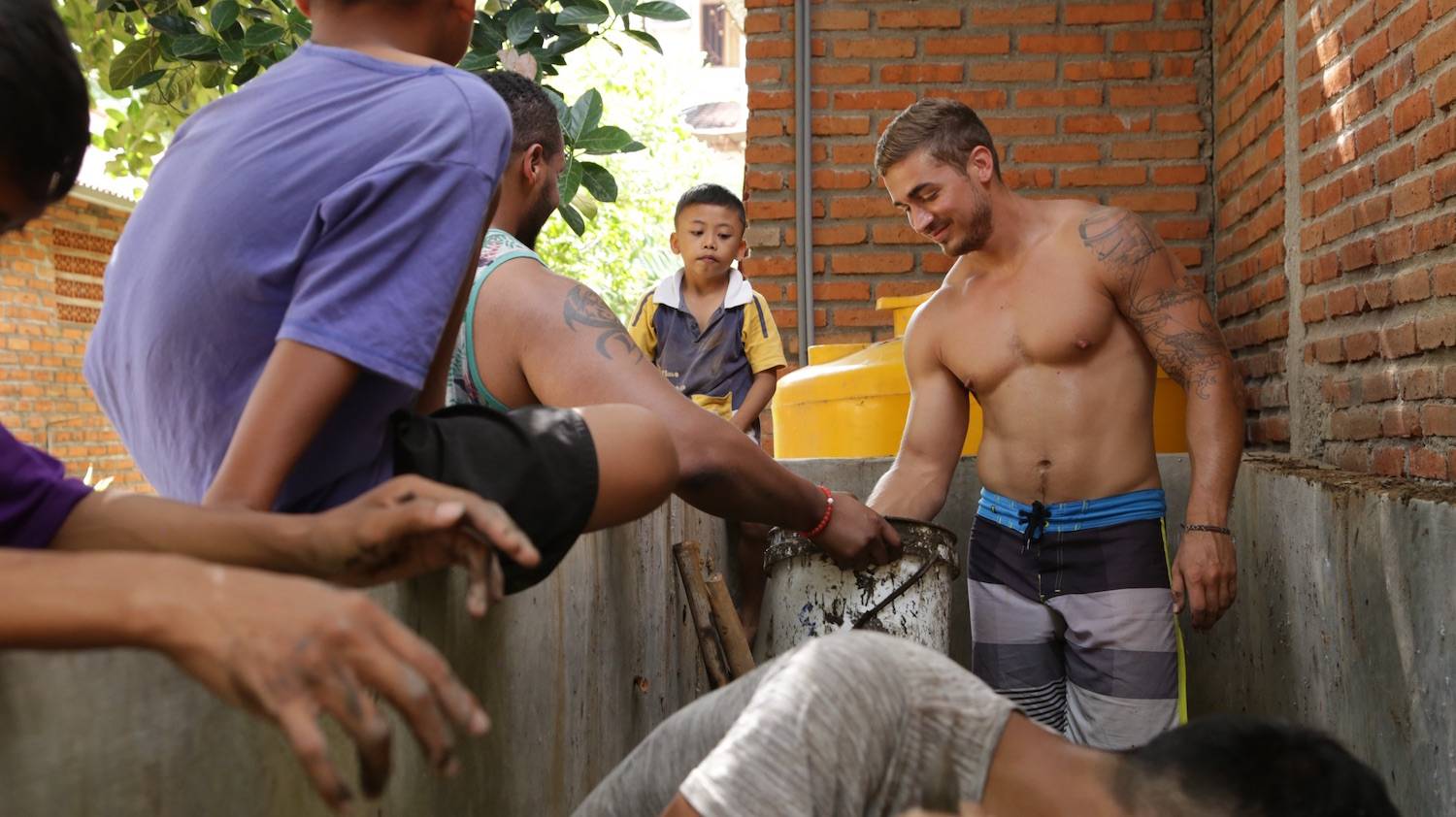 There have been a ton of challenges along the way. This year is actually the first year that I have a team on Rote island that is dedicated to the orphanage and the construction of the new home. Each year that I had gone before I felt like I was relatively alone, besides the very first year where my close friends Josh and Michaela met me in Rote to show me around. Typically a big challenge for me is not having very much money to live — I don't get paid to do this so I work in the US to cover my travel expenses. Usually this means I am pretty broke.
Construction can sometimes be hard because we need to find the right workers, source the proper materials, or we find there is a problem with our plan. The first year we found out we couldn't just put the foundation on the soil because it was too soft. We had to truck in load after load of limestone in order to create a base for the foundation. It can be pretty challenging at times to build on Rote. This year we used four shovels to fill in fourteen truck loads full of rock/sand into the foundation.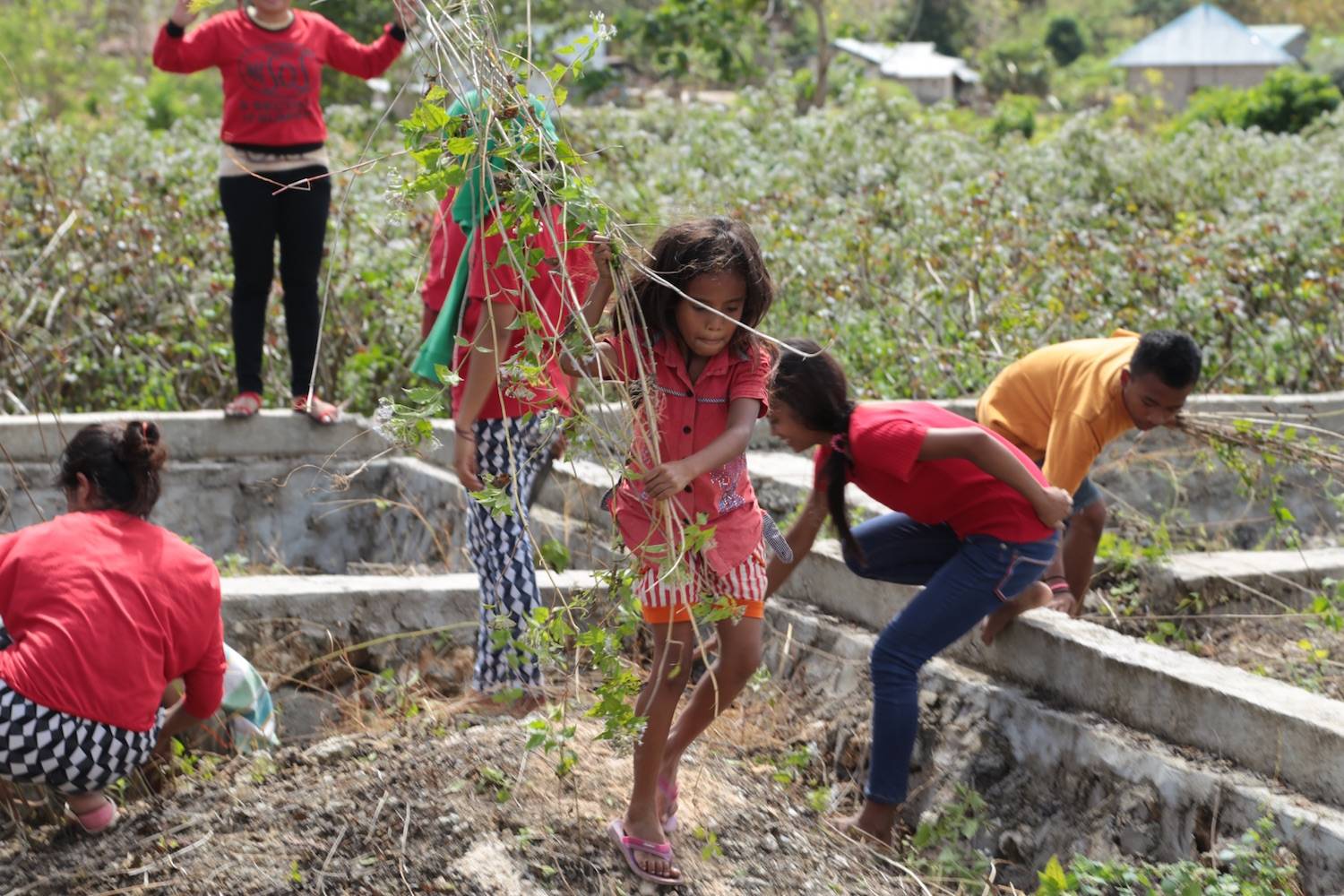 IndoSurfCrew – Where do you find help to support your project? How's the Rote community like? We've heard many "Expats" have started businesses there – are they also supporting?
Ryan: I get almost all of my help from fundraising back in the US. That is where a large portion of my funds have come from and it is either through fundraising done by me or a stranger donates because of word-of-mouth. I do have support from local friends on Bali who have donated clothes and money. As far as "expats" starting businesses on Rote, I have not heard of them nor do I support them. Personally, I think it is a bit of a shame what has happened to Bali and that is the last thing I would like to see happen in Rote. Unfortunately, it will probably happen anyway. I have strong opinions on the subject that I would rather not go into depth on.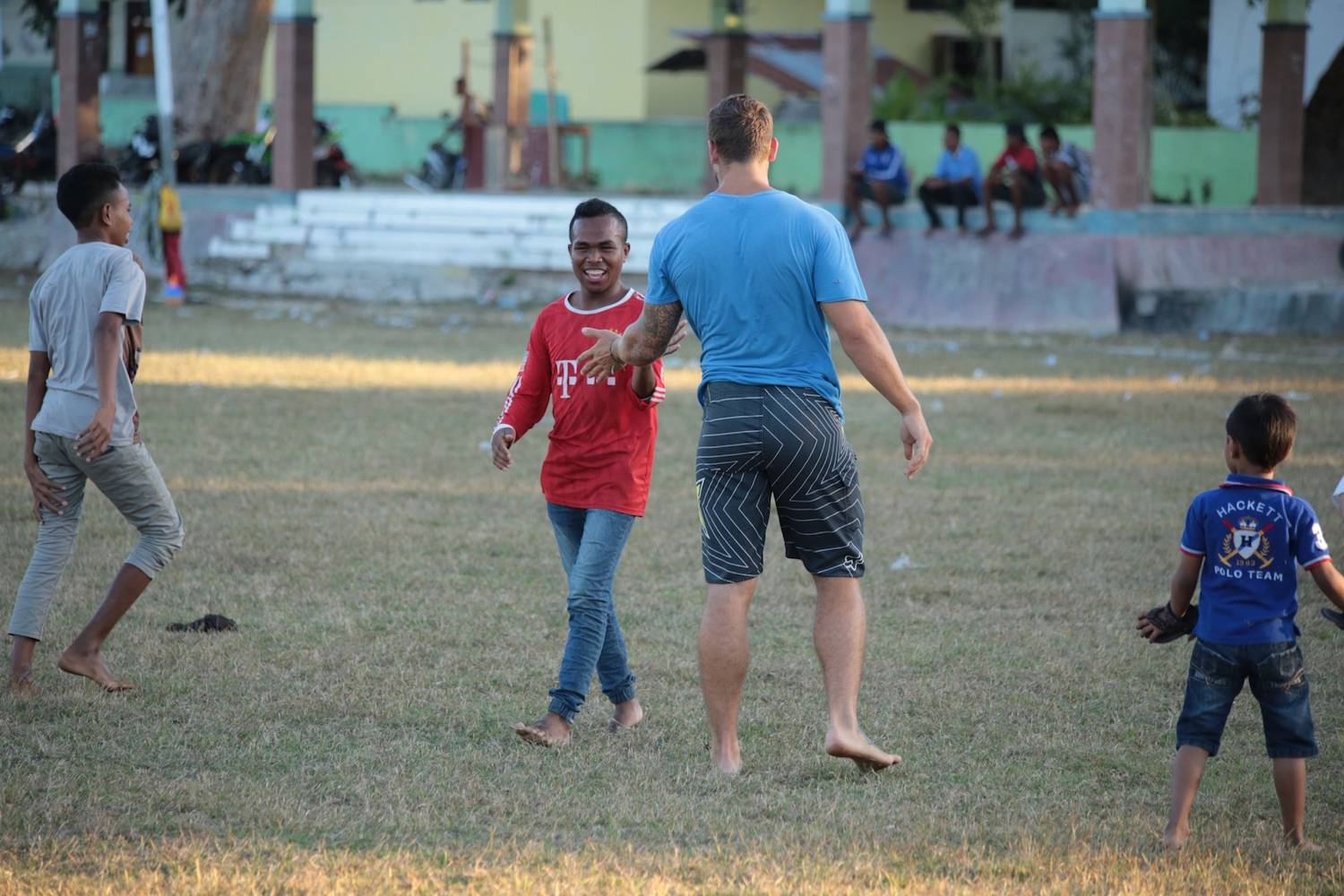 IndoSurfCrew – We imagine more social and environmental issues have caught your attention while in Indonesia – which other messages would you like to communicate to surfers traveling there and surf/travel consciously in Indonesia?
 Ryan: My message to travelers/surfers is to be kind and respectful. Indonesia is full of wonderful people so remember that you are just visiting. Even if you stay for months at a time or if you "live" there don't forget that you are a guest. Remember to be mindful of how much plastic you use because there aren't very good facilities to take care of trash/plastic, so it will probably find its way to the water. Try local restaurants… I mean the REAL local restaurants. Also, try staying in local homes instead of massive resorts. The greatest thing you can do while traveling and absorbing all the resources from a place is to give back some too. The whole world is full of a lot of taking and not a lot of giving — find a way to give back in any way you can.