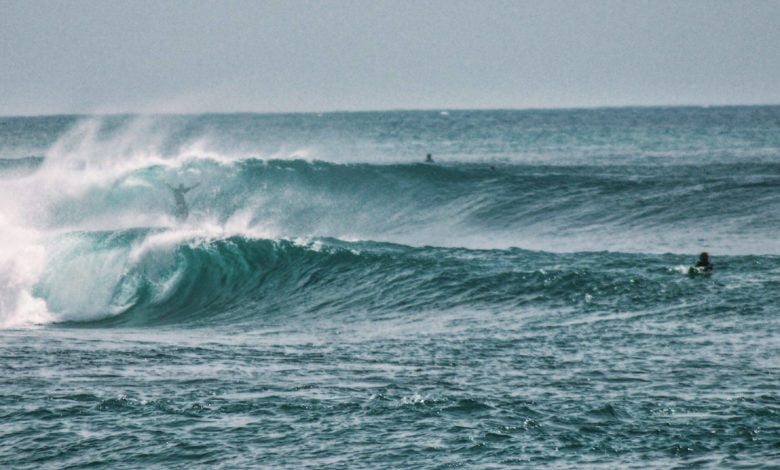 Indonesia Swell Season
Swell season has just started in Indonesia. Wind directions shifted and Bali's Westcoast has been pumping, delivering the long-awaited classic Bukit sessions.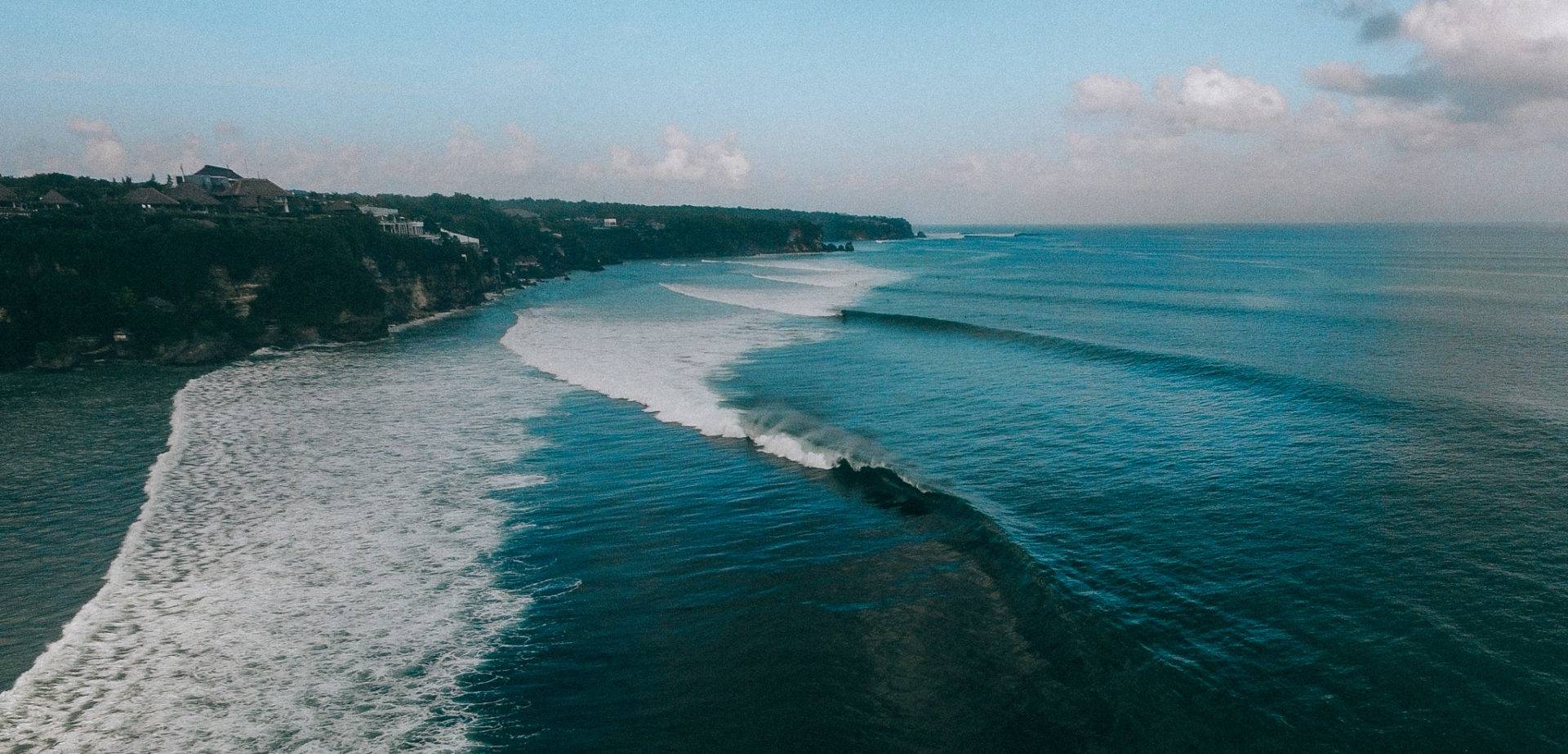 When a 8-10 feet swell makes its way to Indonesia, pro surfers and surf-photographers alike either head to the Bukit (Bali's South Peninsula) or fly off to one of Bali's neighbouring islands where World Class surf-breaks wake up. It is the case of Desert Point (Lombok), Super Suck (Sumbawa) or G-Land (Java).
Bukit Dawn Patrol
April, 11th was the day where the swell was supposed to hit Indonesia's coastline. We drove early morning to the Bukit, dawn patrolled at Uluwatu and headed to Bingin for a photo-shooting of Balinese surf celebrity, Yasnyiar Bonne Gea (Aka Bonne), Thanks to Future of Women for the opportunity.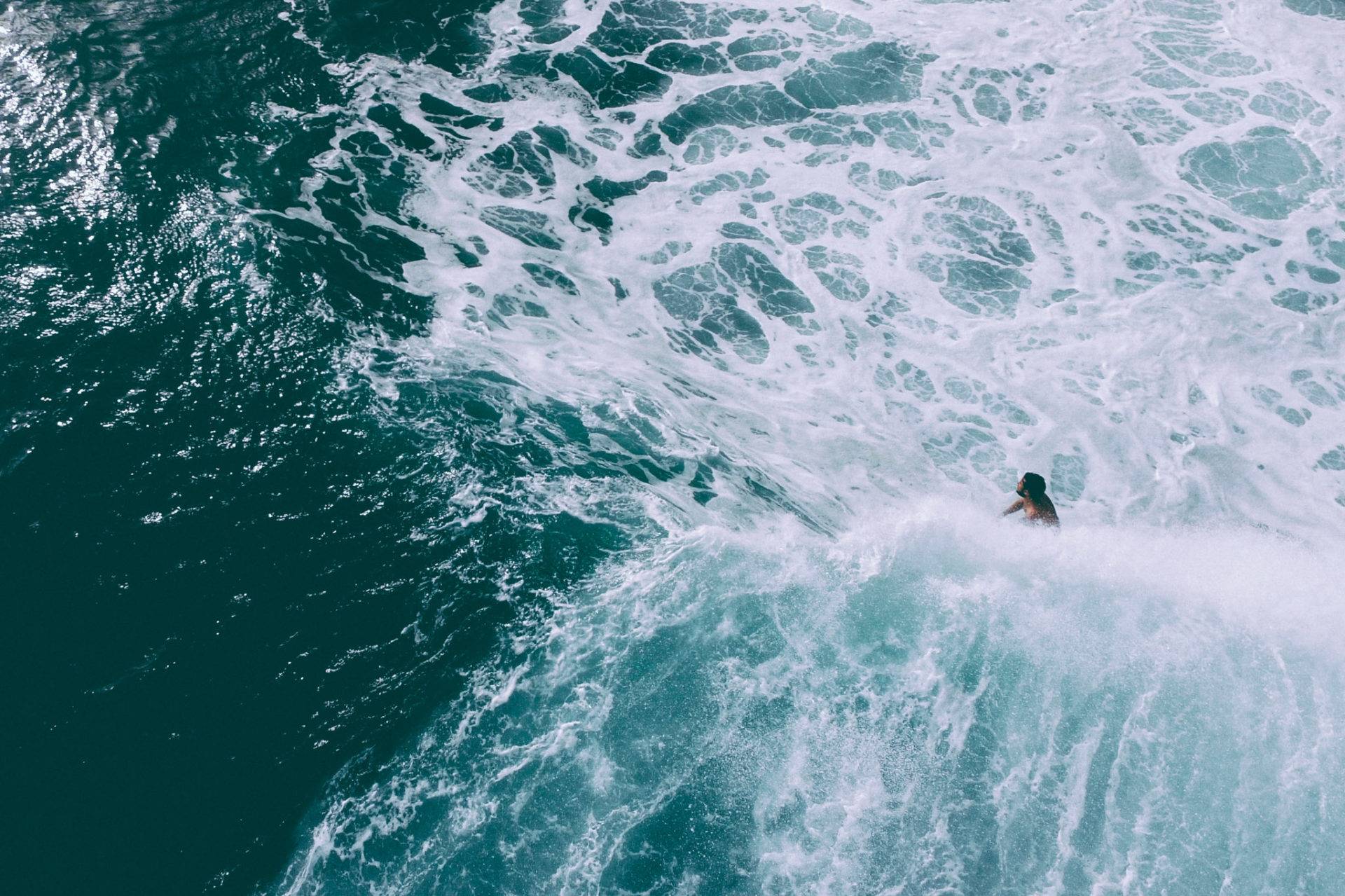 12-PM. We took off to Sumbawa. The trip can either be done by directly flying to one of Sumbawa's two airports, or flying to Lombok before taking a fast-ferry heading to the West part of the island.
Greeted by Scar Reef @Myamolodge
On the same evening, we checked in at Myamo Lodge – a new surf resort facing the world-class surf-break of Scar Reef.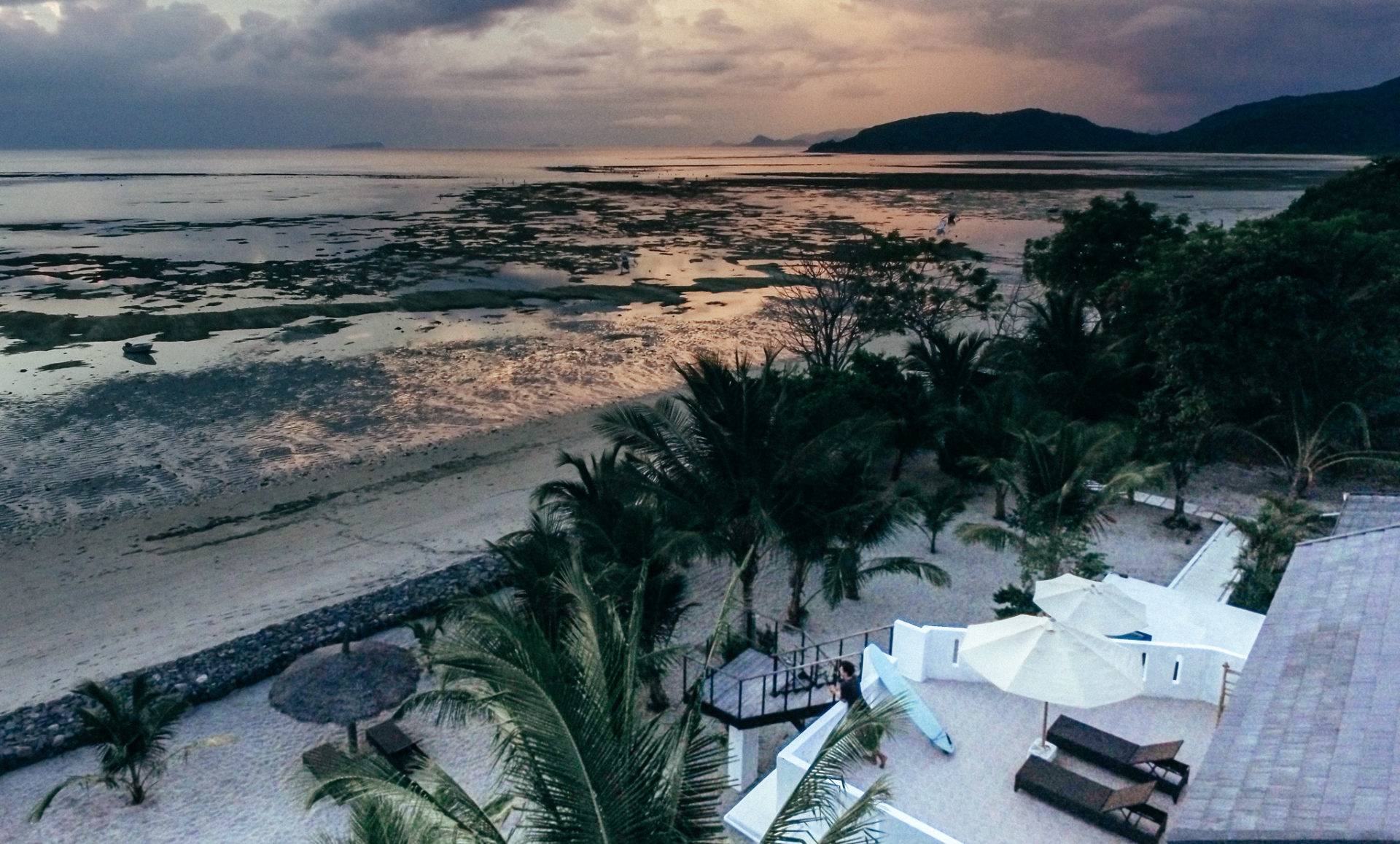 The sound of the wave breaking up on the reef warned us it was serious out-there. This is the kind of day where, if you surf, you need to be at 150% of your physical and mental condition – no room for mistakes. Take off is steep, the wave breaks fast with a back-door barrel section while strong currents pulls you inside the impact zone. No wonder why it is known to be one of the heaviest waves of Indonesia.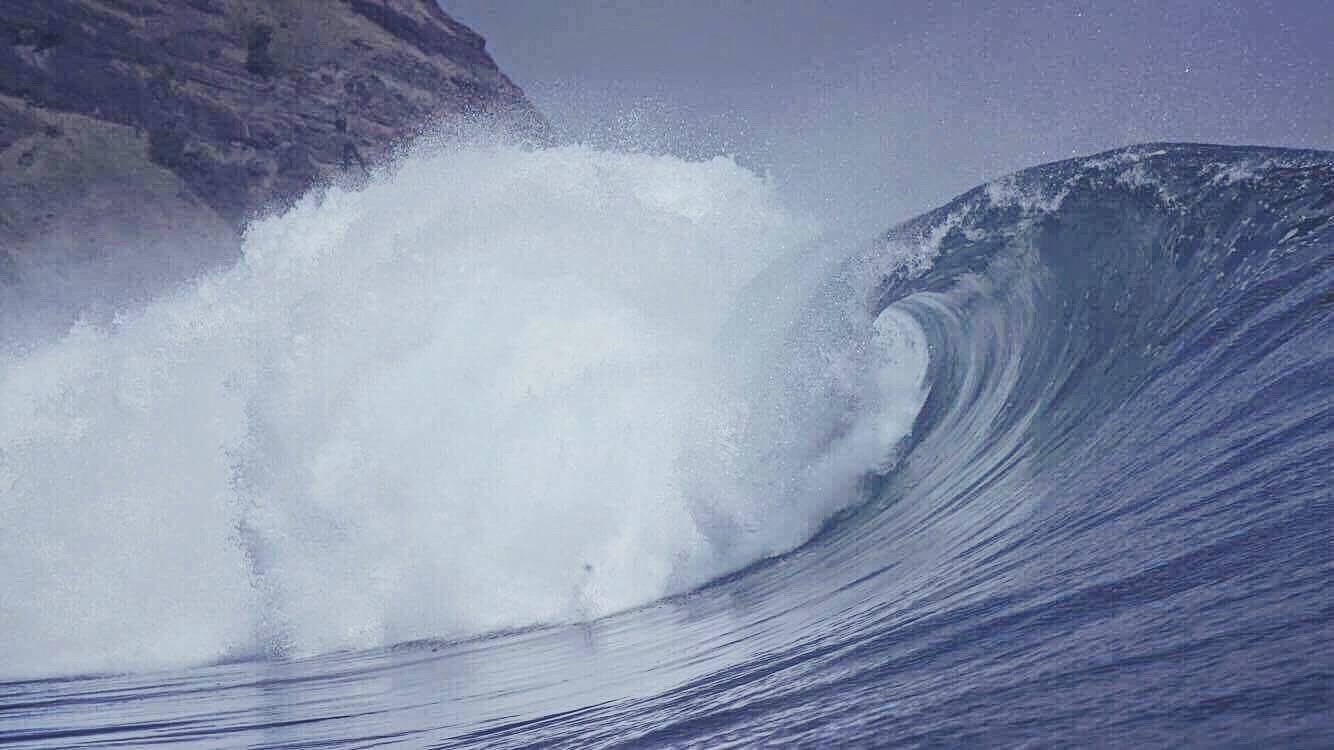 If, like us, you are not a pro surfer, we recommend surfing Scar Reef on 4-6 feet swell. The left-handed wave and its barrels sections on lower tide remain challenging but is a good practice for intermediate surfers, and for regular footers to challenge their back-side. High tide can even be surfed on longboard as the amount of water makes the wave more mellow.
Ideal for intermediate surfers
Not only Scar Reef is at Myamo's doorstep. At an equal distance can be found Little Bingin – an easy yet barreling left breaking on the reef & Phantom, a fun right hander reef-break. Both spots are great for intermediate surfers. There is even another secret break behind the bay known as Big Brothers, a fast left hander.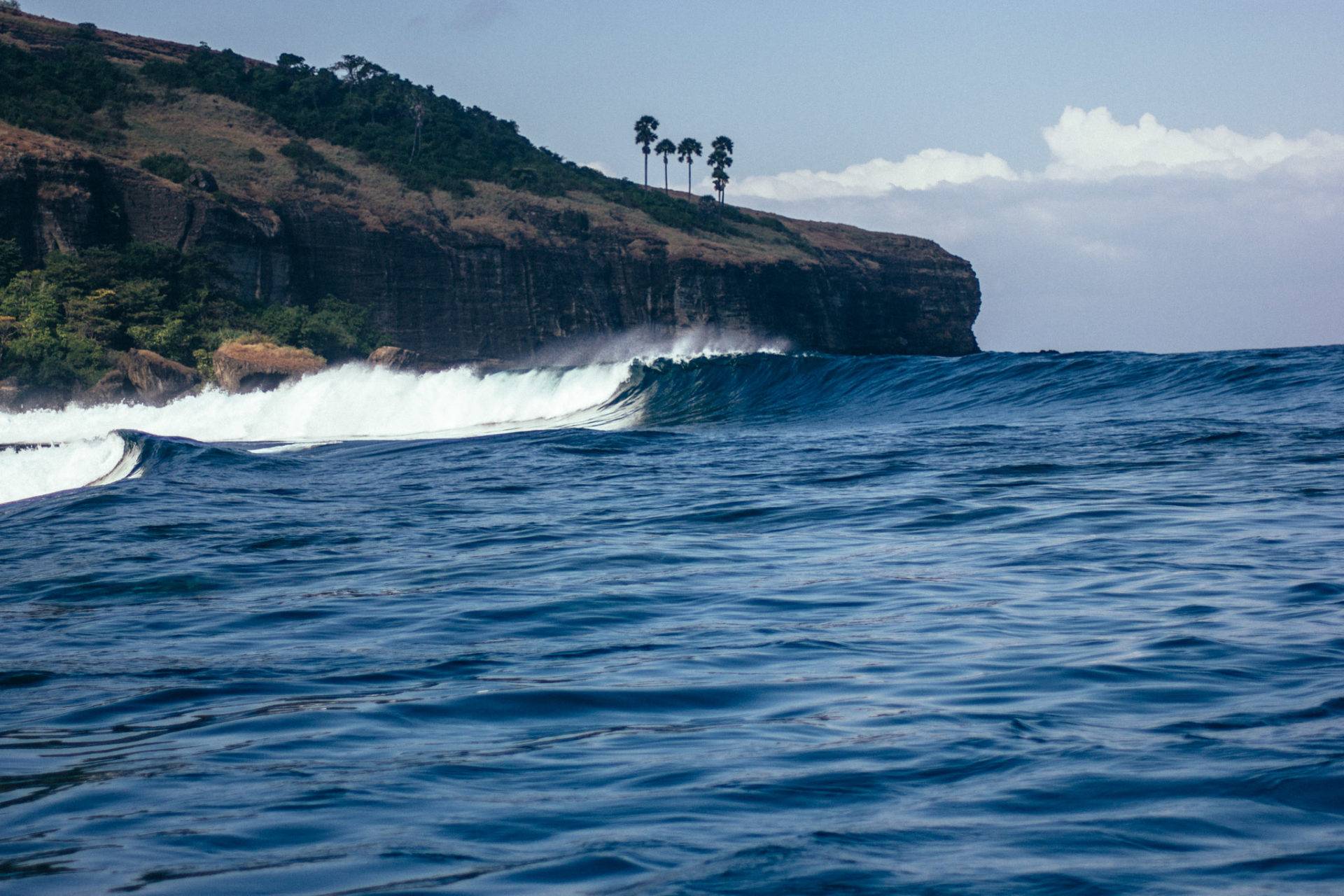 Pros and Kamikazes at Super Sucks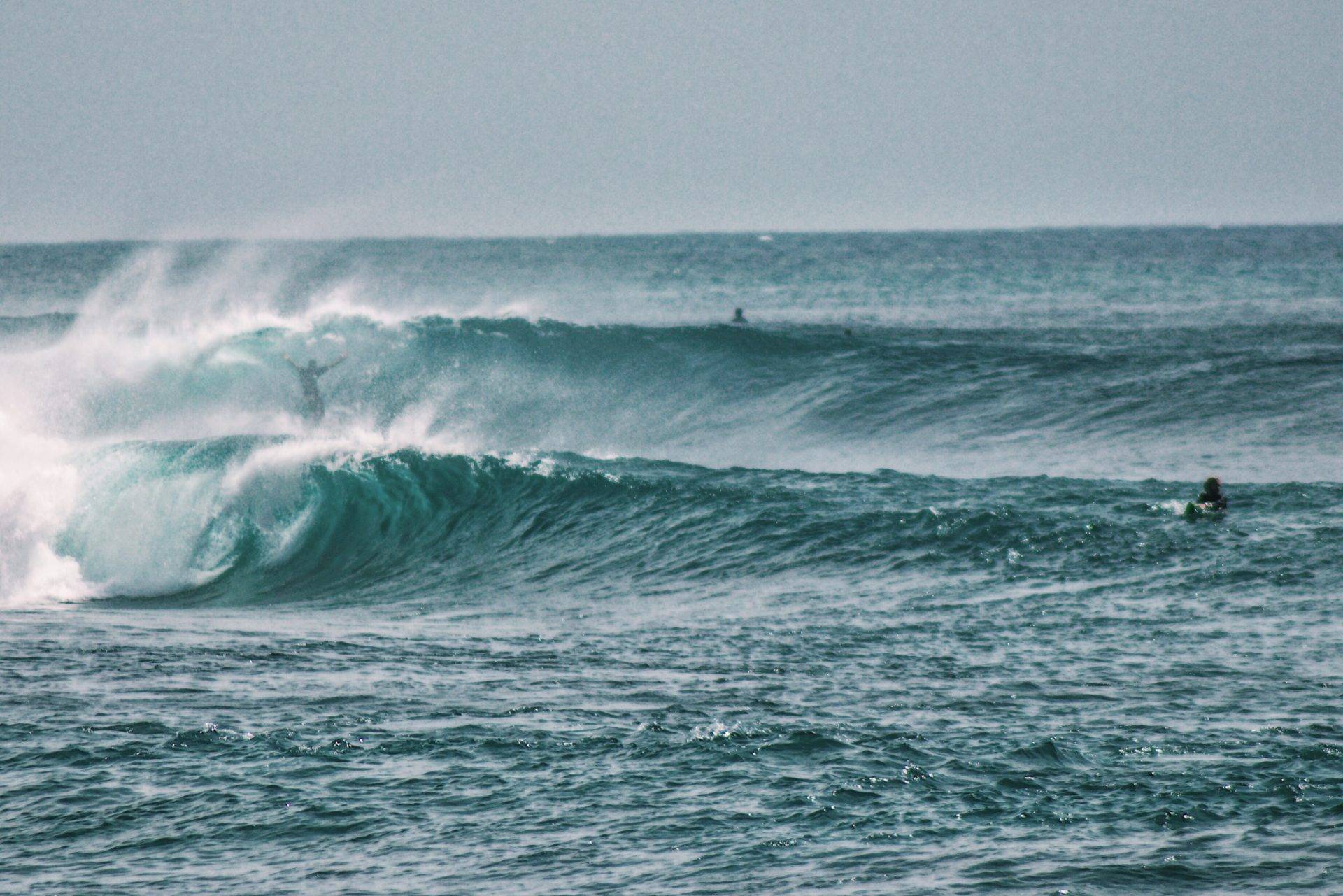 The world-class spot is said to work only 20-days per year so we took our chance and checked it out.
On our second day, we've been told that on higher tides Super Suck would be pumping. The world-class spot is said to work only 20-days per year so we took our chance and checked it out.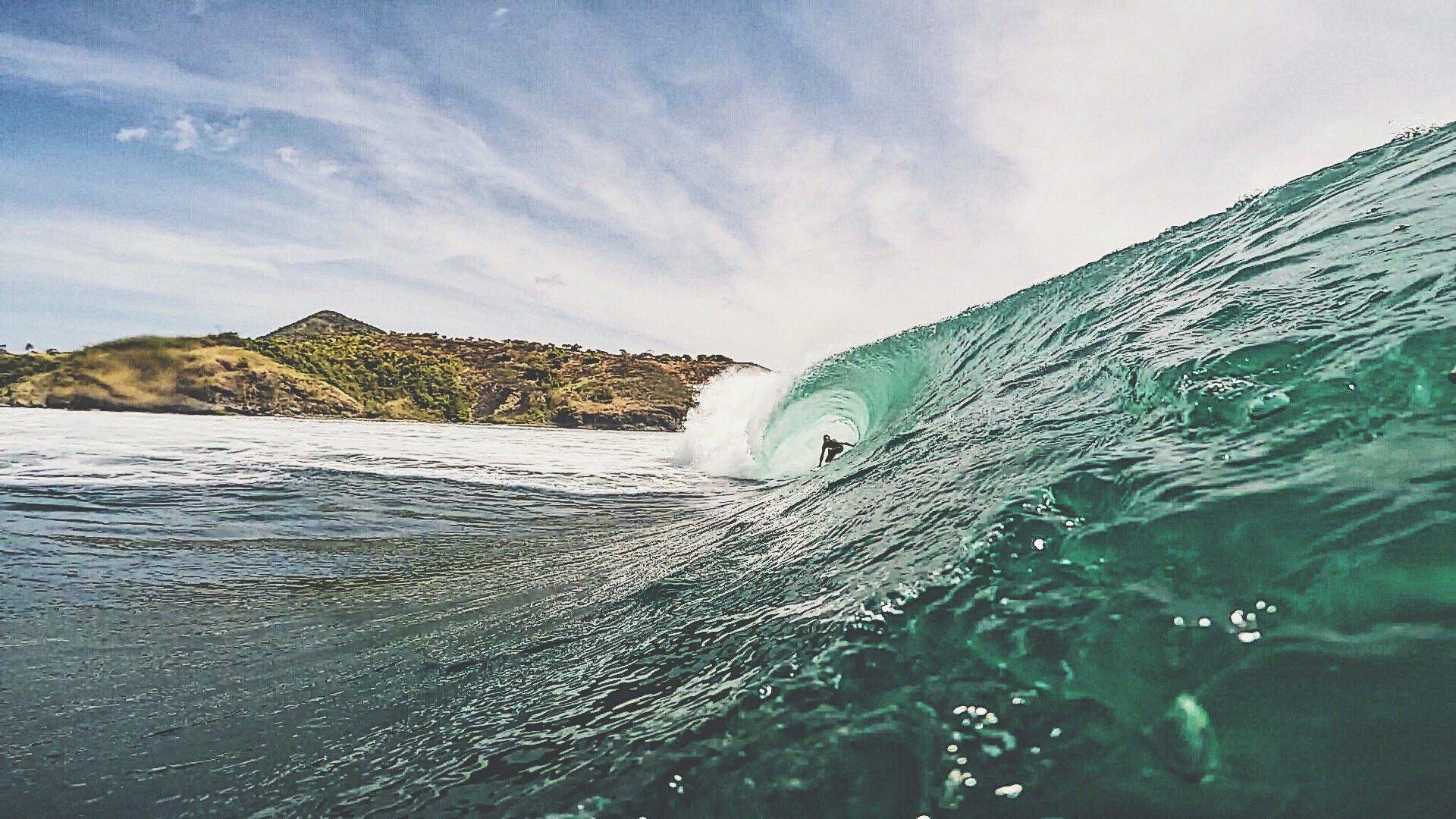 One of us flew the drone, above the line-up made up of pro-surfers. Meanwhile, I went shooting in the water with a go-pro and experienced one the scariest surf-photography sessions I've ever had. Beyond critical take-off, dropping straight in the barrel, shallow water and sharp reef are the ingredients of the fast, powerful left-hander. Not a drop of water was out of place and every move was made with millimetres of precision.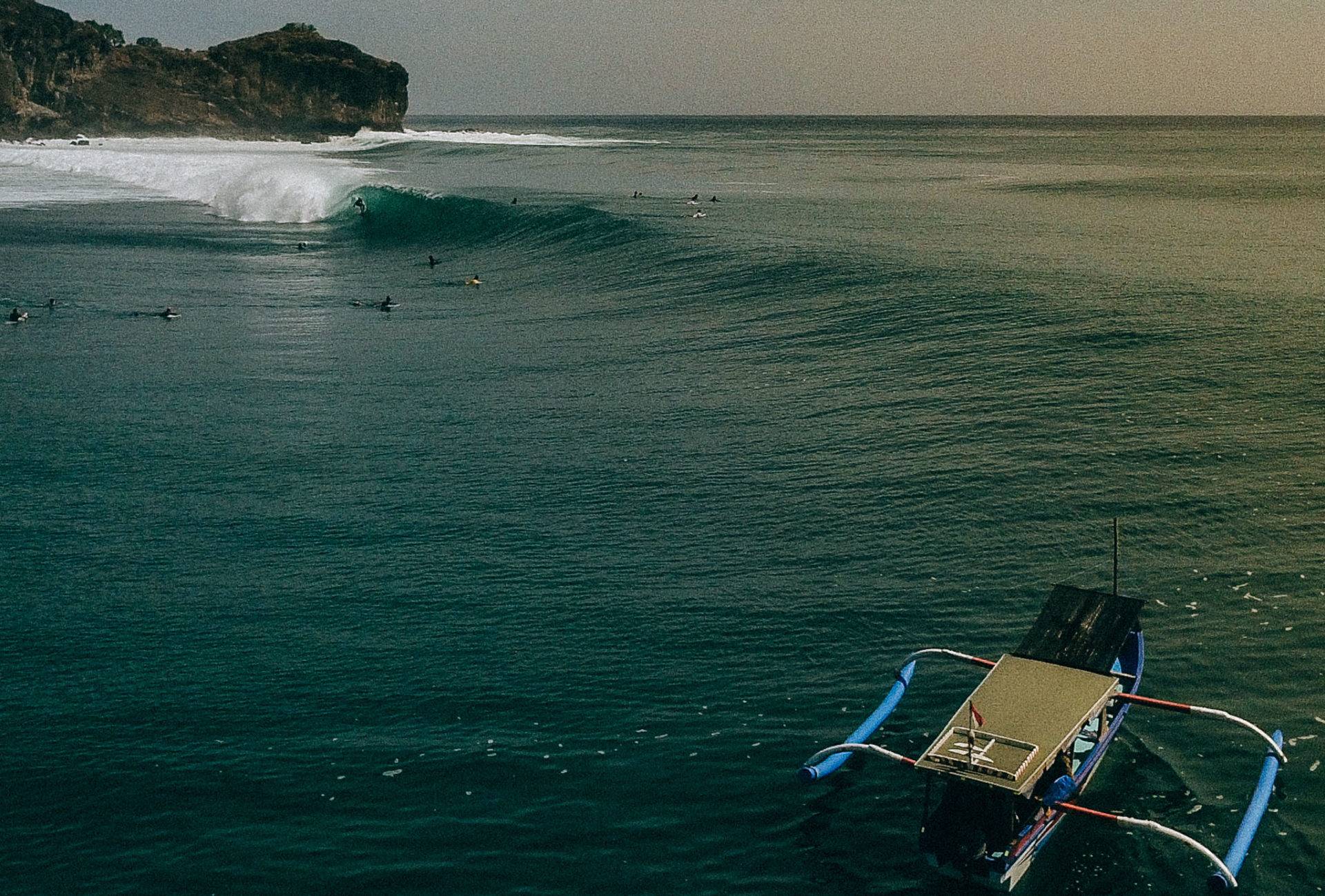 "Not a single wave was unridden, not a single surfer escaped a reef-tattoo."
The wave rolls into at least 4 barrel sections and not a single wave was unridden, not a single surfer escaped a reef-tattoo. Only pros & kamikazes surf on this spot. Epic show to shoot but definitely not a wave for the faint-hearted. (See video below!)
About Myamo beach Lodge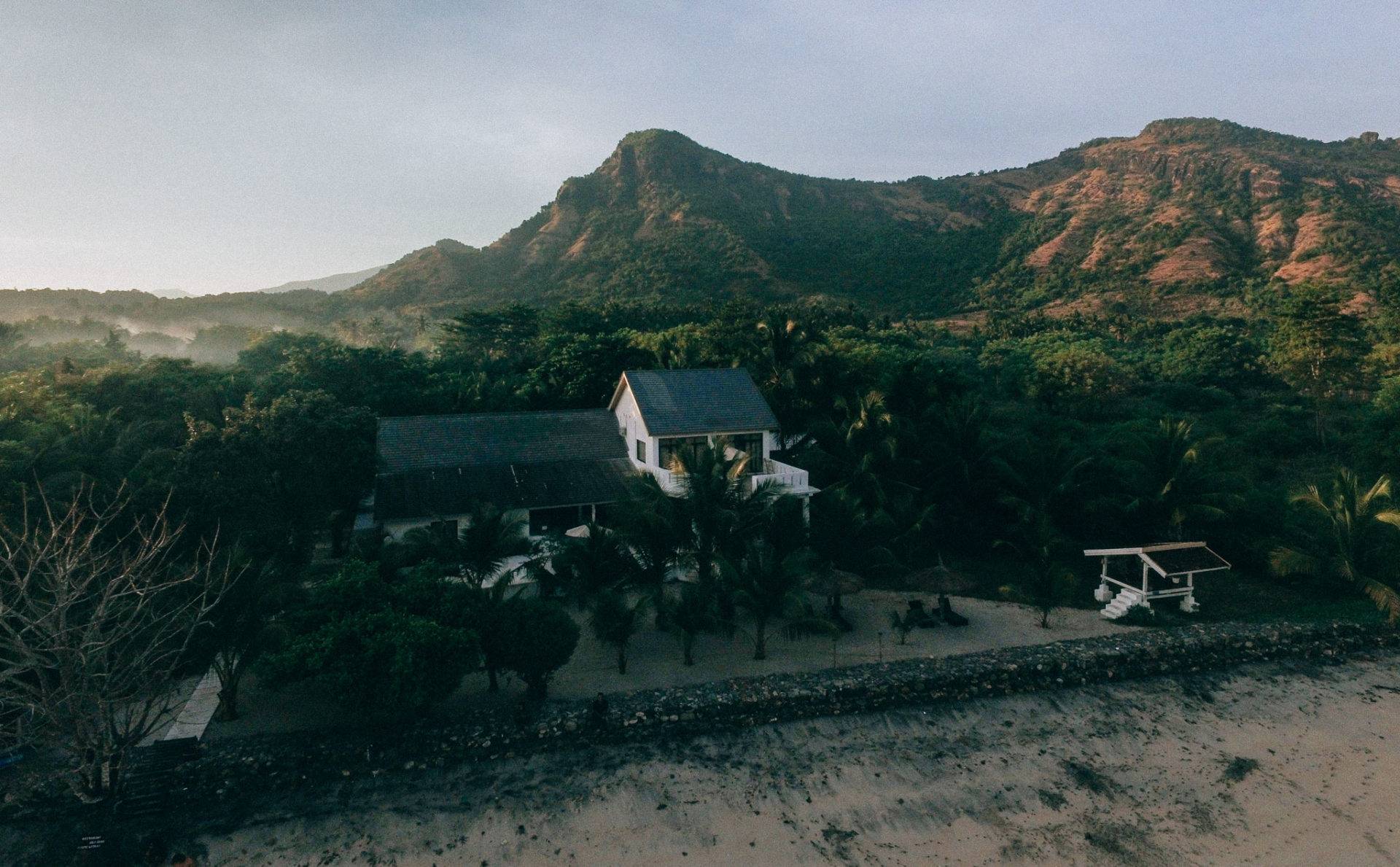 Ideally located in the heart of West Sumbawa's surf scene, Myamo is the only premium surf-resort around the area. Its proximity to 4 high-performance reef breaks (Scar Reef, Little Bingin, Phantom & Big Brothers) makes it a place of choice for intermediate and experienced surfers alike. With surf-breaks working on every tides and different wind directions, a surf is always possible. It's been a real added value to our trip to find such comfort on the remote island of Sumbawa and get to rest in between surf sessions. More information about Myamo Beach Lodge, here.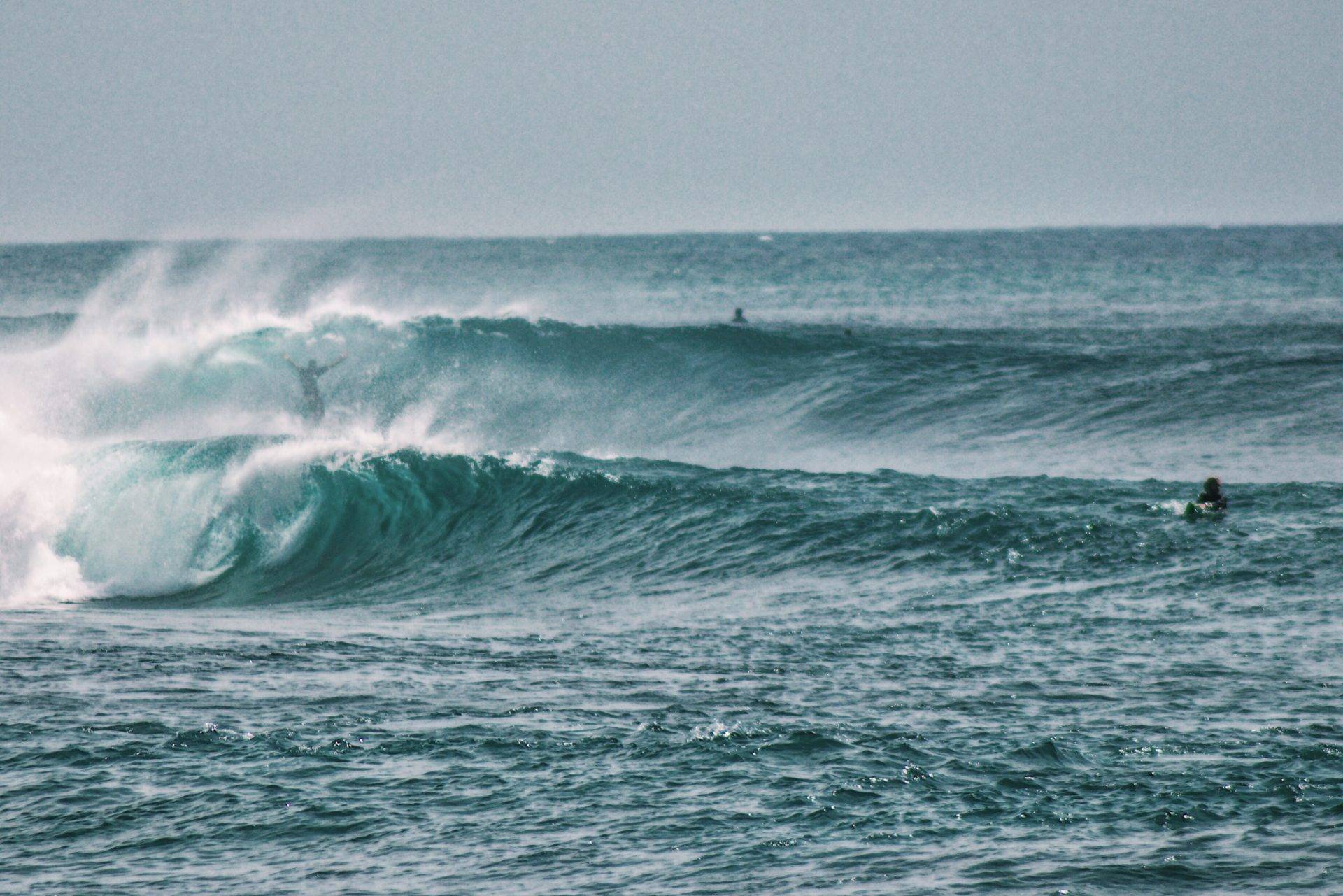 A 4-days trip didn't seem enough to explore the rest of the spots surrounding the pristine coastline.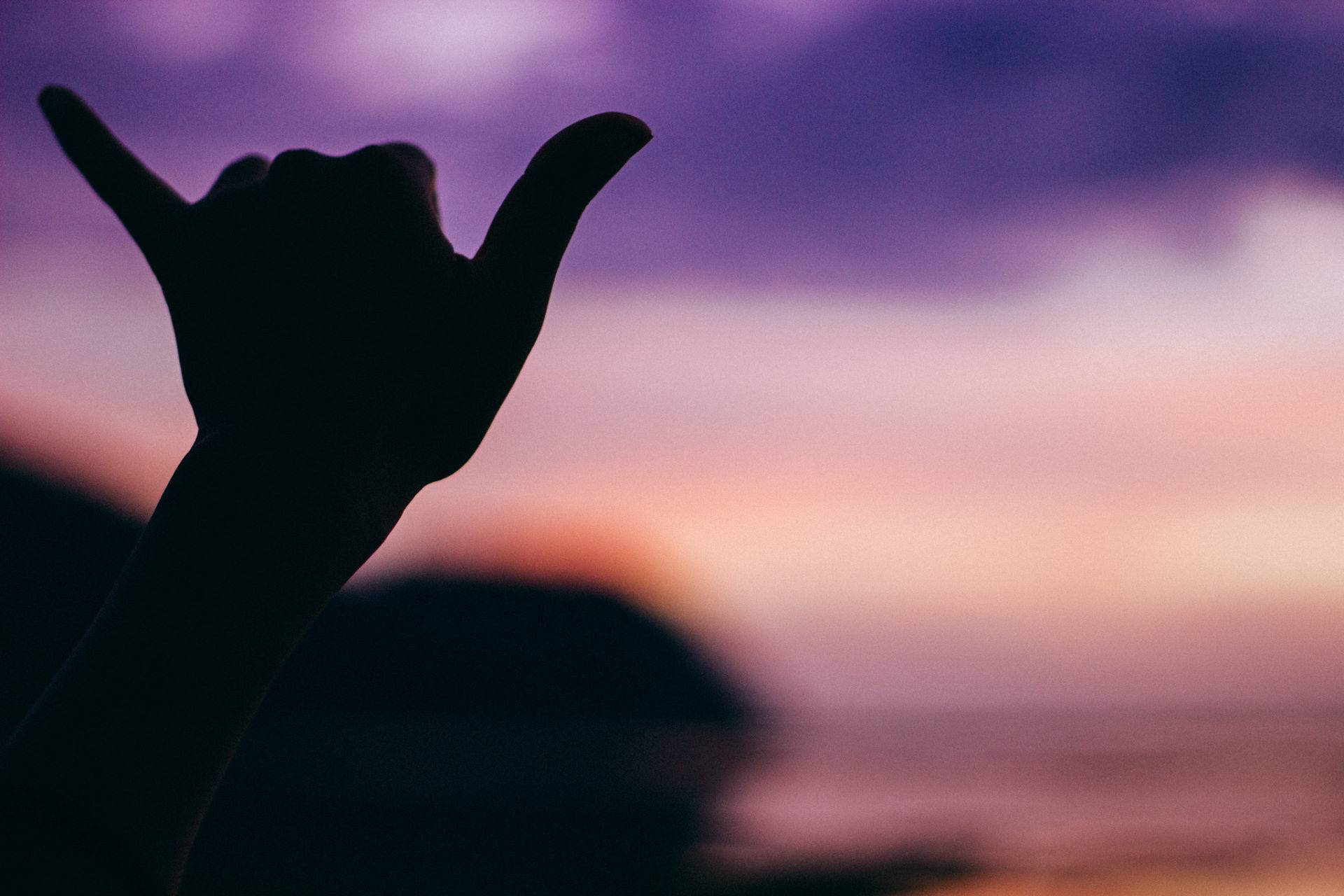 Now, on the way to Lakey Peak. Sending good vibes to anyone that read this post!
Uriel, @IndoSurfCrew