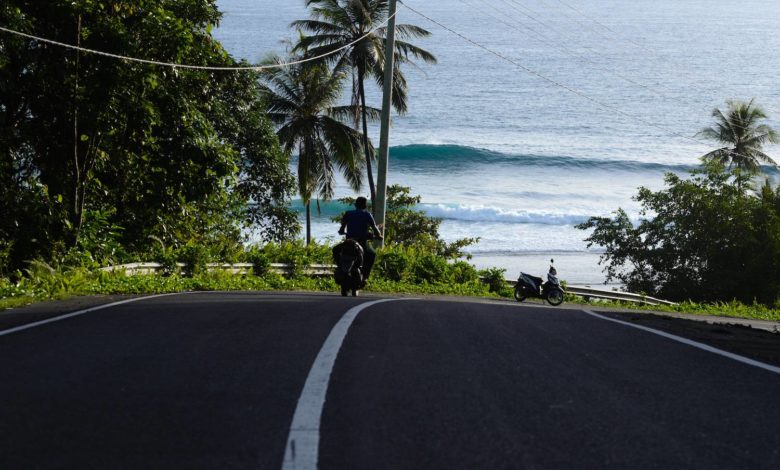 Uncrowded Surf in Simeulue
Simeulue, an island located in Northern Sumatra has some of the best and most uncrowded waves of Indonesia. The problem is that most resorts there are quite expensive.
Batu Rundung Surf is one of the only affordable accommodations on the island with a very similar level of standing to those more expensive places. Included with the A/C room are all 3 meals, scooter rental, local knowledge of nearby surf and airport transfers.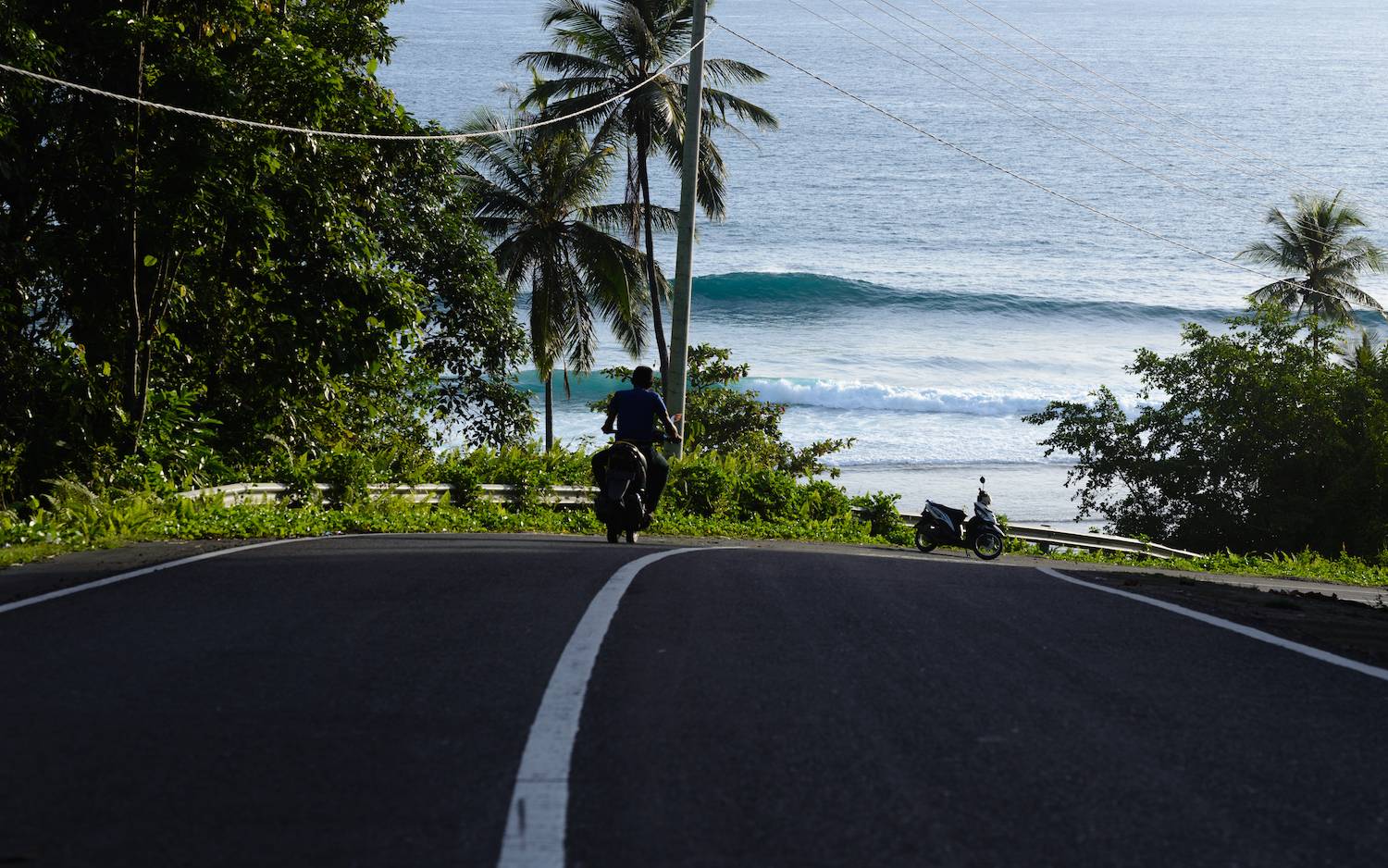 The peak is only a 10-minute scooter ride. This world-class wave offers up a perfect A-Frame with barrel and wall sections on the left and right. This wave is rarely crowded, a line-up of 20 is very uncommon. Other waves nearby include the perfect right-hand point of Dylans and Monkey Tree. Grab a scooter and go explore, you are guaranteed to find a wave of your liking with no one out.
If you are looking for heavy surf you can inquire about getting out to Tea-Bags, a picture perfect freight train that heaves down a right-hand shallow reef. This wave is serious and is never crowded. You are likely to have the best surf of your life here.
---
---
Getting there
Fly to Medan stay overnight at Wing Hotel. Catch the 1240 flight to Simelue the following day. There is only 1 flight in and 1 flight out per day.
The owners will pick you up at the airport when you arrive.
Enquire below to stay at BRS Simeulue