Guanacaste Province, Costa Rica, Indonesia
Practice on land repeat in the water.
Unlock your full potential in and out of the water.
Pura Vida!
This will be the very first one of IndoSurfCrew taking place outside of Indonesia. Though, we are bringing the exact same crew and the same recipe for performance and well being, with even some extra ingredients.
By the end of the 7-days, you will have radically improved your surfing and unlocked a new body awareness. Advanced surf techniques will become accessible to you, making you able to know exactly what to do, and knowing how to do it.
Our surf-coaching program is combined to physical preparation, breathing techniques, restorative yoga and Thai yoga massages.
This surfing program is designed for:
Intermediate
You've surfed enough to be hooked with surfing. You know how to take off, start doing turns and confident with your paddling. You want to improve your basic surf maneuvers and want to start learning more advanced maneuvers. You are fit enough to spend up to 4-hours surfing a day. You may also have been surfing for years but not consistently enough to see a progression and want to see a change in your surfing.
Advanced
You surf consistently since already few years. You look out for the good swells and occasionally know how to find barrels and throw a spray after a snap. You want to deepen your surf techniques to bring more flow and power in your surfing. You are ready to push your surf to the next level.
What's on the program? Surf Coaching & More.
SURF – SKATE – BREATHE – YOGA . And a Day Boat Trip!
BE TAUGHT fundamental surf techniques by World-Class surf coach Rodrigo Machado.
PRACTICE on land with the Smoothstar skateboards.
REPEAT in the water.
RESTORE through yoga and massages.
LET GO of limited beliefs as you BREATHE.
UNLOCK your full potential, in and out of the water.
You will also,
STAY 7-Nights at an eco-friendly family retreat, in the province of Guanacaste
CONNECT with inspiring and like minded people.
BRING BACK professional photography and videography of all your waves.
EAT healthy and nutritive meals
Waves in Costa Rica in February
The region of Guanacaste offers a great variety of waves for both intermediate and advanced surfers. We expect from chest to head high waves on a daily basis, with predominant off shore winds. All we can guarantee is that we will be scoring the best waves at the best times thanks to the unequalled local knowledge of our host, Jeremy.
Reserve Your Spot!
The Crew
Rodrigo Machado – Surf Coach and Founder of the Power Surf Training

Rodrigo is a Brazilian surfer and founder of the POWER SURF movement. Throughout his 20-years of surfing experience, he has deepened his teachings in the art of 'Surf Hacks' throughout 4 major pillars that are Physical, Technical, Tactical and Psychological. The POWER SURF is born from his practices of yoga and self-knowledge, the art of breathing and meditating, natural gymnastic and capoeira acrobatic movements. Rodrigo teaches surfers looking to perform better from intermediate to advanced levels of surfing. He now lives in the Bask Country, working as a surf-coach at Pukas Surf Eskola and also performs physical surf training at Hurley Surf Club.

Uriel – Ocean Cinematographer

Originally from the French Bask country, Uriel has been spending his past 5-years in Indonesia, "chasing waves and light". Traveling with the bare minimum you need to stay stoke: a camera, a surfboard and a yoga mat. His mission is to bring awareness to our Oceans and more consciousness to our planet, through creativity and art. And when waves are pumping, he'll be there sitting in the water waiting for you to exit the barrel.
Join Our Crew!
Accommodations
Barba Negra
https://www.barbanegralodgecostarica.com/
Located just 5-minutes away from Playa Negra, Barba Negra is a family owned retreat. Off the grid and environmentally conscious, the place has been built with love from recycled bamboo and sustainable materials. You will be sleeping with the sounds of nature in shared bedrooms that can be sleep 2 to 3 people. And, you will be served delicious home-cooked food over a family table.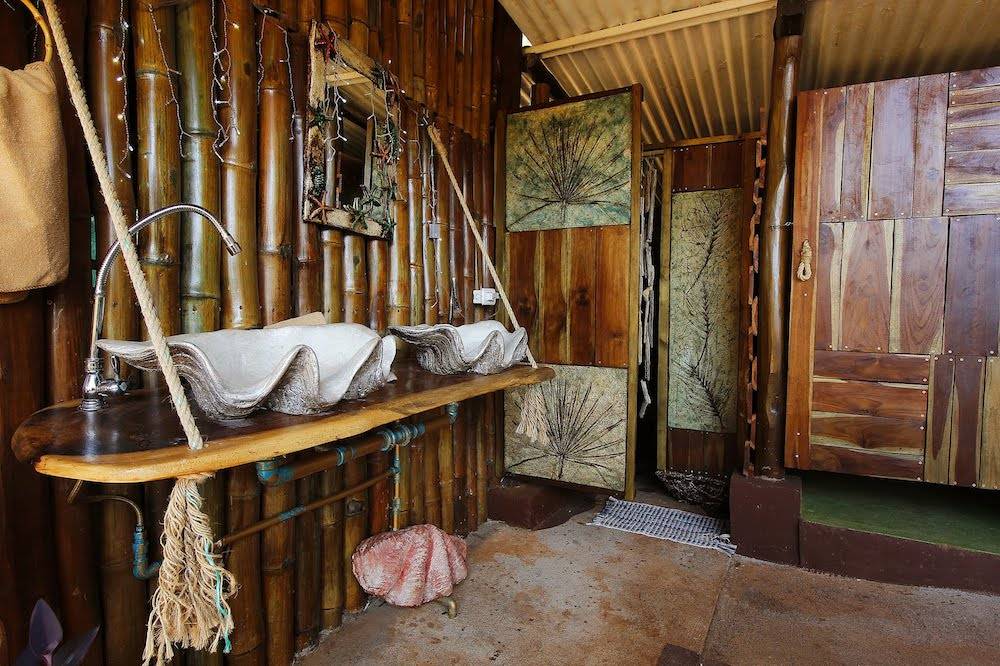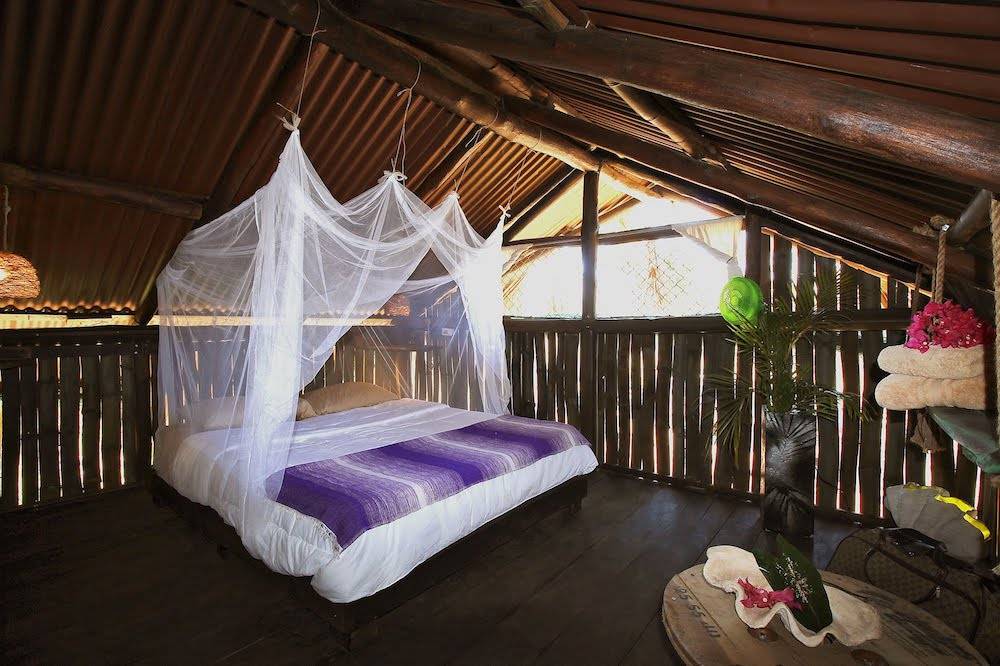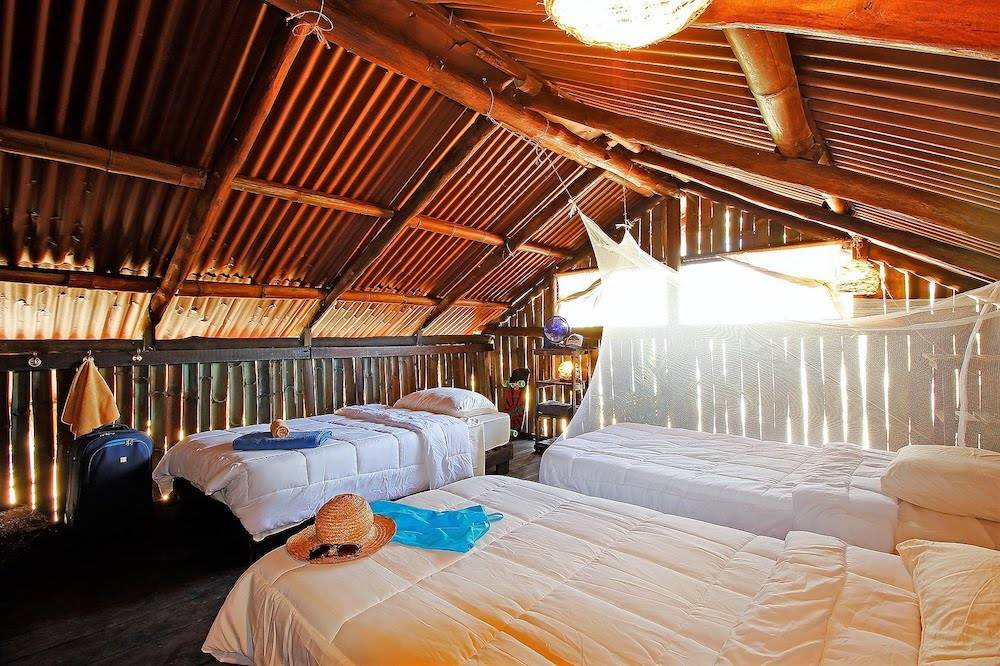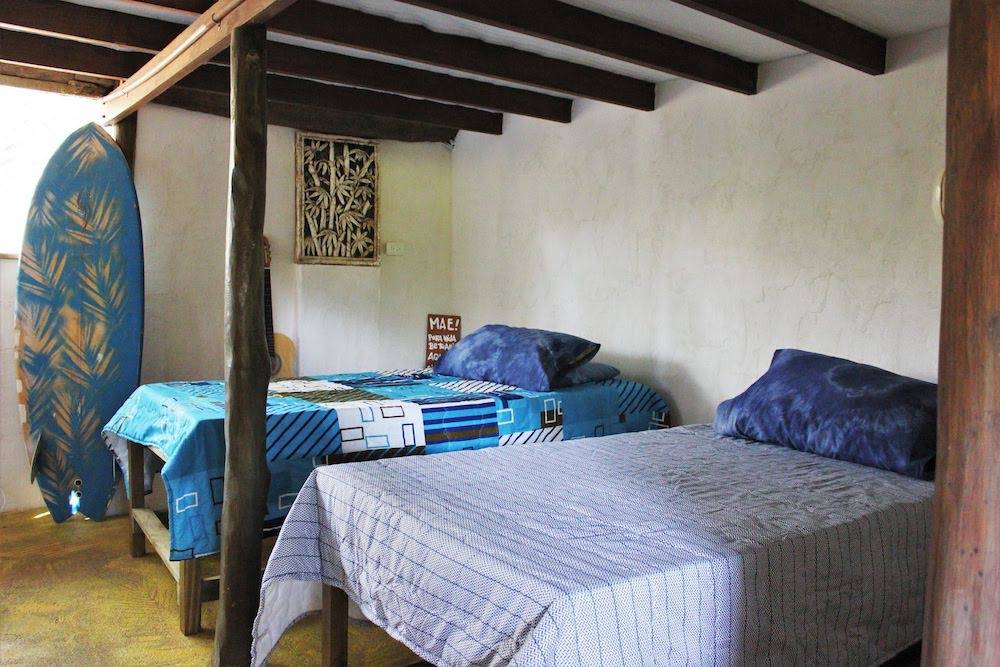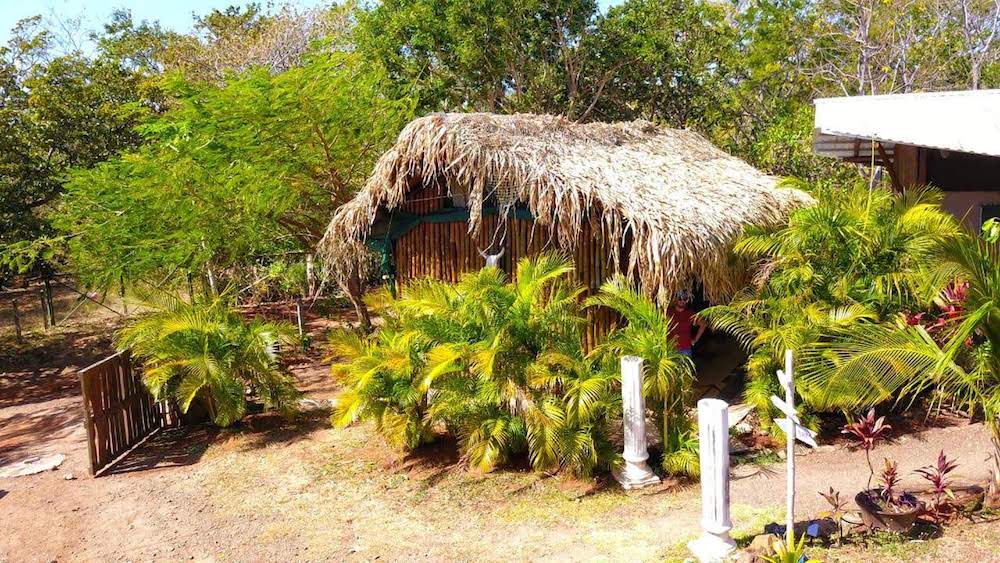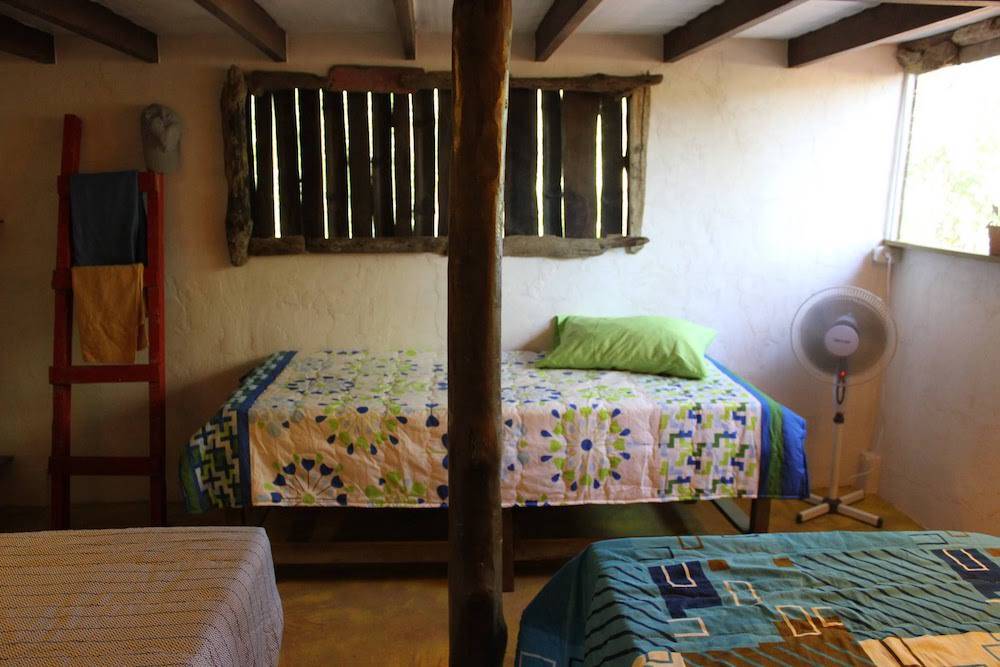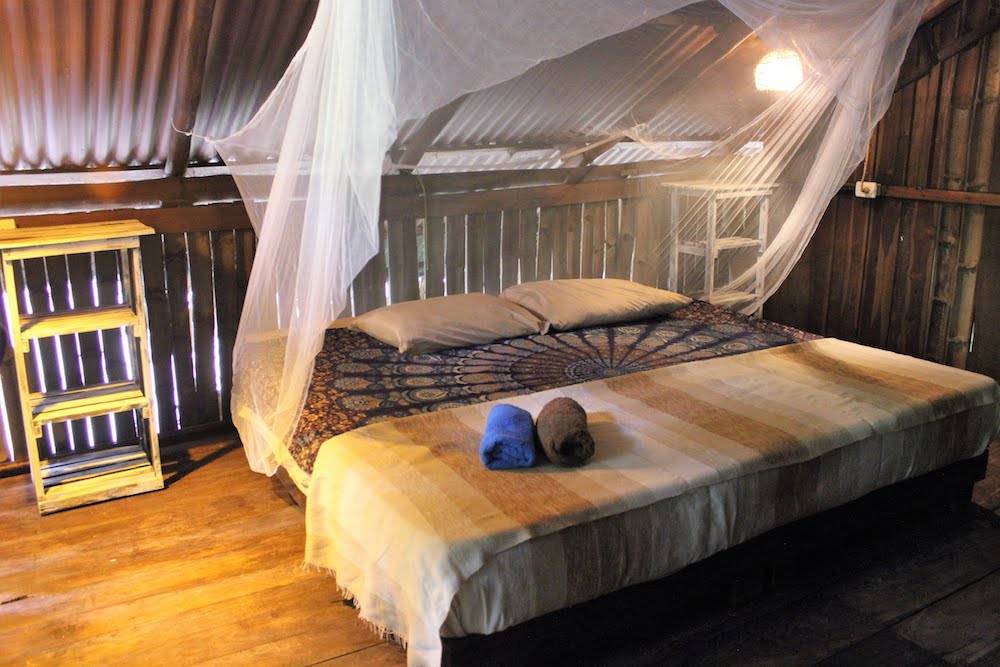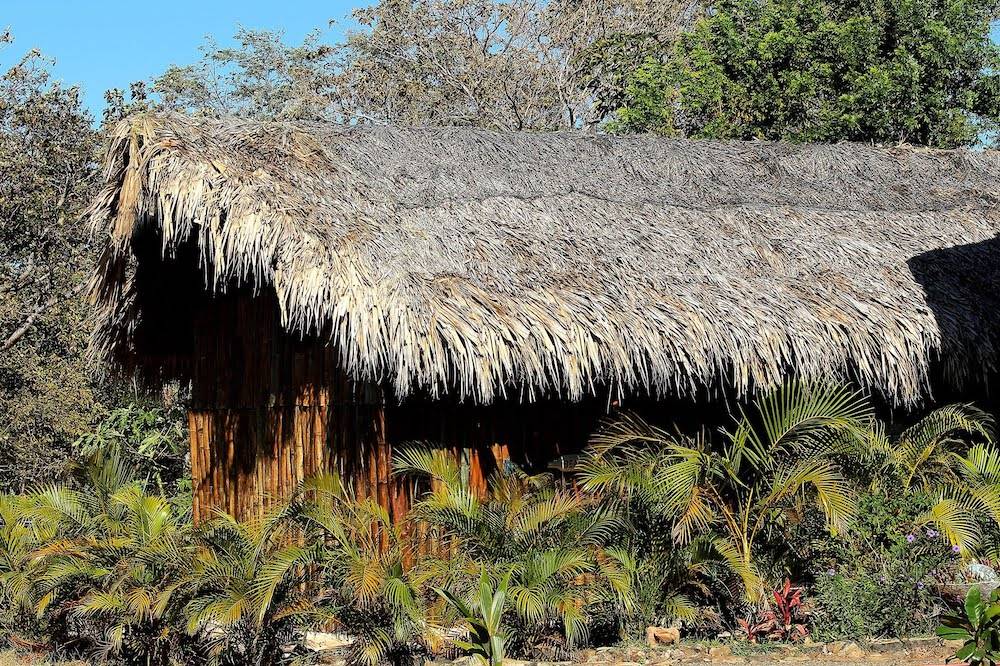 Secure Your Space
Prices 
6-Days / 7-Nights – All inclusive Surf Coaching Retreat – From 17 to 24 February
Price in shared bedroom: 2,190 US$ 
A 30% non-refundable deposit is due to save your spot. Full payment 60-days before the starting date of the retreat.
What's included ?
Dates & Itinerary
The retreat will officially start on Tuesday, the 18th of February – though, everyone must arrive and check in on the 17th. Our last day of retreat will end on Sunday, the 23rd of February, check out is on the 24th.
Recommended arrival flights from L.A. from 17 to 24 February
Recommended arrival flights from Miami from 17 to 24 February
Have questions? Ask us we are happy to help!
Limited Space, Reserve Your Spot Now!