- West Sumbawa, Indonesia -
April 29 - 7, 2020

Postponed X
A week long of Surf Coaching in Indo waves at a prime time of the year.
Power Surf techniques taught from intermediate to advanced surfers.
Restorative Yoga and Massages.
This is an exciting time of the year to be in Indonesia, more especially in Sumbawa. The early Indo season has the reputation to surprise with clean swells and light winds, offering plenty of options to surf. The region of West Sumbawa has an incredible variety of waves on offer that work with any swell size.
Over this one week of surf coaching with Rodrigo Machado, you will not only improve your surfing but leave with a new set of skills that you can use for your whole surfing life. Major improvements will be achieved in 9-days and this will change for ever the way you surf.
This surfing program is designed for:
Intermediate
You've surfed enough to be hooked with surfing. You know how to take off, start doing turns and confident with your paddling. You want to improve your basic surf maneuvers and want to start learning more advanced maneuvers. You are fit enough to spend up to 4-hours surfing a day. You may also have been surfing for years but not consistently enough to see a progression and want to see a change in your surfing.
What to expect during this retreat?
Spend epic times with like minded people all joining with the same goal to improve their surfing. Unlock movements and create body awareness as you practice the 'Power Surf' techniques taught by Rodrigo Machado. After your second or third sessions, you will already start to notice improvements. By the end of the retreat, you will be able to bring back home a new set of skills that will keep on making you surf better.
Our daily schedule combines 2 surf sessions a day, to power surf techniques supported by video analysis. Yoga classes are adapted to the rhythm of the retreat and aims at restoring sore muscles while bringing more mobility and awareness to your body. Days are pretty full and when the waves are 'good to epic', it can happen that we spend 6-hours in the water a day.
A combination of Power Surf Techniques, Yoga, and practice on SmoothStar Surf Trainers.
Waves in Sumbawa
Being based right beside the waves of Yo-yos (right hander reef break) and Tropical (left hander reef break), those waves will be our go-to. They both offer the perfect shape of waves to practice surf manoeuvres, turns, snaps and occasionally barrels.
And, if the swell gets bigger, we will still have the whole coastline of Sumbawa available to us, it could bring us to the bays of Super Sucks and Scar Reef or to the waves up north of dirty hippies. This time of the year cannot disappoint and we will be scoring prime quality waves on a daily basis.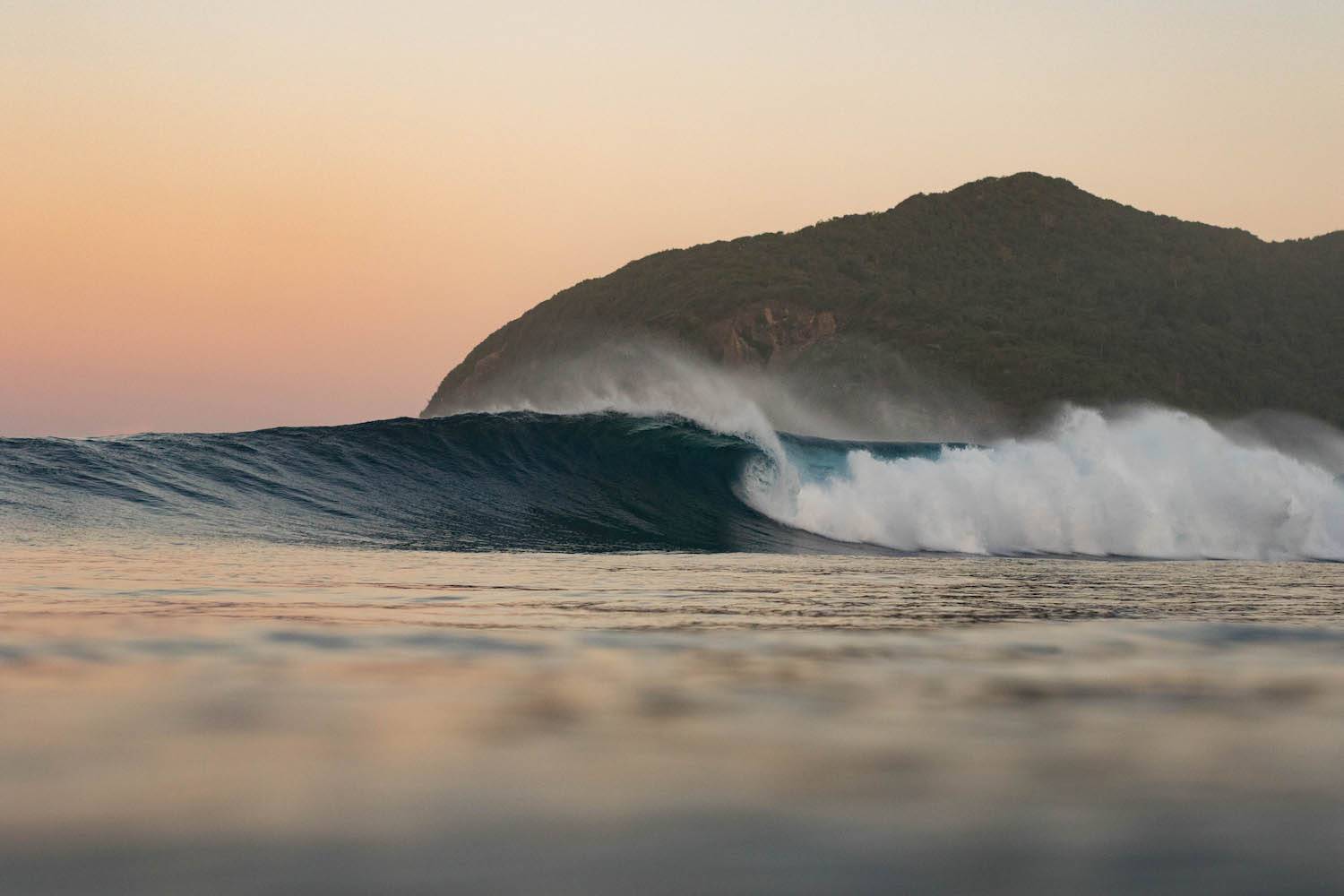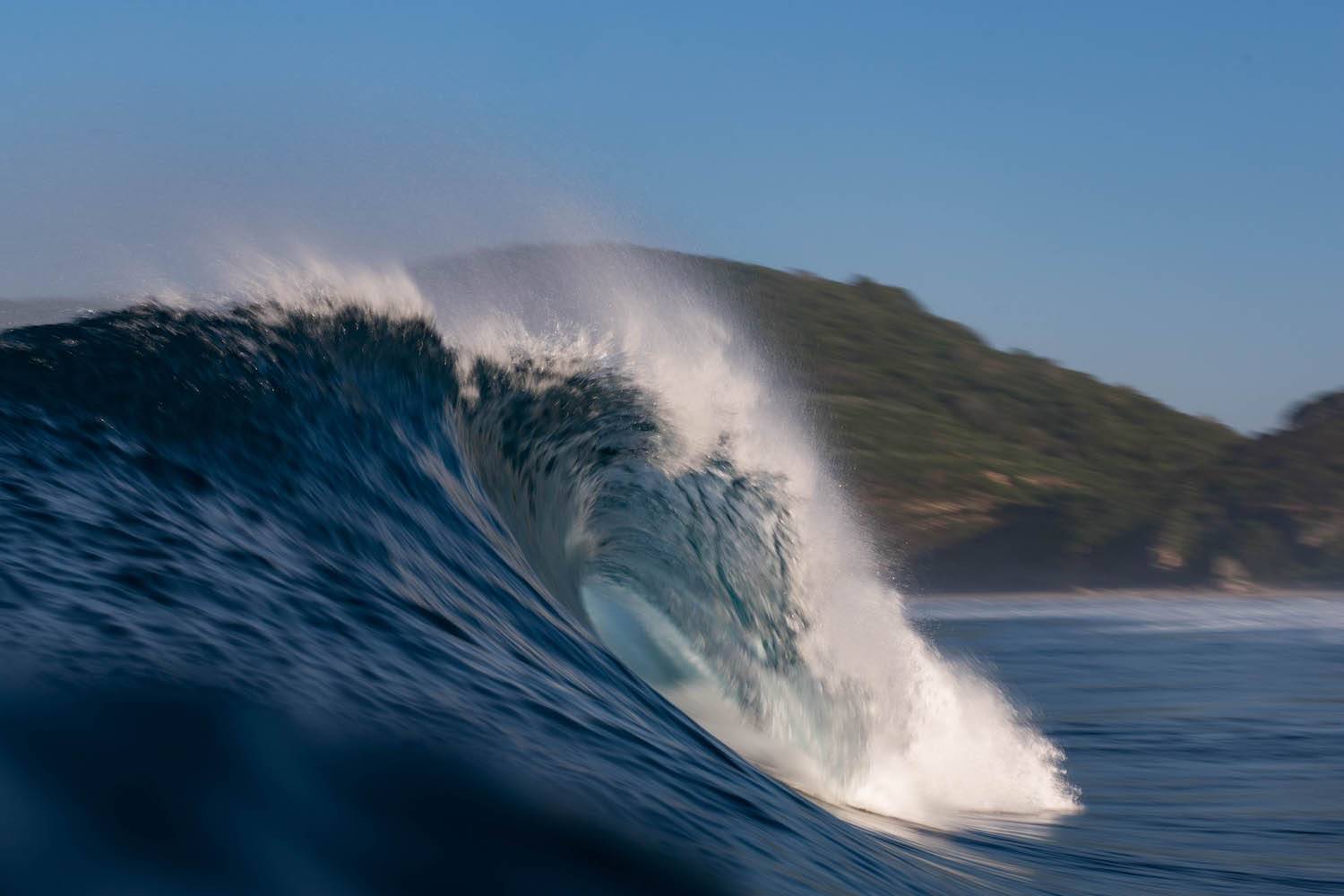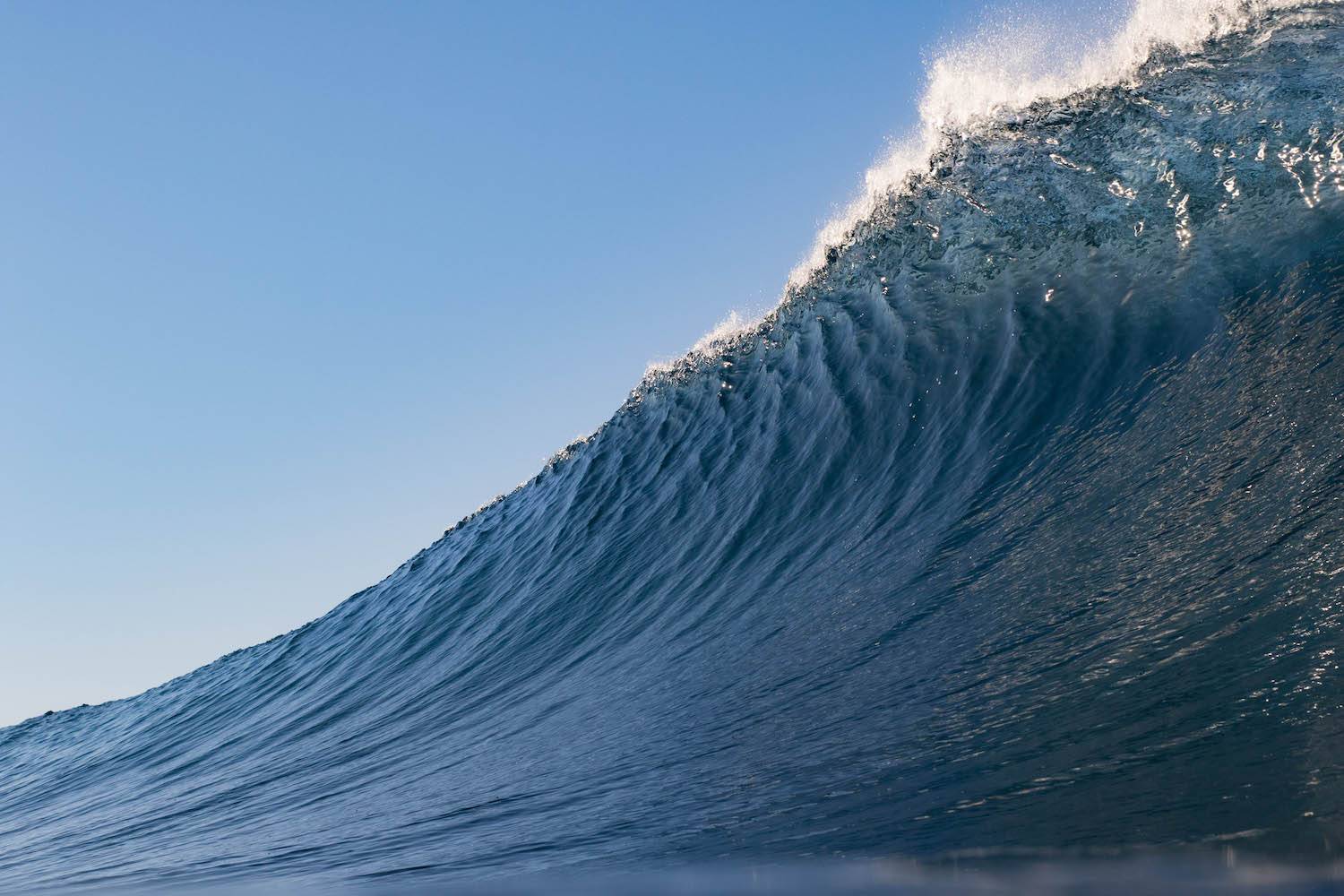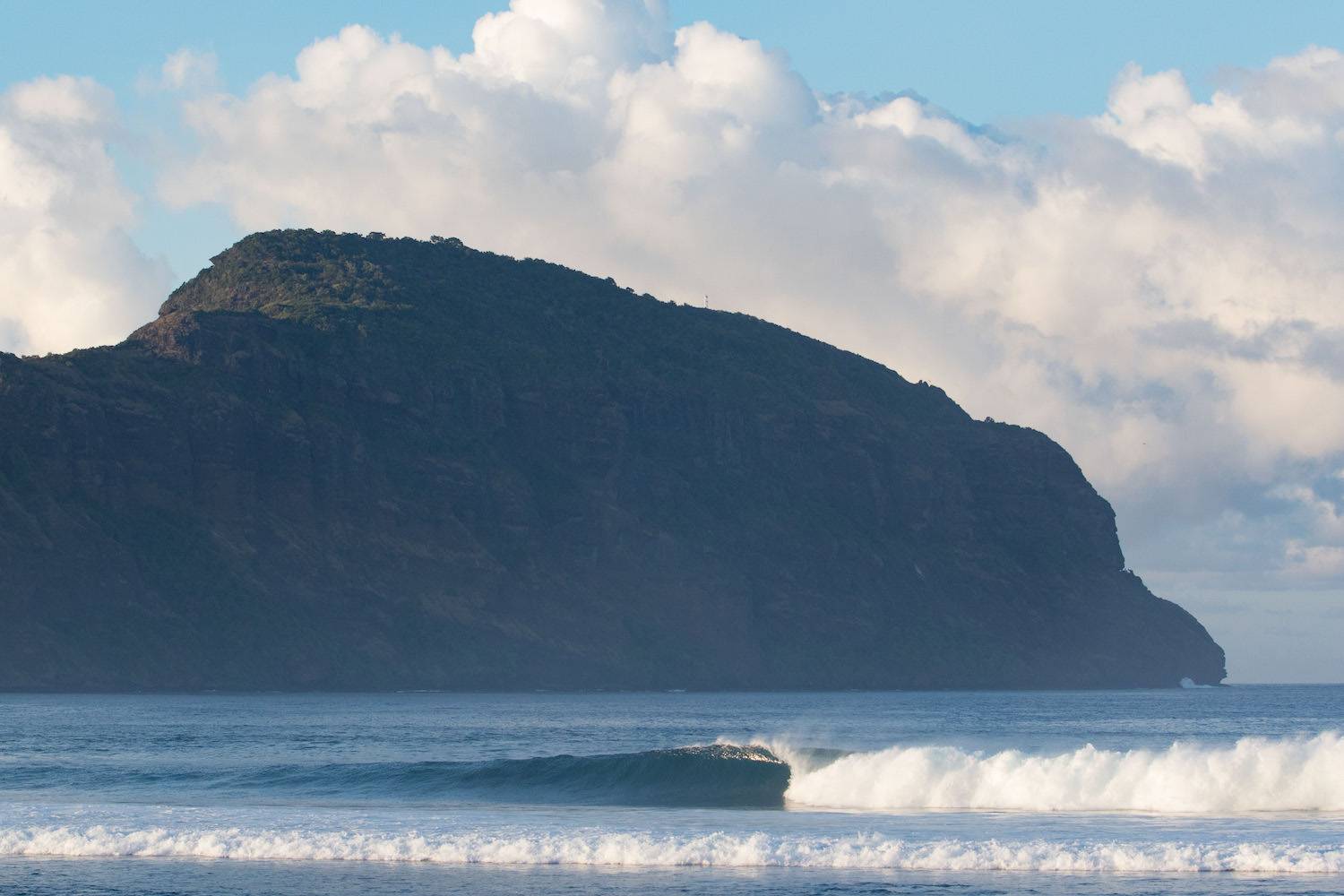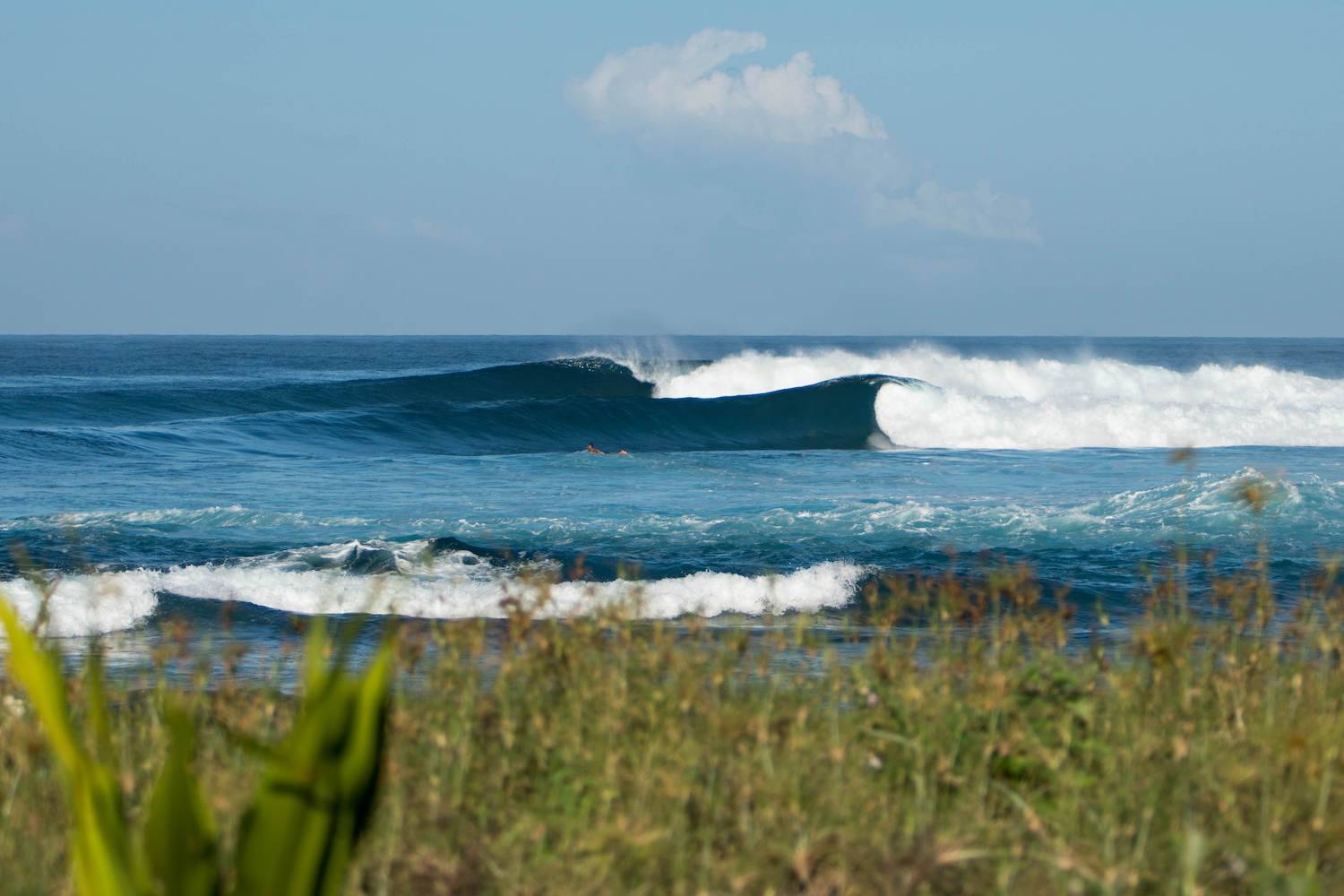 Reserve Your Spot!
The Crew
Rodrigo Machado – Surf Coach and Founder of the Power Surf Training

Rodrigo is a Brazilian surfer and founder of the POWER SURF movement. Throughout his 20-years of surfing experience, he has deepened his teachings in the art of 'Surf Hacks' throughout 4 major pillars that are Physical, Technical, Tactical and Psychological. The POWER SURF is born from his practices of yoga and self-knowledge, the art of breathing and meditating, natural gymnastic and capoeira acrobatic movements. Rodrigo teaches surfers looking to perform better from intermediate to advanced levels of surfing. He now lives in the Bask Country, working as a surf-coach at Pukas Surf Eskola and also performs physical surf training at Hurley Surf Club.

Nina – Yoga Teacher, Dancer, Surfer & Student of Life

Bali based with Italian roots, is living the Indo dream between waves and spiritual journey.  Since her young adulthood, she has been dedicated to her personal discovery, connecting with people, spreading love and light wherever she goes. She believes in every form of love and deeply passionate about inspiring others to live in the present moment, in alignment with their intuition and explore their true self.

Certified in Ashtanga and Hatha based Vinyasa and In Kundalini Yoga at the foothills of the Himalaya and Goa, on the mat she teaches an Hatha-Vinyasa Flow and Restorative yoga inspired by the Tantric tradition, based on alignment and awareness with sequences that integrates breathing, asana, kriyas and meditation. Encouraging the exploration of physical and subtle bodies to manage your energy, recover quicker, be mentally focused and connected with your inner self…ready for the next surf session .The aim is to elevate people consciousness and spiritual connection with nature with what she like to call the wild side.

Uriel – Ocean Film-Maker

Uriel started surfing in the French Basque country where he was born 31 years ago. Traveling with the bare minimum to stay stoke (a camera, a surfboard and a yoga mat), he has spent the past 5 years "chasing waves and light" in Indonesia. His mission is to protect the Oceans and encourage conscious behaviours on our planet through Creativity and Art. He designs surfing journeys for every surfer, from beginner to advanced, the way he knows it best: around pure spots in beautiful nature, weaving the practice of surfing with his passion for self-connection, meditation and yoga. And, when waves are pumping, he will be swimming out there with his camera making sure to get the shots.
Join Our Crew!
Accommodations
Baha Baha Villas
http://www.bahabahavillas.com/villas
Nestled away on the beach of this beautiful island of West Sumbawa. Surrounded by a spectacular jungle back drop environment with amazing wildlife surroundings between the lush green mountain rangers. Empty white sandy beaches that extend into the crystal clear warm water of the Indian ocean. Where world class waves wrap around the islands landscape.
In between Ocean and Mountains, Baha Baha Villas Sumbawa has a restaurant, room service, bar, garden and outdoor pool. Free WiFi is offered.
Featuring a patio, all units are air conditioned , have a dining area and a seating area with a satellite flat-screen TV. Some units include a balcony and/or a terrace with river or garden views.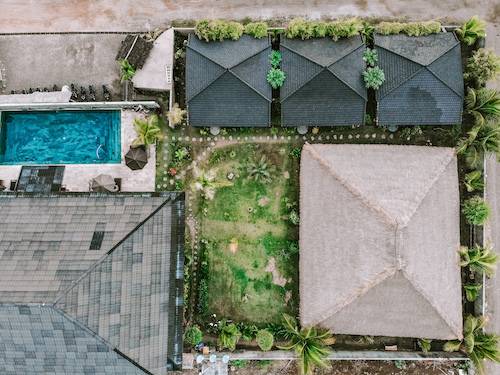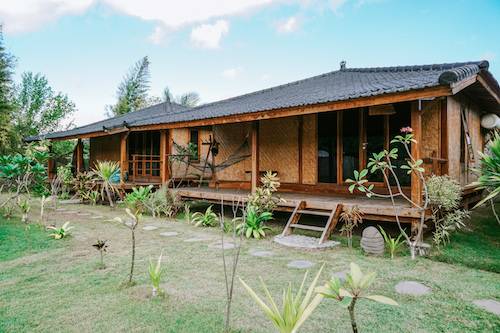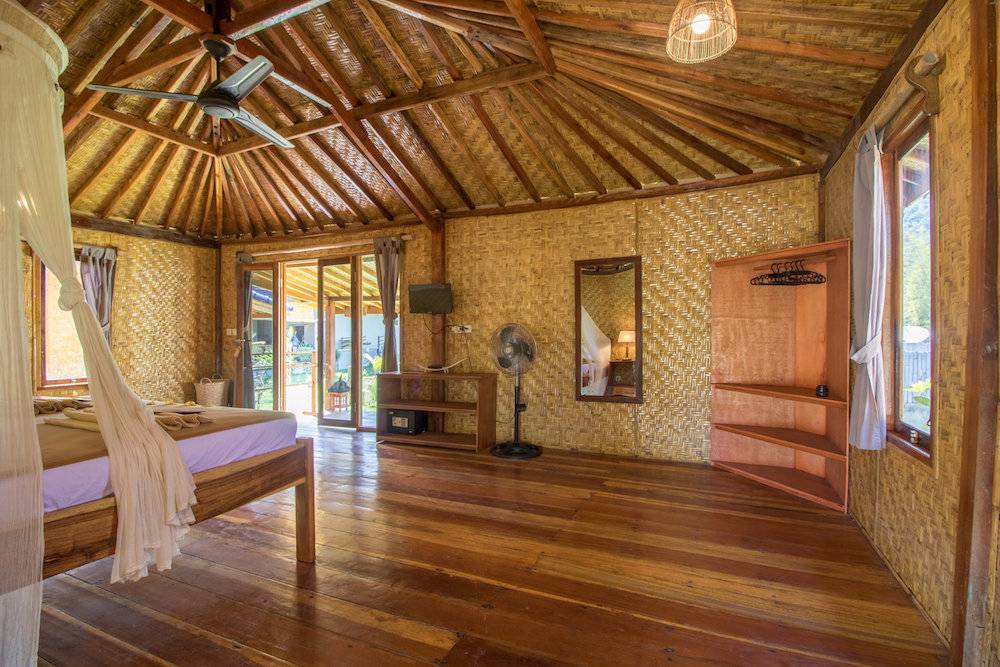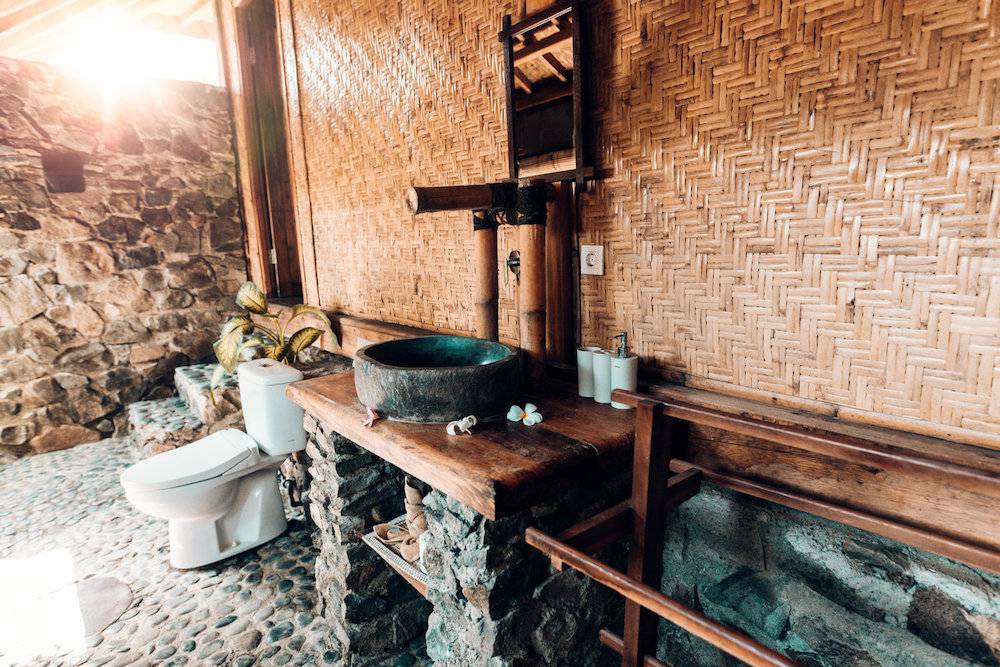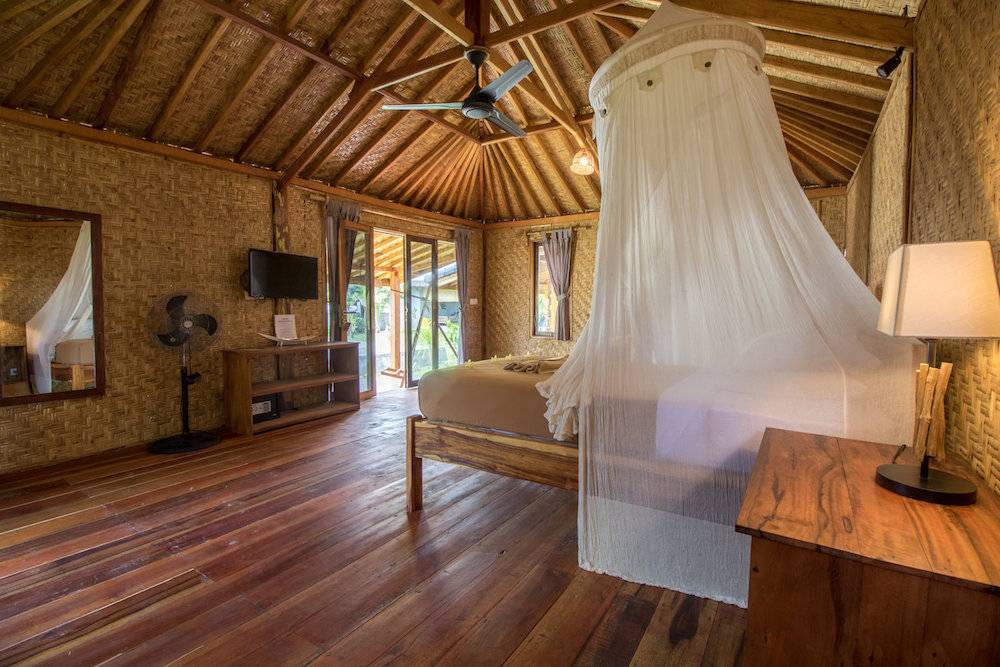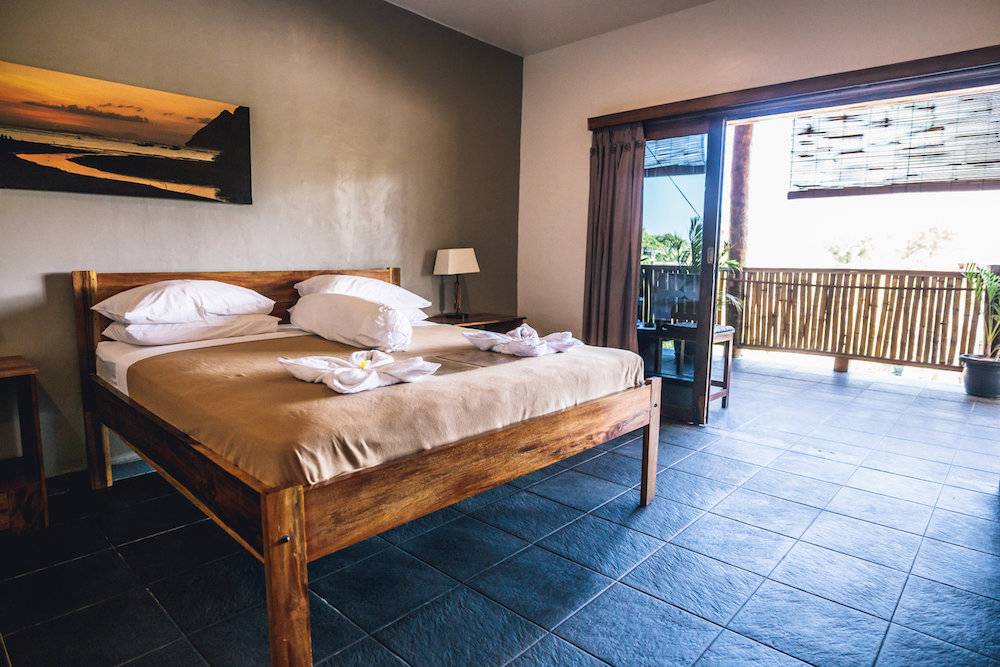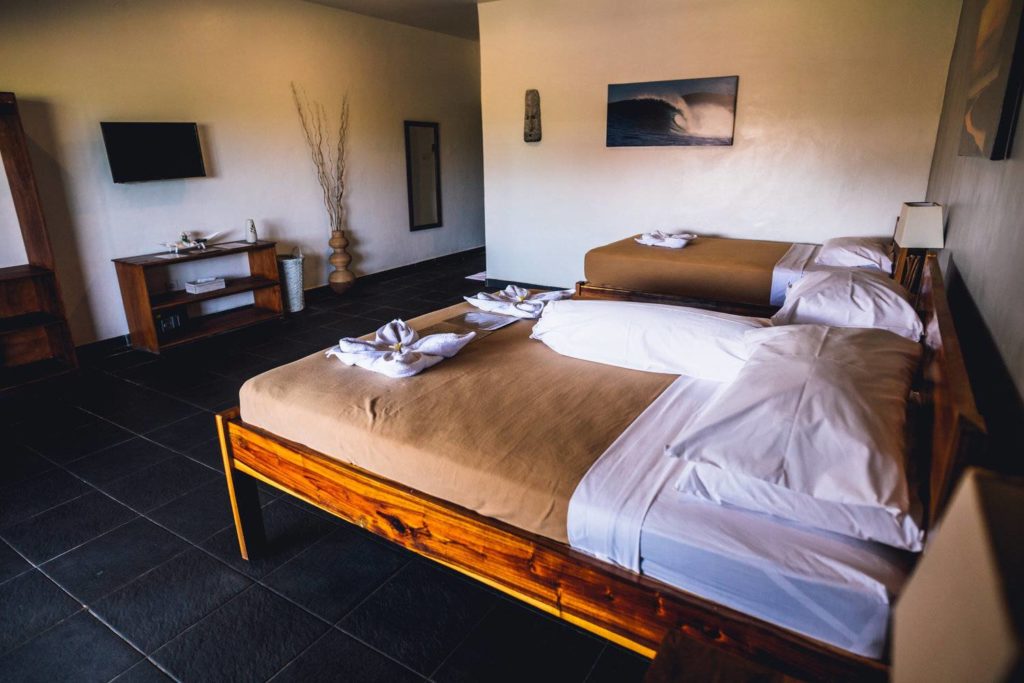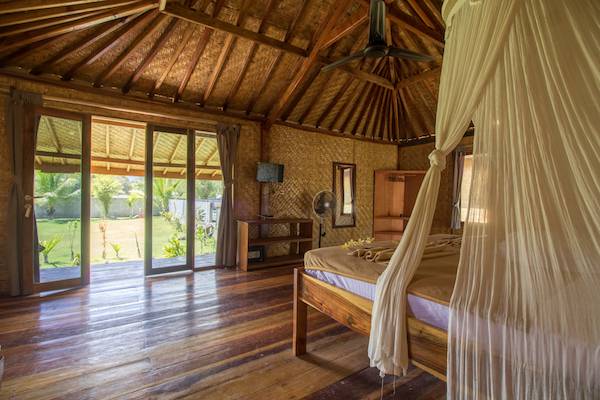 Secure Your Space
What's included 
8 nights accommodation 

3 delicious nutritive meals a day 

Daily Surf Coaching & Video Analysis

Daily classes of Power Surf

Surf training on the SmoothStar Surf Trainers
Daily Yoga Classes

Professional Surf Photography

1x Thai Yoga Massage per person

Your transportation from Lombok to Sumbawa (return)
What's not included 
Travel costs to and from Lombok

Alcoholic Beverages

Travel insurance
Prices


| | |
| --- | --- |
| Private Bungalow | US$ 2,490 |
| Shared Bungalow (2-person sharing, depending on availabilities) | US$ 2,000 |
How to get to Sumbawa?
First of all, you will have to fly to Lombok. This will be our meeting point and we will travel to Sumbawa together from Lombok. Our journey to Sumbawa will take an additional 4 to 5 hours via speedboat and car.
There are direct flights to Lombok from Bali, and international flights from Kuala Lumpur. See below our suggested itinerary:
On 29 April 2020:
From Bali – Indonesia Air Asia flight, departing from DPS at 10.50AM – you'll arrive in Lombok at 11.45AM
From Kuala Lumpur:  Air Asia flight, from Kuala Lumpur to Lombok at 10.25AM – you'll arrive in Lombok at 1.40PM
On 07 May 2020:
We will leave Sumbawa early morning and recommend the following flights out of Lombok:
to Bali (Garuda Indonesia 1.05PM) – you'll land in Bali at 2PM.
to Kuala Lumpur (Air Asia 2.05PM) – you'll land in Kuala Lumpur at 5.05PM
Limited Space, Reserve Your Spot Now!