- Mentawais, Indonesia -
May 19 - 28, 2021

Spots Left: 6
Access over 10 perfect waves for intermediate surf levels within less than 20-minutes.
Stay at an off-the-grid, solar-powered eco-resort. Comfortable villas and freshly baked bread every morning. Improve your surfing radically in natural wave pools surrounding the island.
In the heart of the Mentawai, our surf retreat will take place on the island of Awera at Bilou Beach villas: a strategically located spot for surfing waves at all levels, from beginners to advanced tube riders, with everything in between.
You are about to sign up for once in a lifetime surf retreat experience!
Supported by surf coaching, video analysis, Yoga, and much, much more!
This surfing program is designed for:
Intermediate
You've surfed enough to be hooked with surfing. You know how to take off, start doing turns and confident with your paddling. You want to improve your basic surf maneuvers and want to start learning more advanced maneuvers. You are fit enough to spend up to 4-hours surfing a day. You may also have been surfing for years but not consistently enough to see a progression and want to see a change in your surfing.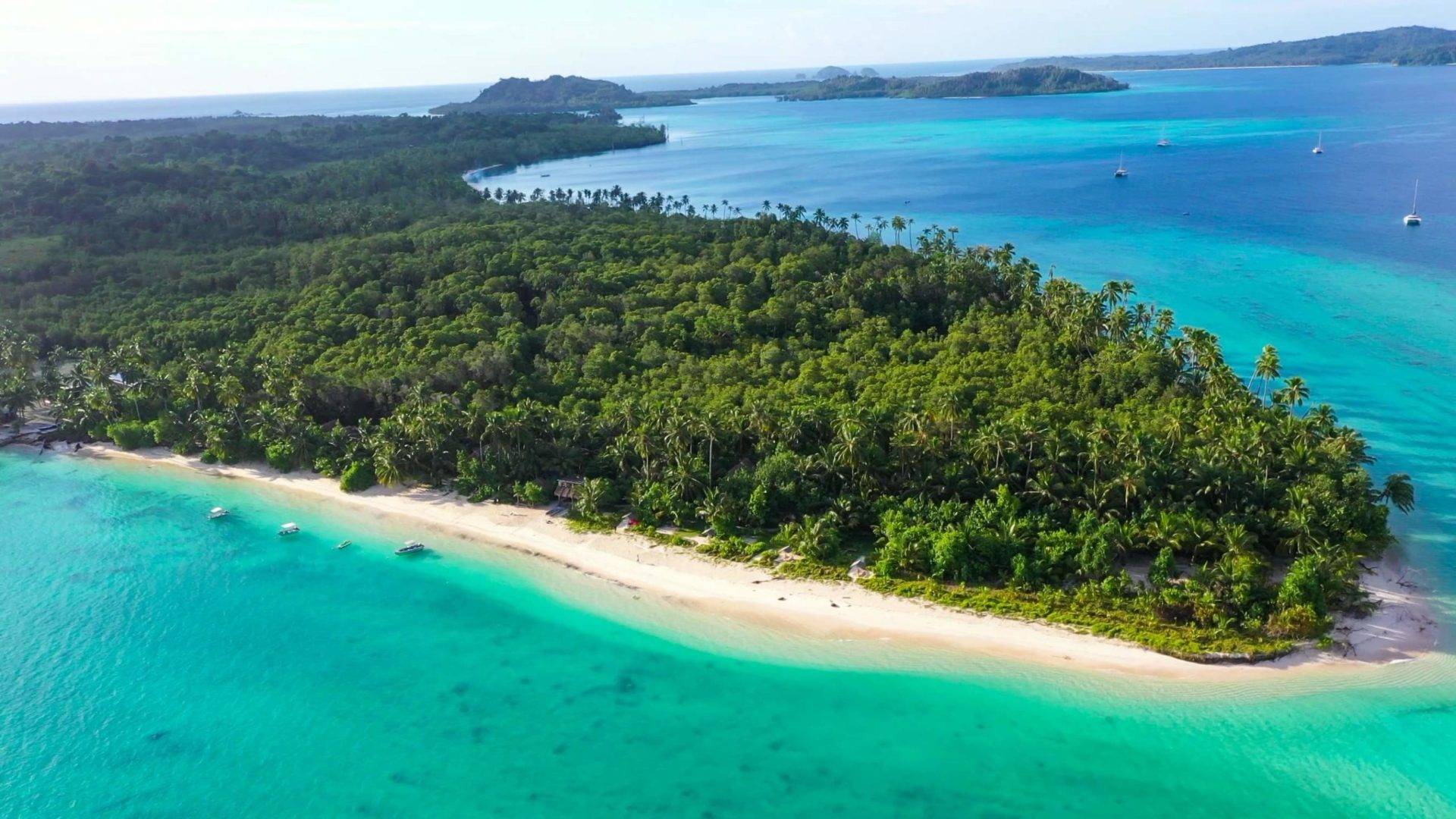 What's on the program? Surf Coaching & More.
STAY 9-Nights at an off-the-grid retreat on the island of AWERA.

FULLY STOCKED Villa upon your arrival with fresh deli food for the whole stay. Fresh ciabatta bread daily delivery.

SURF a variety of waves. 10 waves are accessible within 20 minutes via a private boat.

IMPROVE your surfing with professional surf coaching supported by video analysis & surf skating.

RESTORE your body through long sessions of yin yoga supported by your own breath.

BREATHE through initiation to breath-work techniques.

CONNECT with inspiring and like-minded people.

BRING BACK professional pictures of yourself riding amazing waves!
Surfing the Mentawais during the month May
May is already peak season in Indonesia. South-West swells show with more consistency, but you will probably not witness any XXL swell! Therefore, may is the perfect time for safe, all-level, thrilling surf! Expect clean, glassy, offshore 6-foot waves.
Mechanical waves beak consistently on the same point, carousel-style: improving your surf will never be so easy! Like wave pools with fishes swimming under you in pristine clear water. Last but not least, it will only be us! Can you imagine?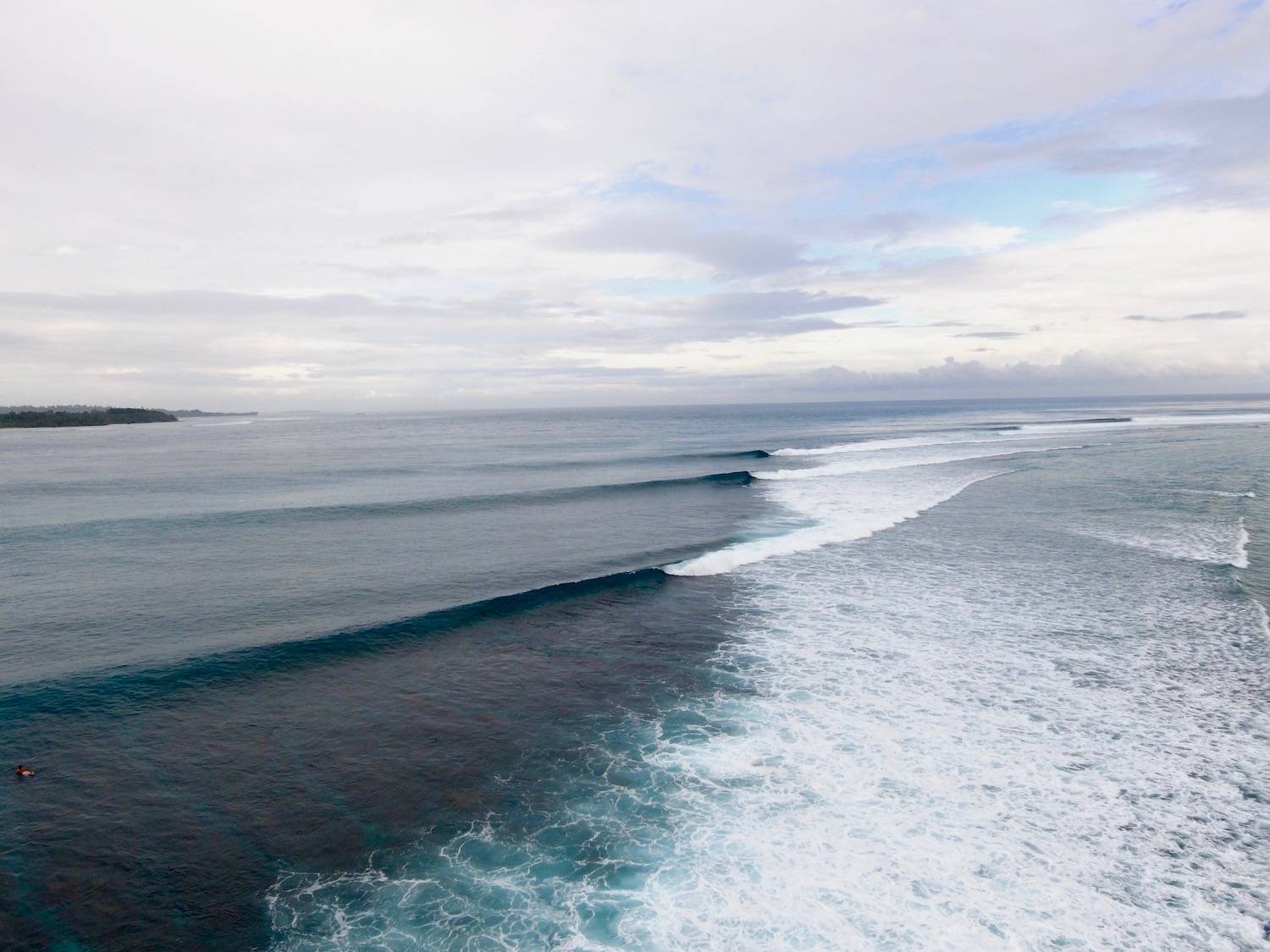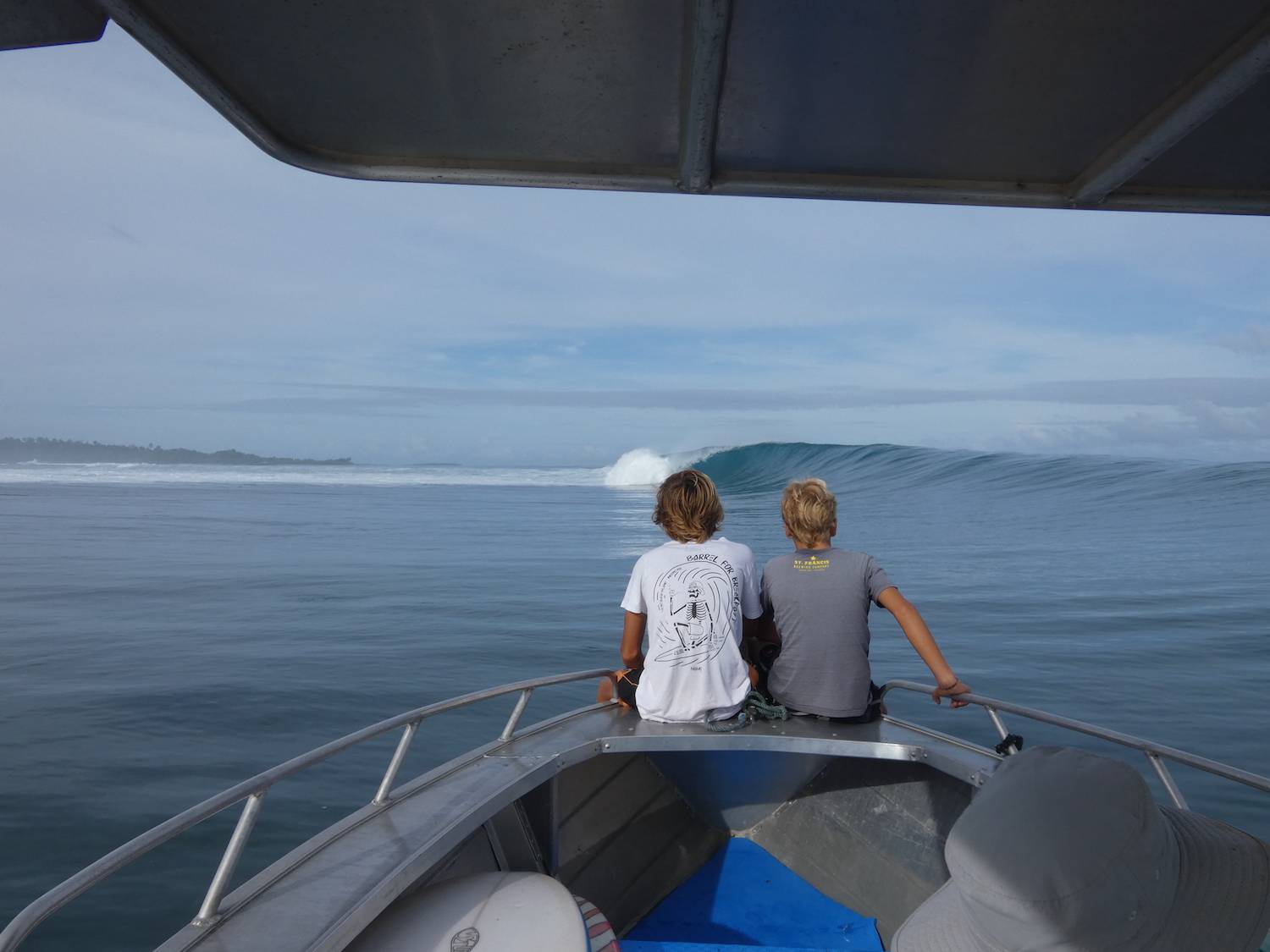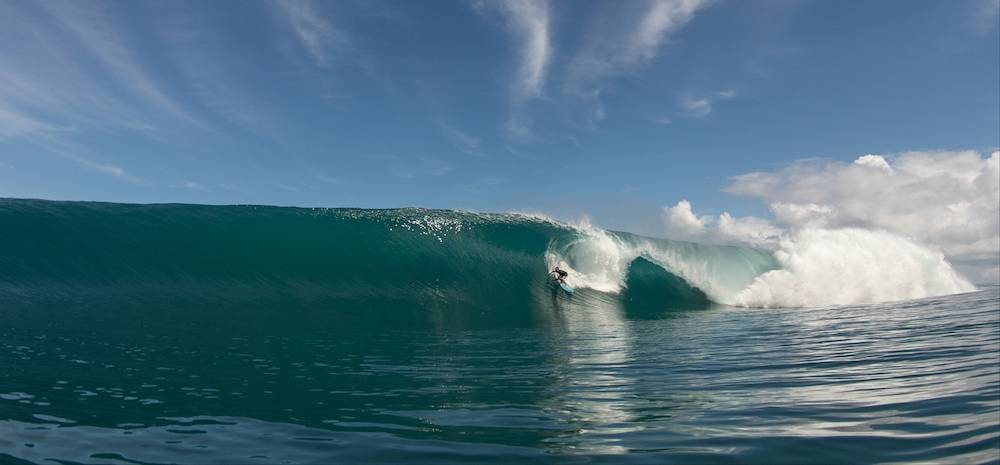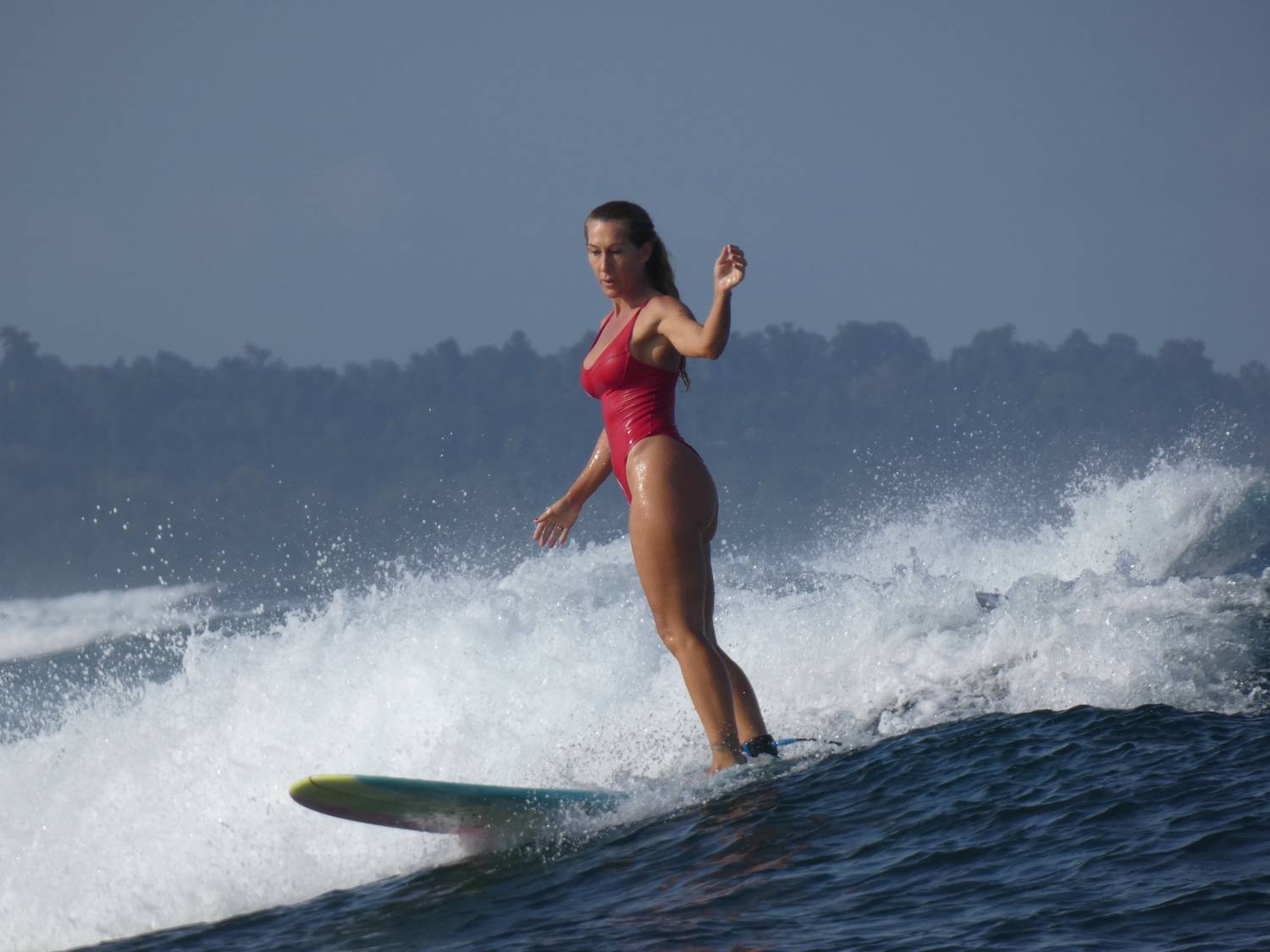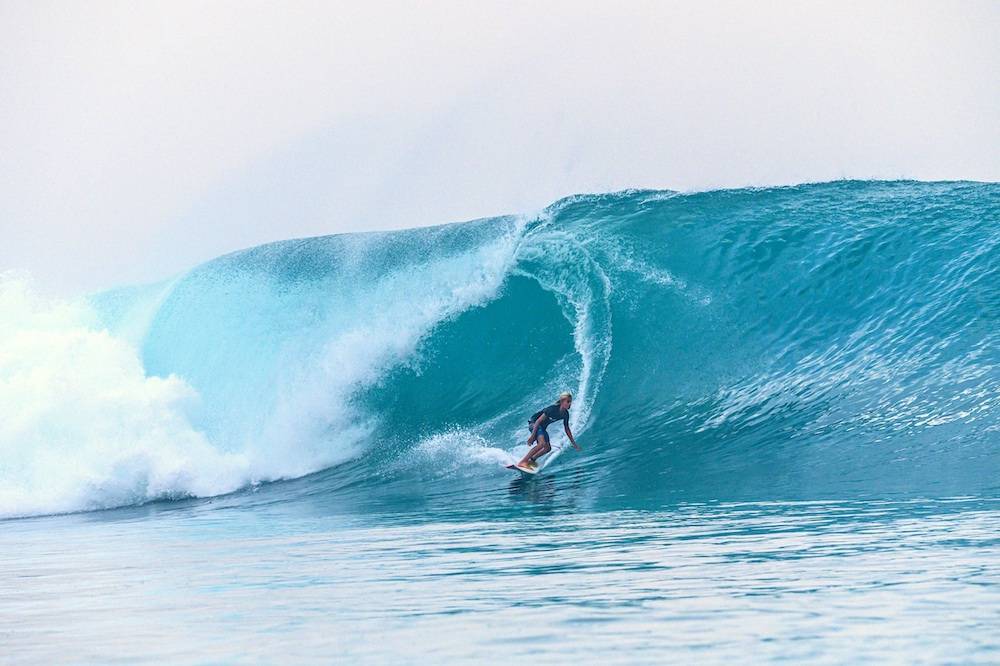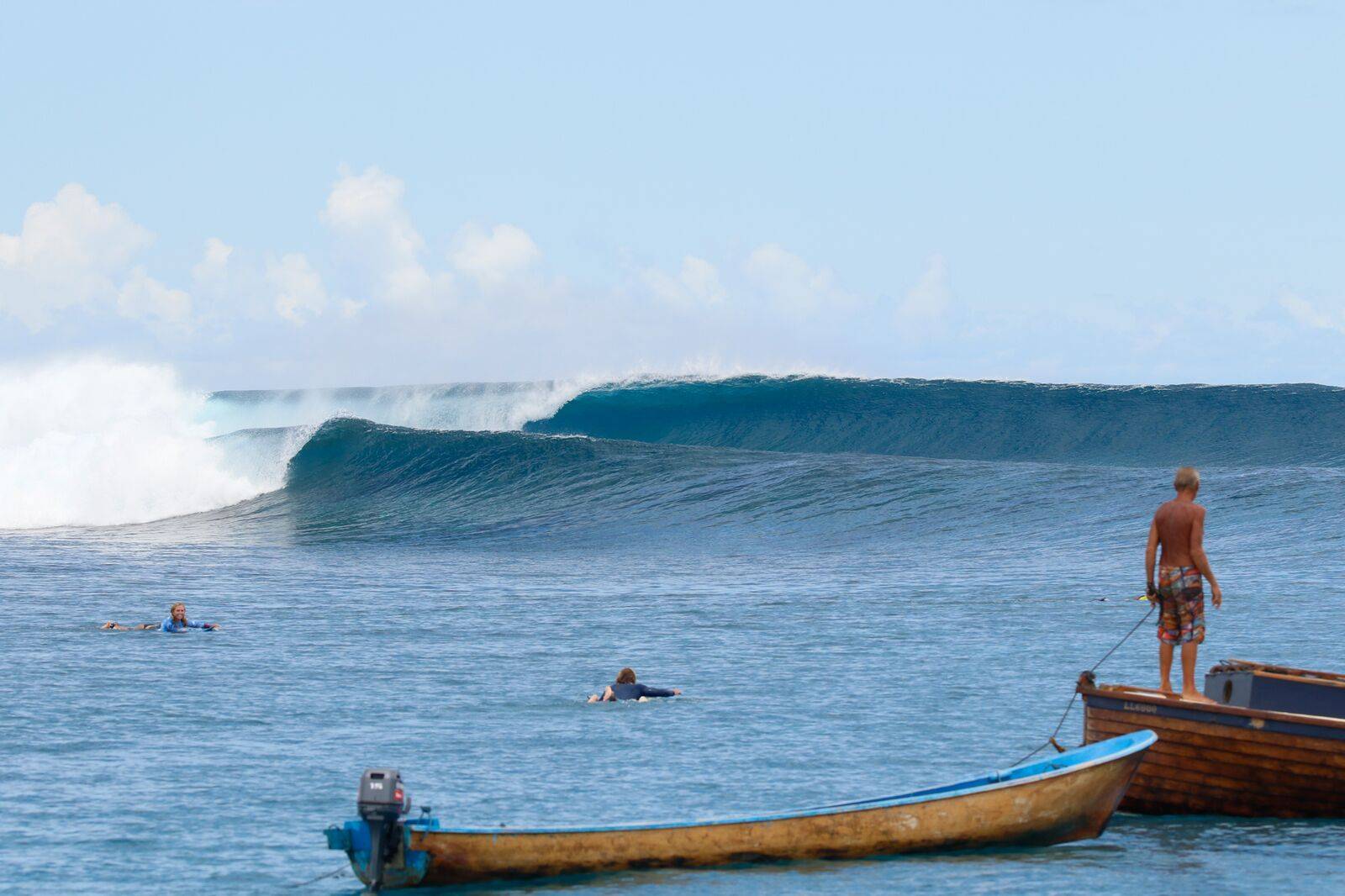 Waves around Awera
Reserve Your Spot!
The Crew
Uriel – Ocean Film-Maker

Uriel started surfing in the French Basque country where he was born 31 years ago. Traveling with the bare minimum to stay stoke (a camera, a surfboard and a yoga mat), he has spent the past 5 years "chasing waves and light" in Indonesia. His mission is to protect the Oceans and encourage conscious behaviours on our planet through Creativity and Art. He designs surfing journeys for every surfer, from beginner to advanced, the way he knows it best: around pure spots in beautiful nature, weaving the practice of surfing with his passion for self-connection, meditation and yoga. And, when waves are pumping, he will be swimming out there with his camera making sure to get the shots.

Bex Tyrer – Yoga Teacher

Originally from Scotland and Oxford educated with a graduate degree, MPhil in Development studies, Bex Tyrer has been Asia-based for the past fifteen years, where she has been exploring her passions of Yoga, ecology and social justice. Primarily based at the Yoga barn, in Ubud Bali, Bex has had the opportunity to teach thousands of practitioners from all over the world, and to share her experience with literally hundreds of teacher trainees. This intensive exposure to so many different practitioners and perspectives of yoga has been one of her main teachers.
Bex teaches a wide range of contemporary styles of yoga as well as pursuing Yoga Studies academically. Yet at the core of it all, her true gift is to simply share her personal and intimate relationship with yoga. Through her classes and courses Bex supports practitioners to gently unwind and find freedom through movement.

Dario Matoso

Bali based surf coach, Dario is a passionated surfer who dedicated his professional career to understand how to become a better surfer. Dario was blessed to grow up in the Canary islands where he was working as a sport development manager for the Canary Island Surfing Association while finishing his PhD in Biomechanics. For the past 7-years, he has been coaching surfers between Australia and Indonesia.

His scientific mind and background make him go deep into the anatomy of surfing and its techniques, bringing highly valuable tips to any surfers that cross his path. Dario also uses the skate trainers to practice on the ground. Finally, Dario is not only a great surf coach but also an amazing human being, calm and down to earth.
Join Our Crew!
Accommodations
Bilou Beach Villas
https://www.biloubeach.com/eco-resort-mentawais-indonesia
Not a surf resort, not a boat charter: Bilou Beach Villas is its own concept. Most importantly, its motto is sustainability: solar energy use, recycling, plastic ban, and giving back to local communities.
- Each Villa has its own kitchen filled with delicious fresh ingredients from the neighboring islands.
- Each Villa sleeps 4 adults, has en-suite bathrooms and a private boat.
- View of the waves on your doorstep
- 4G Internet Coverage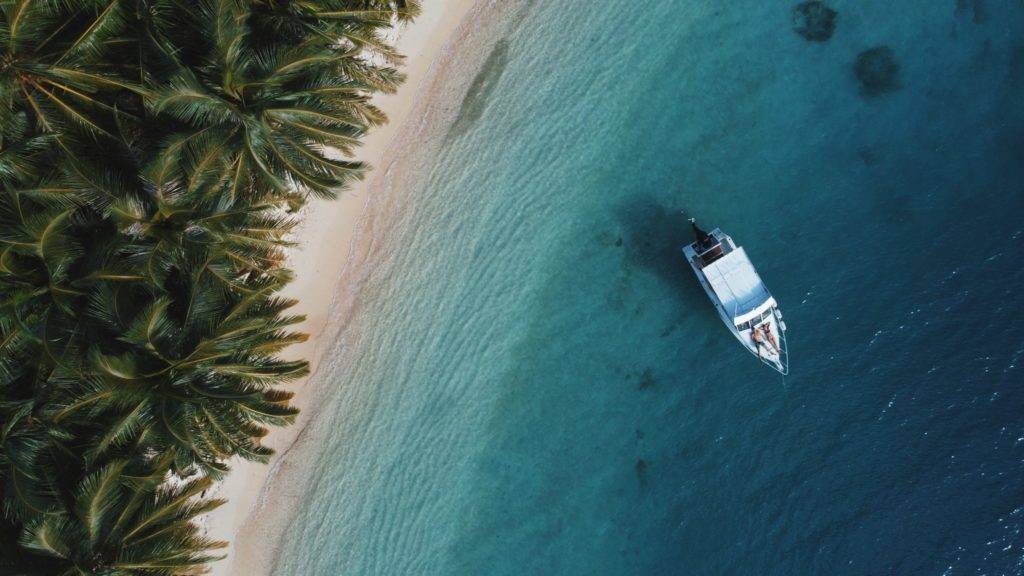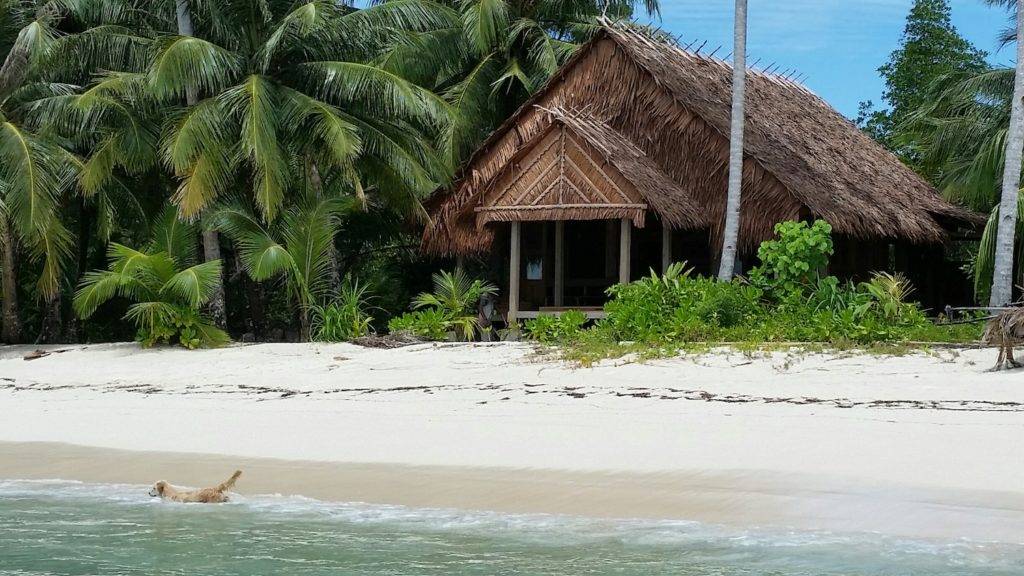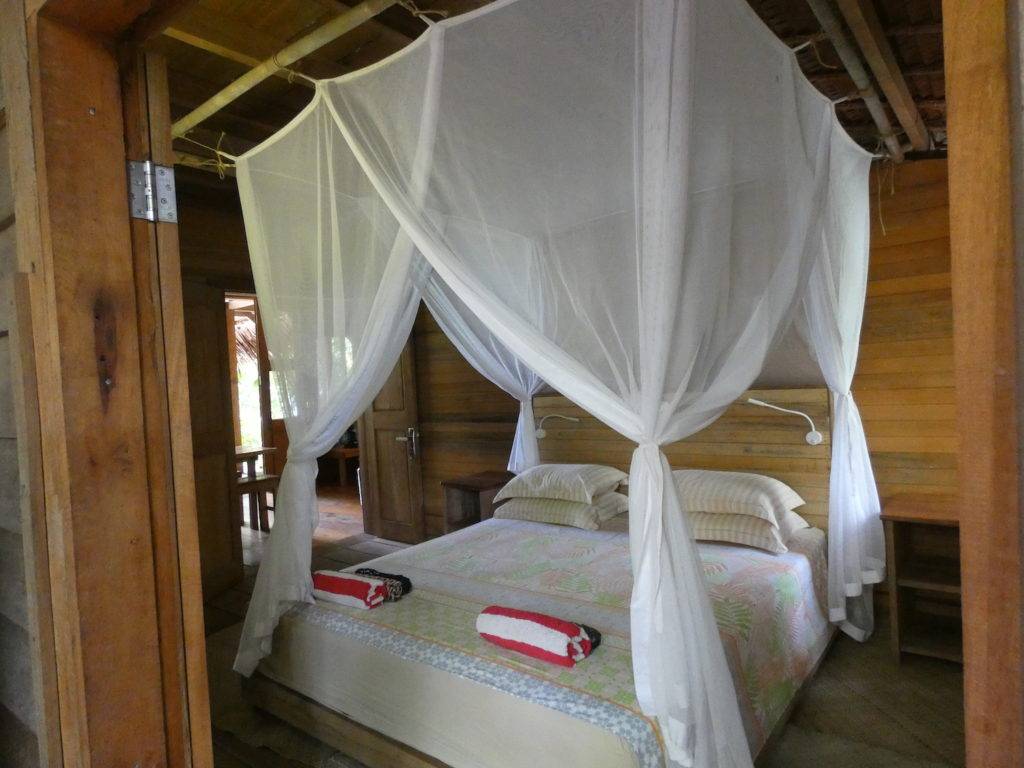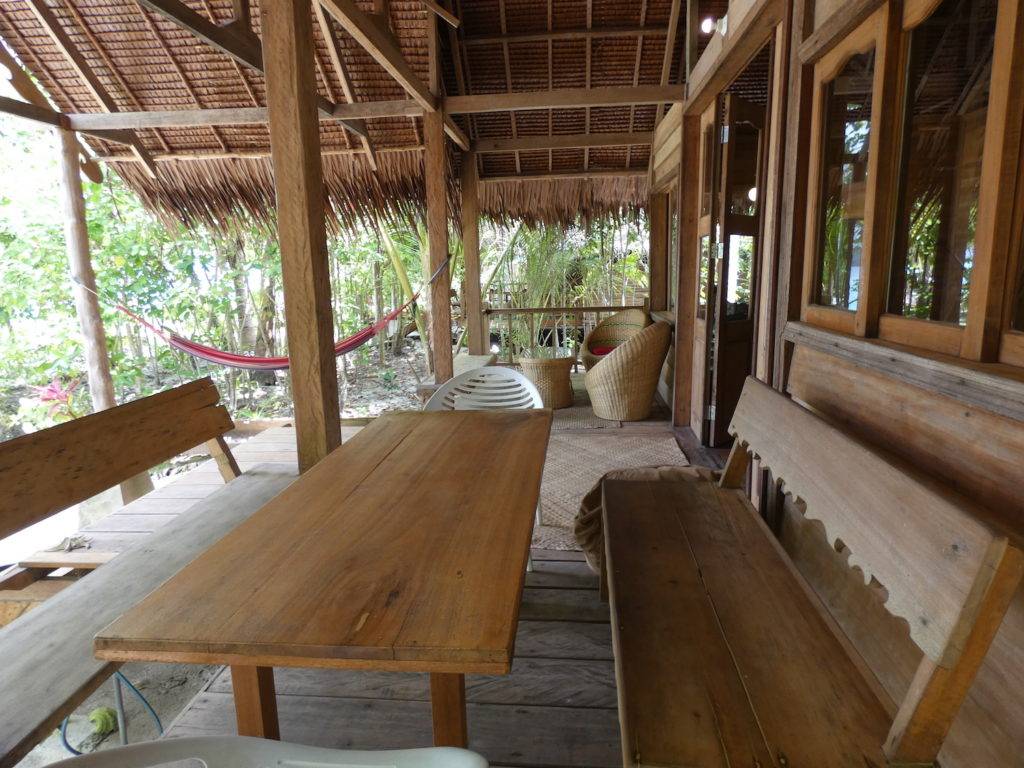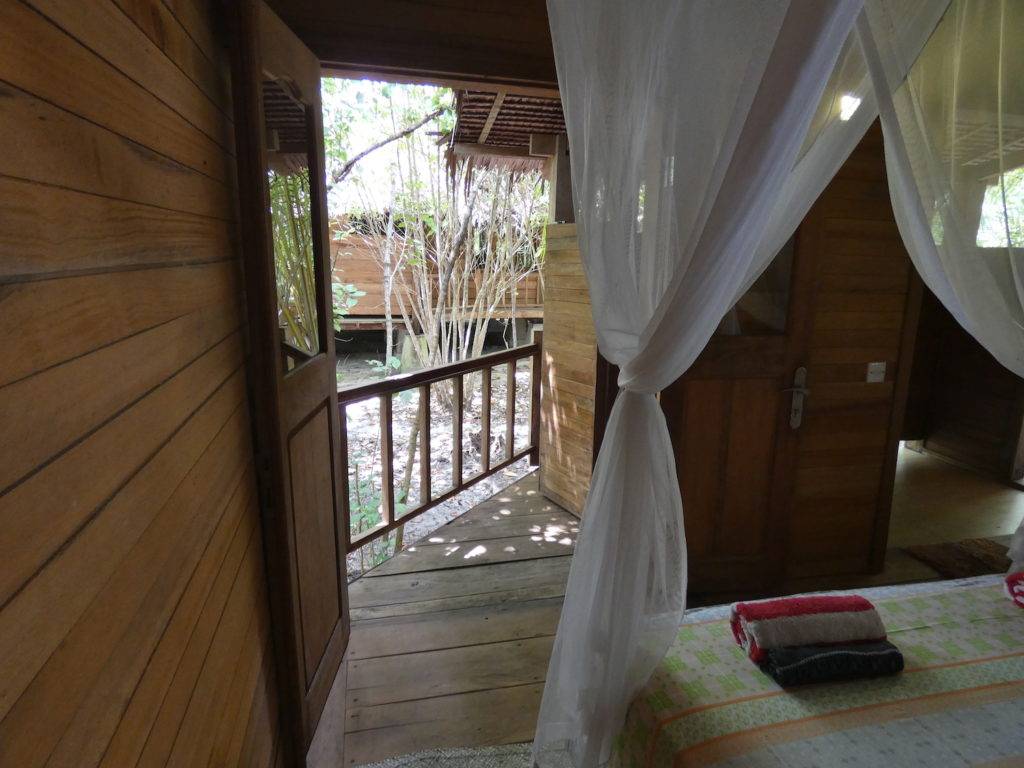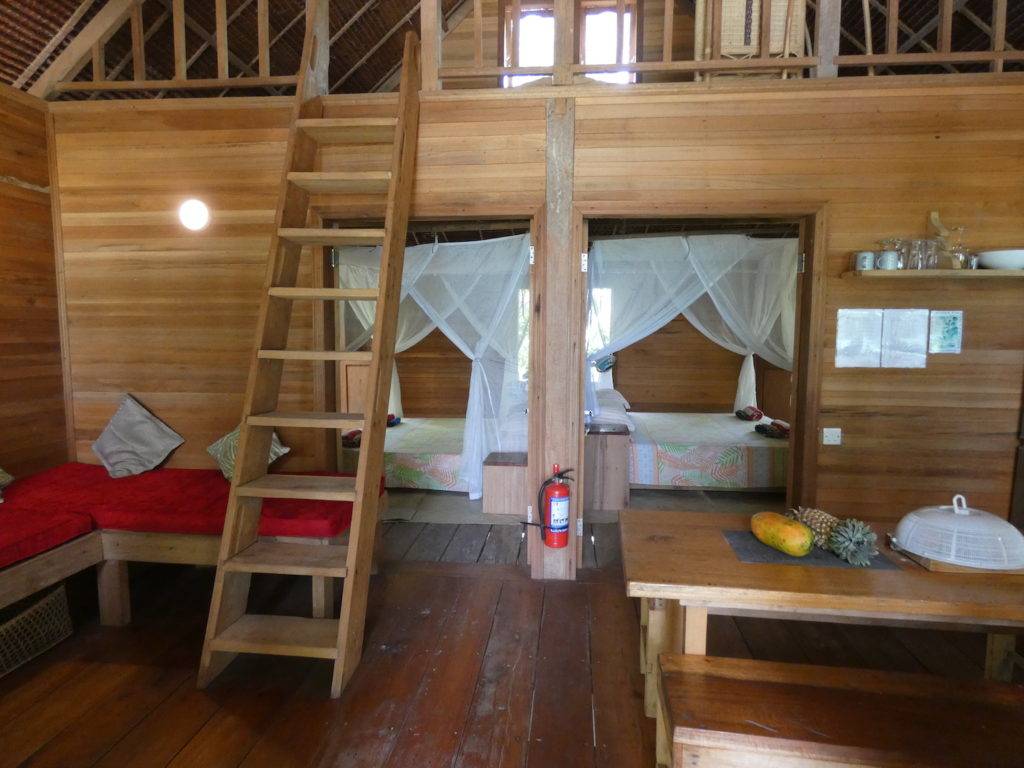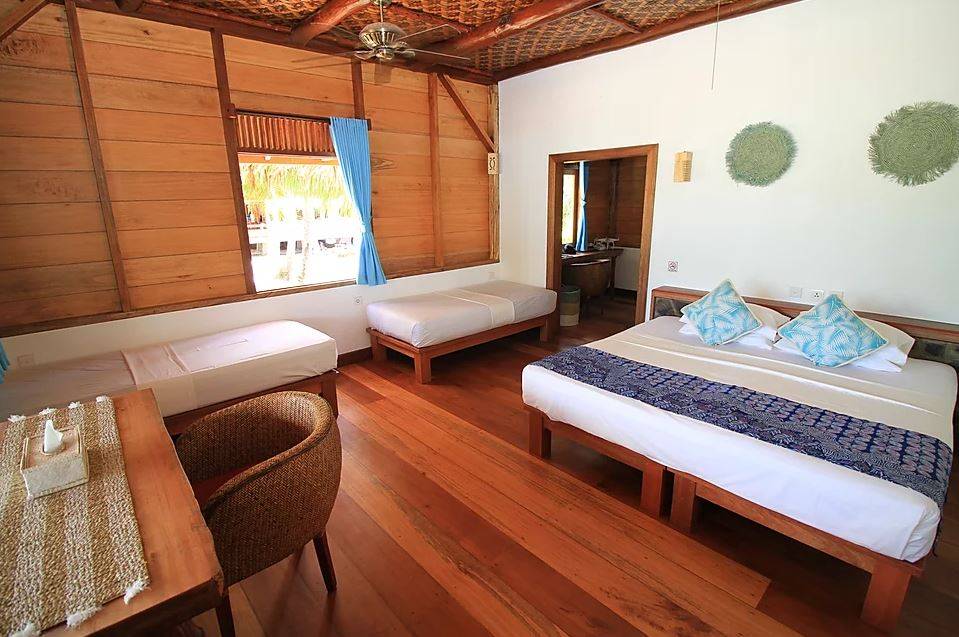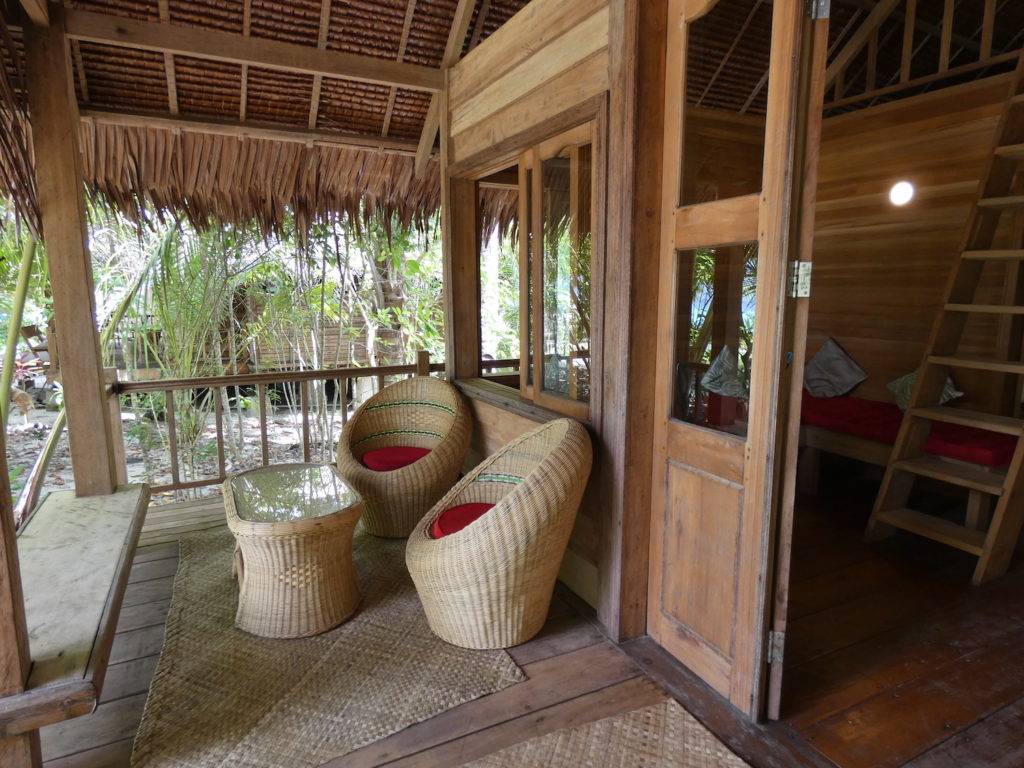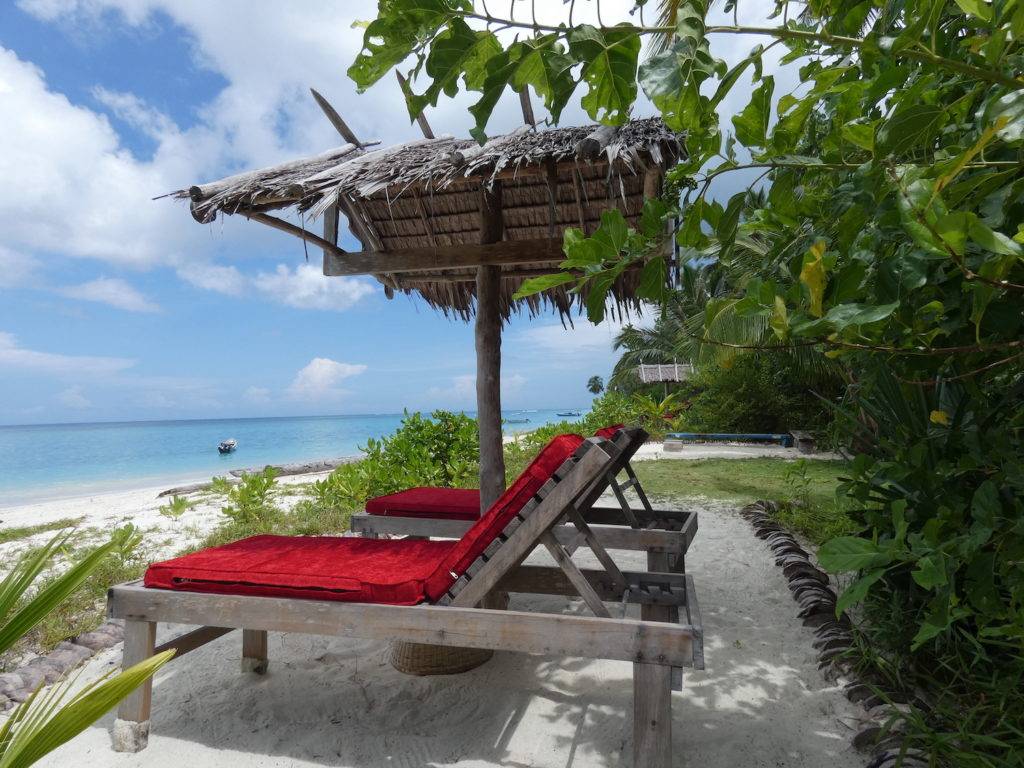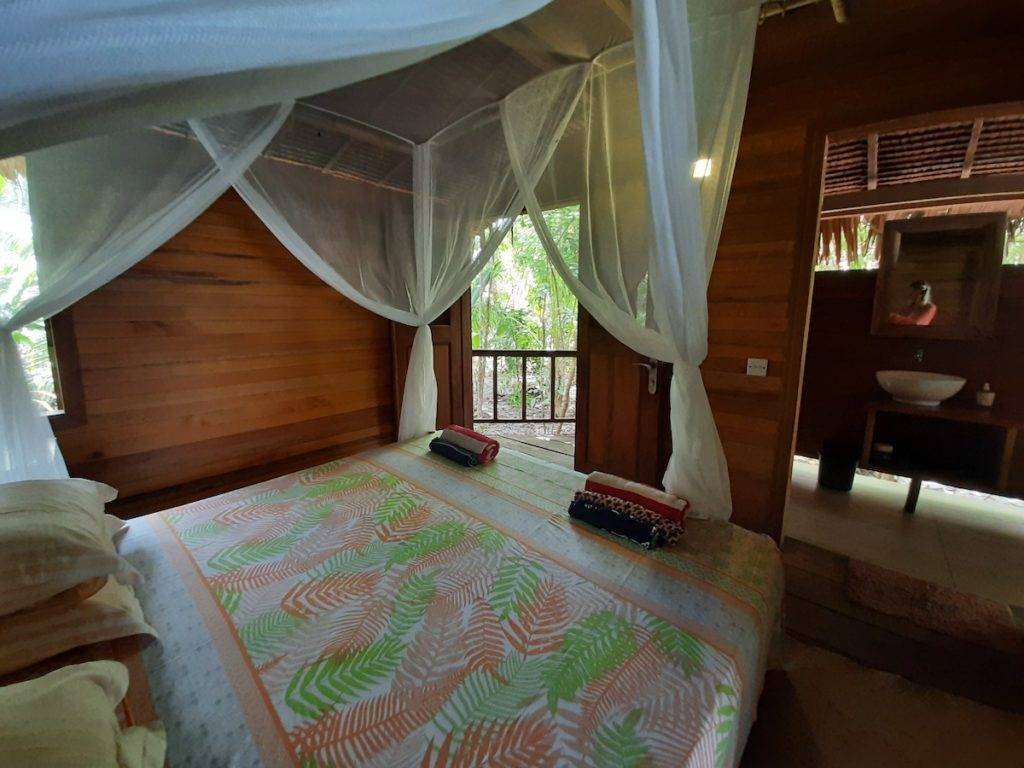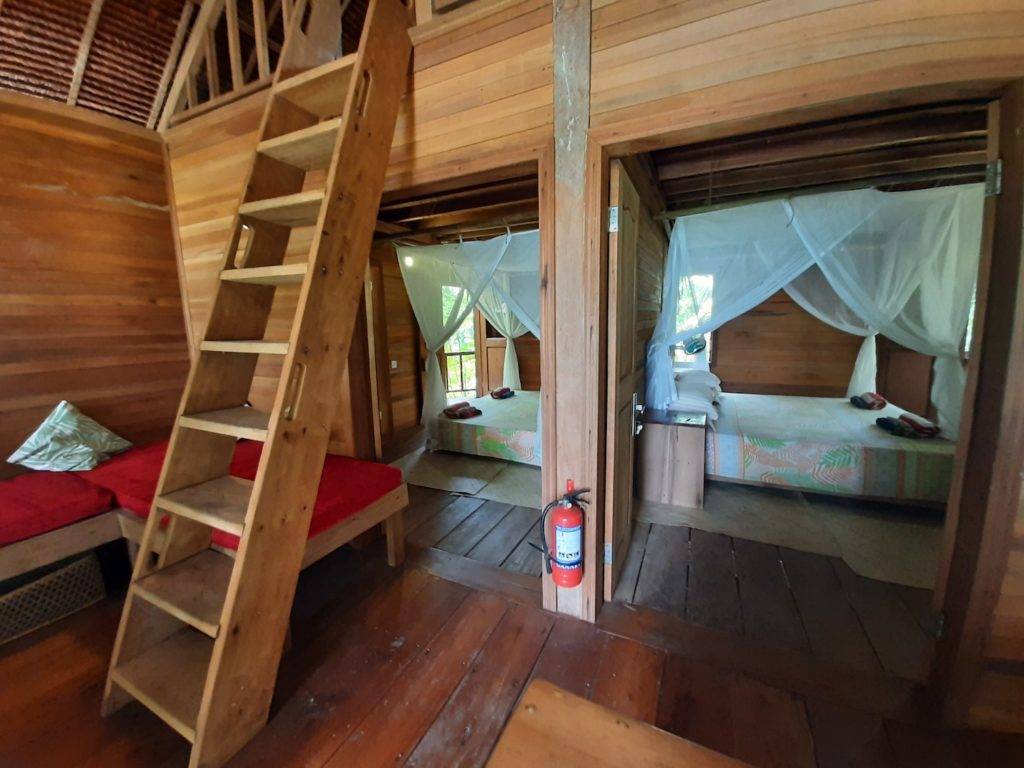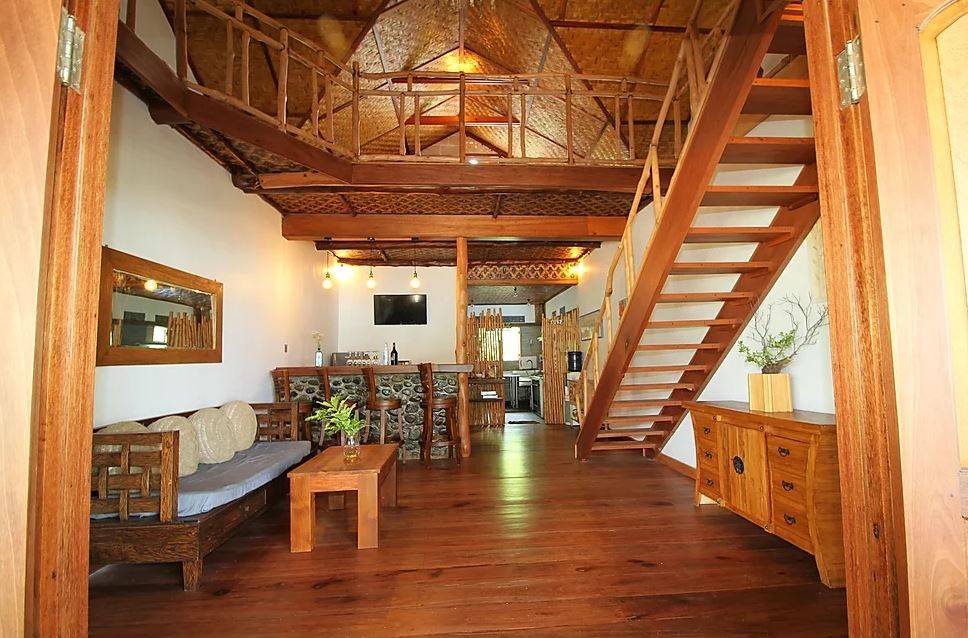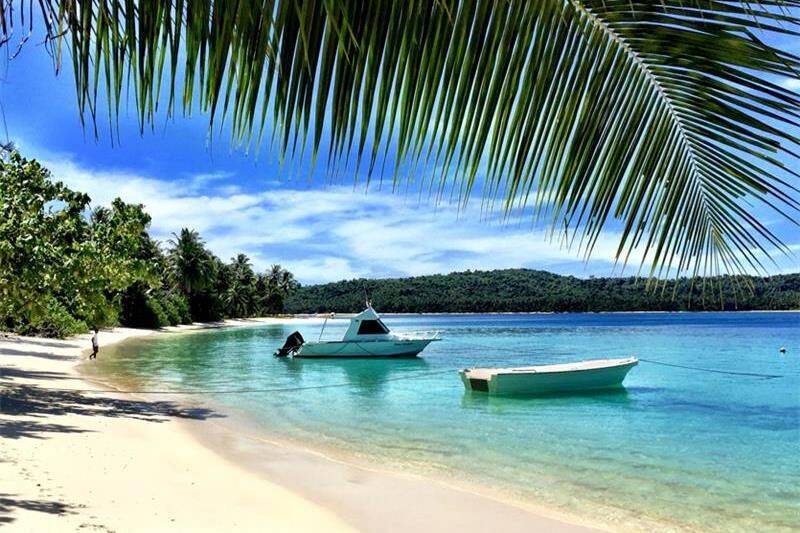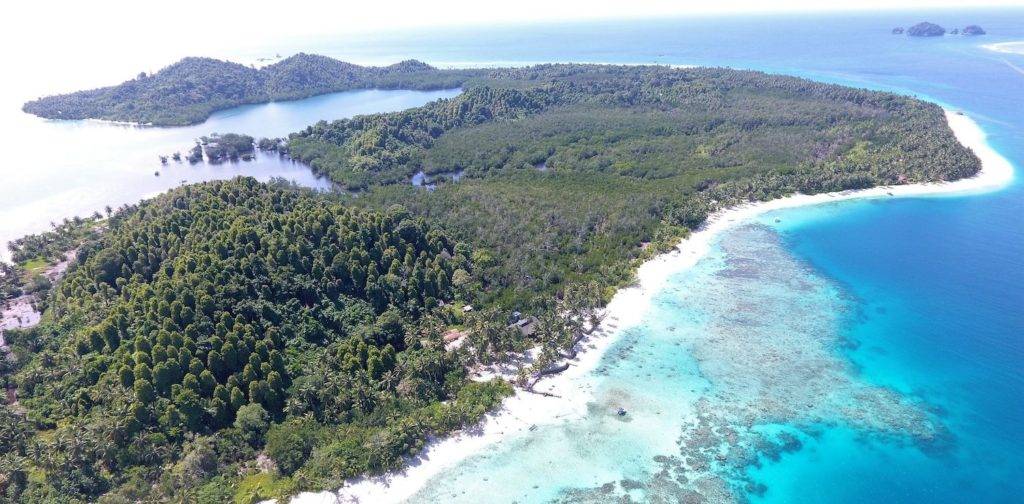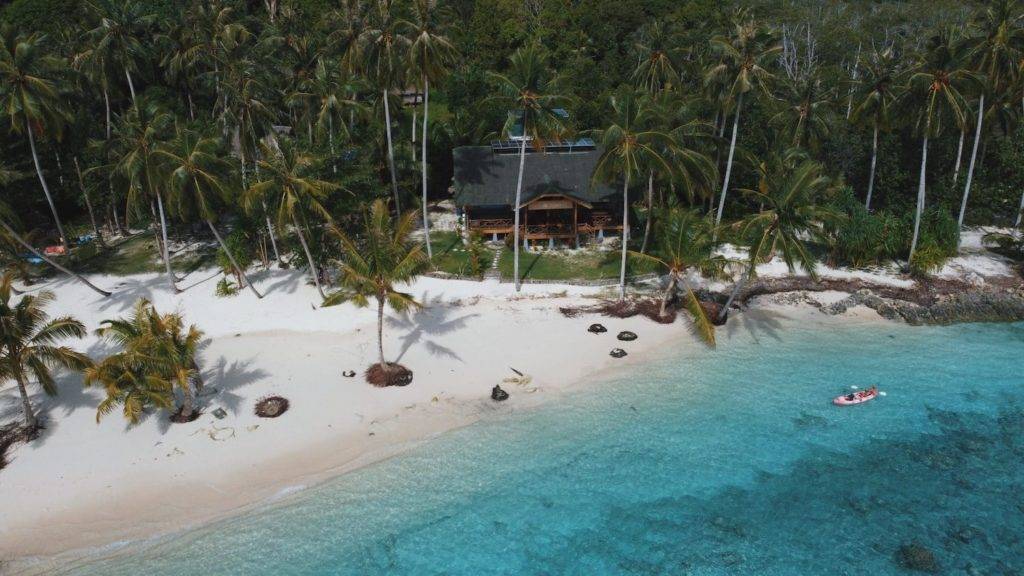 Secure Your Space
Costs for the 9-Nights Surf Coaching Retreat: 


US$2,200 - in a shared villa with 3 people
US$2,000 - in a shared villa with 4 people

What's included ?
18 May – Fly Bali Jakarta Padang
18 May – Night in hotel in Padang on
19 May Fast Ferry to the Mentawais
19 May – 28 May Surf Coaching Retreat (9 nights)
28 May Fast ferry to Padang
28 May Night in Padang
29 May Fly back to Bali
Interested in joining our MENTAWAIS SURF COACHING RETREAT?
Limited Space, Reserve Your Spot Now!