East Nusa Tenggara, Indonesia
Access waves that only we know, with a surf-coach, in dreamy conditions.
Surf a variety of high quality of waves from intermediate to advanced surfers.
Surf Coaching & Power Surf Classes with Rodrigo Machado
We will kick start the Indo season aboard the Royal Fortuna Cruise, a traditional Phinisi schooner. We joined last year on one of their trip and were absolutely mesmerised by the quality and quantity of waves we found as well as the overall experience on the boat. We will be taking the same route, from the Eastern tip of Sumbawa and reach the Western tip of Sumba 10-days later.
Rodrigo Machado will be onboard, which means daily video coaching and power surf techniques. You will observe major improvements in your surfing throughout the the trip. Not to mention that we may encounter waves just to ourselves throughout the trip. If you are free around these dates and want to improve your surfing, this trip is not to be missed!
This surfing program is designed for:
Intermediate
You've surfed enough to be hooked with surfing. You know how to take off, start doing turns and confident with your paddling. You want to improve your basic surf maneuvers and want to start learning more advanced maneuvers. You are fit enough to spend up to 4-hours surfing a day. You may also have been surfing for years but not consistently enough to see a progression and want to see a change in your surfing.
Advanced
You surf consistently since already few years. You look out for the good swells and occasionally know how to find barrels and throw a spray after a snap. You want to deepen your surf techniques to bring more flow and power in your surfing. You are ready to push your surf to the next level.
What's on the program?
Surf waves that only we know, this includes a great variety of rights and lefts for both intermediate and advanced surfers.
Daily Surf Coaching, learning the Power Surf techniques with Rodrigo Machado.
Stop at World-Class waves along the way – we will plan our schedule around those key spots that we don't want to miss when condition aligns
Breathing techniques to step up your mind game when surfing

Professional Surf Photography

Healthy, delicious and nutritive meals and snacks throughout the day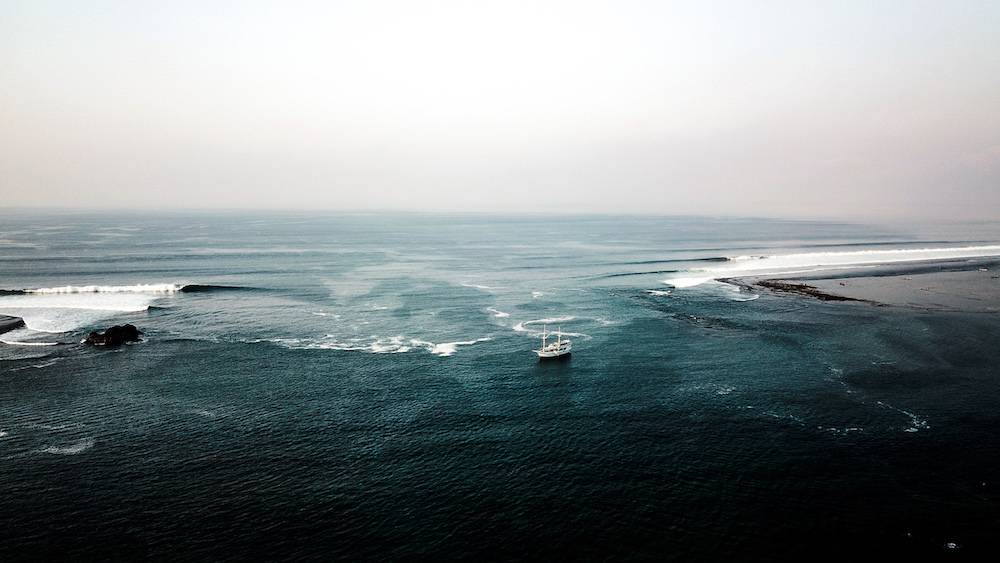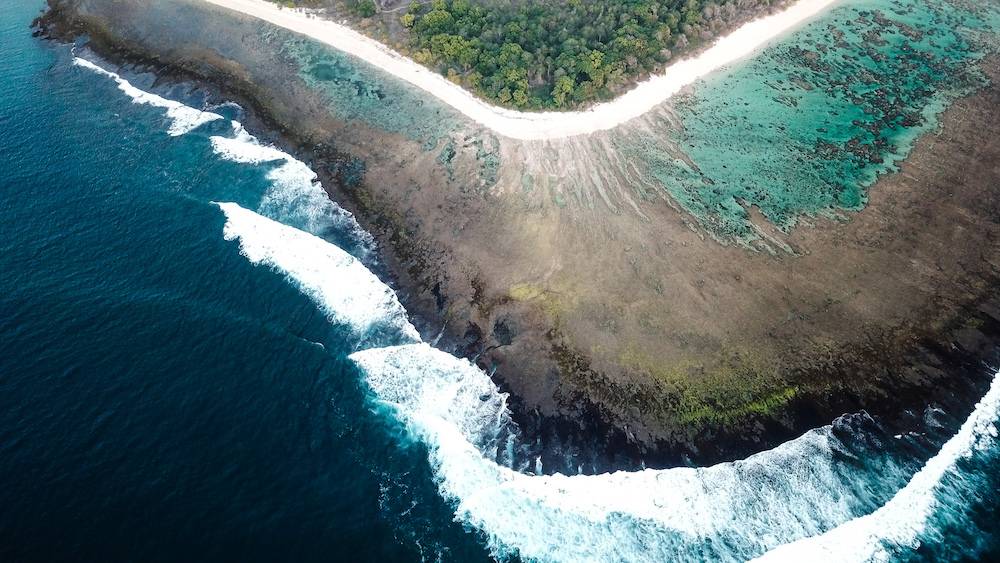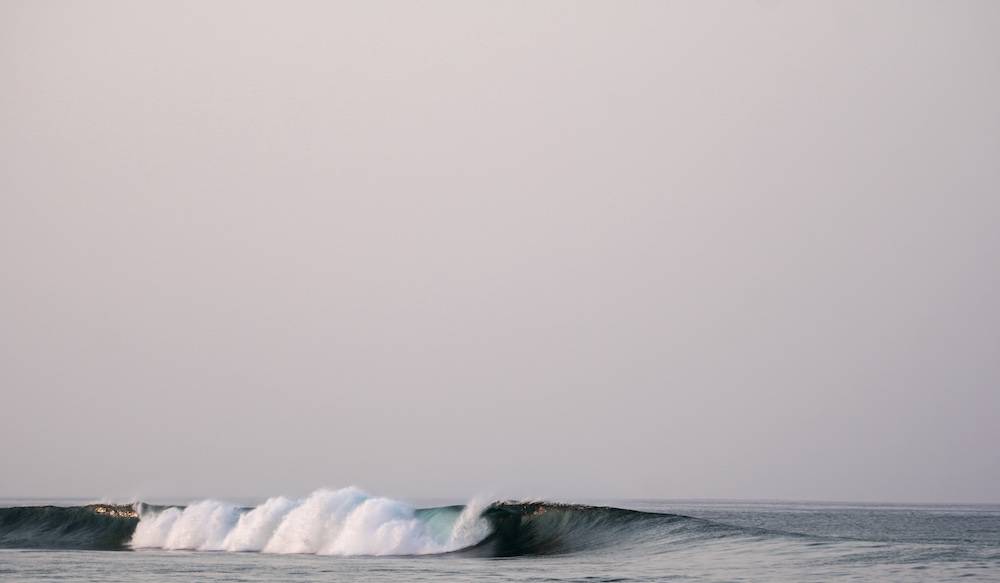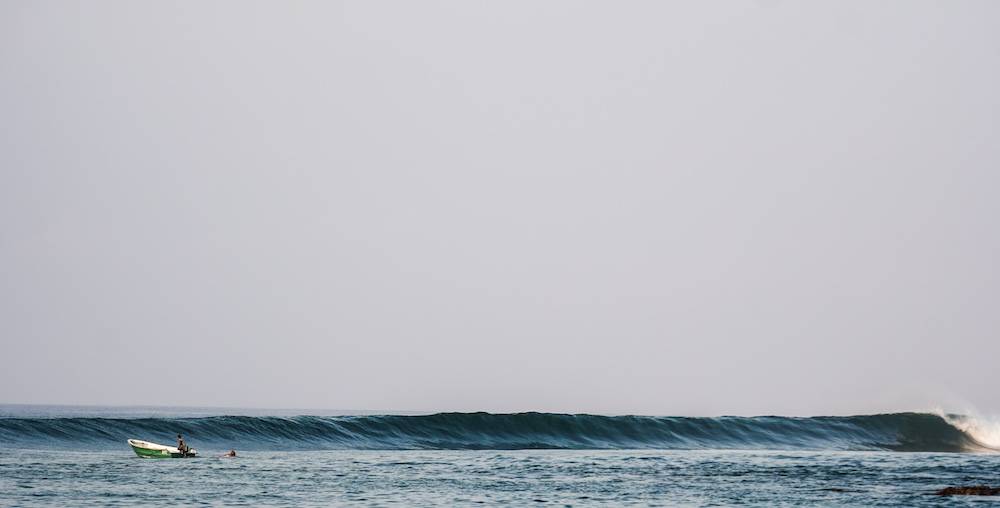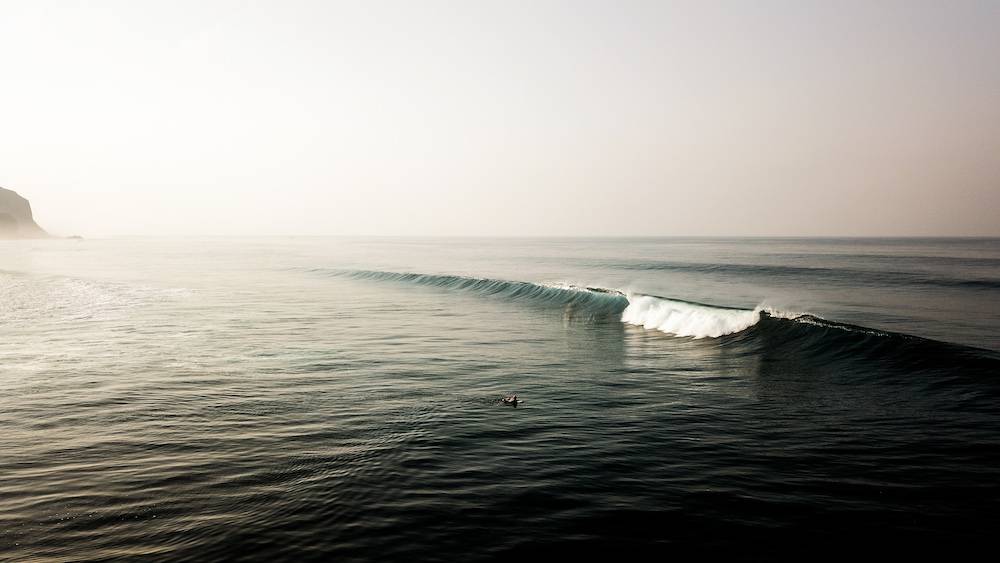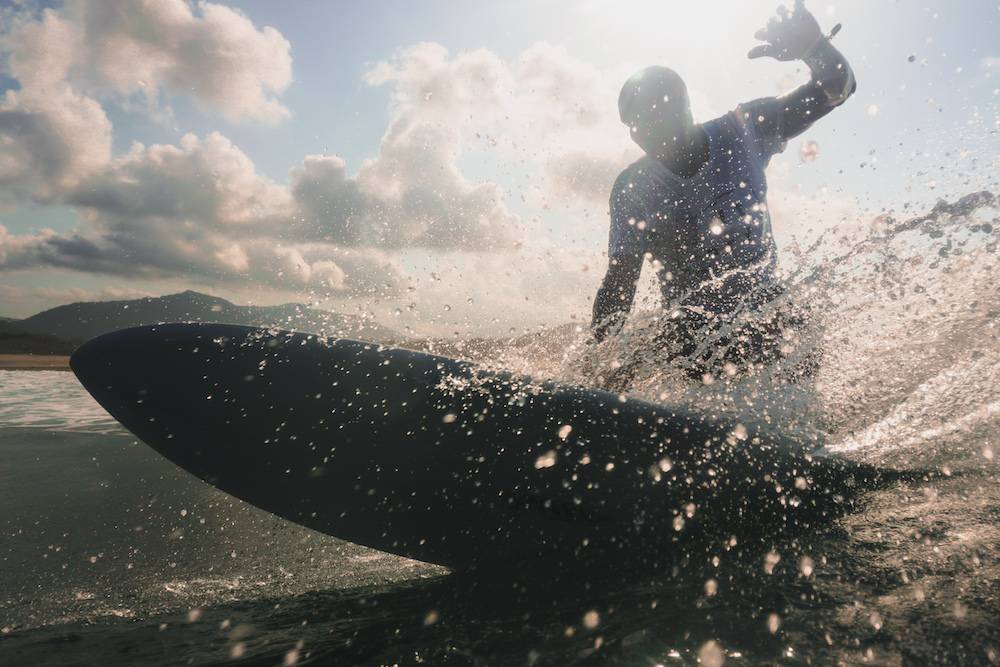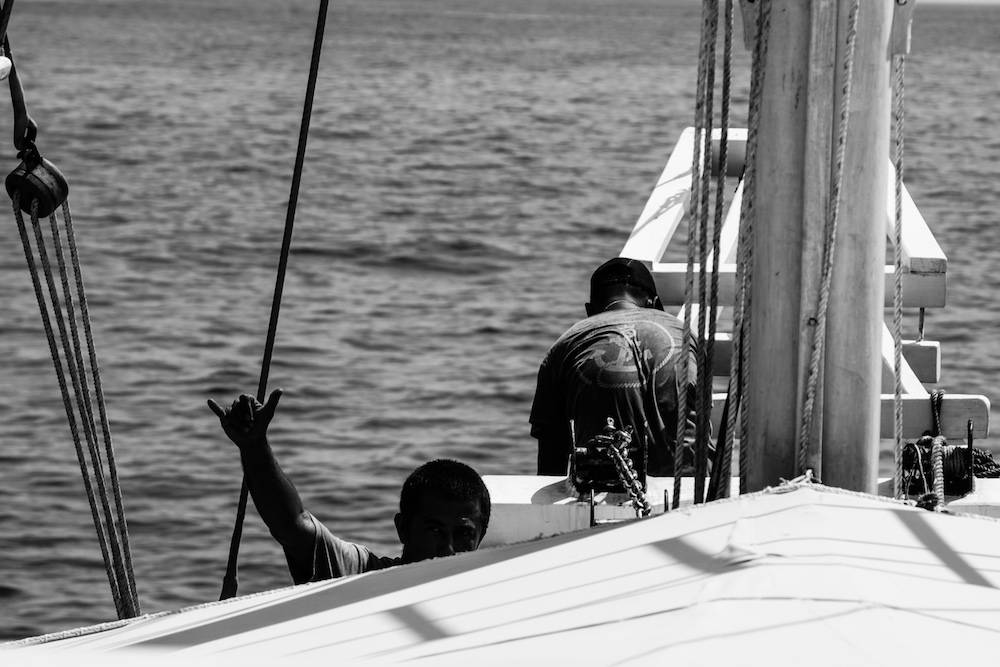 Reserve Your Spot!
The Crew
Rodrigo Machado – Surf Coach and Founder of the Power Surf Training

Rodrigo is a Brazilian surfer and founder of the POWER SURF movement. Throughout his 20-years of surfing experience, he has deepened his teachings in the art of 'Surf Hacks' throughout 4 major pillars that are Physical, Technical, Tactical and Psychological. The POWER SURF is born from his practices of yoga and self-knowledge, the art of breathing and meditating, natural gymnastic and capoeira acrobatic movements. Rodrigo teaches surfers looking to perform better from intermediate to advanced levels of surfing. He now lives in the Bask Country, working as a surf-coach at Pukas Surf Eskola and also performs physical surf training at Hurley Surf Club.

Uriel – Ocean Cinematographer

Originally from the French Bask country, Uriel has been spending his past 5-years in Indonesia, "chasing waves and light". Traveling with the bare minimum you need to stay stoke: a camera, a surfboard and a yoga mat. His mission is to bring awareness to our Oceans and more consciousness to our planet, through creativity and art. And when waves are pumping, he'll be there sitting in the water waiting for you to exit the barrel.
Join Our Crew!
Accommodations
Royal Fortuna Cruises
https://www.rfcruises.com/boat/
The RFC is one the most comfortable boat charter in the area. It also makes a point on minimising their impact on the environment. Rooms are designed in a way that it doesn't get warm at night and fresh air can come through the windows. Therefore, there is no AC in the rooms.
It offers 5 spacious and cosy cabins for up to 11 guests, there are:
- 2 X double bed cabins on main level
- 2 X bunk bed cabins on main level
- 1 X double bed plus single bed cabin on first level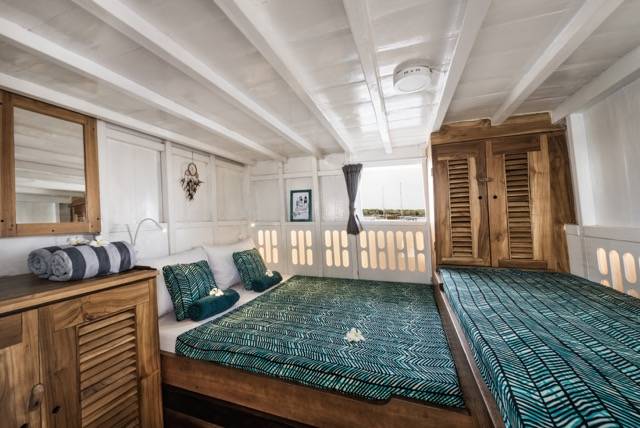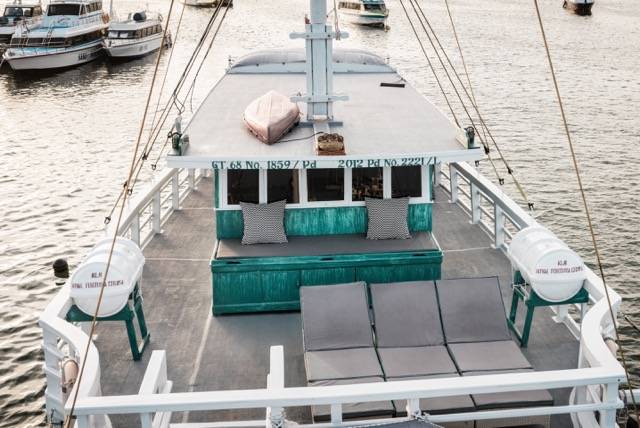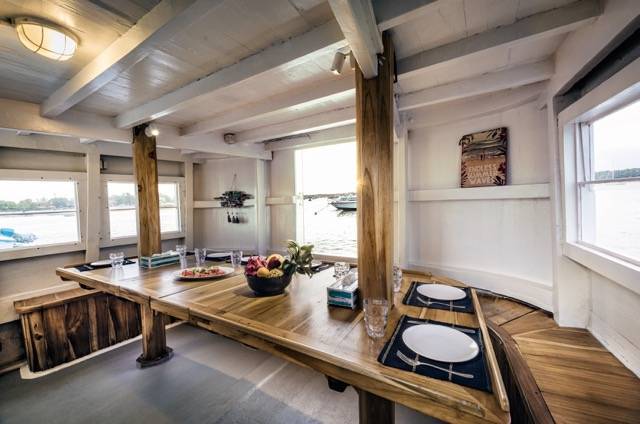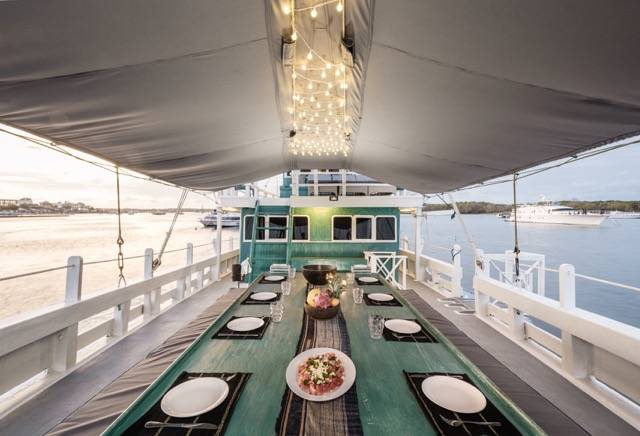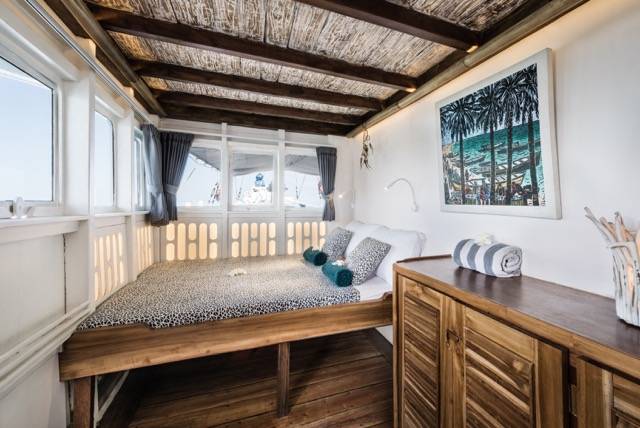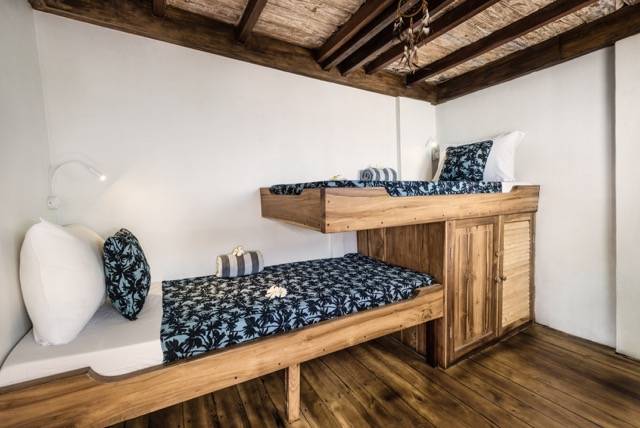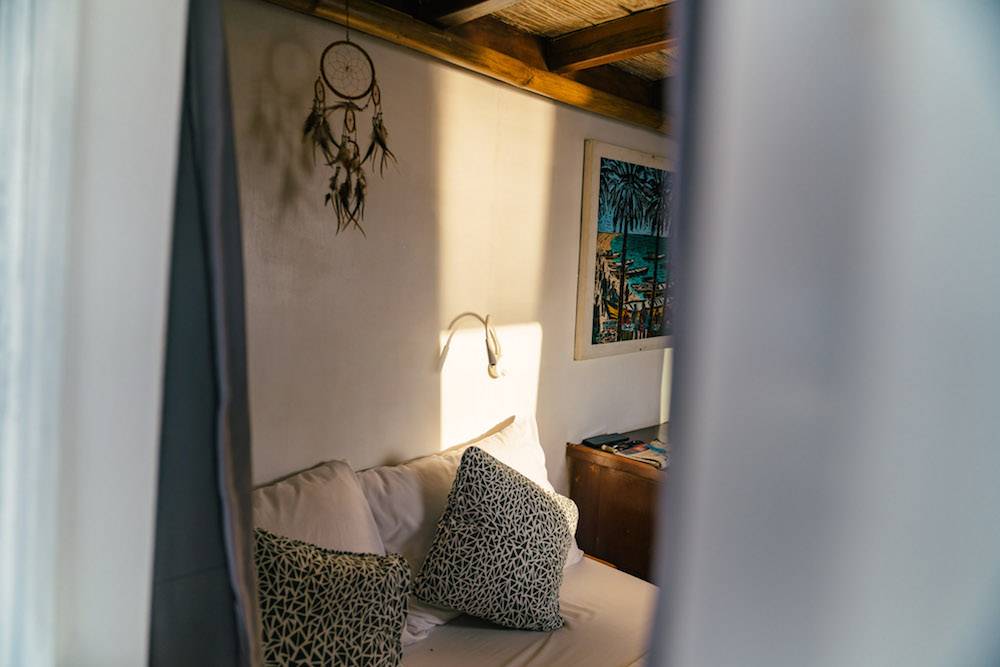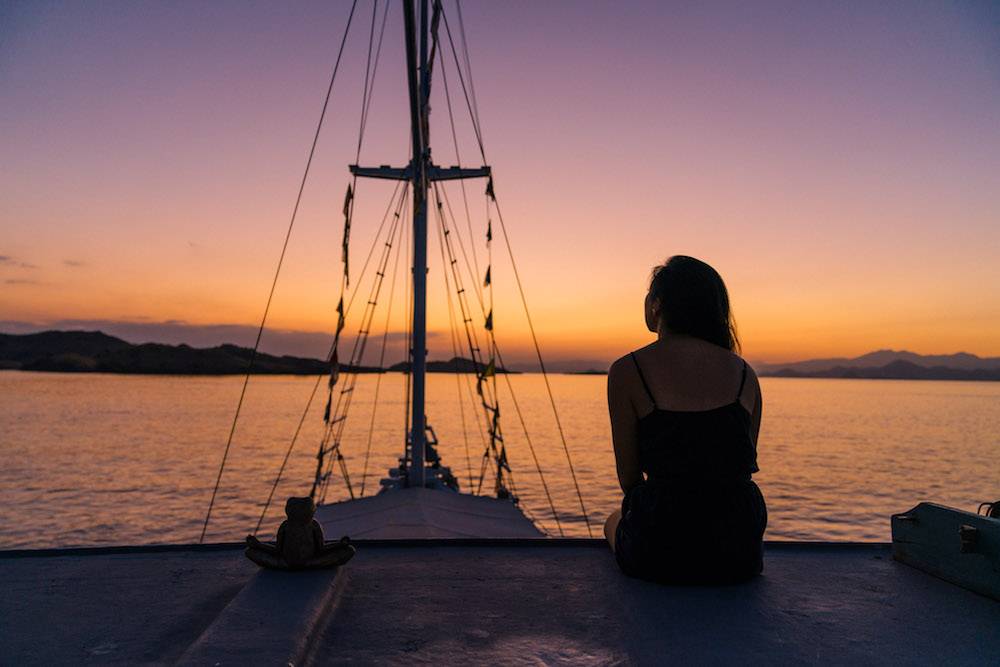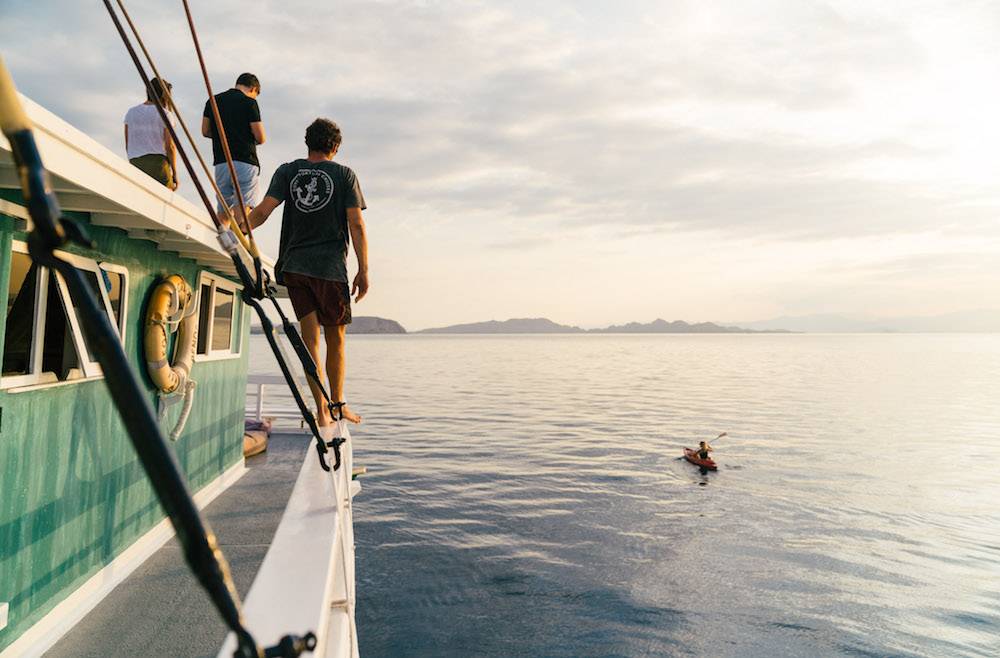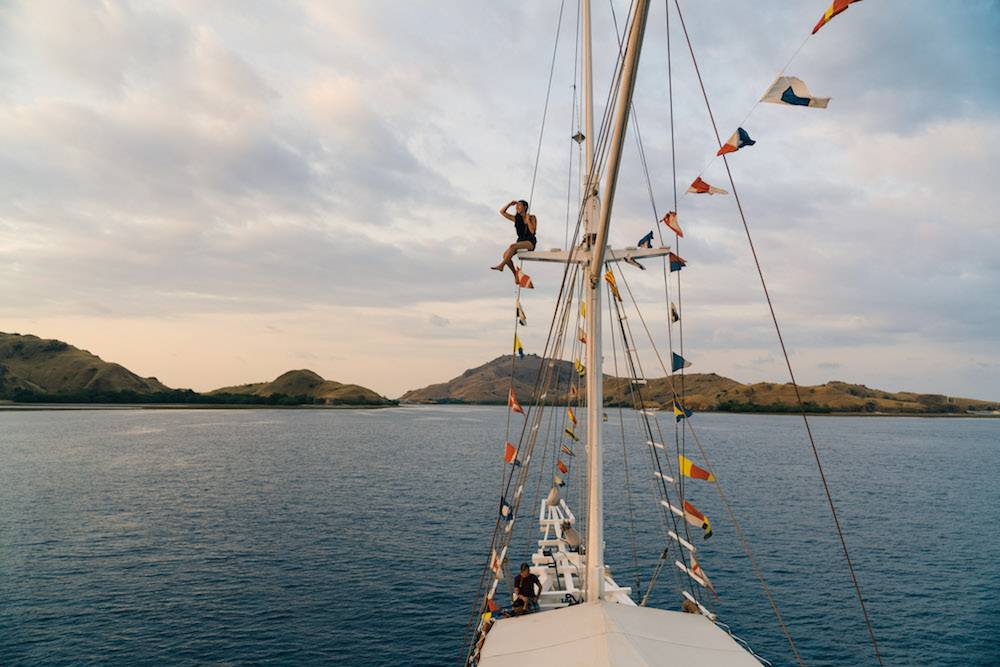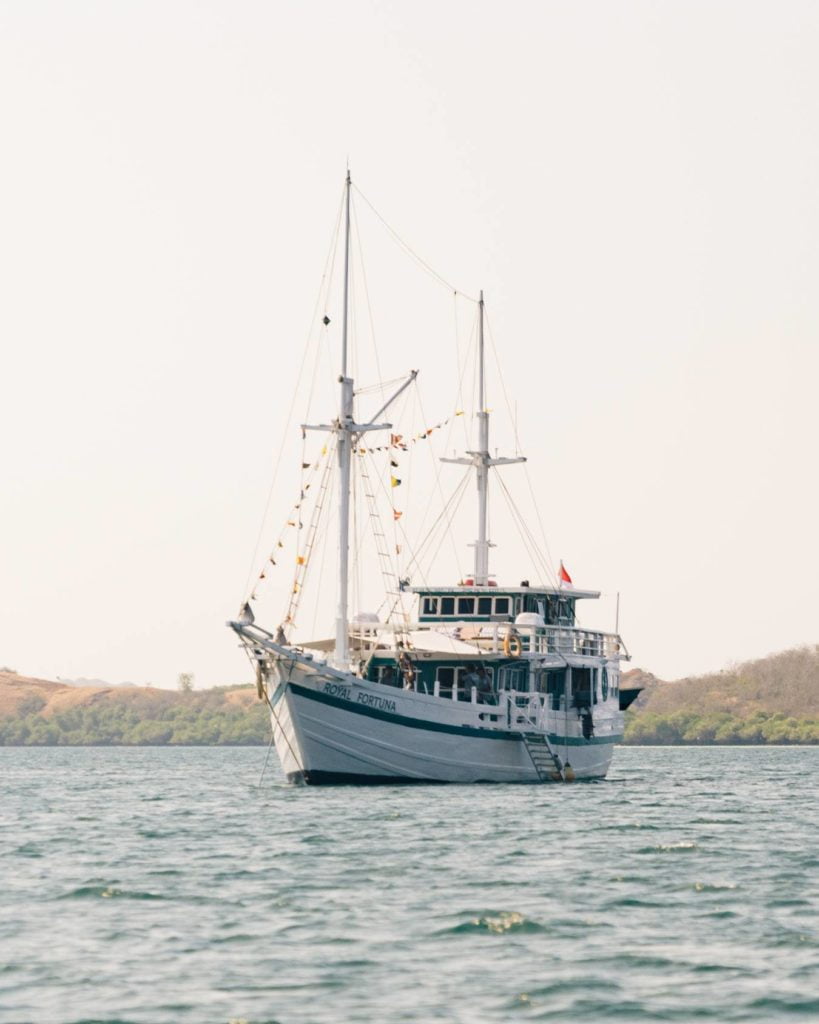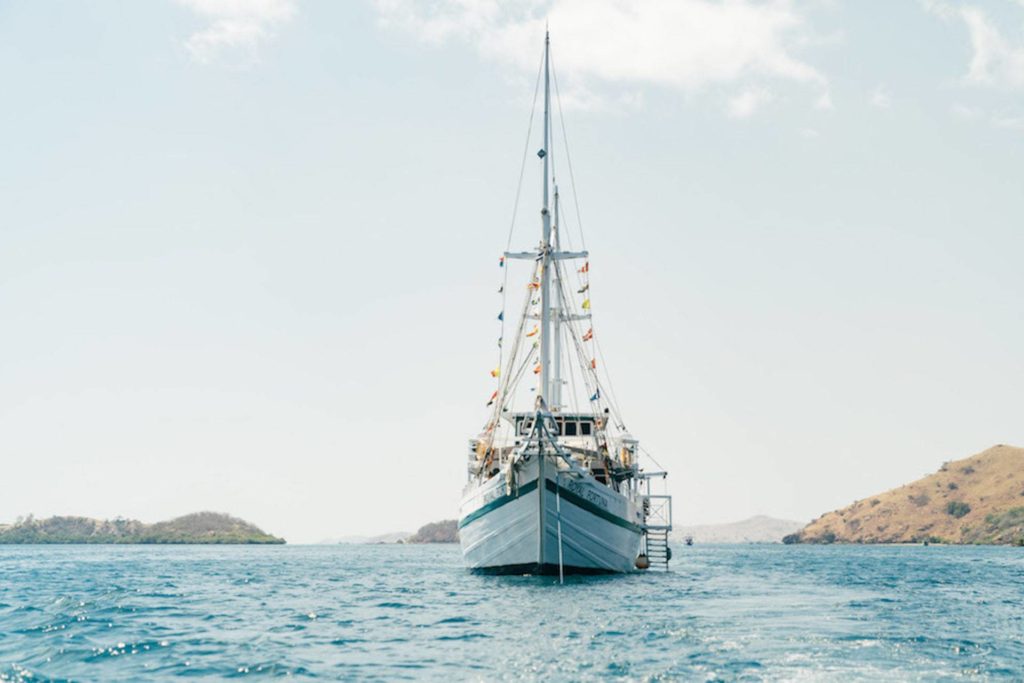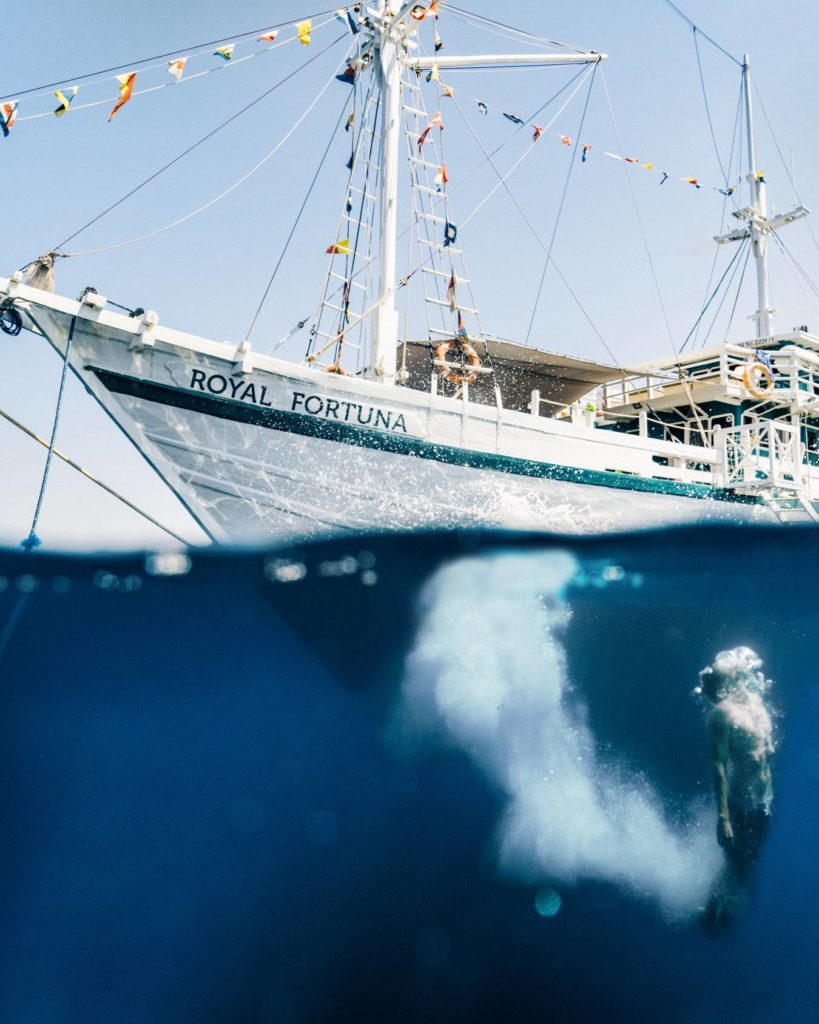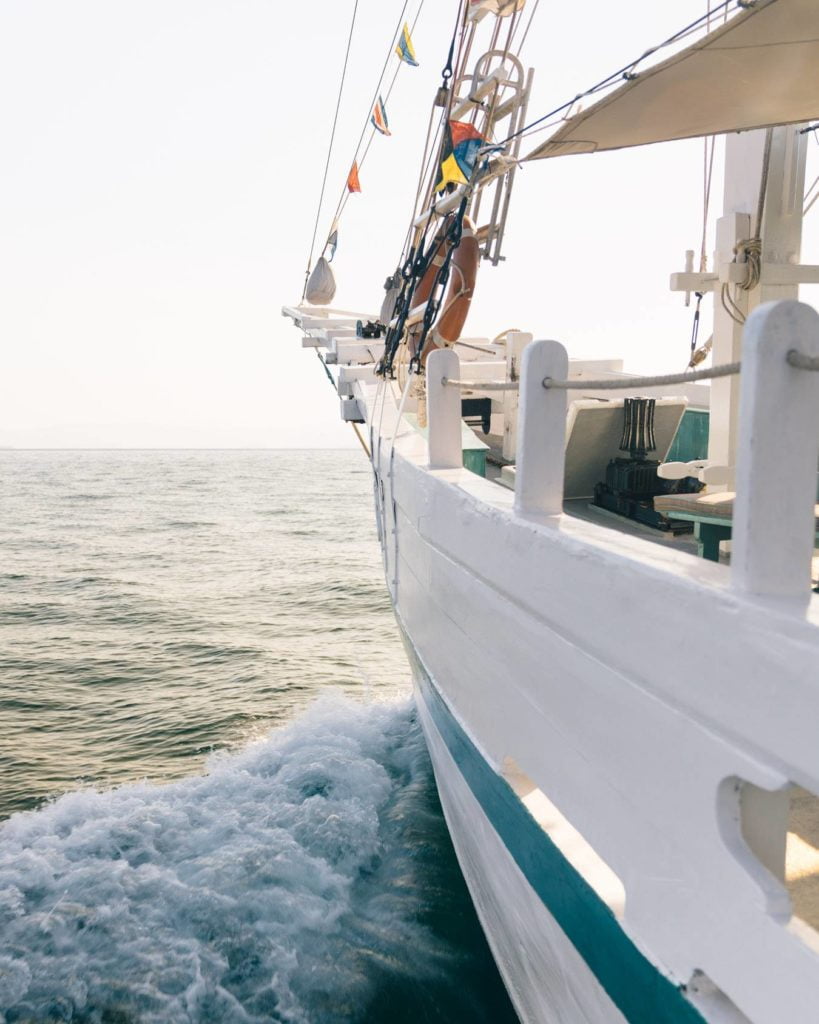 Secure Your Space
Limited Space, Reserve Your Spot Now!