- Mentawai, Indonesia -
October 1 - 11, 2021

Spots Left: 8
Facing the wave of Scarecrows - A short boat ride away from Telescopes
Learn the Power Surf techniques with Rodrigo Machado (@surfcoach)
Improve Your Surfing Radically in just 9-Days.
The aim of this program is for each of our participants to discover new ways of preparing themselves to surf and bring new habits in their daily surf routine. Whether it be surf hacks introduced in the classes of 'Power Surf' (inspired by Ginastica Natural) or improve your stamina, as well as body and mind consciousness through Yoga.
Over those 9-days you will learn fundamentals surf techniques that will open the path to a new journey with your surfing. From basic to advanced surf manoeuvres, everything will be covered on the ground and in the water, filmed, and analysed. The way you surf and approach surfing will forever change, get ready for a quick upgrade!
This surfing program is designed for:
Intermediate
You've surfed enough to be hooked with surfing. You know how to take off, start doing turns and confident with your paddling. You want to improve your basic surf maneuvers and want to start learning more advanced maneuvers. You are fit enough to spend up to 4-hours surfing a day. You may also have been surfing for years but not consistently enough to see a progression and want to see a change in your surfing.
Somewhere in the islands of Mentawai is nestled the surfing sanctuary of Togat Nusa, a surf resort entirely built from recycled timber and drift wood, with a world class left hander in its front yard.
The wave of scarecrows breaks a short distance away from the retreat and will be our go-to playground for surf coaching sessions. The World Famous surf break Telescope, a 200-m long left hander, is also high up on our list for being one of the most fun and consistent wave in the area. We will also chase some right handers aboard a speedboat that can get us to the best waves around the Mentawai islands in no time.
In between surf, we will be having some yin restorative yoga classes so we can optimise our time spent in the water. Expect 5 to 6 hours surfing a day, 2 to 3 hours on the mat, from dawn to dark. We call it pure bliss!
PRIME TIME in the Mentawais
The first solid swells of the season usually show up around the mid of April and getting more consistent approaching the month of May. Expect clean, glassy and 6-ft walls, perfect for carvings and learning how to get barrelled.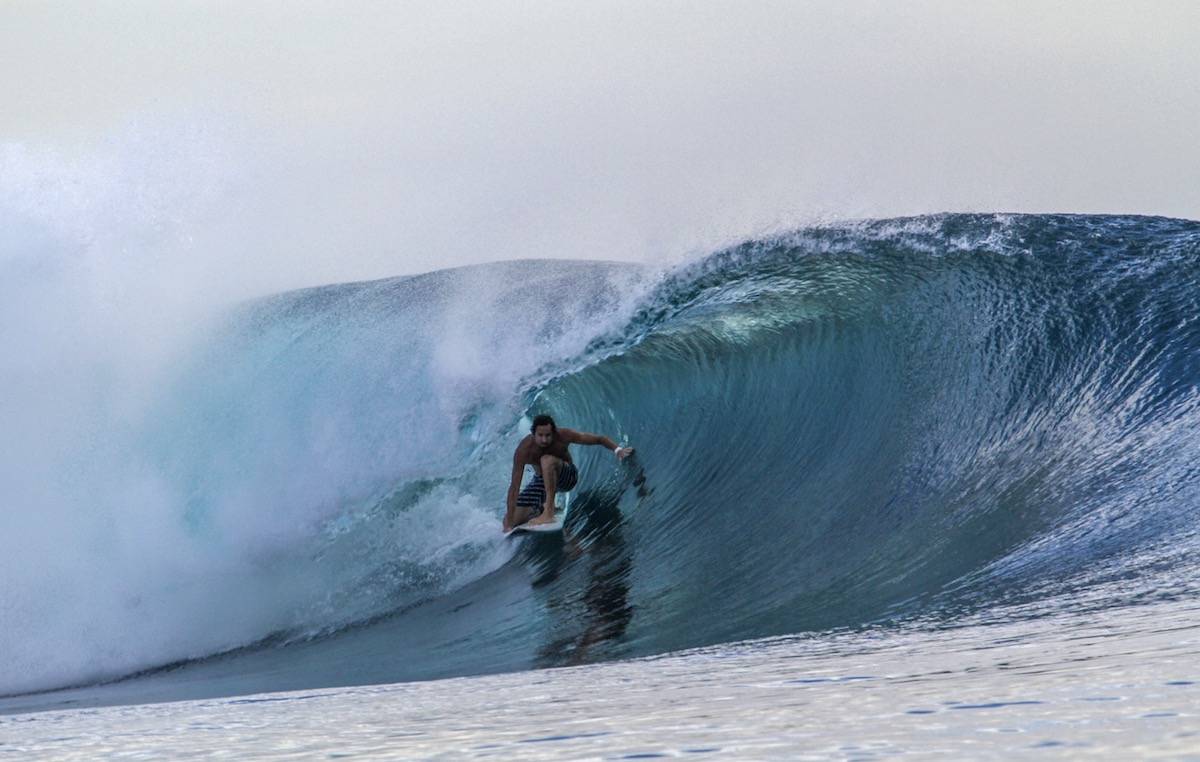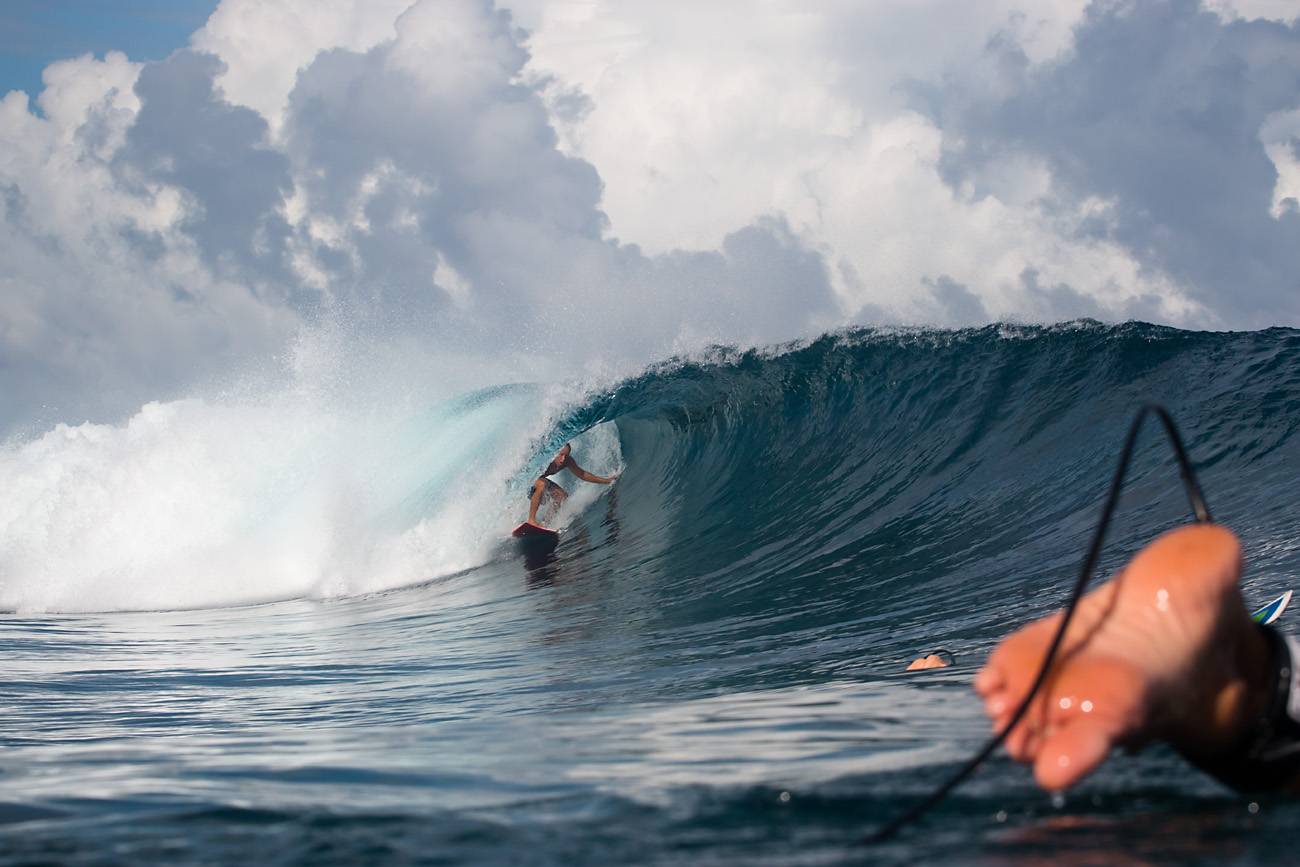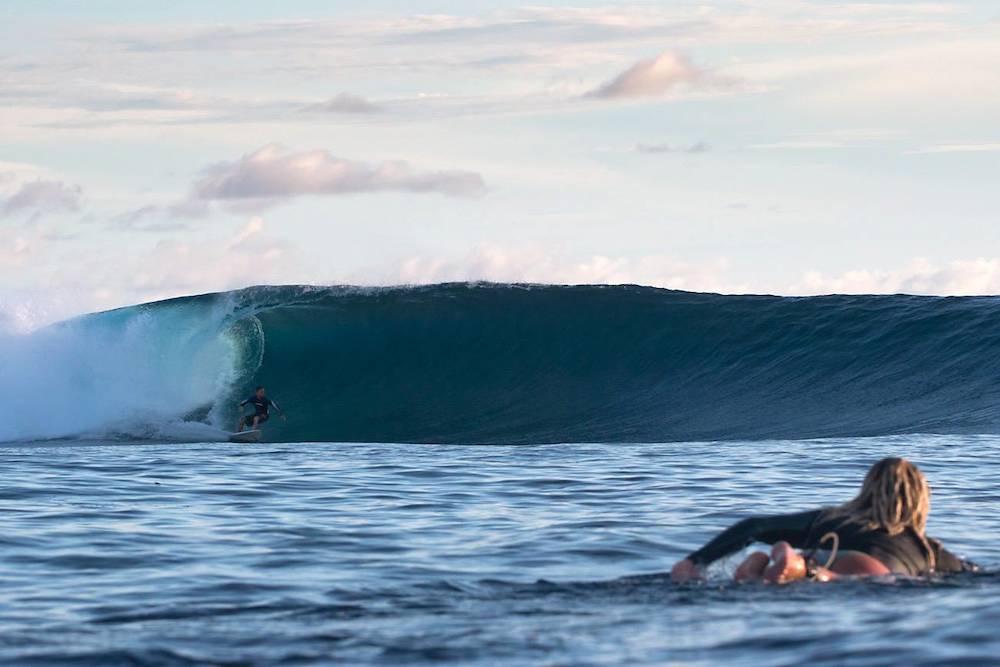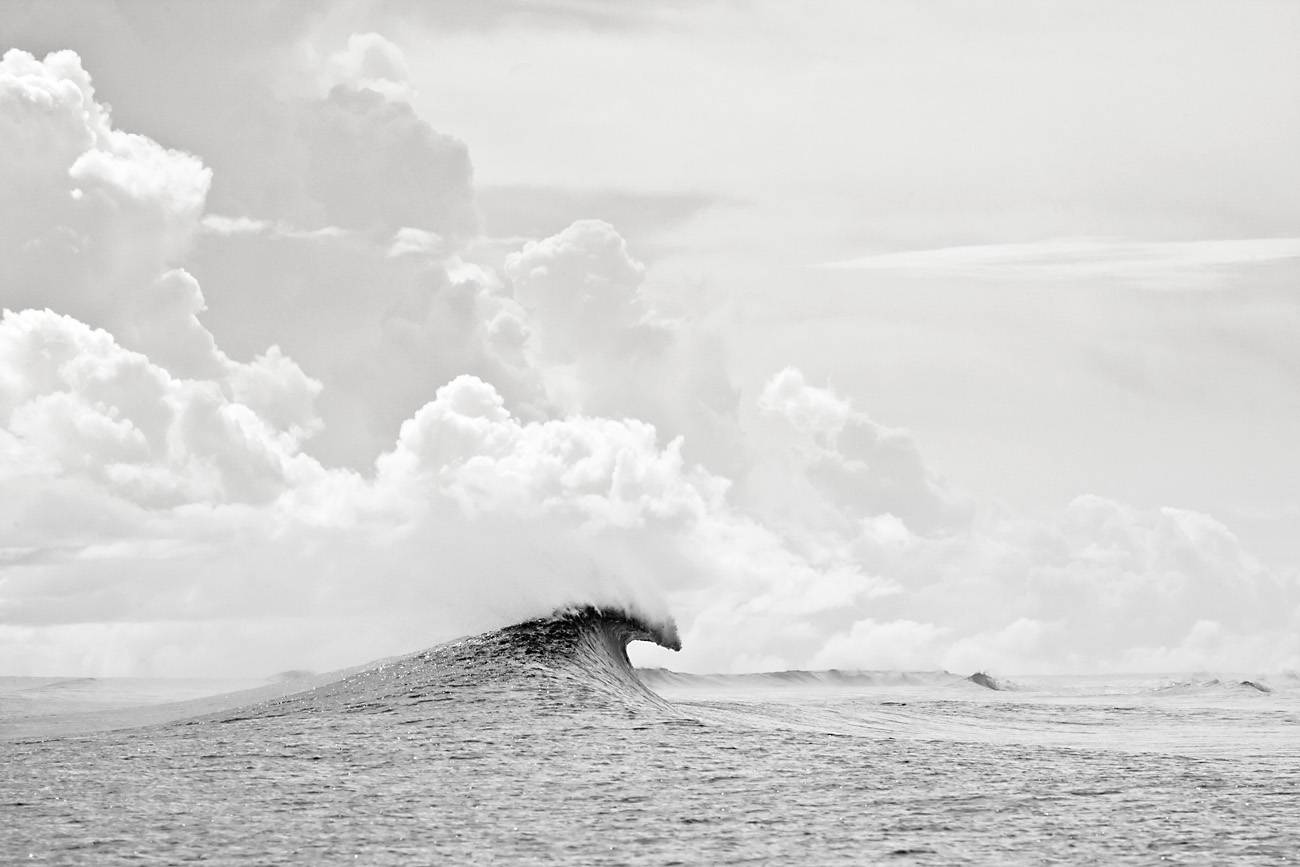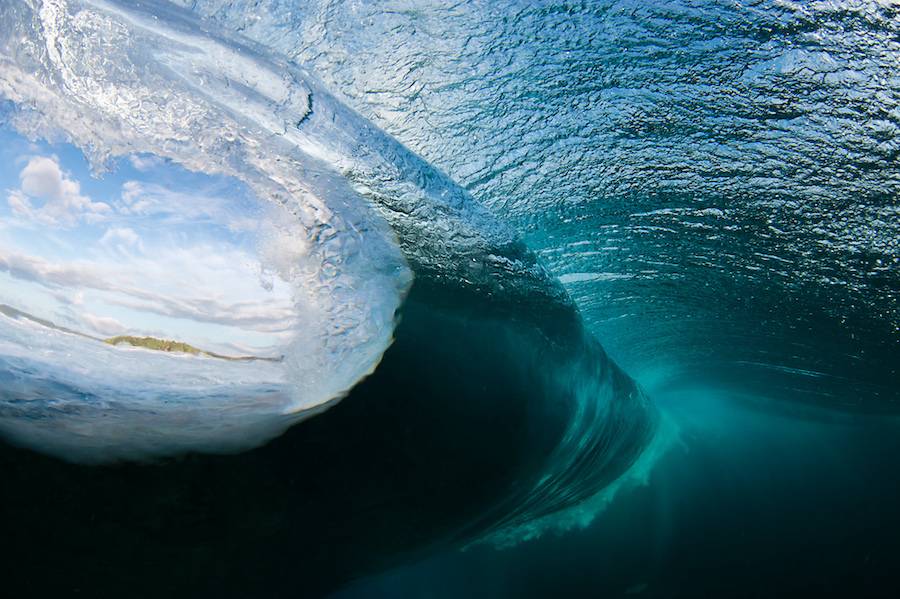 Reserve Your Spot!
The Crew
Rodrigo Machado – Surf Coach and Founder of the Power Surf Training

Rodrigo is a Brazilian surfer and founder of the POWER SURF movement. Throughout his 20-years of surfing experience, he has deepened his teachings in the art of 'Surf Hacks' throughout 4 major pillars that are Physical, Technical, Tactical and Psychological. The POWER SURF is born from his practices of yoga and self-knowledge, the art of breathing and meditating, natural gymnastic and capoeira acrobatic movements. Rodrigo teaches surfers looking to perform better from intermediate to advanced levels of surfing. He now lives in the Bask Country, working as a surf-coach at Pukas Surf Eskola and also performs physical surf training at Hurley Surf Club.

Uriel – Ocean Film-Maker

Uriel started surfing in the French Basque country where he was born 31 years ago. Traveling with the bare minimum to stay stoke (a camera, a surfboard and a yoga mat), he has spent the past 5 years "chasing waves and light" in Indonesia. His mission is to protect the Oceans and encourage conscious behaviours on our planet through Creativity and Art. He designs surfing journeys for every surfer, from beginner to advanced, the way he knows it best: around pure spots in beautiful nature, weaving the practice of surfing with his passion for self-connection, meditation and yoga. And, when waves are pumping, he will be swimming out there with his camera making sure to get the shots.

Bex Tyrer – Yoga Teacher

Originally from Scotland and Oxford educated with a graduate degree, MPhil in Development studies, Bex Tyrer has been Asia-based for the past fifteen years, where she has been exploring her passions of Yoga, ecology and social justice. Primarily based at the Yoga barn, in Ubud Bali, Bex has had the opportunity to teach thousands of practitioners from all over the world, and to share her experience with literally hundreds of teacher trainees. This intensive exposure to so many different practitioners and perspectives of yoga has been one of her main teachers.
Bex teaches a wide range of contemporary styles of yoga as well as pursuing Yoga Studies academically. Yet at the core of it all, her true gift is to simply share her personal and intimate relationship with yoga. Through her classes and courses Bex supports practitioners to gently unwind and find freedom through movement.
Join Our Crew!
Accommodations
Togat Nusa Retreat
Located on a private island, Togat Nusa Retreat is made up of four traditionally inspired bungalows, each uniquely designed and built in the same style as the main building, using recycled timbers and driftwood. Each bungalow is set up to accommodate comfortably 2 people. All have private bathrooms with running hot water. The funky interior design incorporates hand built custom furniture and antique lighting and fixtures left over from Dutch fishing vessels.
To complete the experience, a 9m aluminium speed boat, powered by two 200 hp on the back and a smaller canoe with two 40hp will transfer you safely to and from the surf at speeds of up to 20 knots.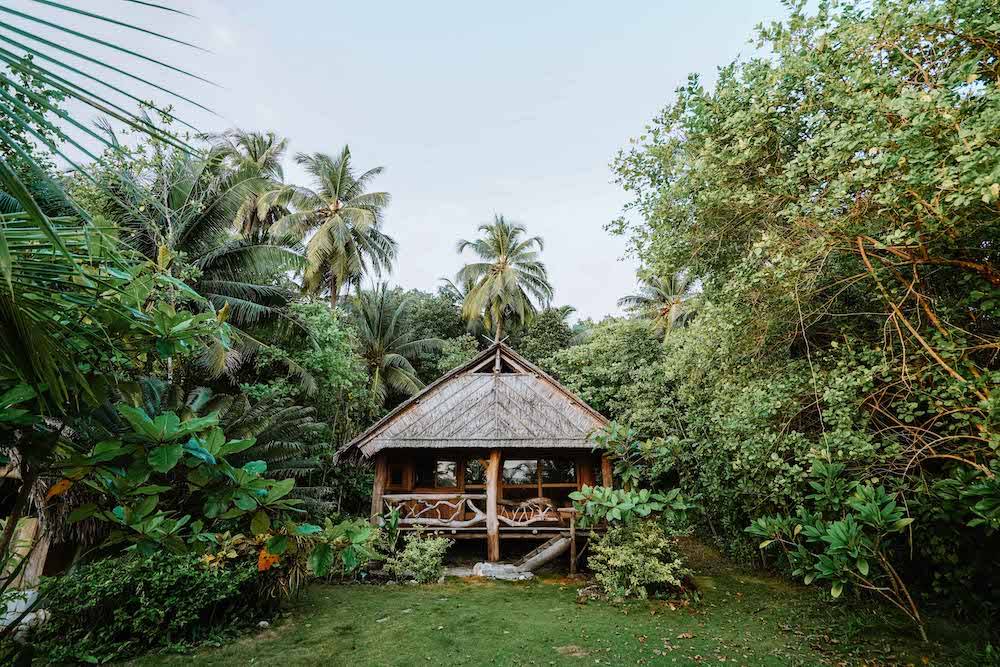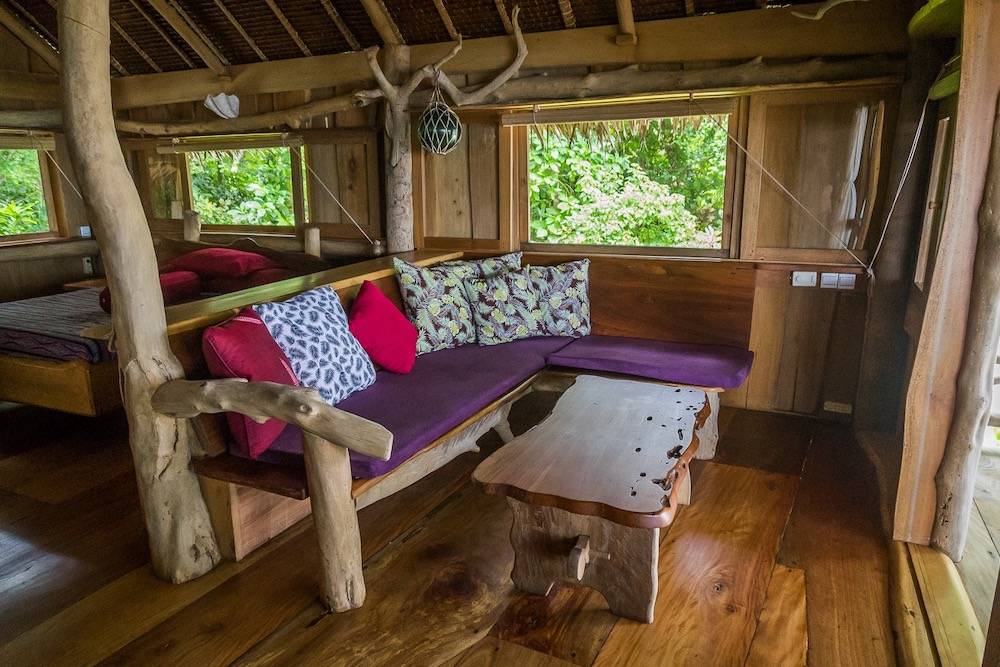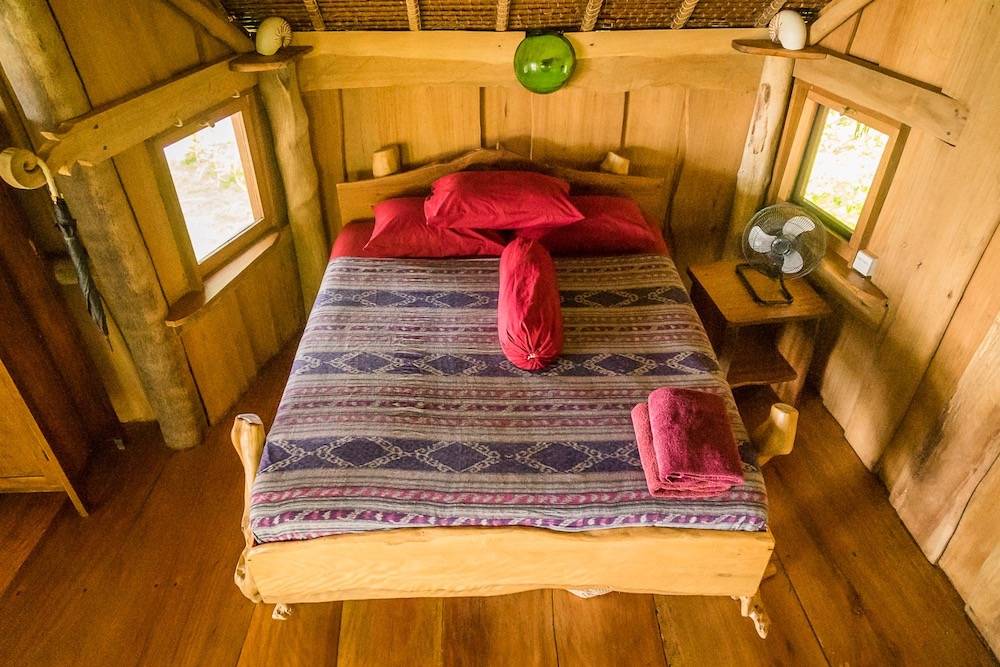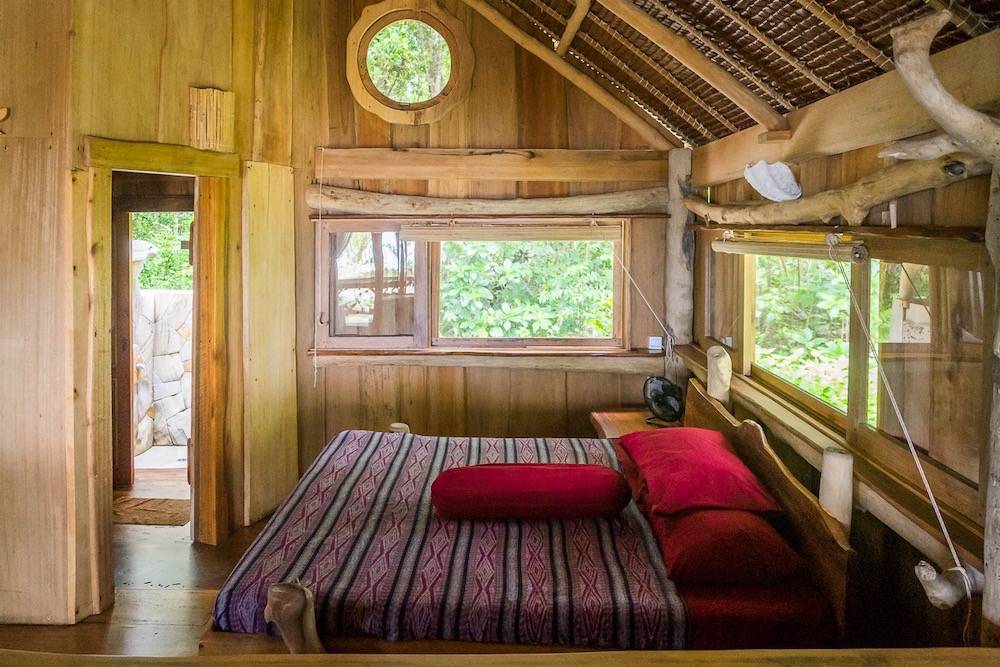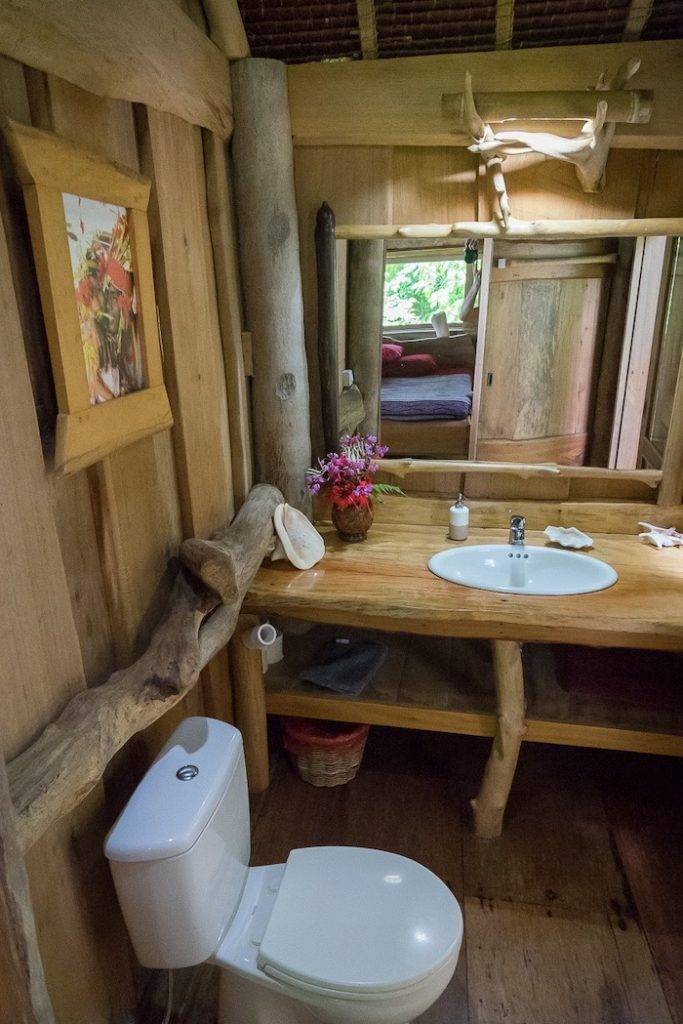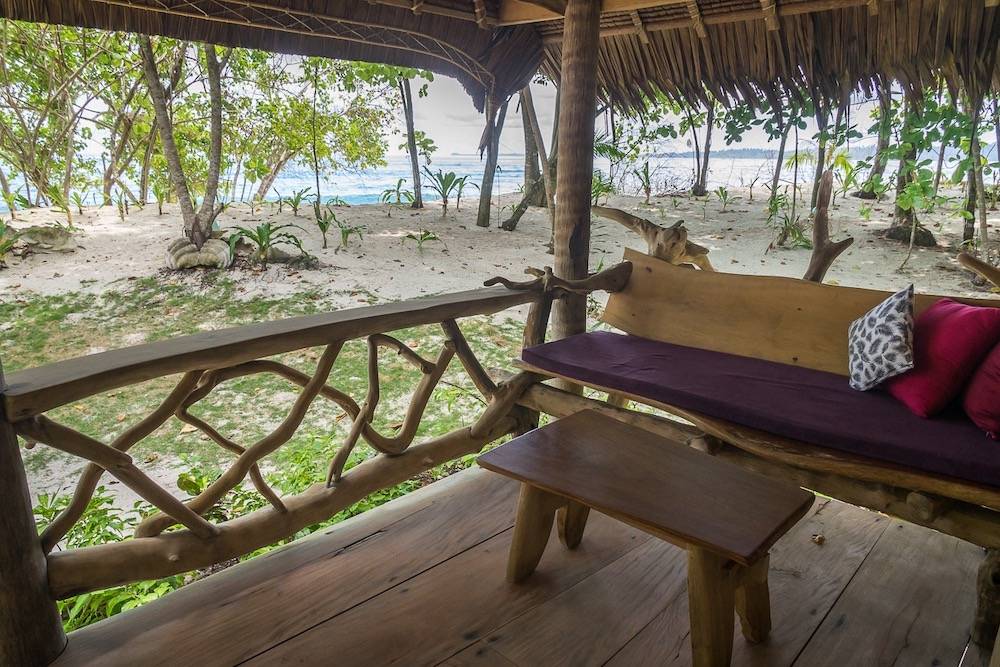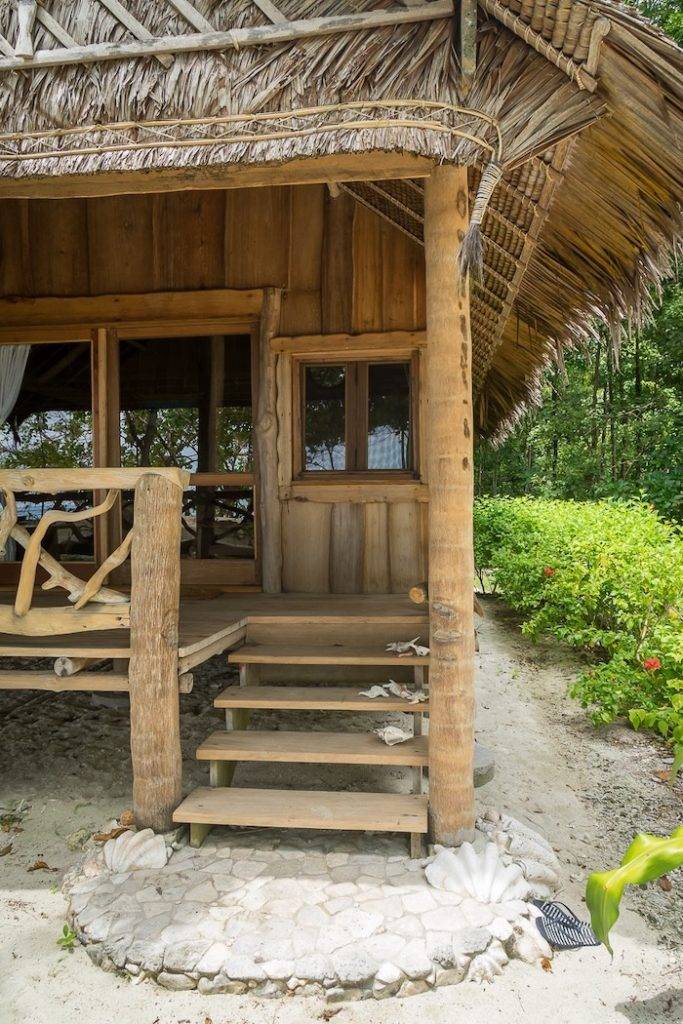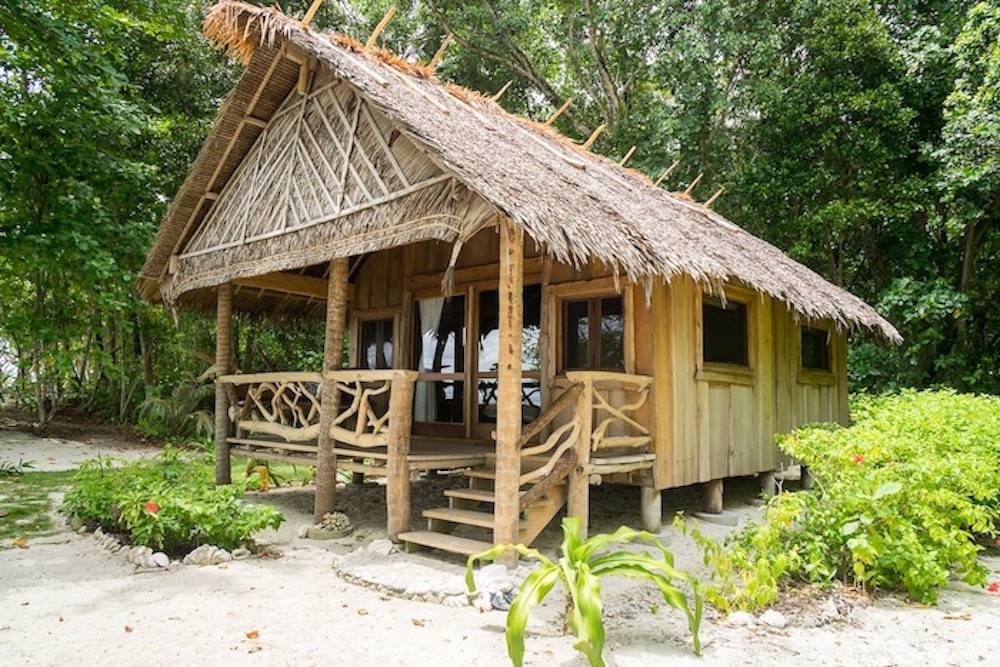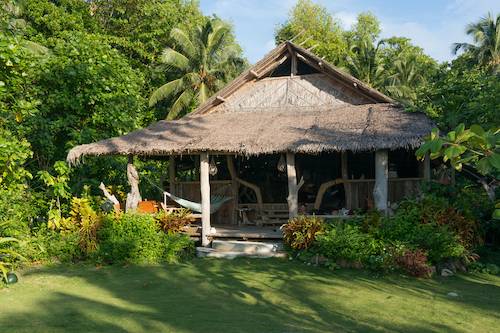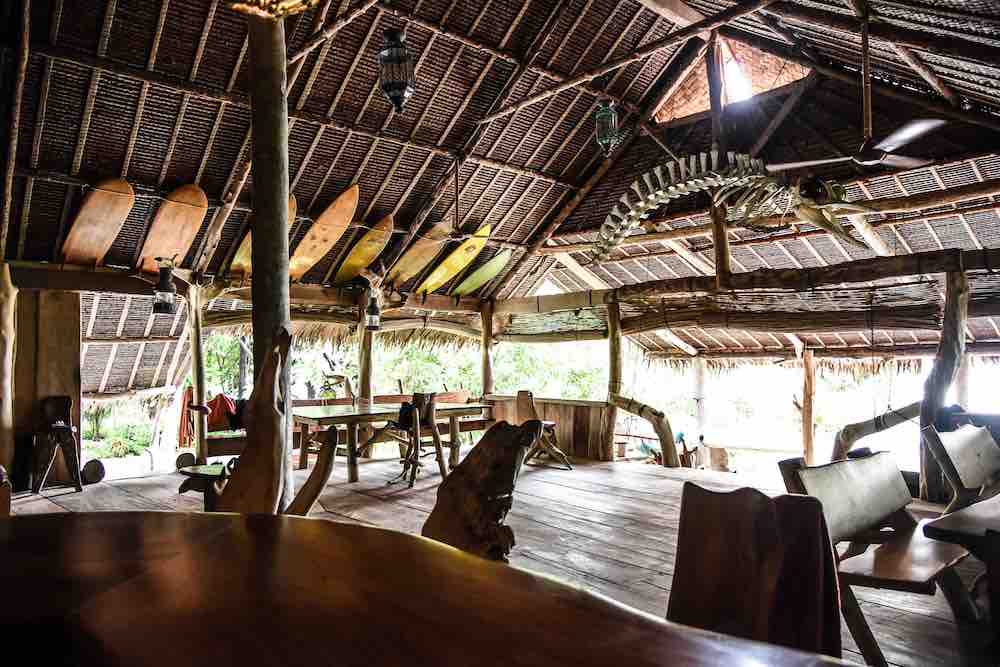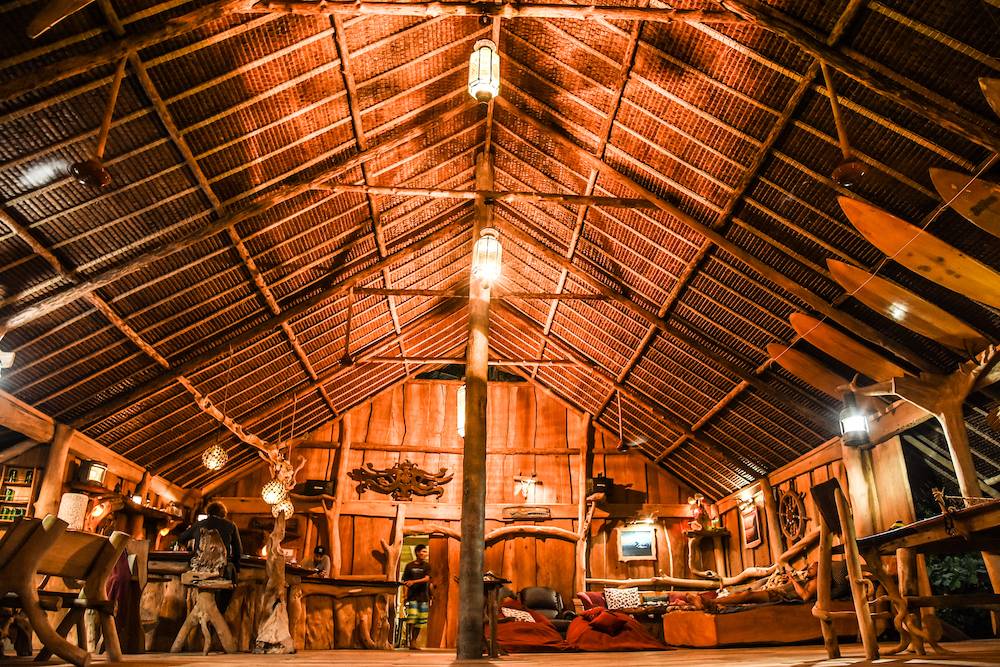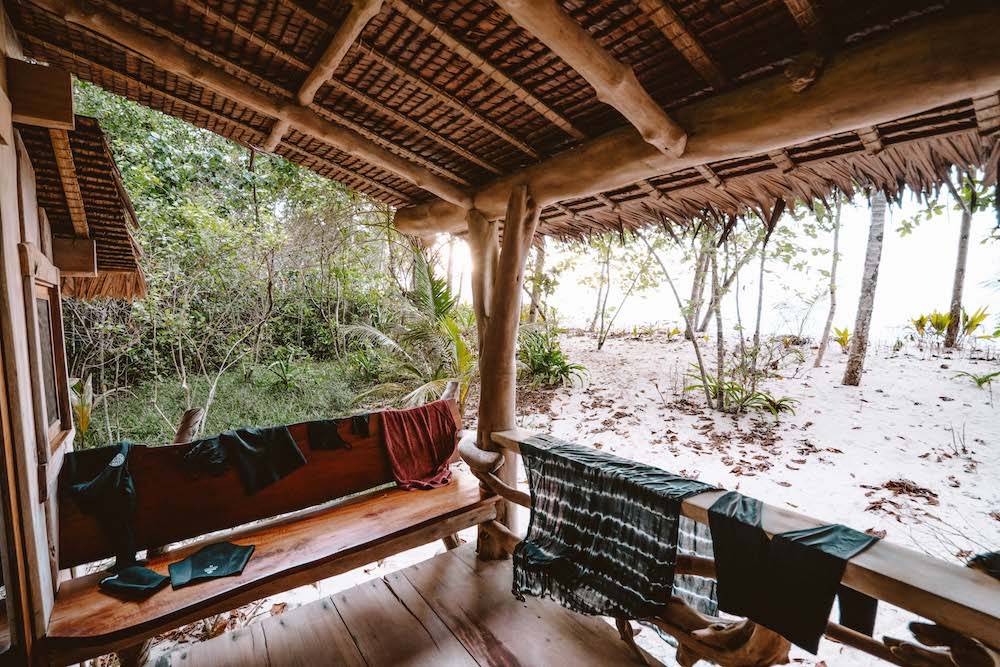 Secure Your Space
Prices 
| | | |
| --- | --- | --- |
| | Early Bird (before 31.12.20) | Regular Ticket |
| 9-Nights Surf Retreat at Togat Nusa Retreat | 3,190 US$ | 3,490 US$ |
We currently offer 500US$ OFF for the first 3 sign ups
(Original price 3,490 US$)

What's Included?
10/Days & 9 Nights at Togat Nusa Retreat
3 delicious nutritive meals a day
Healthy snacks and smoothies throughout the day
Daily yoga classes
Daily classes of Power Surf
Video Analysis & Surf Photography
Surf guide knowledge
Boat rides to optimal surf breaks
What's not included?
Flight tickets
Hotel night in Padang
Mentawai Surf Tax – (1 million IDR (approx. 70US$)
Covid Tests
Alcoholic beverages
Travel Insurance
Dates and Itinerary
Check in: 26 of April 2021 – You must arrive in Padang the night before (25/04).
Check out:  05 of May 2021 – Fly from Padang the next day. (06/05)
How to get there?
International flights to Padang depart from Kuala Lumpur and Singapore.  Domestic flights to Padang depart from Jakarta.
Limited Space, Reserve Your Spot Now!