- Banyak islands, North Sumatra, Indonesia -
June 19 - 30, 2023

Spots Left: 6
Score World Class Point Breaks at a Prime Time of the Indo Season
Power Surf Land Training on the Beach & Breathing Techniques
Filmed Video Analysis & Surf Photography
The Banyaks islands have some of Indonesia's most perfect waves on the planet. This trip is for the ones who want to bring their surfing to a new dimension. You will learn how to perform advanced surf manoeuvres and how to improve your barrel techniques or get inside your first tube in pristine waters.
Our surf coaching retreats on boats are slightly different than the ones we do on land as we won't be able to include the SmoothStar surf training in it. Though, the surf improvements you will achieve throughout the trip will stick to you for a lifetime as we will be working on muscle memory and surf techniques with the Power Surf classes.
This surfing program is designed for:
Advanced
You surf consistently since already few years. You look out for the good swells and occasionally know how to find barrels and throw a spray after a snap. You want to deepen your surf techniques to bring more flow and power in your surfing. You are ready to push your surf to the next level.
What's on the program? Surf Coaching and More.
Our schedule is planned around the tides and swells. The surf coaching program is adapted accordingly to make each session better than the previous one. Power Surf sessions will take place on the beaches. The Power Surf techniques are a combination of movements breaking down surf techniques. It helps building muscle memory and bring more awareness, power and precision when surfing. Breathing techniques will help you find the calm and confidence to get out of your comfort zone while still remaining at ease and ready to catch the next wave. The breathing techniques are inspired from the Wim Hof method as well as yogic breathing techniques. Meanwhile, your surf sessions will be filmed and photographed, following an in-depth video analysis with surf coach Rodrigo Machado.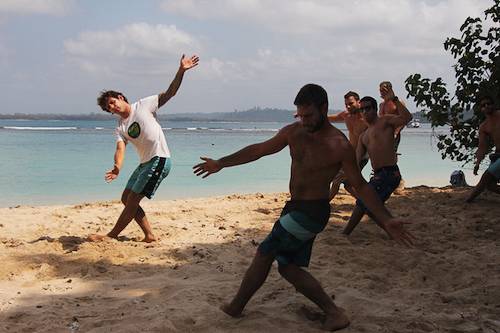 Waves in the Banyaks 
June is undeniably one of the best swell window to score perfect waves in the Banyaks. We will be there right at the beginning of the Indo Swell season when it starts to pump all over Indonesia. For being more sheltered than the other islands, The Banyaks will like bigger swells. Treasure Island, as featured in 'The Tempest' surf movie featuring Stephanie Gilmore, starts to work on a 6-foot SW swell forecast, which is common thing in June.
Reserve Your Spot!
The Crew
Rodrigo Machado – Surf Coach and Founder of the Power Surf Training

Rodrigo is a Brazilian surfer and founder of the POWER SURF movement. Throughout his 20-years of surfing experience, he has deepened his teachings in the art of 'Surf Hacks' throughout 4 major pillars that are Physical, Technical, Tactical and Psychological. The POWER SURF is born from his practices of yoga and self-knowledge, the art of breathing and meditating, natural gymnastic and capoeira acrobatic movements. Rodrigo teaches surfers looking to perform better from intermediate to advanced levels of surfing. He now lives in the Bask Country, working as a surf-coach at Pukas Surf Eskola and also performs physical surf training at Hurley Surf Club.

Uriel – Ocean Film-Maker

Uriel started surfing in the French Basque country where he was born 33 years ago. Traveling with the bare minimum to stay stoke (a camera, a surfboard and a yoga mat), he has spent the past 7 years "chasing waves and light" in Indonesia. His mission is to protect the Oceans and encourage conscious behaviours on our planet through creativity and art. He designs surfing journeys for every surfer, from beginner to advanced, the way he knows it best: around pure spots in beautiful nature, weaving the practice of surfing with his passion for self-connection, meditation and yoga. And, when waves are pumping, he will be swimming out there with his camera making sure to get the shots.

Uriel has also started a new surf documentary series called Surfers Dharma, that features water people and surfers who are committed to share their gifts with the World by living their purpose.
Join Our Crew!
Accommodations
The Dream Surf Charter
https://www.thedream-surftrip.com/
The Dream Surf Charter is a 26-meters long boat designed for the total relaxation and comfort of its guests. It is made up of five large cabins that each have a private double bedroom with A/C and large beds of 1.40m. Sunset can be watched from a spacious second-floor terrace.
Couples can be accommodated in a VIP room with king sized bed. There will be 10 students and 2 of us crew (Rodrigo, surf coach and Uriel, surf photographer).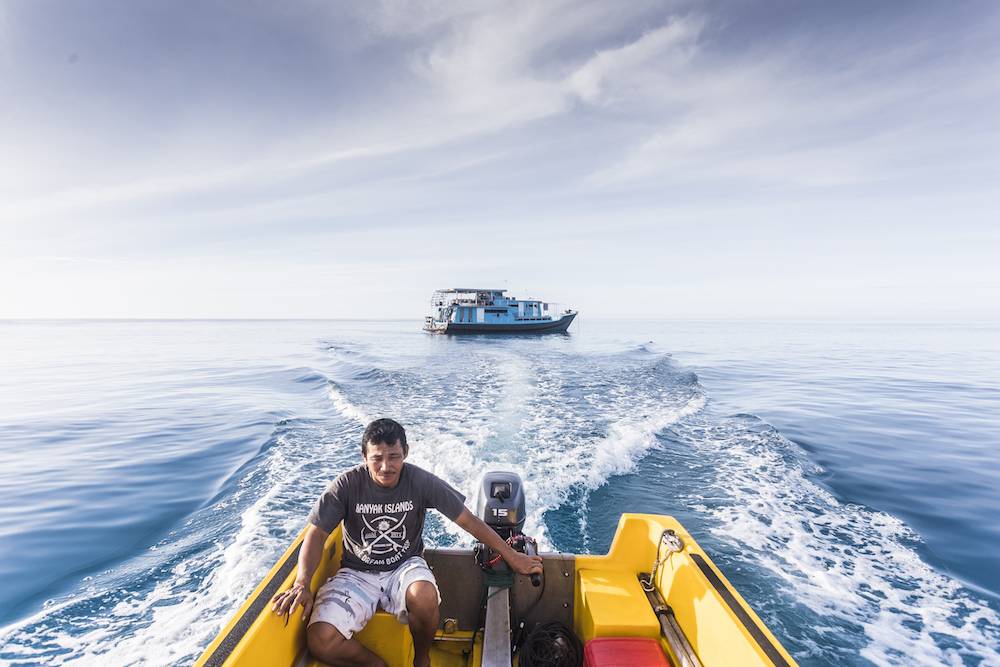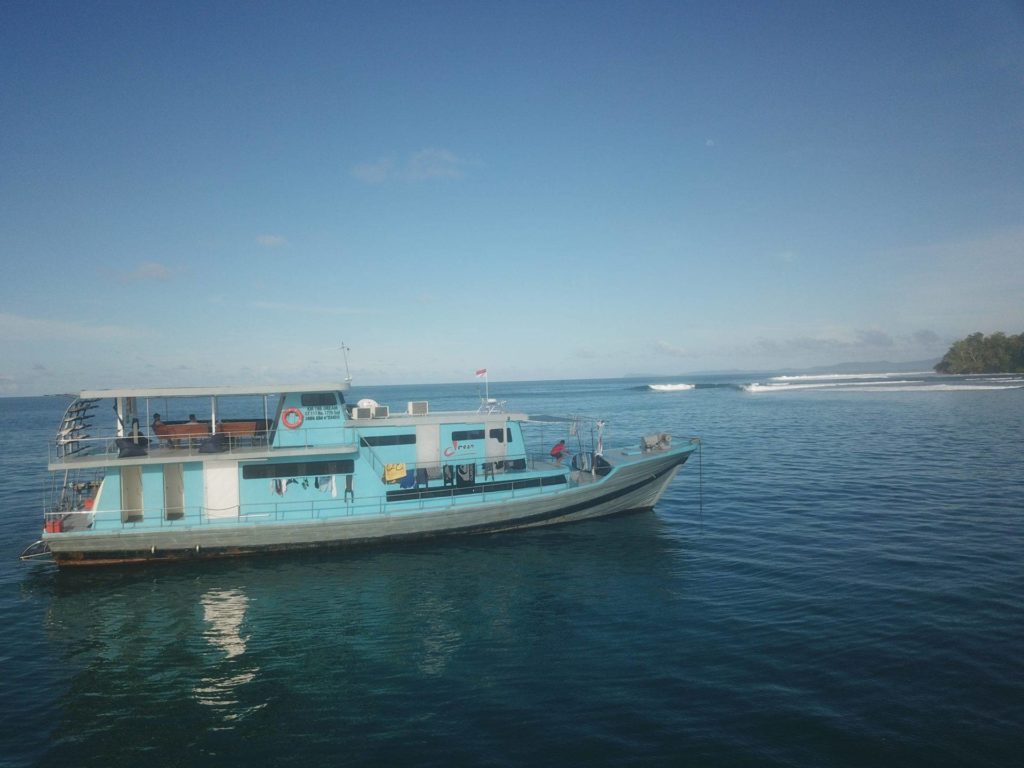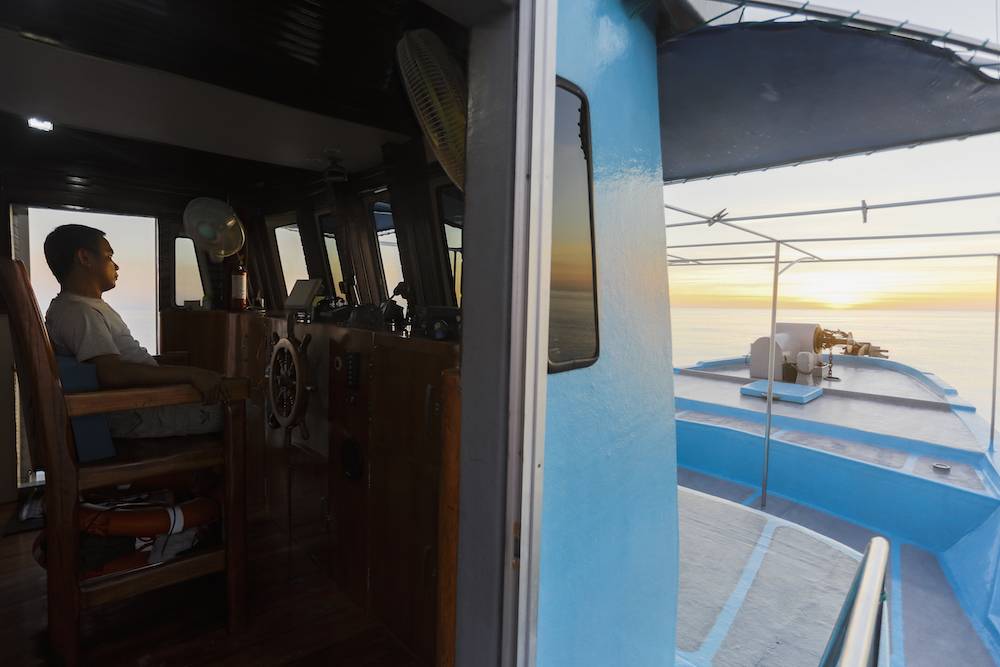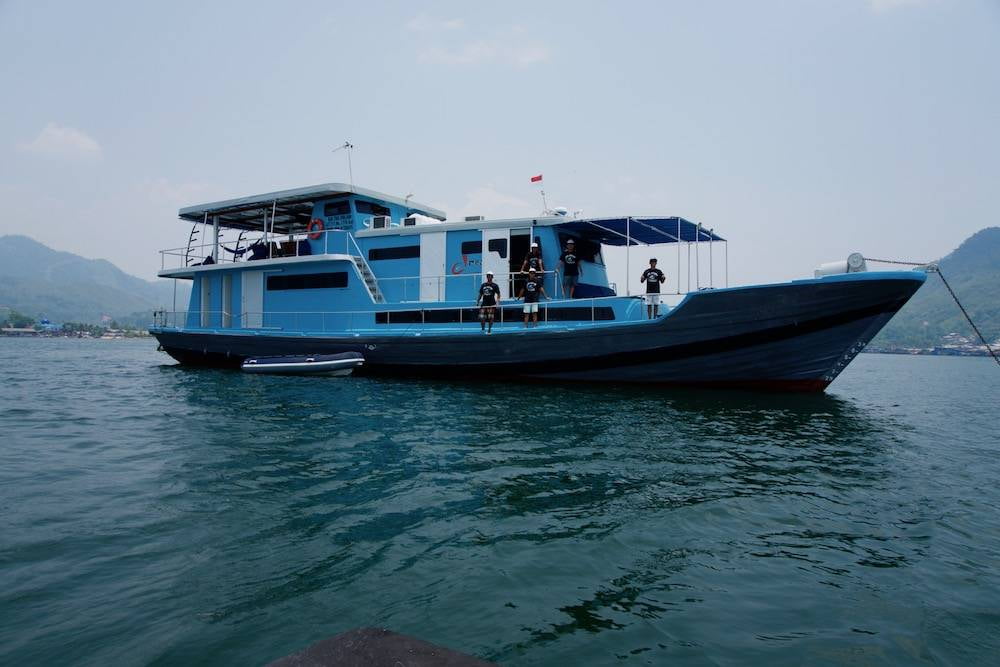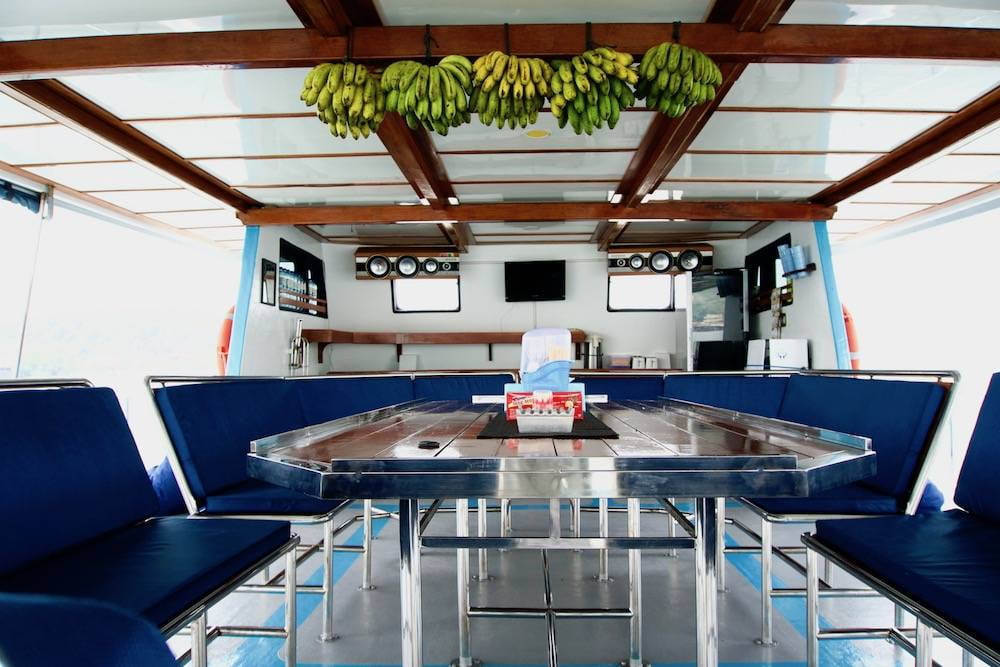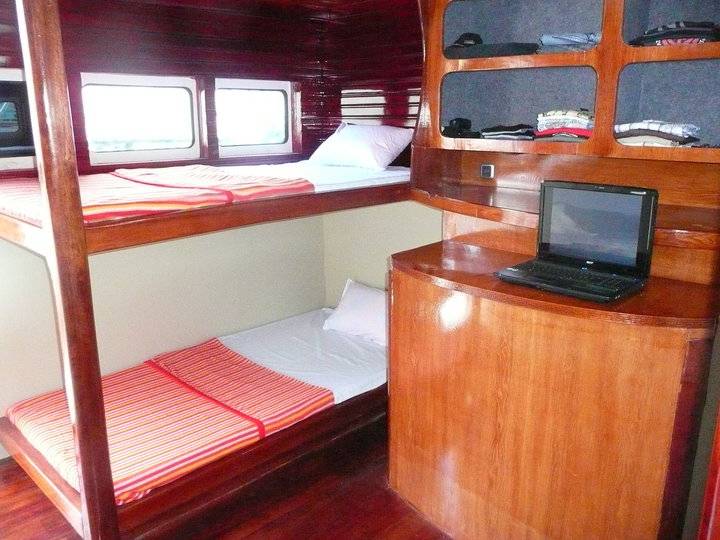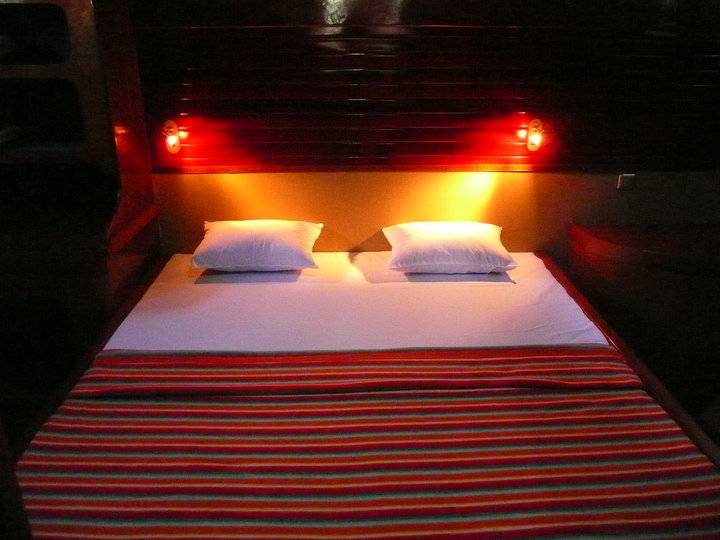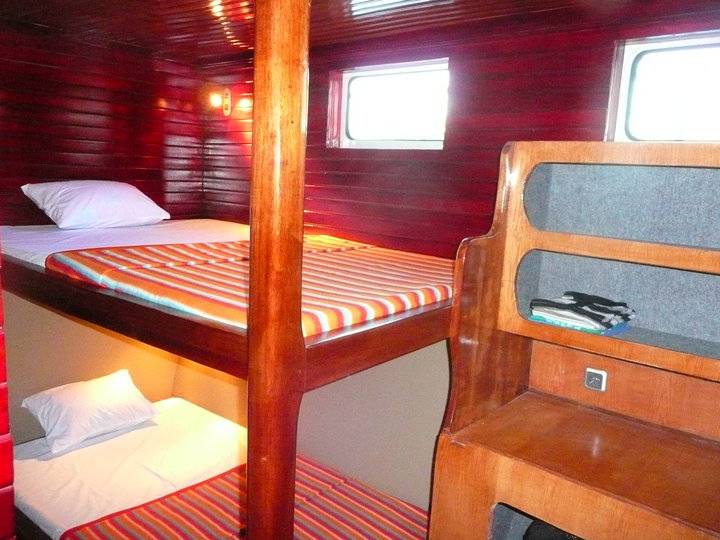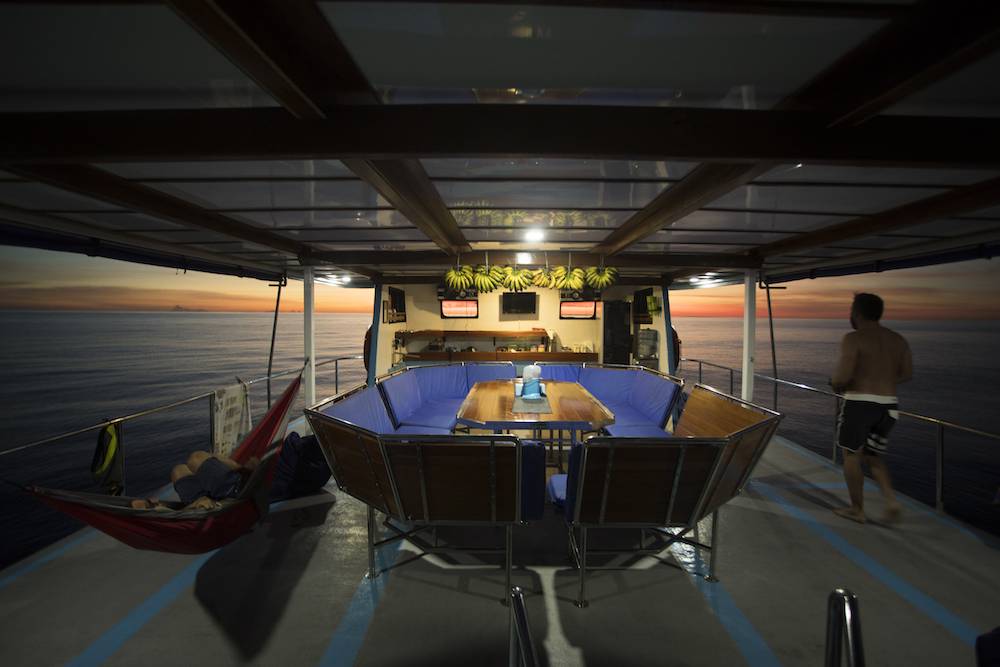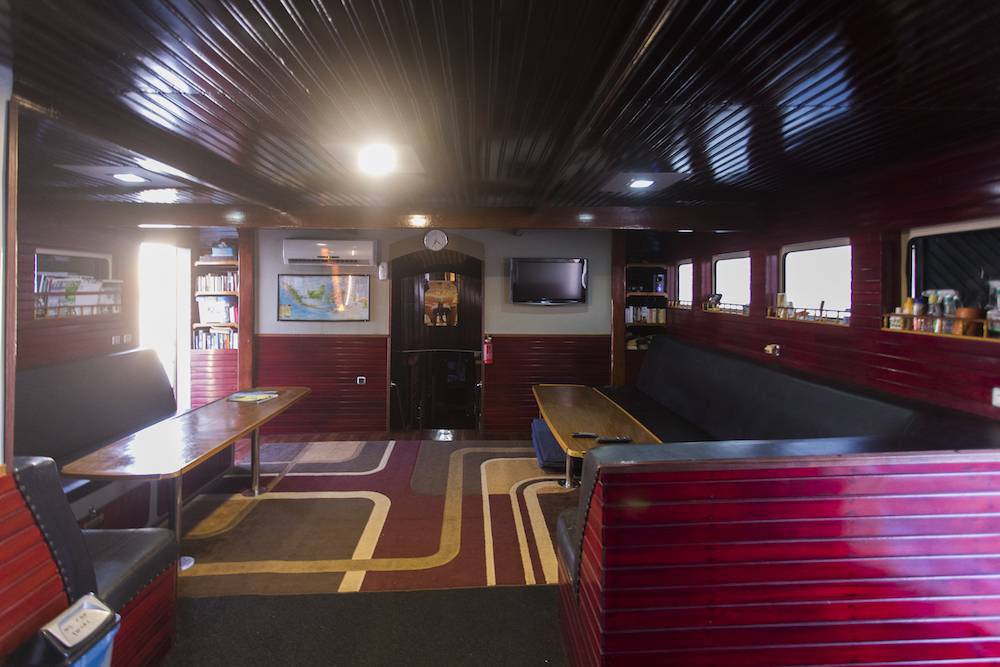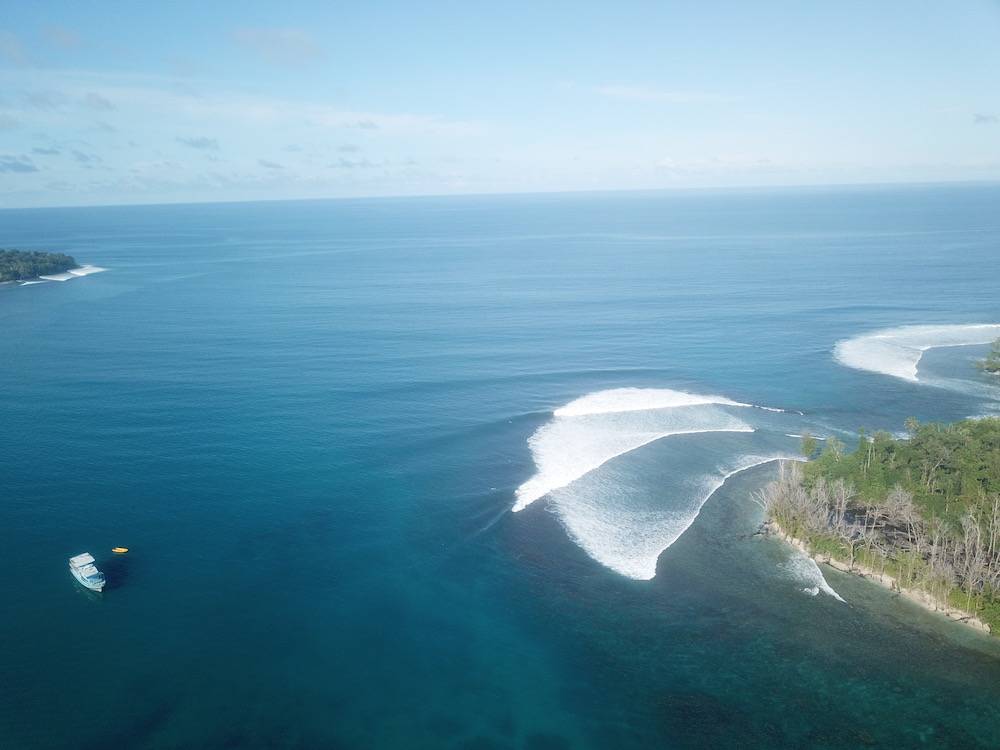 Secure Your Space
Price
| | |
| --- | --- |
| Early Bird – before 30/09/2020 | Regular Price |
| 3,800 US$ | 4,190 US$ |
A 30% non refundable deposit is needed to secure your booking. Full payment must be done 60 days before departure.
Included
11 nights aboard The Dream Surf Charter
3 delicious nutritive meals a day and healthy snacks throughout the day
Daily Power Surf classes held on the beach
Video Analysis & Professional Surf Photography (all photos of your trip)
Local Surf guide knowledge
Not Included


Flight tickets
Travel Insurance
Alcoholic Beverages
Dates & Itinerary
You will need to arrive in Medan, Indonesia on THE DAY BEFORE THE DEPARTURE, on the 6th of June to spend a night in Medan. The last leg of your trip will be on the morning of the 7th via a short flight to Sibolga, where we will get picked up by the boat crew.
If you want to arrive in Indonesia the same day as your charter departure, the Silk Air flight from Singapore arriving in Medan at 8:00 or the Batik Air flight from Kuala Lumpur arriving in Medan at 7:35 would work.
You can travel to Medan via Singapore (Silk Air, Jetstar), Kuala Lumpur (Malaysian, Air Asia), or Jakarta (Garuda).
On the return trip, we recommend you stay the night in Medan on Friday (June 18) and plan to depart on Saturday (June 19), as domestic flights from SIbolga to Medan are occasionally delayed due to weather or operational issues. If you really want to depart on the Friday night of the charter's return, we will do our best to accommodate flights leaving after 19:00 at the earliest, but you must have fully comprehensive travel insurance, as we do not bear any responsibility for missed connections due to domestic airline delays or cancellations.
Limited Space, Reserve Your Spot Now!