Banyak Islands, Indonesia
Perfect, World-Class Right and Left Handers, In the Bay of Plenty (Banyak Islands)
Surf Coaching with Rodrigo Machado
Picture-perfect Indo waves, lost in the Sumatran sea bordered by its jungle. Spend 7-Nights aboard a boat where everyone just wants to see you get the wave of your life.
Surf World Class lefts and rights, from fast and tubular to long cruising walls.
During one of most consistent month of swell in Indo. Although the Banyaks are more sheltered than the Mentawais, we expect 6-foot + waves on a daily basis.
Daily Surf Coaching & Video Analysis by Rodrigo Machado.
This surfing program is designed for:
Advanced
You surf consistently since already few years. You look out for the good swells and occasionally know how to find barrels and throw a spray after a snap. You want to deepen your surf techniques to bring more flow and power in your surfing. You are ready to push your surf to the next level.
Tube Riders
You are comfortable in solid conditions (6ft+), not scared of hollow waves and late take offs. You want to improve your surf techniques, ride barrels, and perform more radical surf maneuvers. You are ready to push your surfing to the next level.
At the north of Nias and south of Simeulue are nestled the Banyak islands. This archipelago of islands is less known than its neighbour, the Mentawai islands. However, the quality of its waves is arguably similar, so is the crowd as the Banyaks don't attract much crowd as the Mentawais.
The Banyaks are known for handling well the solid SW swells during the Indo season (May-October). Regular footers will get addict to the wave of Treasure Point, that was also featured in 'The Tempest' with Stephanie Gilmore. This wave will be our go to when condition aligns. Though, there are a dozen of other waves, lefts and rights. There is no predominant wind patters unlike Bali, conditions change quick throughout the day and we can guarantee there'll always be a spot with off-shore winds.
Board selection is up to you but we recommend bringing a quiver of 2-3 boards, from 5,6 to 6,8.
Reserve Your Spot!
The Crew
Rodrigo Machado – Surf Coach and Founder of the Power Surf Training

Rodrigo is a Brazilian surfer and founder of the POWER SURF movement. Throughout his 20-years of surfing experience, he has deepened his teachings in the art of 'Surf Hacks' throughout 4 major pillars that are Physical, Technical, Tactical and Psychological. The POWER SURF is born from his practices of yoga and self-knowledge, the art of breathing and meditating, natural gymnastic and capoeira acrobatic movements. Rodrigo teaches surfers looking to perform better from intermediate to advanced levels of surfing. He now lives in the Bask Country, working as a surf-coach at Pukas Surf Eskola and also performs physical surf training at Hurley Surf Club.

Uriel – Ocean Cinematographer

Originally from the French Bask country, Uriel has been spending his past 5-years in Indonesia, "chasing waves and light". Traveling with the bare minimum you need to stay stoke: a camera, a surfboard and a yoga mat. His mission is to bring awareness to our Oceans and more consciousness to our planet, through creativity and art. And when waves are pumping, he'll be there sitting in the water waiting for you to exit the barrel.
Join Our Crew!
Accommodations
The Dream Surf Charter
https://www.thedream-surftrip.com/
The dream is one of the most comfortable boat in the areas, it can take up to 12 passengers with 5 large double room cabins, equipped with A/C. The Dream is a 26m boat with a 300HP Nissan V8 engine, cruising at up to 10 knots and fitted with life raft and all safety and navigation equipment.
On the food menu will be nutritive and delicious meals, a mix of European and Indonesian cuisine.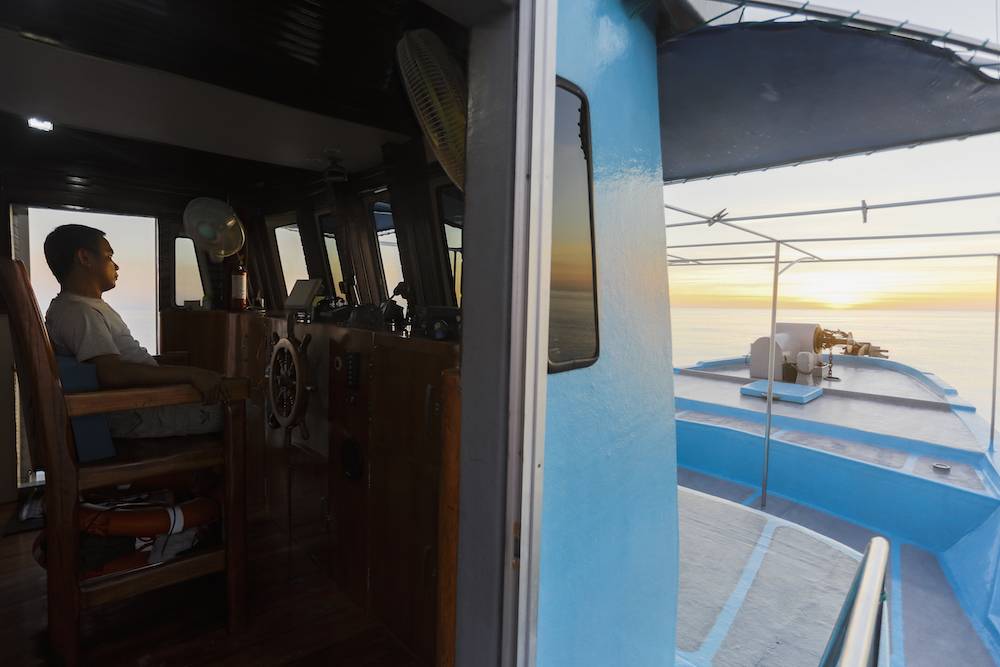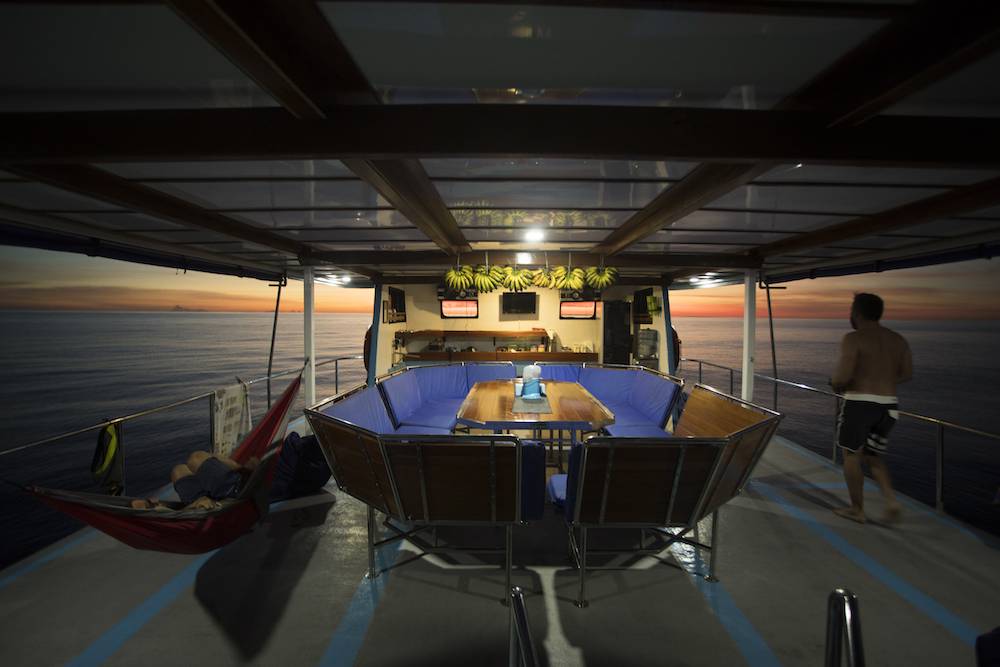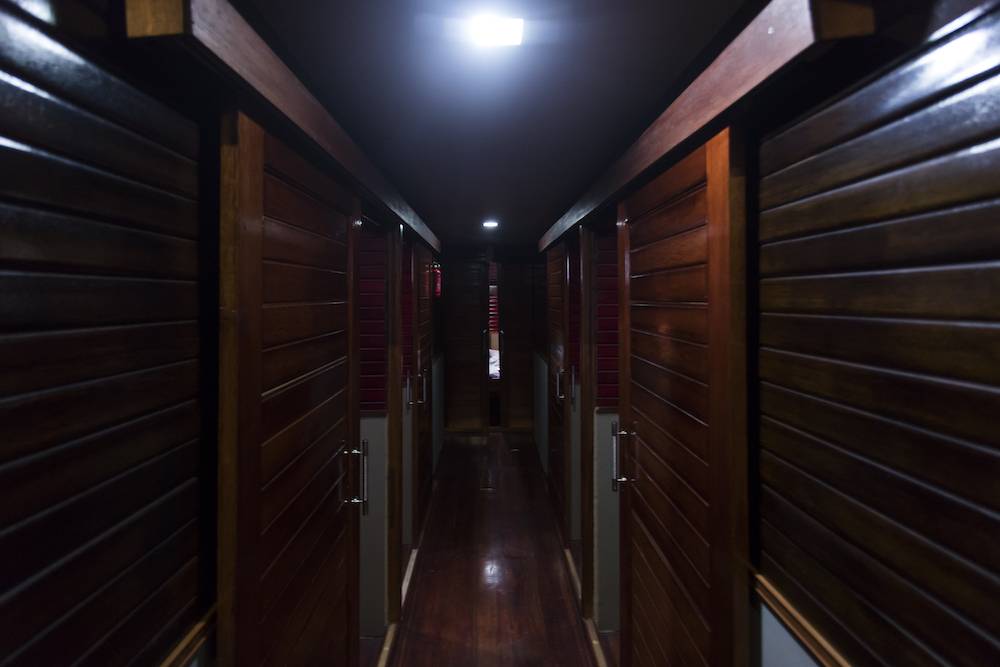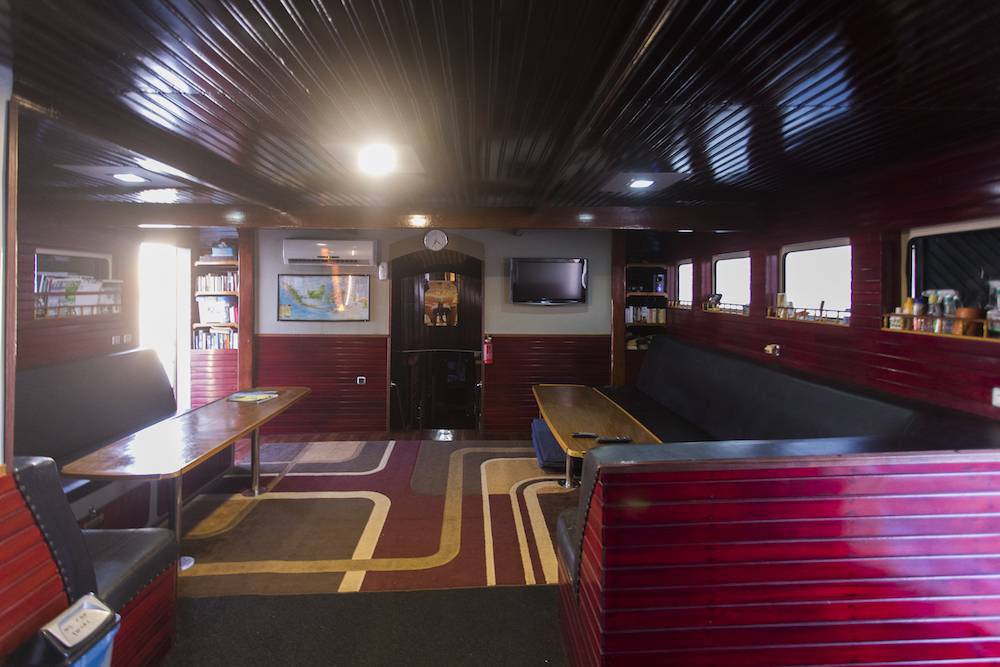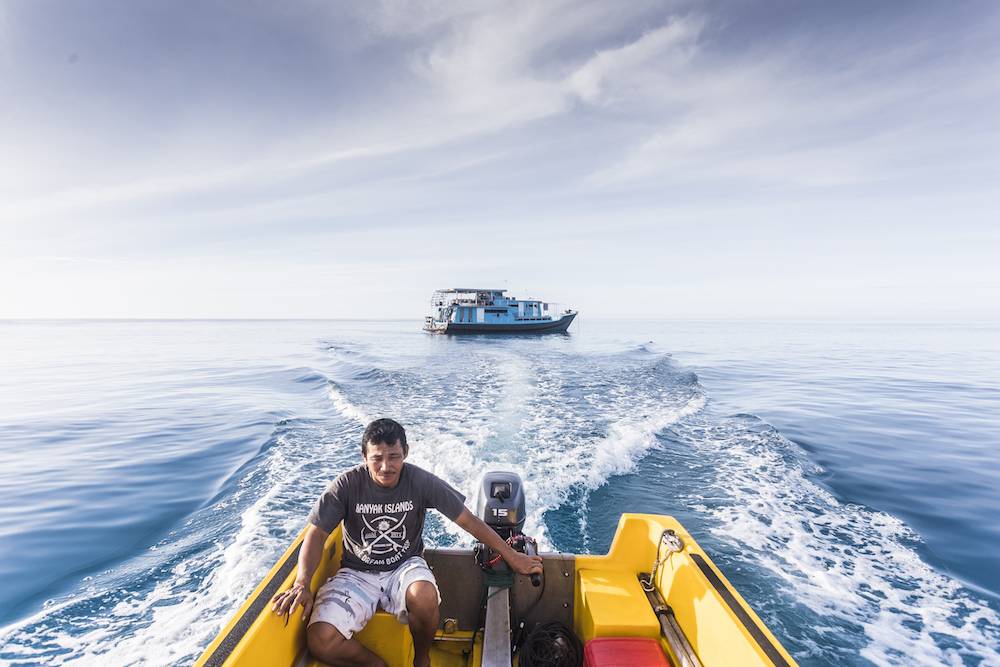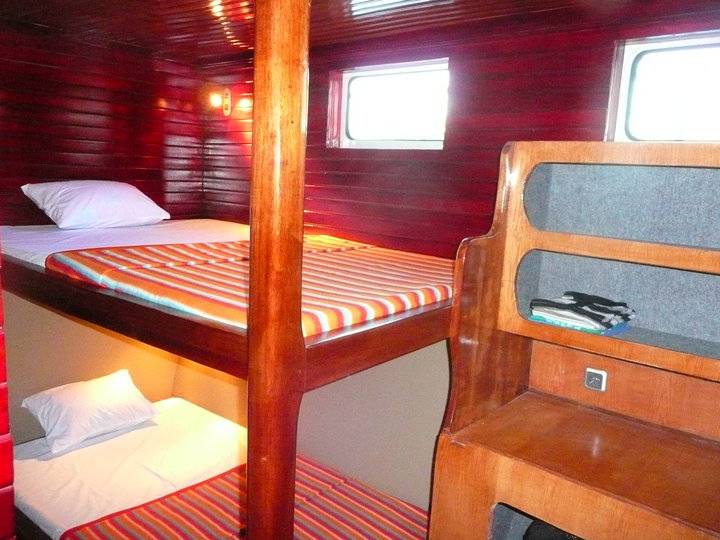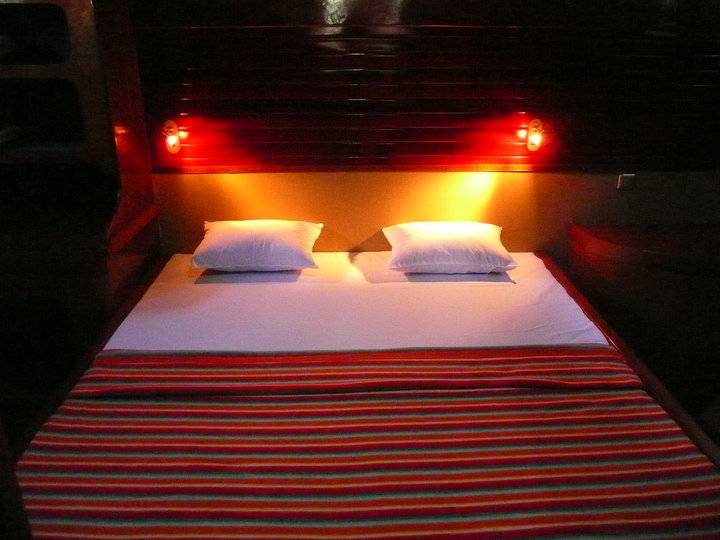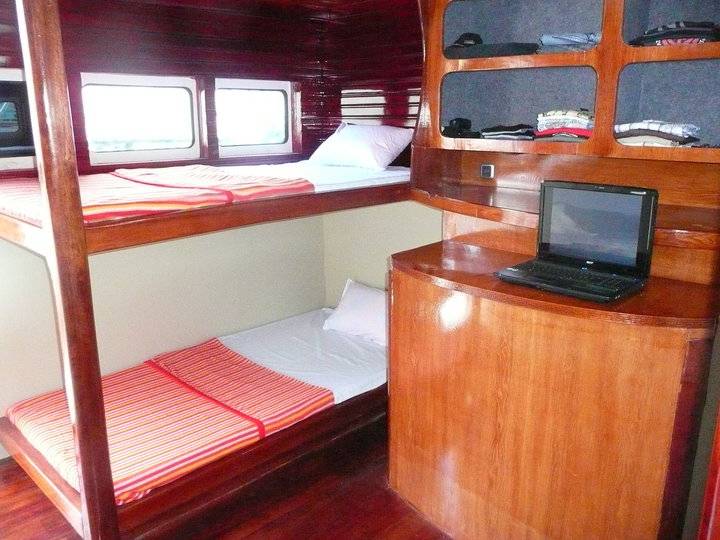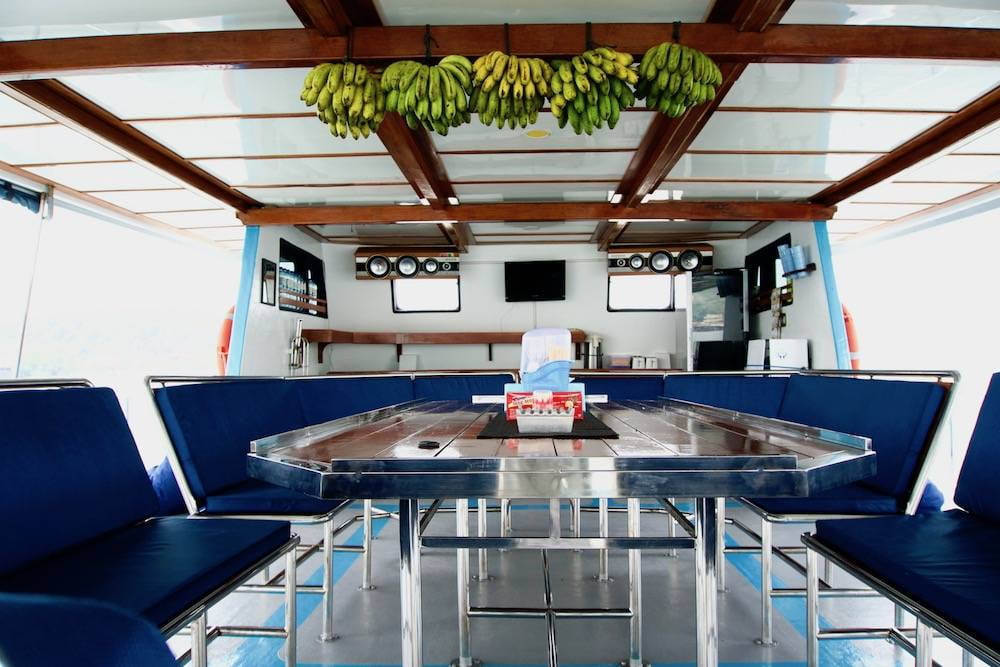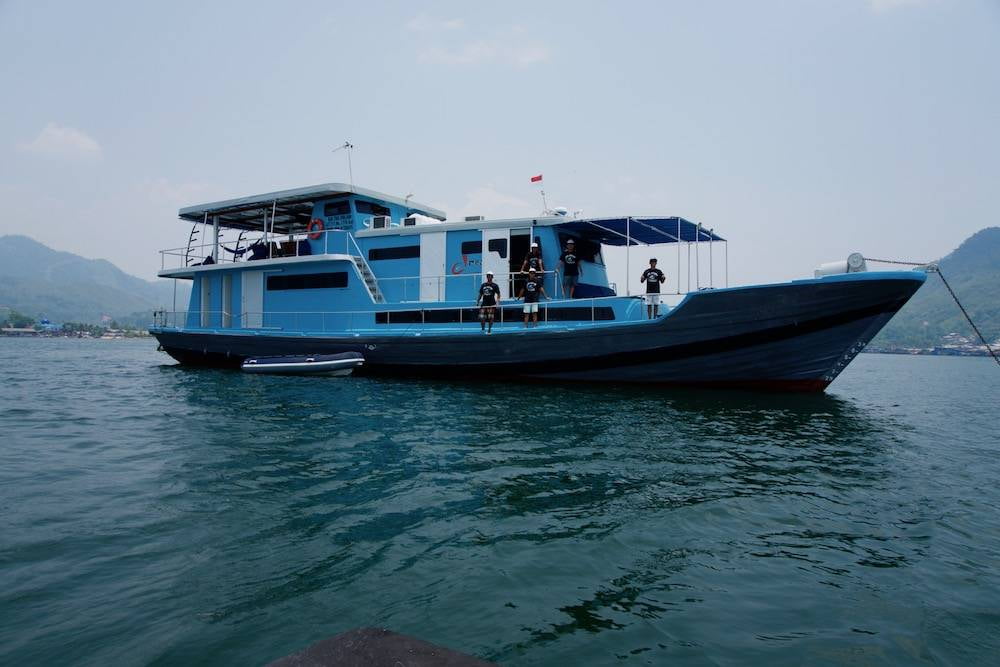 Secure Your Space
Limited Space, Reserve Your Spot Now!