G Land Natural Reserve, Indonesia
Take a leap of faith and get the wave of your life.
Supported by video analysis, surf coaching, physical preparation, yoga and massages.
Power Surf techniques by Rodrigo Machado
Located in East Java, within the 'Plengkung national park', G-Land is one of the best left-hander wave on the planet.
Our aim is to bring out your highest body and mind potential so you get the ride of your life.
We will be working on advanced surf techniques, barrel riding, vertical snaps, laybacks. Ultimately bringing more power, style and flow in your surfing.
Staying at G Land's newest surf resort, offering unequal level of comfort in the area.
This surfing program is designed for:
Advanced
You surf consistently since already few years. You look out for the good swells and occasionally know how to find barrels and throw a spray after a snap. You want to deepen your surf techniques to bring more flow and power in your surfing. You are ready to push your surf to the next level.
Tube Riders
You are comfortable in solid conditions (6ft+), not scared of hollow waves and late take offs. You want to improve your surf techniques, ride barrels, and perform more radical surf maneuvers. You are ready to push your surfing to the next level.
What's on the program? Surf Coaching & More.
STAY 9-Nights in 'glamping' style tents in the jungle of Java within the national park of G Land.
EAT delicious nutritive meals
SURF World-Class wave of G-Land
BE TAUGHT by World-Class instructor, Rodrigo Machado – founder of the Power Surf techniques.
RESTORE through customised yoga classes for the surfers' body and thai yoga massage.
BREATHE during an initiation to breath-work techniques
CONNECT with inspiring and like minded people.
BRING BACK professional photography of yourself surfing
Waves in G-Land
Known as one of the best left hander in the World, G Land is also one of Indonesia's most consistent spot – it is rare when the waves at G Land are smaller than 6-ft. Its lava reef carves as a big circle of 10 miles around the Bay of Grajangan, making of it a natural wave pool  with an array of different waves and sections. G Land is mostly known for 3 sections. First comes Kong's, then Money Trees followed by Speedies.
Kong's is the most consistent and playful of all, it doesn't necessarily barrels on all waves offering room for turns and carving. As the tide comes up, the peak and the shape of the waves will shift. It breaks in relatively deeper water than the other sections and forgives mistakes more than its sisters.
If you've seen footage of Gerry Lopez back in the days, it must have been on the section of Money Trees, an almond-shaped barrel wave that works best with a south-west swell.
Speedies is the ultimate barrel reward of Indonesia. It is not for all. It will need a 8-foot swell forecast with a southern angle to start breaking. Take off deep and pump through that barrel until you find the exit.
Although the month of May is considered as early season, we can expect wave up to 10-foot on the good days, with an average day at 5-6 foot.
Don't be ashamed to bring a helmet and reef boots for the bigger days.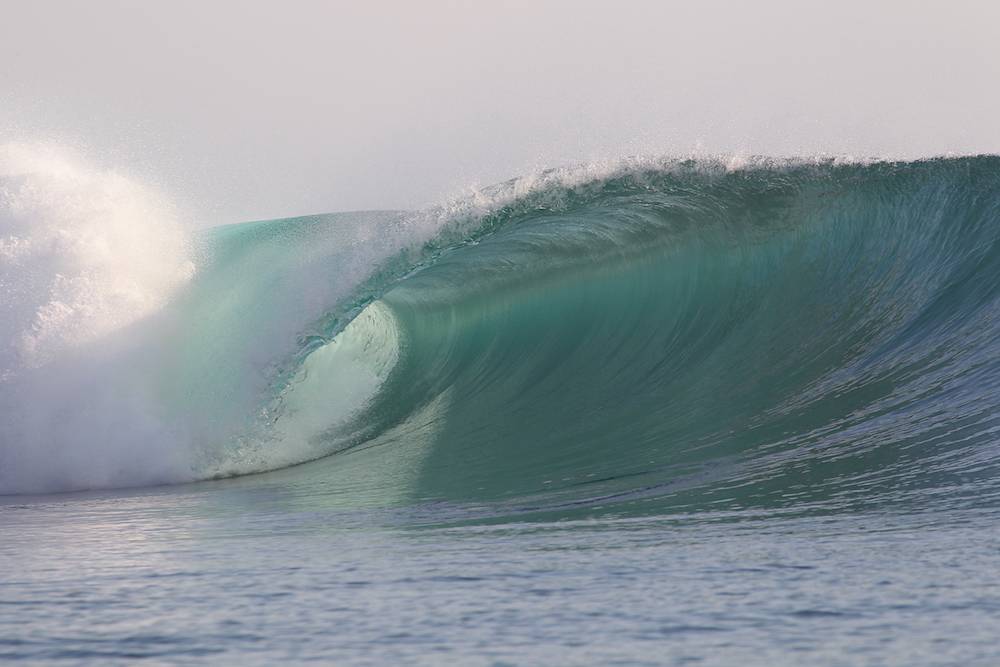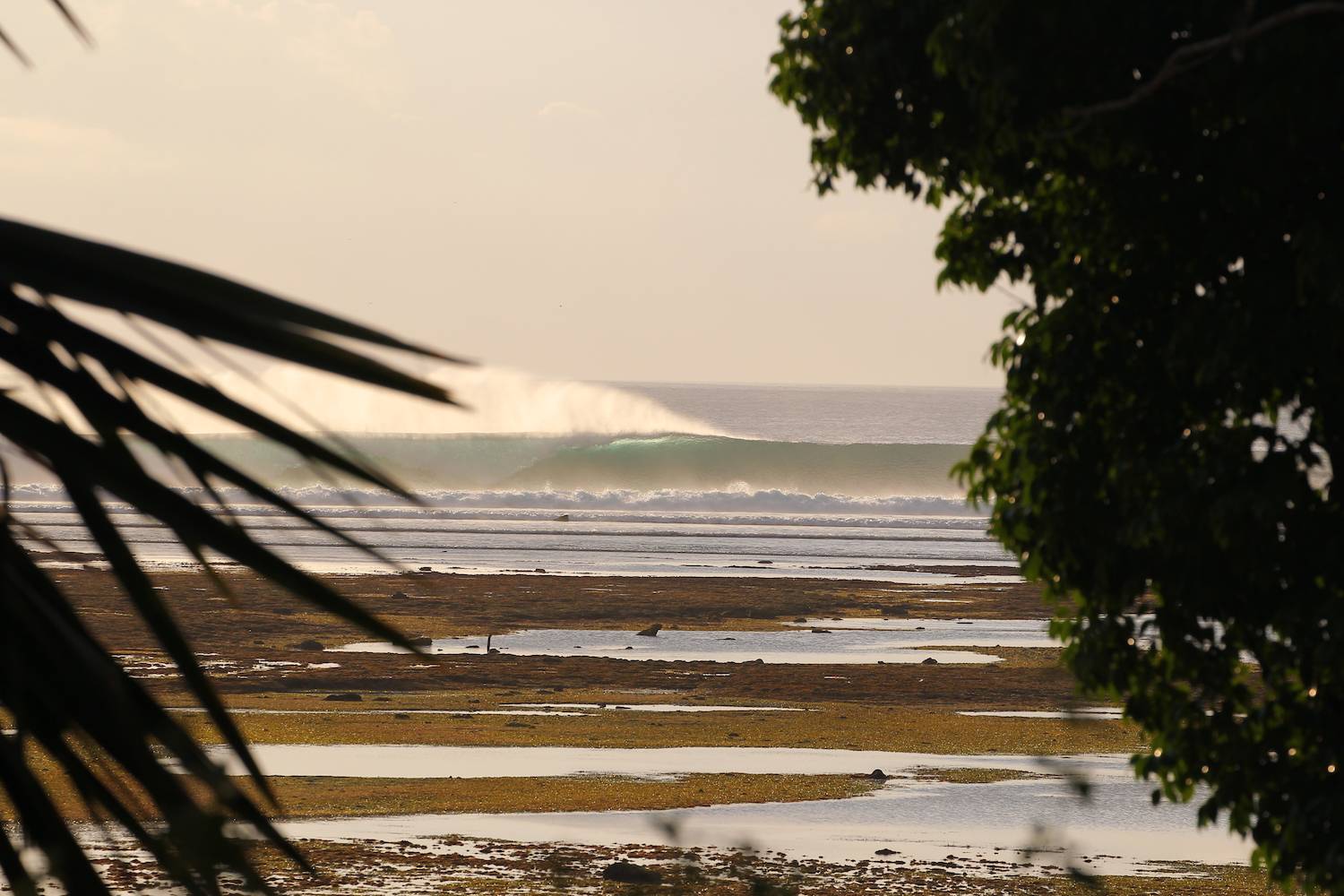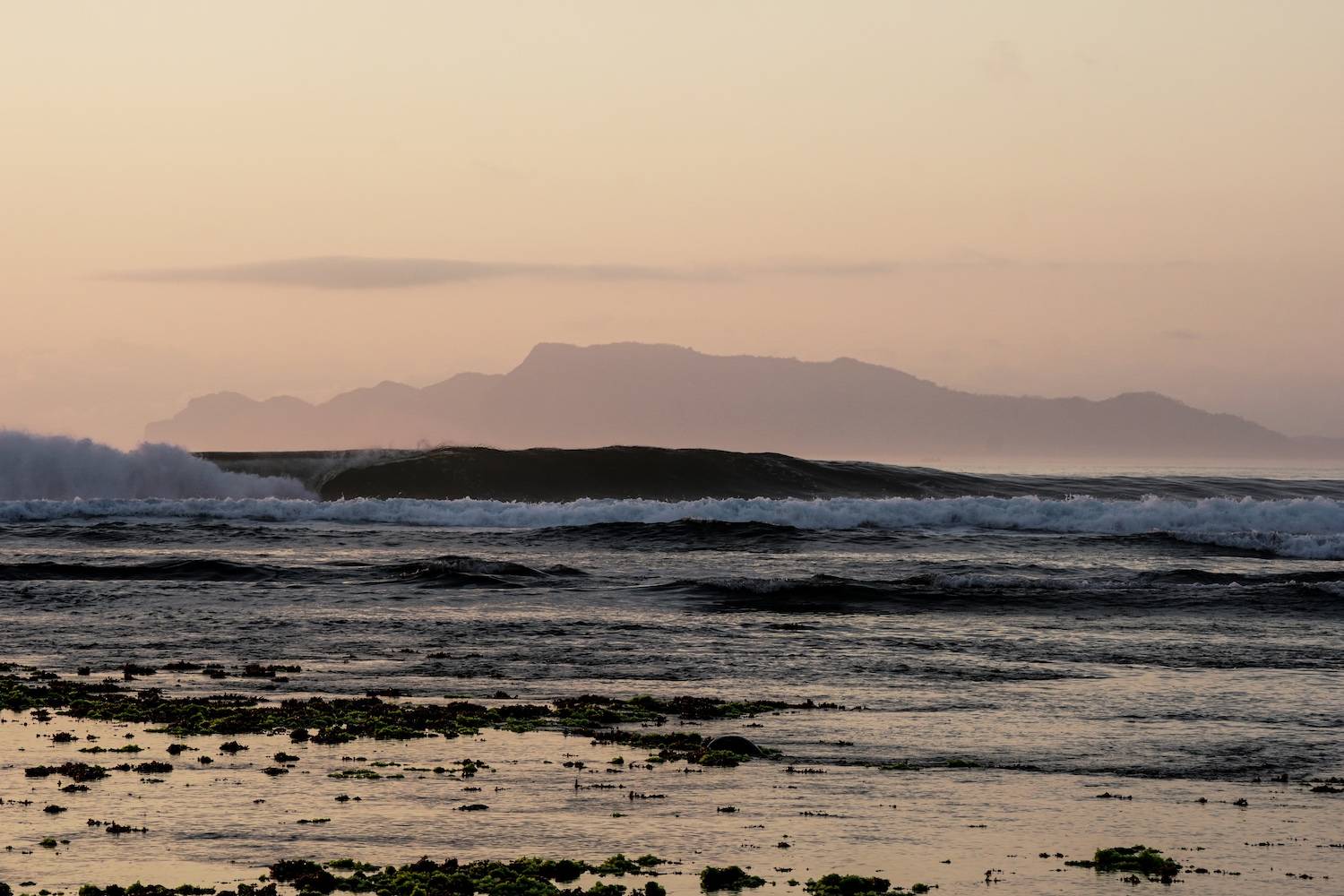 Reserve Your Spot!
The Crew
Rodrigo Machado – Surf Coach and Founder of the Power Surf Training

Rodrigo is a Brazilian surfer and founder of the POWER SURF movement. Throughout his 20-years of surfing experience, he has deepened his teachings in the art of 'Surf Hacks' throughout 4 major pillars that are Physical, Technical, Tactical and Psychological. The POWER SURF is born from his practices of yoga and self-knowledge, the art of breathing and meditating, natural gymnastic and capoeira acrobatic movements. Rodrigo teaches surfers looking to perform better from intermediate to advanced levels of surfing. He now lives in the Bask Country, working as a surf-coach at Pukas Surf Eskola and also performs physical surf training at Hurley Surf Club.

Nina – Yoga Teacher, Dancer, Surfer & Student of Life

Bali based with Italian roots, is living the Indo dream between waves and spiritual journey.  Since her young adulthood, she has been dedicated to her personal discovery, connecting with people, spreading love and light wherever she goes. She believes in every form of love and deeply passionate about inspiring others to live in the present moment, in alignment with their intuition and explore their true self.

Certified in Ashtanga and Hatha based Vinyasa and In Kundalini Yoga at the foothills of the Himalaya and Goa, on the mat she teaches an Hatha-Vinyasa Flow and Restorative yoga inspired by the Tantric tradition, based on alignment and awareness with sequences that integrates breathing, asana, kriyas and meditation. Encouraging the exploration of physical and subtle bodies to manage your energy, recover quicker, be mentally focused and connected with your inner self…ready for the next surf session .The aim is to elevate people consciousness and spiritual connection with nature with what she like to call the wild side.

Uriel – Ocean Cinematographer

Originally from the French Bask country, Uriel has been spending his past 5-years in Indonesia, "chasing waves and light". Traveling with the bare minimum you need to stay stoke: a camera, a surfboard and a yoga mat. His mission is to bring awareness to our Oceans and more consciousness to our planet, through creativity and art. And when waves are pumping, he'll be there sitting in the water waiting for you to exit the barrel.
Join Our Crew!
Accommodations
Jawa Jiwa
https://www.jawajiwa.com/
Comfortable, clean and stylish private rooms in jungle style tents. Equipped with A/C - ensuite bathrooms - large comfortable beds, WiFi available.
A yoga shala is currently being built on a platform overlooking the Ocean.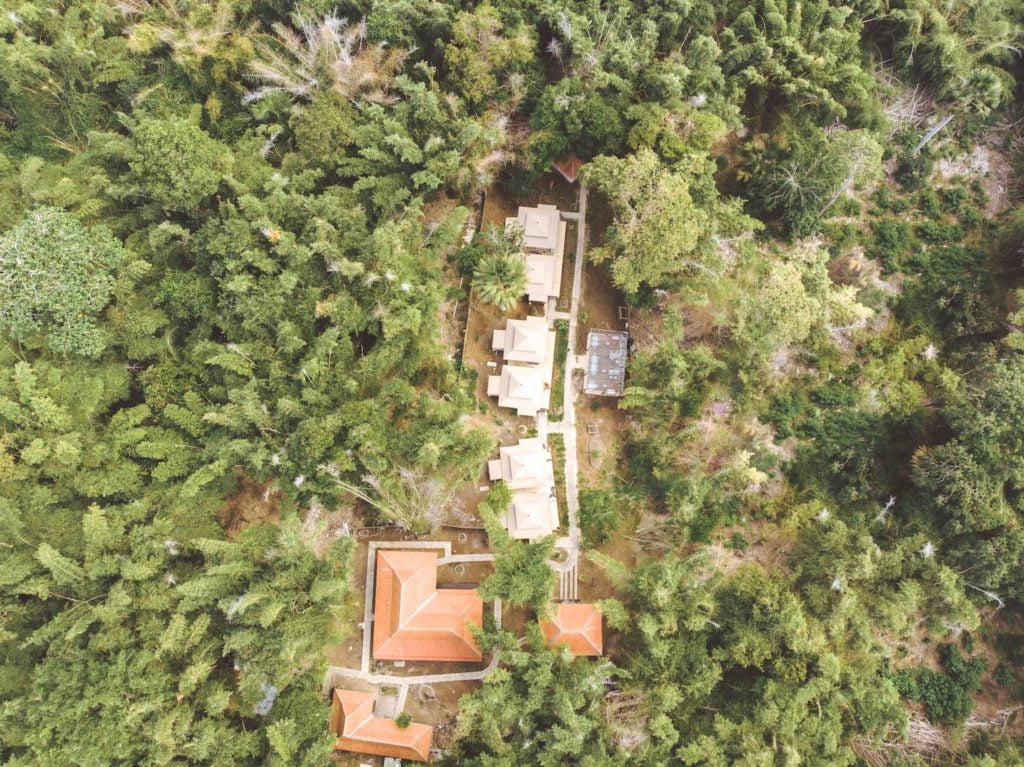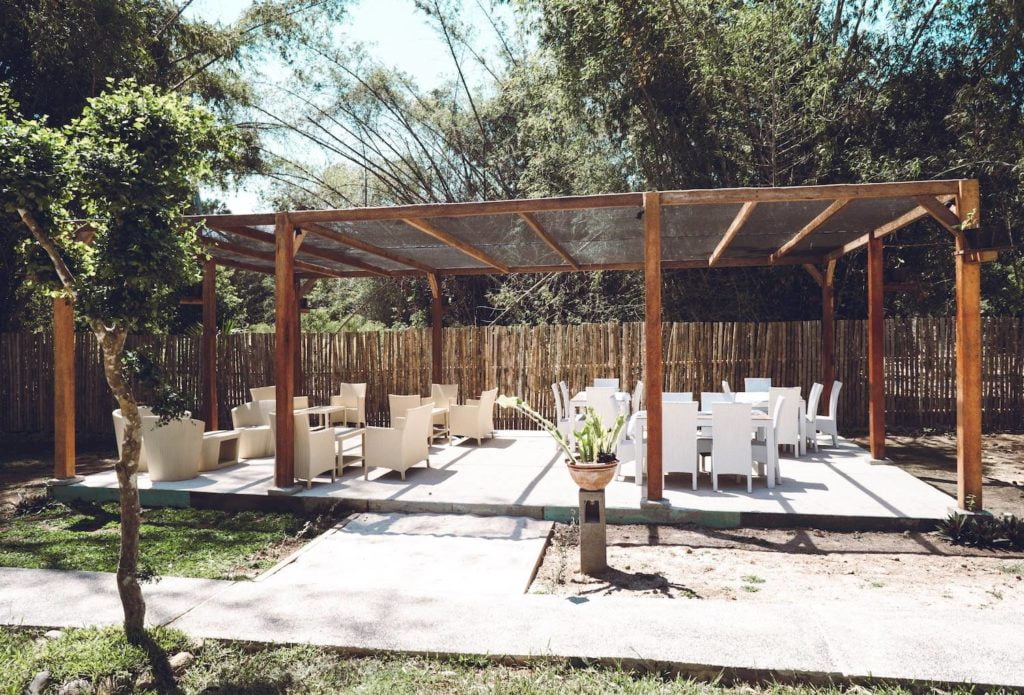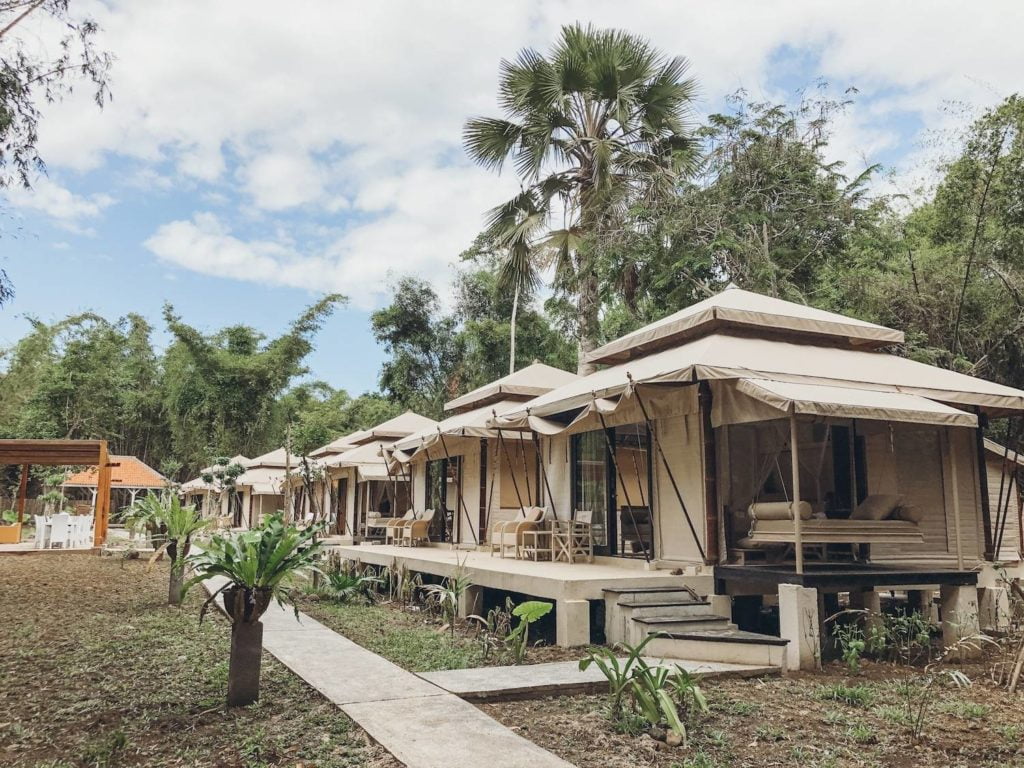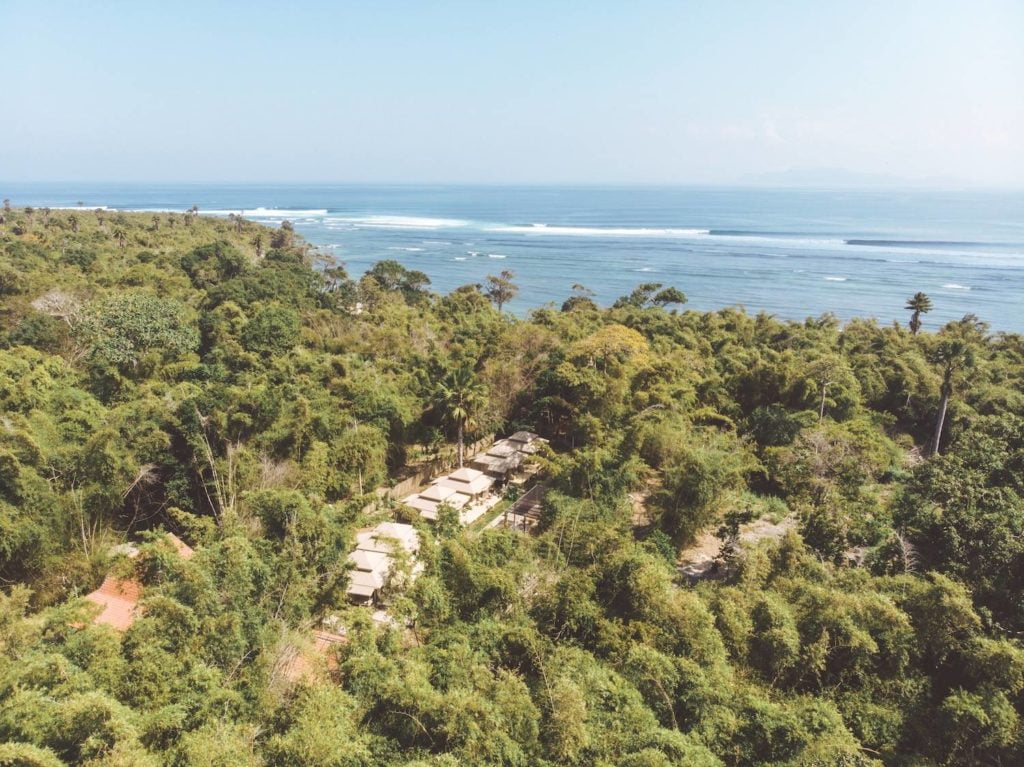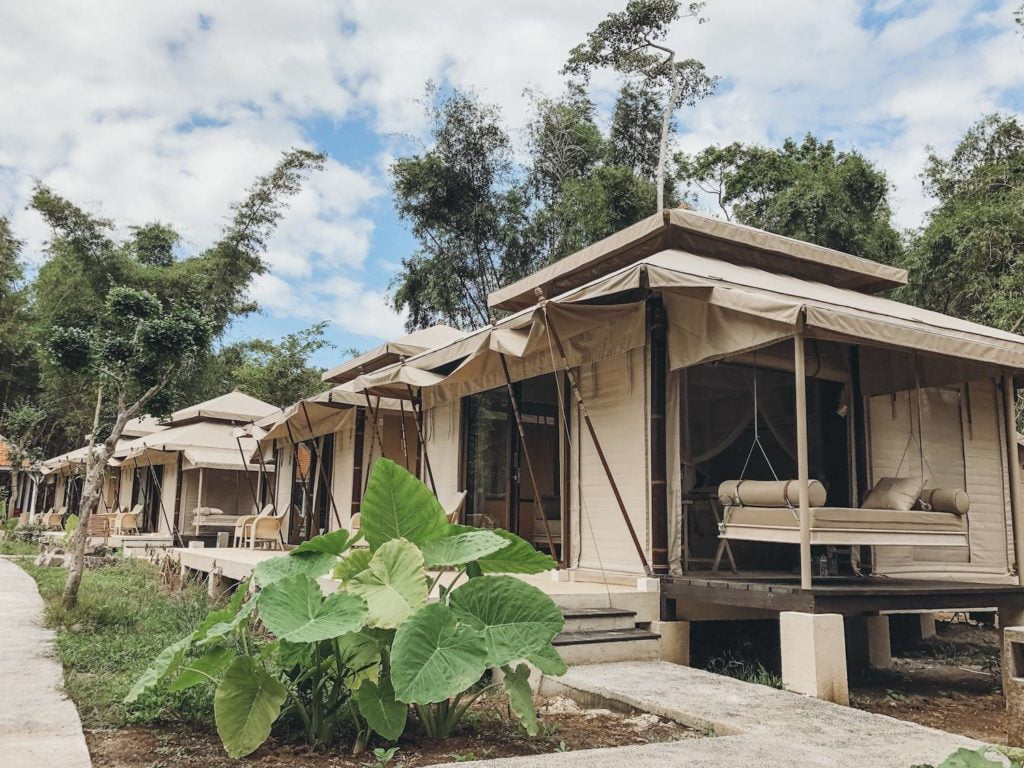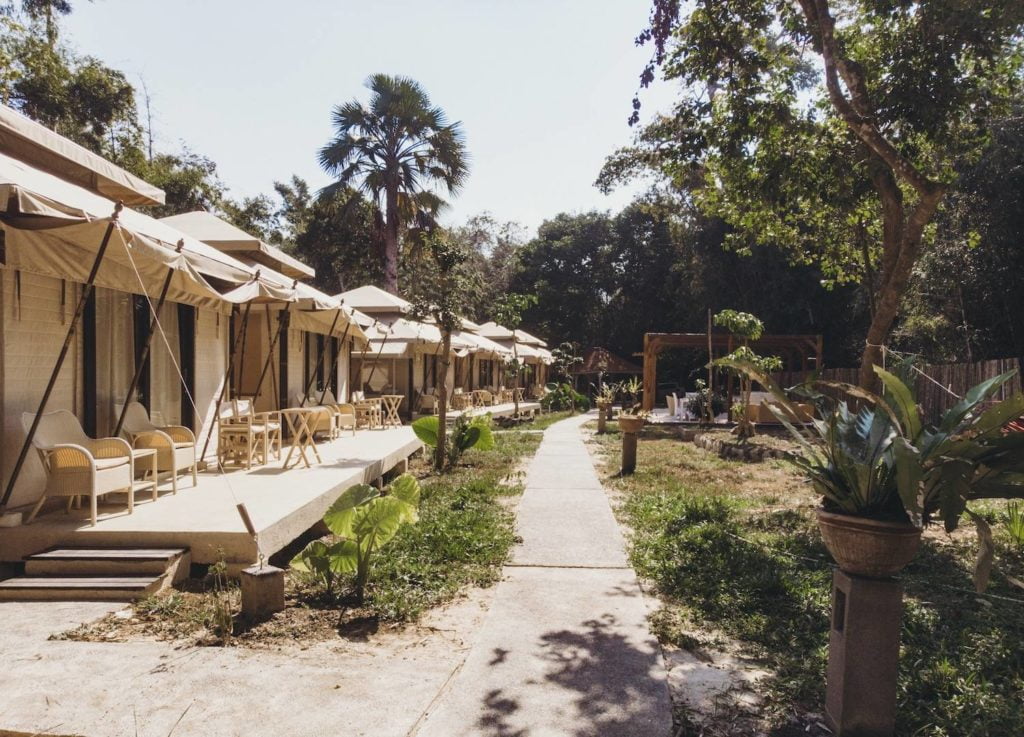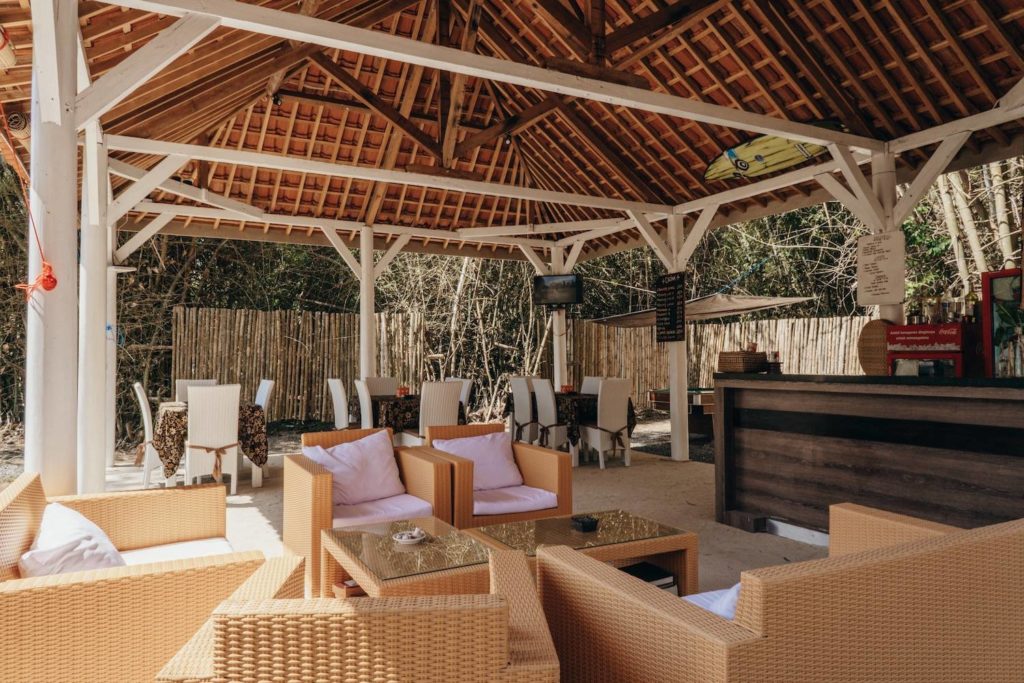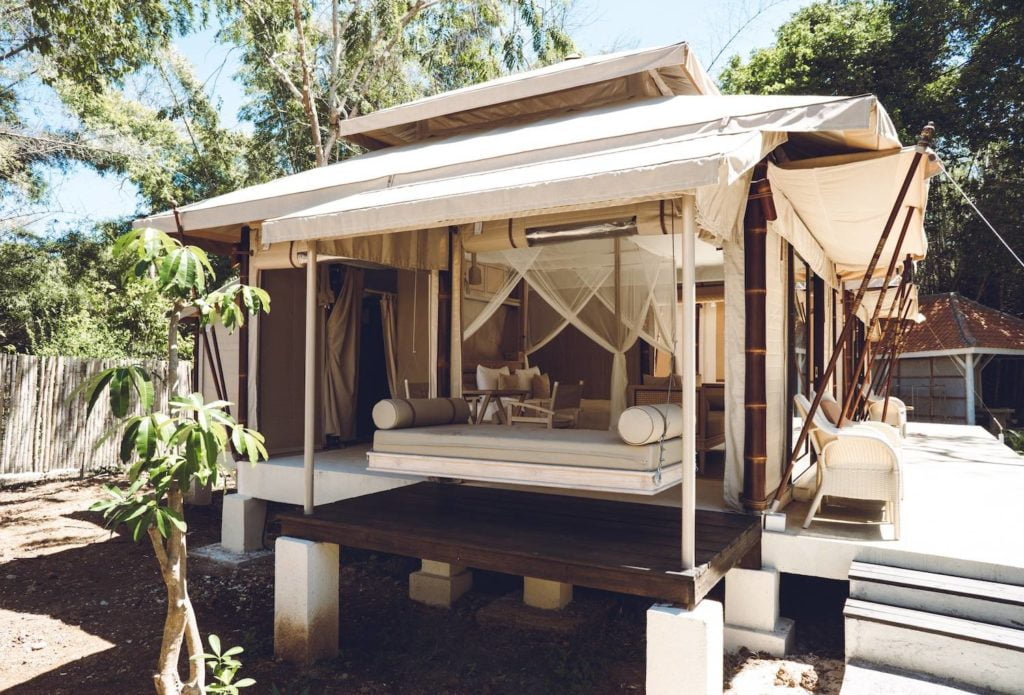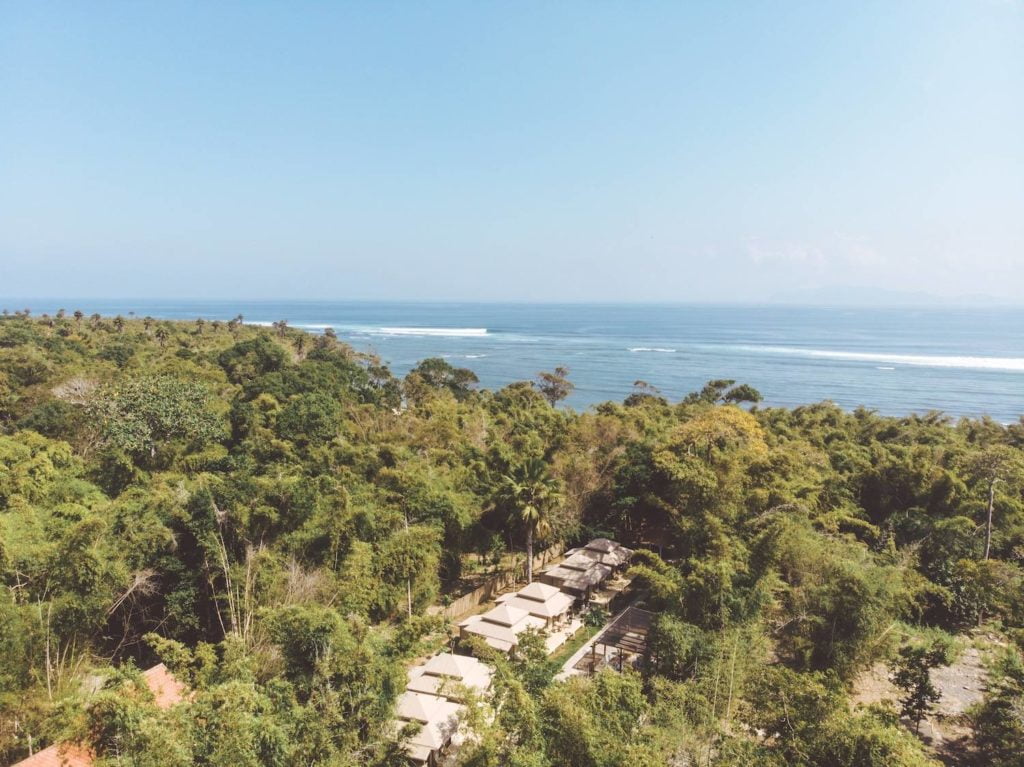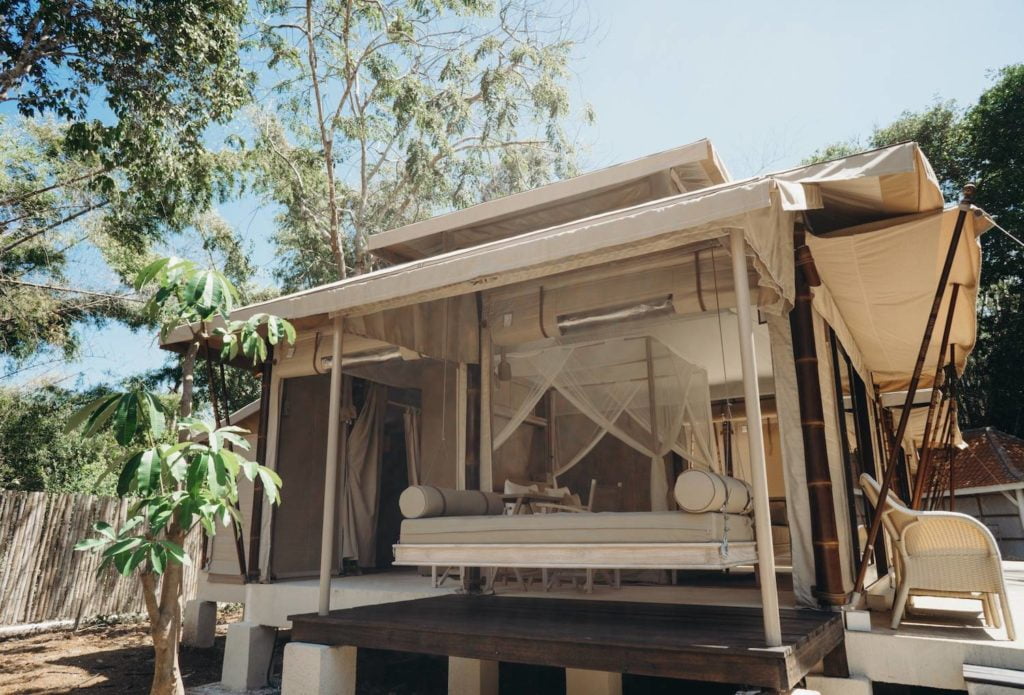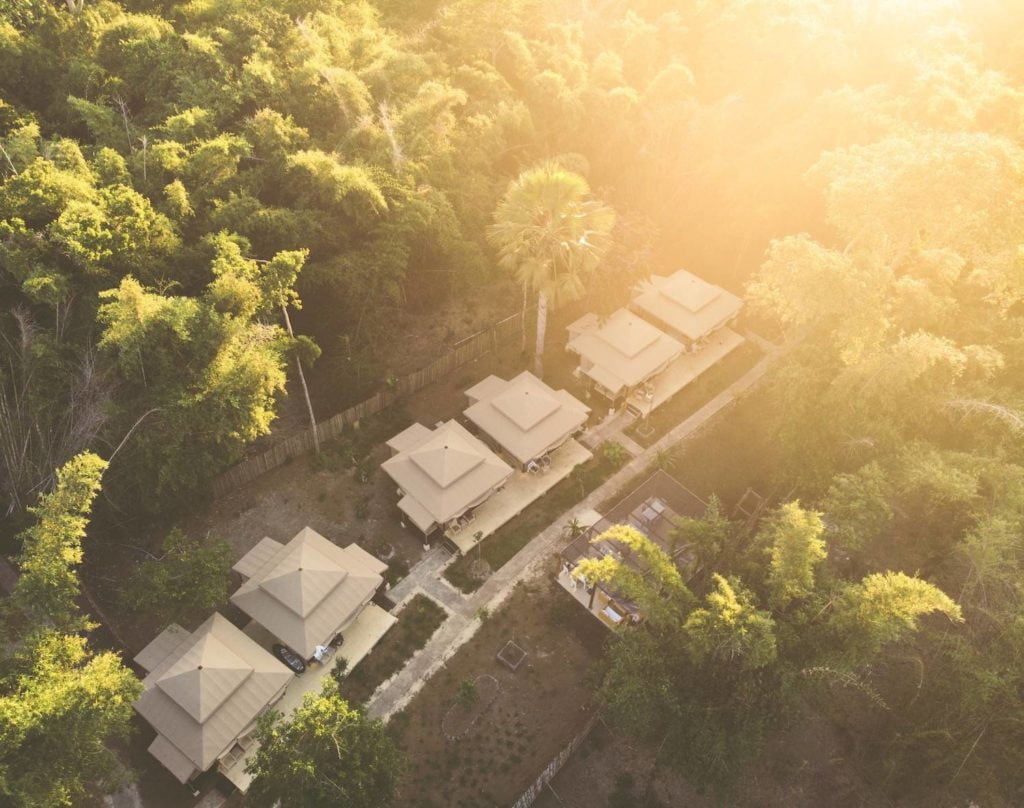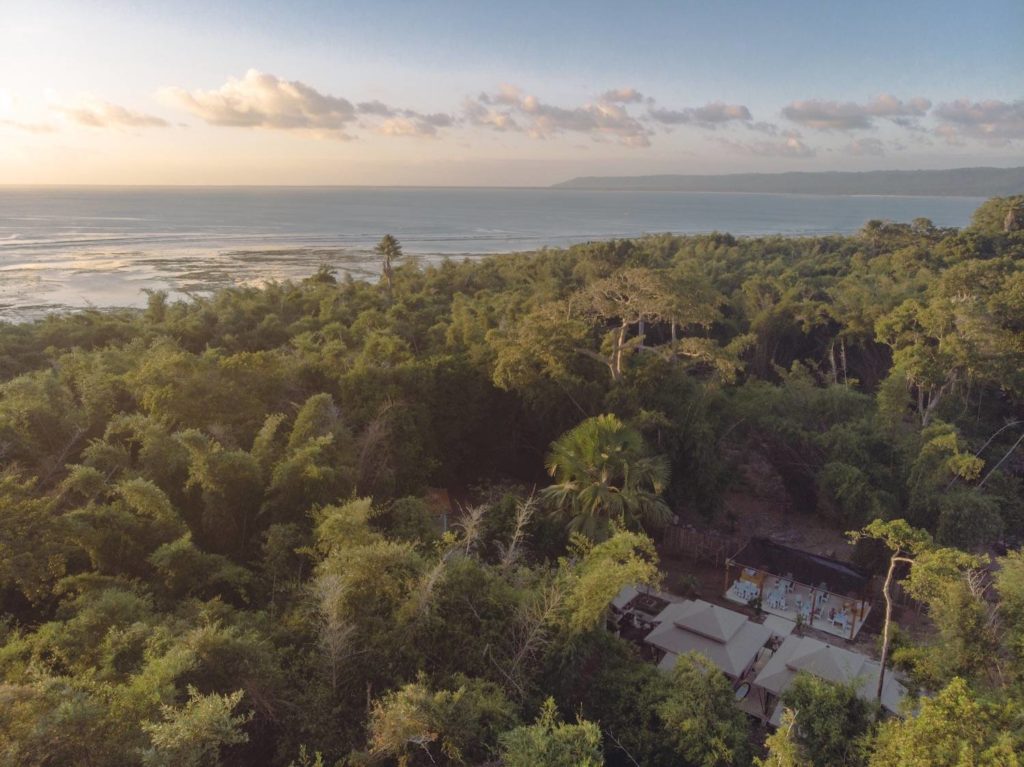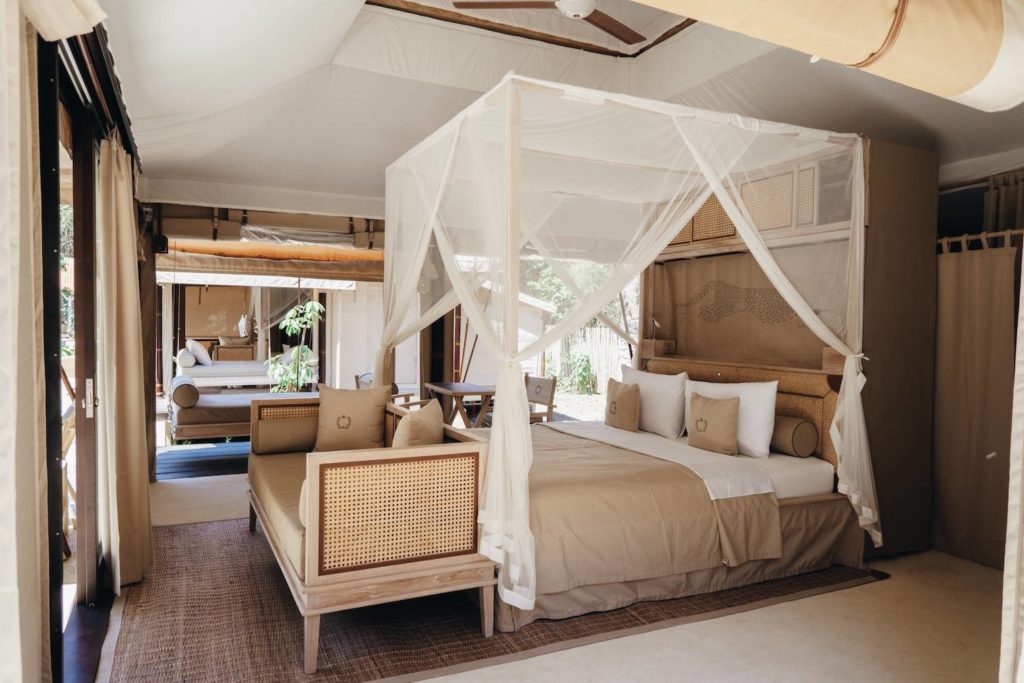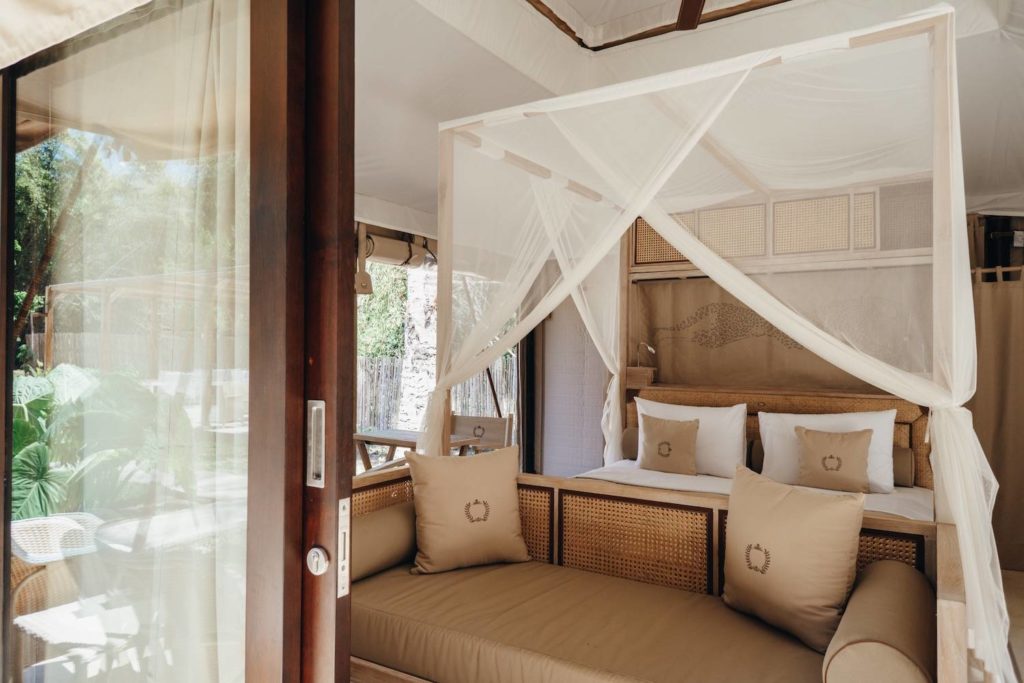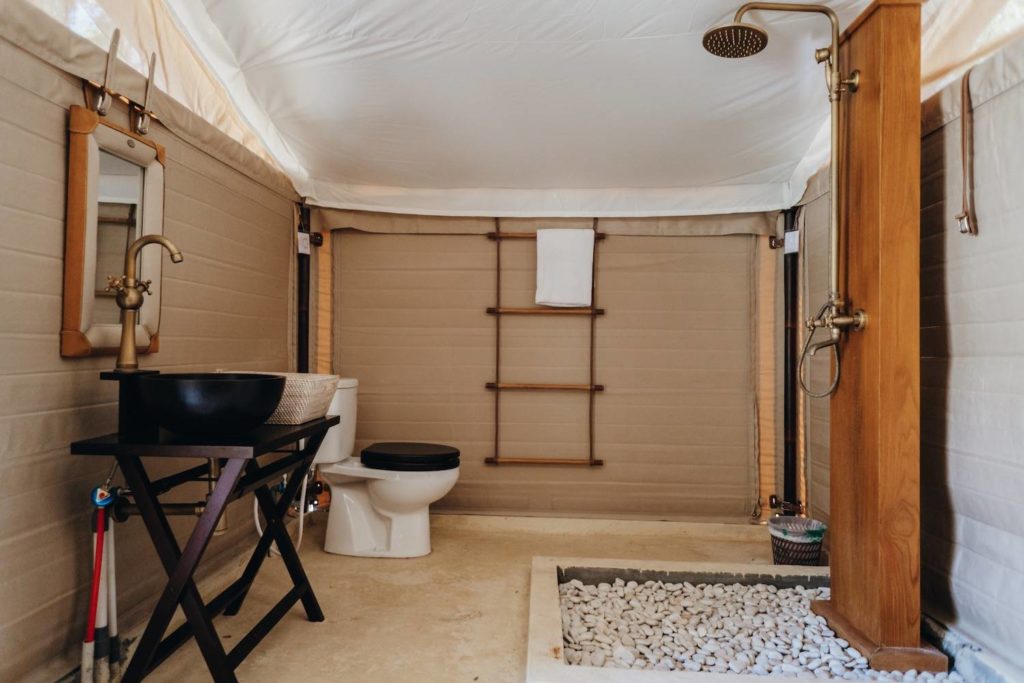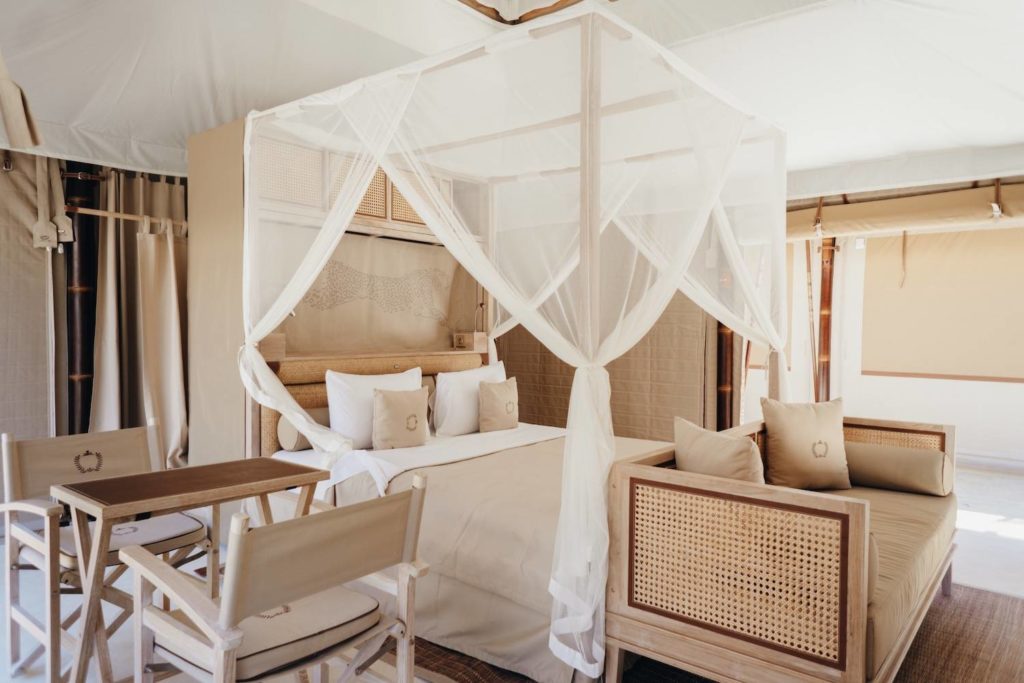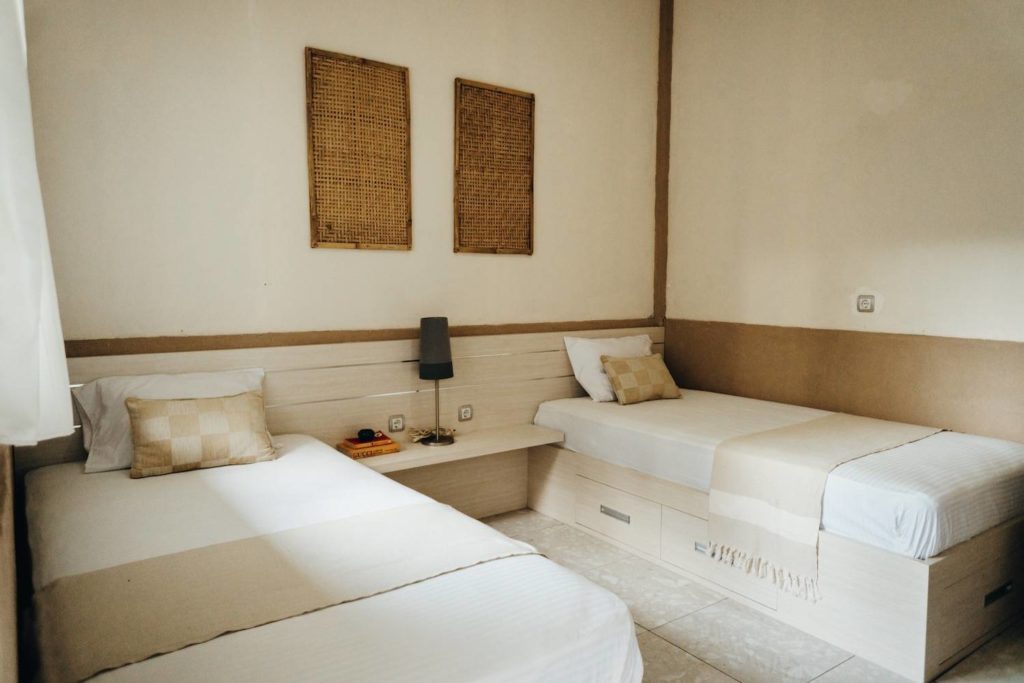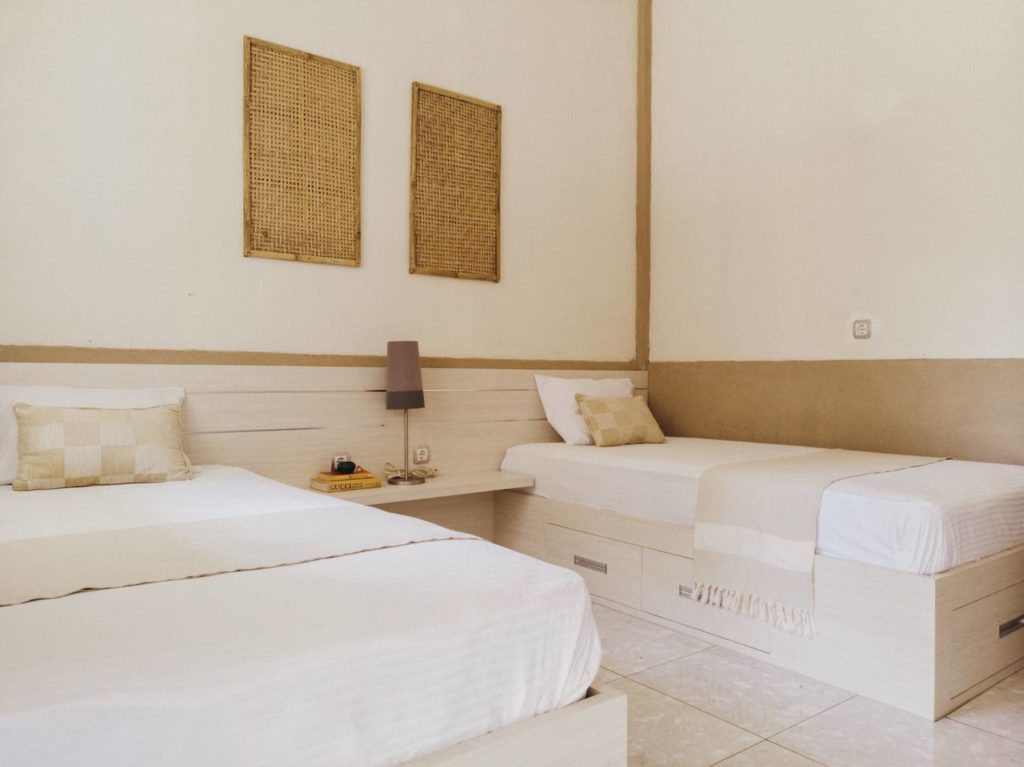 Secure Your Space
Prices
| | |
| --- | --- |
| In Standard Room | In Private Tent |
| 2,900 US$ | 3,400 US$ |

150 US$ OFF Early Bird discount until 31.12.19
What's included

EVERYTHING IS INCLUDED from the airport of Bali, go and back. You won't have to spend anything extra once in G Land. (except for alcoholic drinks)
3 delicious nutritive meals a day
Healthy snacks and smoothies throughout the day
Daily yoga sessions
Daily classes of Power Surf
Video Analysis & Surf Photography (all photos of your trip)
One Thai Yoga Massage per person
Local Surf guide knowledge and Boat rides to surf spots
Transport from and to Bali (by flight and car) – the whole journey takes about 4-5 hours
What's not included?

Travel insurance and personal accident insurance are required.
Limited Space, Reserve Your Spot Now!
Which surfboard should you bring?
We recommend bringing at least 2 surfboards, 3 is better. On solid days (8ft+), G Land is mostly surfed from 6,8 to 7,5 ft. allowing you to take off earlier and go down the face of the wave. We recommend bringing your regular surfboard, together with one or two step-up boards.
Suggested Packing List
Of course this list will vary dramatically from person to person we feel this list offers a pretty good start.
Sunblock, physical sun blocks preferred to chemical ones.
Long sleeve rashy to protect from the sun and from the reef.
Reef boots (recommended)
Reusable water bottle-hydro flask, nalgene, etc…something you can fill at the retreat and take on adventures
A first aid kit, including antibiotic for the occasional Bali belly.
Mosquito repellant