Practice on the ground, repeat in the water.
Improve your surf techniques.
Learn the secrets of how to unlock your surfing, with Rodrigo Machado.
• A 2-days course and experience, to correct your wrong habits while surfing and improve your surf techniques.
• Practice surf movements on land as well as on a SmoothStar Surf trainers.
• Surf sessions will be filmed and followed by an in-depth video analysis.
• Learn 3 simple surf techniques that will radically change the way you approach surfing.
This course is designed for intermediate surfers who surf regularly but lack of techniques to make the most of their time surfing. If you want to learn or improve your bottom turns, top-turns and how to generate speed on a wave, then this course is for you!
This course will combine the practice of Power Surf to the SmoothStar surf trainers. Through a step by step course taught by Rodrigo Machado, you will learn how to perform advanced manoeuvres and improve your surfing in a very short time.
The course will be held at a secret location in Bali that we will share with you upon reservation.
This surfing program is designed for:
Intermediate
You've surfed enough to be hooked with surfing. You know how to take off, start doing turns and confident with your paddling. You want to improve your basic surf maneuvers and want to start learning more advanced maneuvers. You are fit enough to spend up to 4-hours surfing a day. You may also have been surfing for years but not consistently enough to see a progression and want to see a change in your surfing.
Advanced
You surf consistently since already few years. You look out for the good swells and occasionally know how to find barrels and throw a spray after a snap. You want to deepen your surf techniques to bring more flow and power in your surfing. You are ready to push your surf to the next level.
Bali Surf Coaching Weekend – Daily Schedule
| | |
| --- | --- |
| 6:00 AM | Surf |
| 8:00 AM | Video Analysis & Breakfast |
| 10:00 AM | Power Surf Class |
| 12:00 PM | Lunch |
| 2:00 PM | Surf-Skate with Smoothstar |
| 4:00 PM | Free time |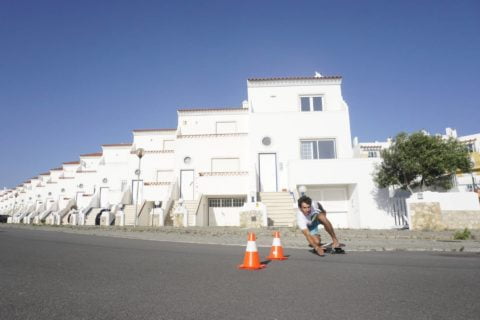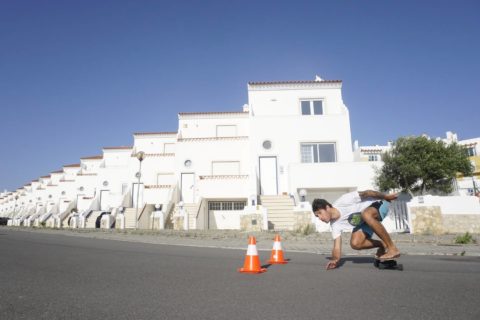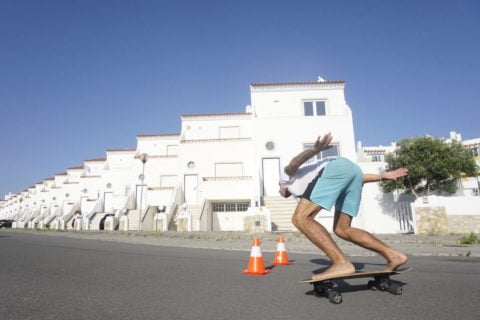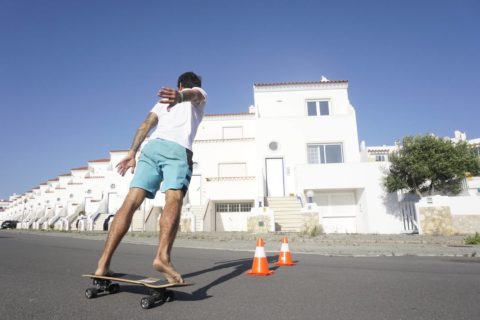 What is included?
• 2-Days of Power Surf Course Level 1 with Rodrigo Machado.
• All the footage of your waves (Bring a USB key for it).
What is not included?
• Breakfast and Lunch are not included.
• Night stay  is not included. We can help with it though.
• Surfboard rental, if you need to.
Fees
• 450 US$ / person
Reserve Your Spot!
The Crew
Rodrigo Machado – Surf Coach and Founder of the Power Surf Training

Rodrigo is a Brazilian surfer and founder of the POWER SURF movement. Throughout his 20-years of surfing experience, he has deepened his teachings in the art of 'Surf Hacks' throughout 4 major pillars that are Physical, Technical, Tactical and Psychological. The POWER SURF is born from his practices of yoga and self-knowledge, the art of breathing and meditating, natural gymnastic and capoeira acrobatic movements. Rodrigo teaches surfers looking to perform better from intermediate to advanced levels of surfing. He now lives in the Bask Country, working as a surf-coach at Pukas Surf Eskola and also performs physical surf training at Hurley Surf Club.

Uriel – Ocean Cinematographer

Originally from the French Bask country, Uriel has been spending his past 5-years in Indonesia, "chasing waves and light". Traveling with the bare minimum you need to stay stoke: a camera, a surfboard and a yoga mat. His mission is to bring awareness to our Oceans and more consciousness to our planet, through creativity and art. And when waves are pumping, he'll be there sitting in the water waiting for you to exit the barrel.
Join Our Crew!
Secure Your Space
Limited Space, Reserve Your Spot Now!