- Uluwatu, Indonesia -
April 24 - 25, 2021

Spots Left: 6
Learn how to find and ride the best waves in Uluwatu's line up.
Supported by video analysis and surf photography.
Two surf sessions a day, filmed and coached
Yin Restorative Yoga in between

Immerse yourself into an intensive surf coaching weekend where you'll be in the water with the best local surf coaches on the island. It is limited to 3 people per coach. You will be guided to position yourself in the lineup, catch the best waves and make the most of your rides. In just one session, your whole confidence will build up as you start to score epic Uluwatu.
This surfing program is designed for:
Intermediate
You've surfed enough to be hooked with surfing. You know how to take off, start doing turns and confident with your paddling. You want to improve your basic surf maneuvers and want to start learning more advanced maneuvers. You are fit enough to spend up to 4-hours surfing a day. You may also have been surfing for years but not consistently enough to see a progression and want to see a change in your surfing.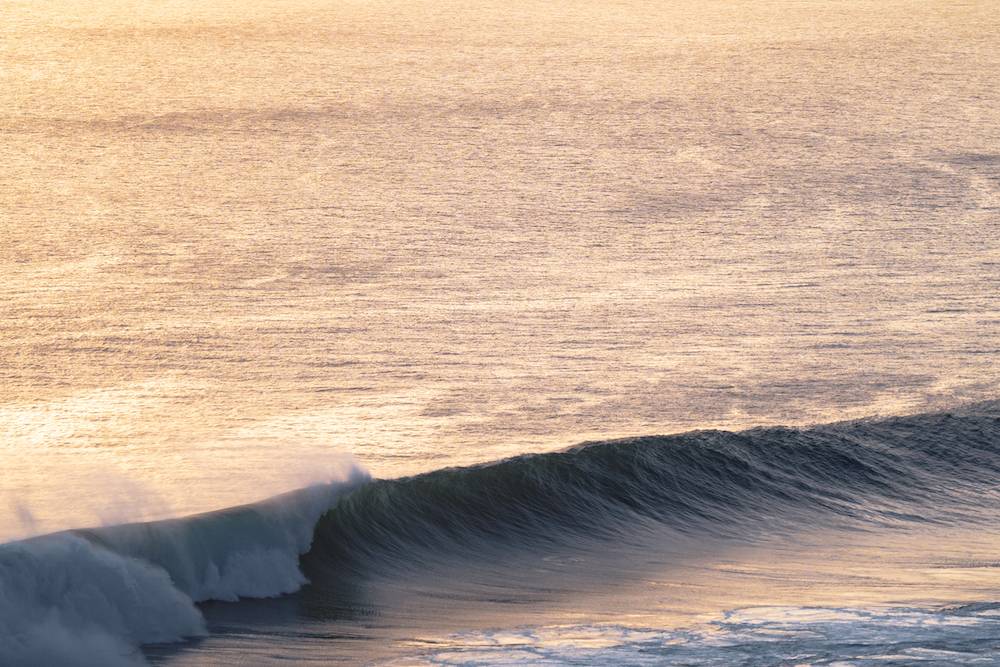 2-Days Intensive Surf Coaching
Our program involves:
– 2 x surf coached sessions a day
– video analysis and footage of all your waves
– 1 x session with water surf photography
– 1 x yoga class a day
Schedule will be based on tides and swells to find the best window that fits the surf level of our group as well as beating the crowds.
What's not included:
– Food and Transport
COST:
Full Day @ 2 million IDR per day 
Half day: (just one coached and filmed session) @ 1 million IDR
Two days @ 3,5 million IDR
Reserve Your Spot!
The Crew
Mega Semadhi

Local surf legend, Mega Semadhi, was blessed to grow up on the island of the Gods, surfing some of the best waves in the World since his youngest age. In 2016, Mega won the most prestigious contest in Indonesia – the Padang Padang cup. Last but not least, Mega is spokesman for his people, involved in actions to protect the island, and on the path of a spiritual journey as a Hindou Mangku ( Balinese priest).

Recently, he has devoted his surf career to surf coaching where he is doing amazing and it is a honour to work with him.
Join Our Crew!
Secure Your Space
Limited Space, Reserve Your Spot Now!