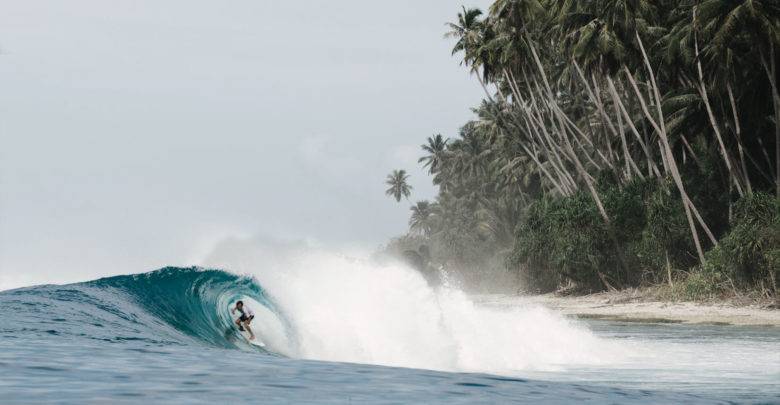 Surf Coaching Retreats in 2020
Thank you – Firstly, we want to thank all our 2019 guests who've made this dream happen. We have witnessed incredible transformations and lived magical moments where most of us have had the waves of their lives. We all have learnt a lot and while you guys improve your surfing, we work on improving our retreats and make them each time better.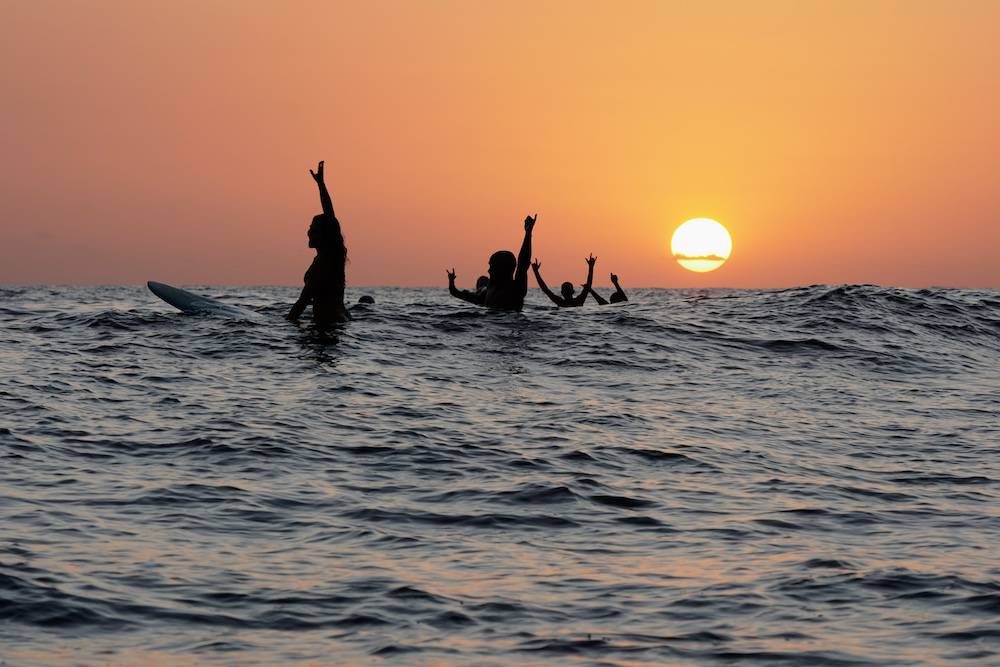 We have prepared the ideal 2020 schedule to be at the "best place, best time" while taking into account the following criteria: 
Responsible Surf Operators: We only work with responsible surf-operators who act consciously towards the environment, and who are willing to make a change within their community. They also provide an outstanding level of service, hygiene, and healthy food menus, using ingredients from the land and from the sea.
Minimum Crowd: We will bring you to uncrowded waves, at some spots that only we know. We also ask our guest to keep it secret after they've come on a trip with us. We just can't guarantee it for destinations like G Land or Mentawai, though the local knowledge of our partners plays a big part and we still get to score empty waves.
Waves Quality: We focus on finding places that have good waves for the intermediate and the advanced surfers, with equal options of lefts and rights. We plan our schedule around the tides and have looked at the wave forecasts from the past 10-years to minimise the risks of a flat spell.
Innovative Surf Coaching Program: This involves 'Power Surf' techniques by Rodrigo Machado, breathing techniques for to step up your mind game, restorative yoga to optimise your time in the water and when we can we also bring the Smoothstar skateboards for more land practice. Many of the practices thought during these retreats can then be practiced back home on your own, setting you up with a strong routine to keep on improving your surfing.


---
17-24 February 2020 
Costa Rica
The year 2020 will start in Costa Rica. More precisely in Guanacaste, near Playa Negra, where we have found a simple and beautiful sustainable place to host our retreat. There will be 6 full days of surfing coming together with a solid surf coaching program with Rodrigo Machado. Our crew remains the same and coming all the way from Indonesia to spread the magic.
Surf Coaching Retreat in Costa Rica – find out more.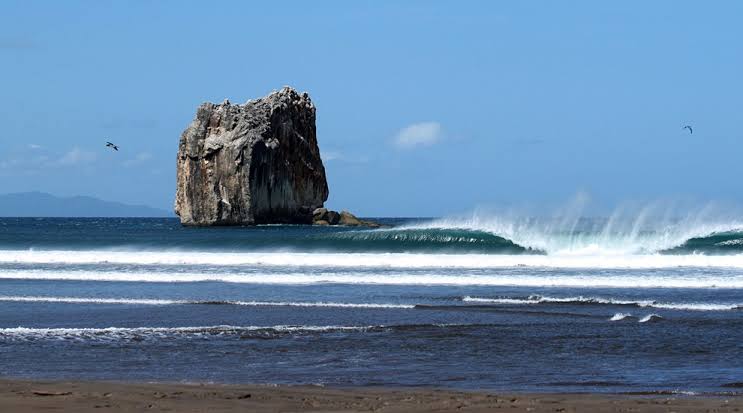 ---
21-30 May
Simeulue, North Sumatra
Simeulue never disappoints. Especially when staying at Mahi-Mahi Surf Resort during the month of May. The wave out-front (a perfect A-Frame) usually pumps on a daily basis at this time of the year. Its right-hander is a little more mellow, perfect to practice turns and carvings. As for the left, it will challenge your tube riding skills. Many other surf-breaks turn on around the island at this time of the year and makes it ideal for surf coaching in a variety of waves. Simeulue Surf Coaching Retreat, view full program here!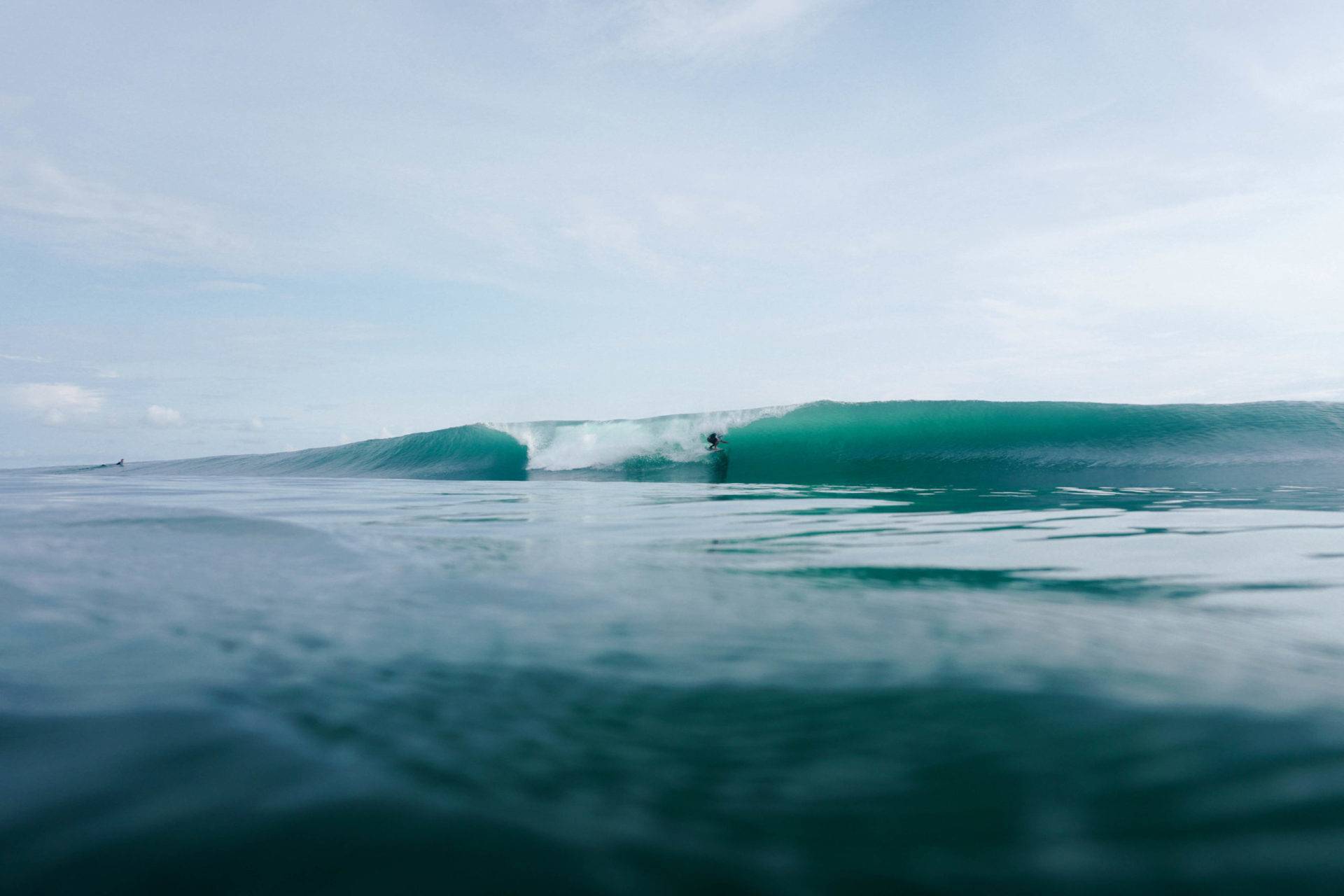 ---
1-10 August 
Secret Location in East Nusa Tenggara
We were there just a week ago. It is that much of a precious place that we have now decided to keep the name of the island undisclosed. The name of the place also remains secret and is only communicated through word-of-mouth.  We will be staying at one of the best hideaways on the planet facing a World-Class right hander. Within 30-minutes boat ride can be found up to 8 other waves for different surf levels.
You will be living off the grid for 9-days sleeping in open air accommodations, savouring food that either comes from the garden or from the sea. The month of August also makes it ideal to go on strike missions to some other waves and when they turn on, it is an event better ride than perfect Keramas. We guarantee you a surf-trip of a lifetime while your surfing will go off the roof. More information, right here.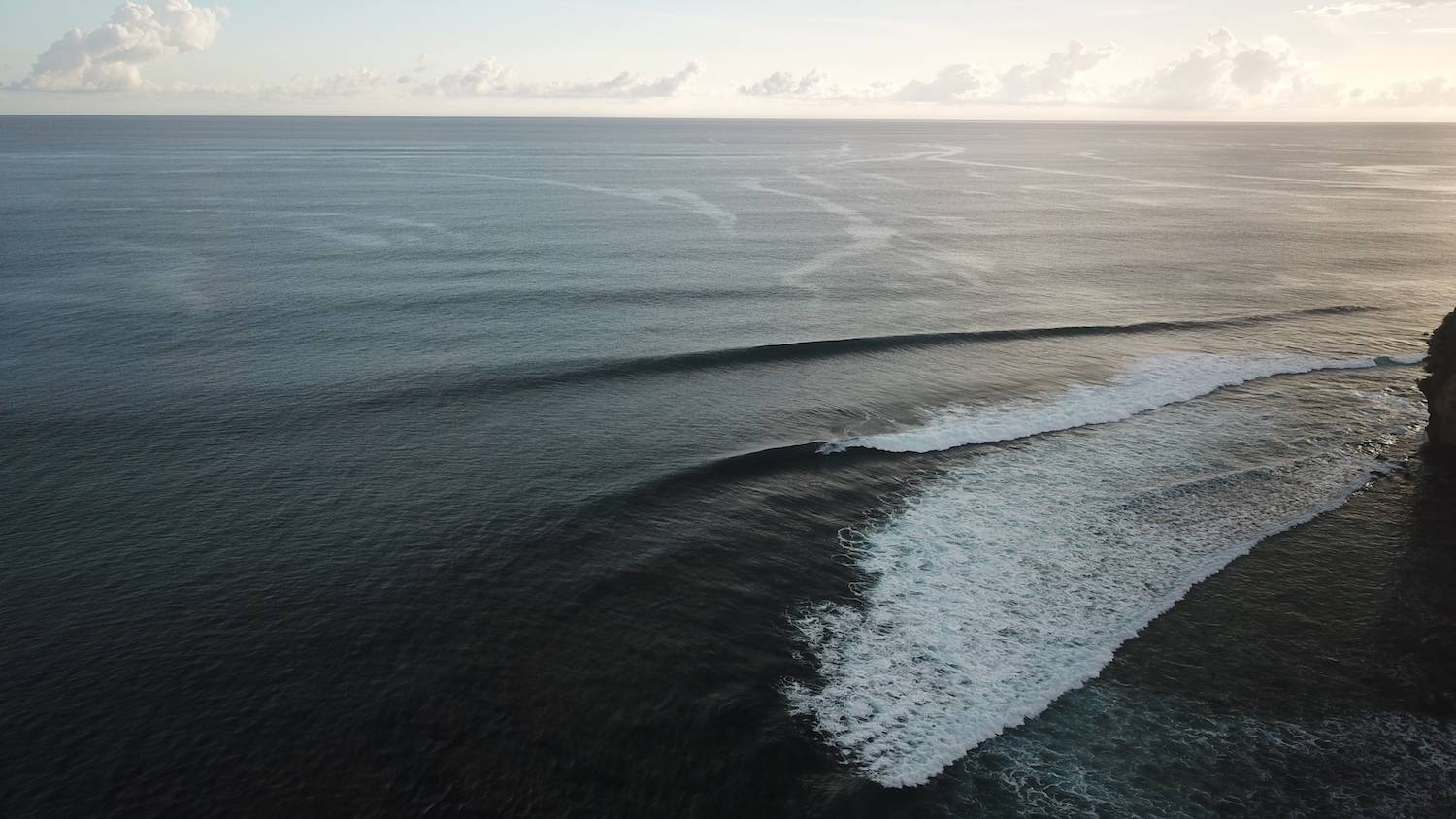 ---
1-13 September
Mentawai islands
For the second year in a row, we've opted for the King Millenium boat charters. This time on the KM2 that offers more space for our stretching sessions and quicker to get to the spots. We are aware that boats are not the most eco friendly option and commit to give back to the nature more than we take by supporting active NGOs in the region. Join us in Mentawai, here.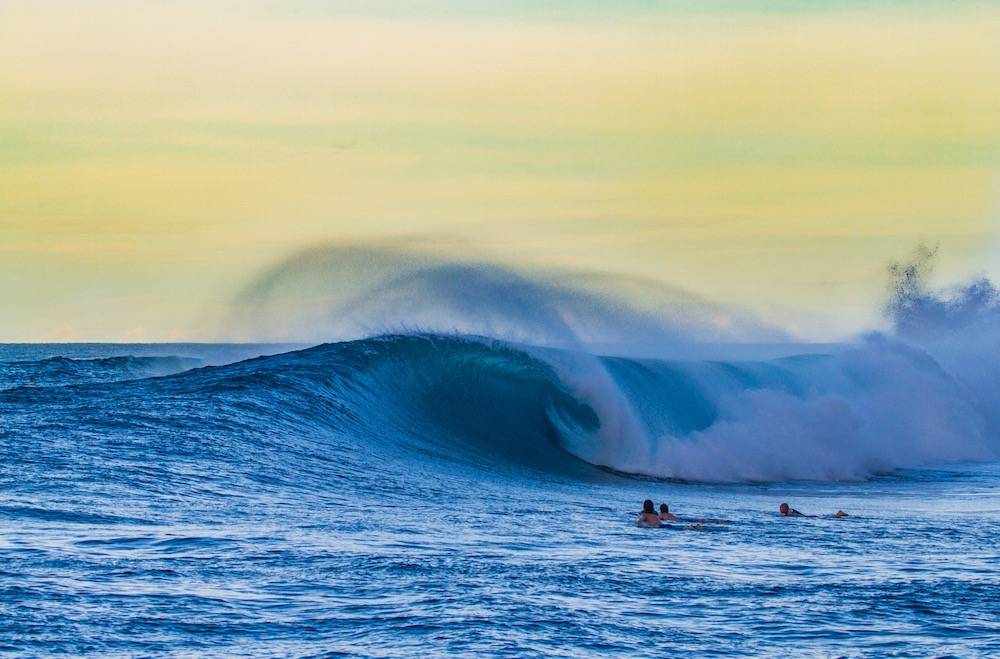 ---
27 October – 07 November 2020 
'The Search' Surf Charter in Eastern Indo
Empty waves all the way aboard the Royal Fortuna Cruise, a traditional Phinisi schooner. We joined last year one of their trip and were absolutely mesmerised by the waves we found as well as the overall experience onboard. We will be taking a similar route, from the Eastern tip of Sumbawa and reach the Western tip of Sumba 10-days later, anchoring at surf spots that only we know. This isn't only a once in a lifetime adventure but also a way to improve your surfing radically as Rodrigo Machado will be onboard with us providing us with daily video analysis and power surf techniques. If you are free around these dates, this trip is not to be missed! Find all the information, here.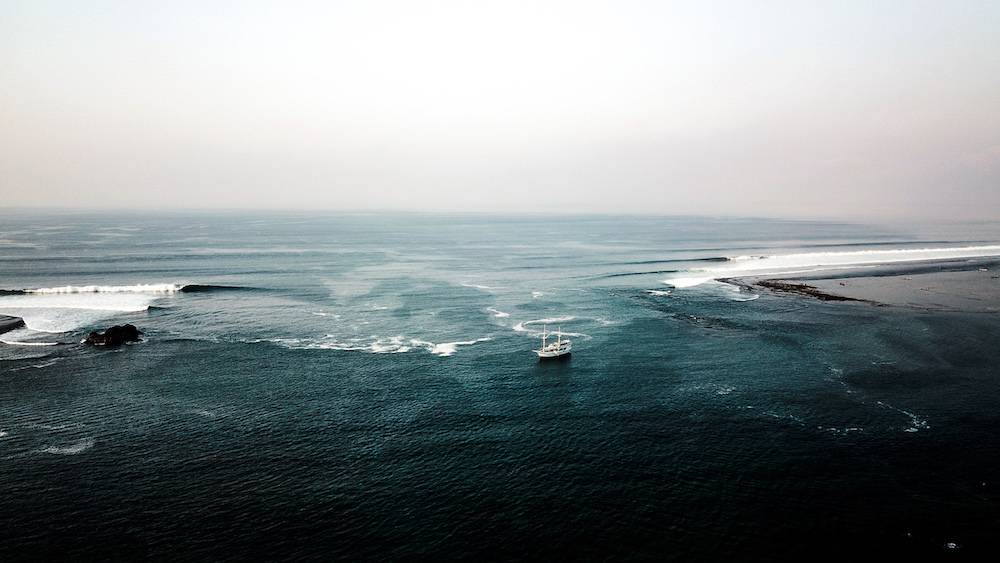 ---
11-20 November 
Secret Location in East Nusa Tenggara
We planned it on a full moon last year, next year will be on a new moon. Improve your surfing in empty perfect waves for 9-days of pure stoke, at Indonesia's most secret hideaway. You just have to trust and go for the ride! 
PS. This same retreat is happening in August 2020 as well.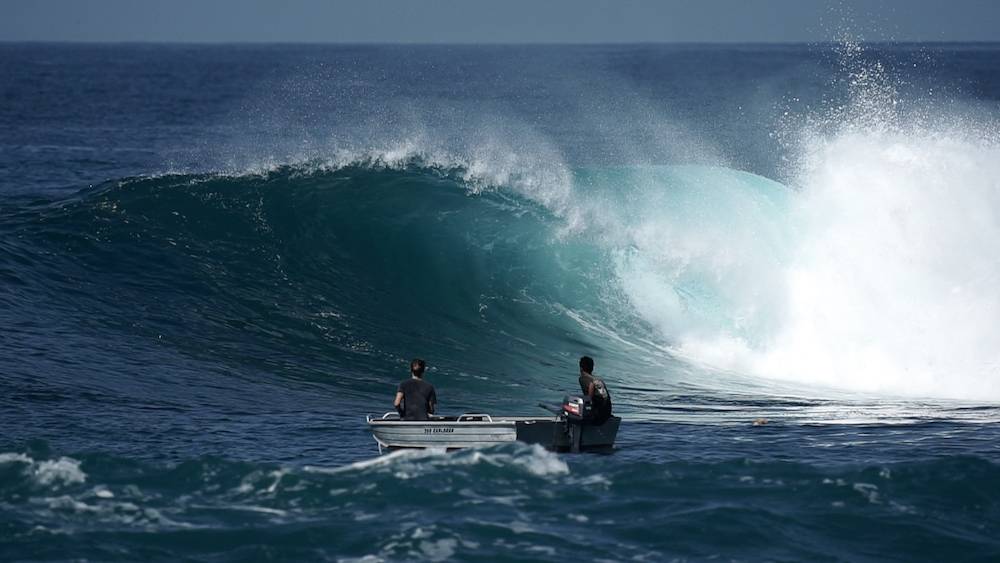 Can't find a date that suits you? Email us and we will see what we can do! ([email protected])