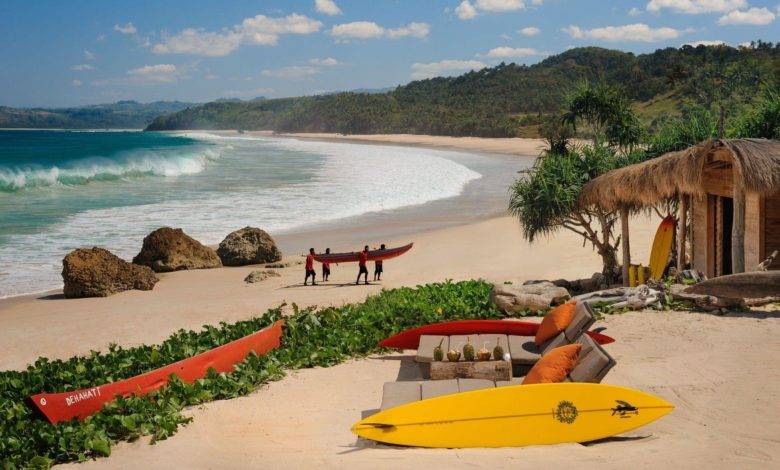 For this November 2016 edition, we have chosen to feature the renowned Nihiwatu Resort, a luxurious surf resort that is located in one of Indonesia's most beautiful and remote islands, Sumba.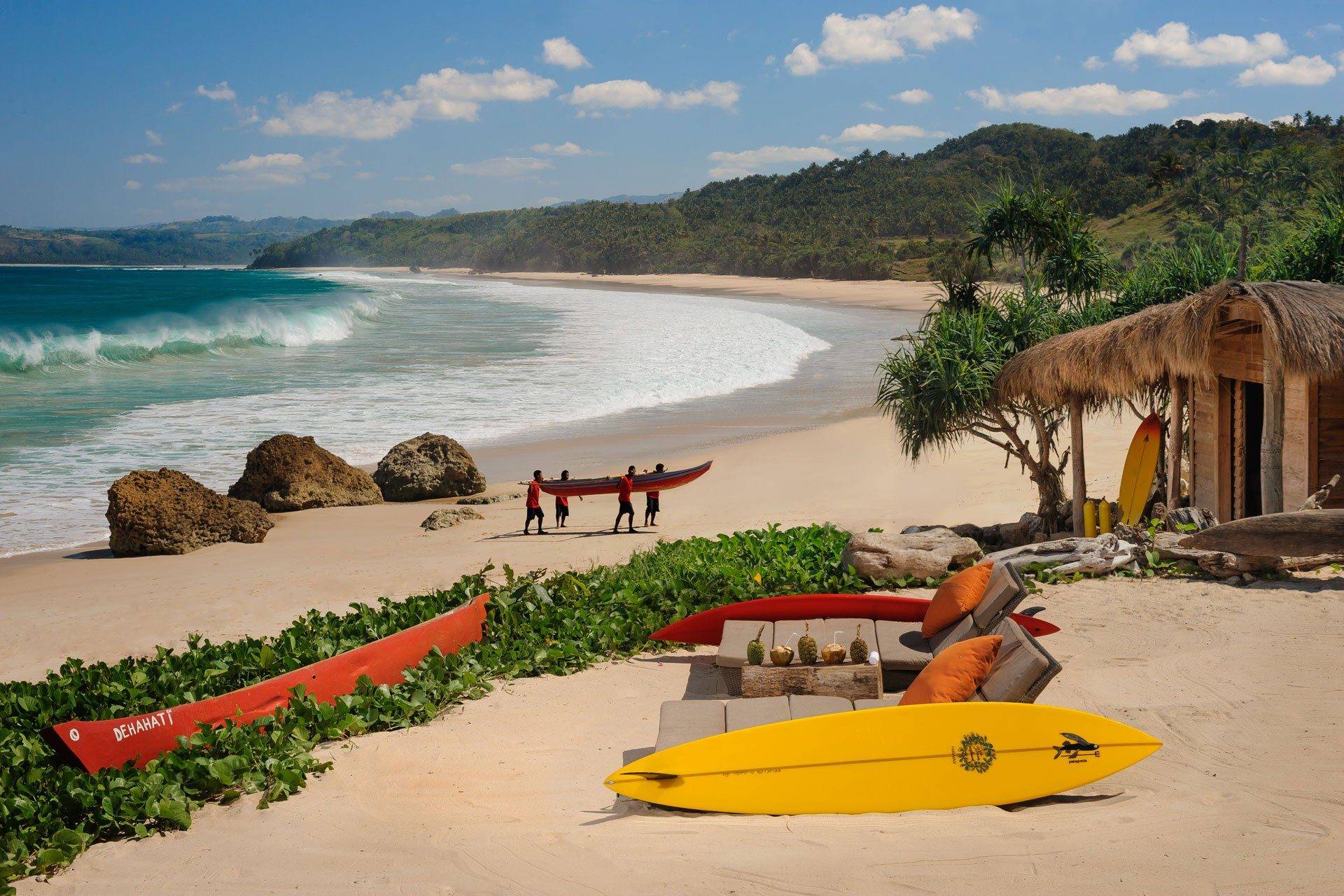 Although this is probably one of the most luxurious surf camp in the world, we've thought it would be a great feature for the month of November as the off-season is around the corner and prices have decreased*, which makes it slightly more accessible. (still pricey though!)
*Prices start at USD 650 per night for a 1-bedroom villa during the low season (From 15th of November until the 20th of December). During the high season, this same 1-bedroom villa will cost you twice as much.
By the way, off-season in Indonesia doesn't mean that it will be flat, just get prepared to expect some rain and a less sunny weather as compared to the drier months.
Wave forecast in Sumba for November actually look pretty good! Do check out Magicseaweed's forecast, here.
AWARDED #1 BEST HOTEL IN THE WORLD BY TRAVEL + LEISURE
Needless to mention, after watching this video, about those top notch amenities Nihiwatu Resort has to offer. Just to quote a few of them, Nihiwatu's guests will be able to enjoy its infinity pool with view on its 2,5 km private white sandy beach, a hilltop restaurant with 5-star cuisine, and an incredible variety of different cultural activities such as horse riding, yoga, and much more.
Although you are going to find yourself in one of the most remote islands of Indonesia, Tambolaka's most recent airport in Sumba is just located 50-minutes flight away from Bali, followed by 1,5 hours drive to the resort.
What about the wave?
Occy's left (that owes its name to Mark Occhilupo following its outstanding performance on the wave) is a spot that suits all surf levels, from beginners to professional alike, which makes Nihiwatu the ideal surf destination for every surfers.
Occy's left is a spot that suits all surf levels, from beginners to professional alike.
The unique offer at Nihiwatu Resort as a surf camp is that you will get this private world class wave almost just for yourself, as only 10-people are allowed in the water per session!
Beginners can take a surf-class with one of the instructors from the resort, while advanced surfers can score some thick barrels on a challenging wave when it gets up 6 feet. The wave starts to work from 3-feet, which means about 90% of the year since you are in Indo 😉
check out NIHIWATU's Instagram feed and start planning your next surf-trip 🙂
https://www.instagram.com/p/BMB7CldgfFF/
Surfing the remote island of Sumba at a lower cost? This is also possible.
For those interested in surfing in Sumba at a lower cost, do stay tuned with us as we will organise a Sumba surf trip in the next coming months – just drop us your availabilities and contact details right here.
The Indo Surf Crew – Yeww