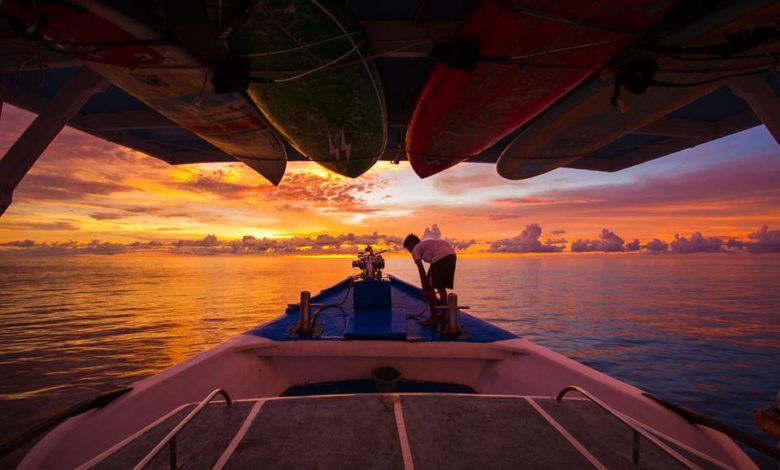 Over the last 10 years, Mentawai surf charters and resorts alike have popped up all over the region. Thankfully, the 50+ spots of perfect waves still allows the crowds to (almost) never max out. And, since it is a long way from home to whoever would like to chase and score the Mentawai perfection in the Indian Ocean, this is important to pick well the boat / place you'll stay at.
Some of the factors we've taken into account while writing this article were:
Years of experience at sea from the crew & local knowledge of the Mentawai islands
Quality of services, sleeping and food.
Pricing and boat capacity.
Feedbacks of our readers.
Business ethics and local contribution.
-> We are always open to comments and feedbacks to improve this listing. Drop us a comment below!
1 – INDO SATU SURF CHARTER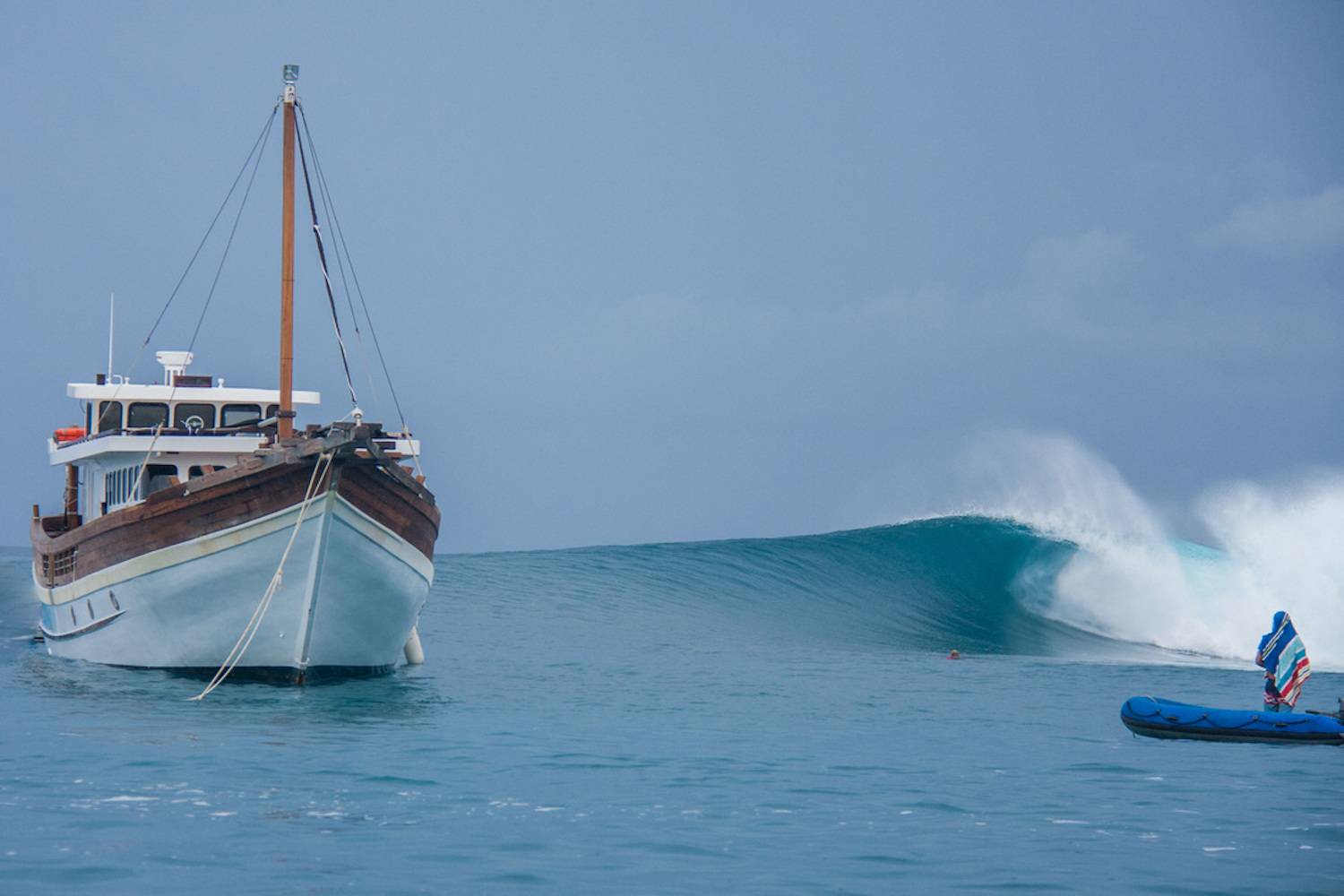 As the name suggests it, Indo Satu gives the feel of an authentic Indonesian boat, indeed, its design was inspired from the traditional Phinisi.
Indo Satu is one of the recent addition to the surf charter community in the Mentawai islands and its elegant style is appreciated by everyone. Stylish yet comfy, Indo Satu offers plenty of room to chill out with a front deck to hang out, a saloon area to watch movies and an upper deck that is ideal to watch sunsets. There is choice in between staying in the 8-room dorm or the private double bed cabin. Least but not last, Indo Satu is always accompanied by Si Lion, a tender alluminium boat that will bring you quickly from a spot to another for the quick missions.
Budget & Capacity: 12 Nights @2,650 US$ – Can accommodate up to 10 people.
Watch below video of one of Indo Satu boat trip in May 2016.
COMING SOON:

 SURF COACHING BOAT in the Mentawais! (click here for more information)
2 – Pelagic Surf Charter
Budget: From USD $195 per night (Most affordable option)
Capacity: 9 pax. maximum (suits groups better than solo travellers)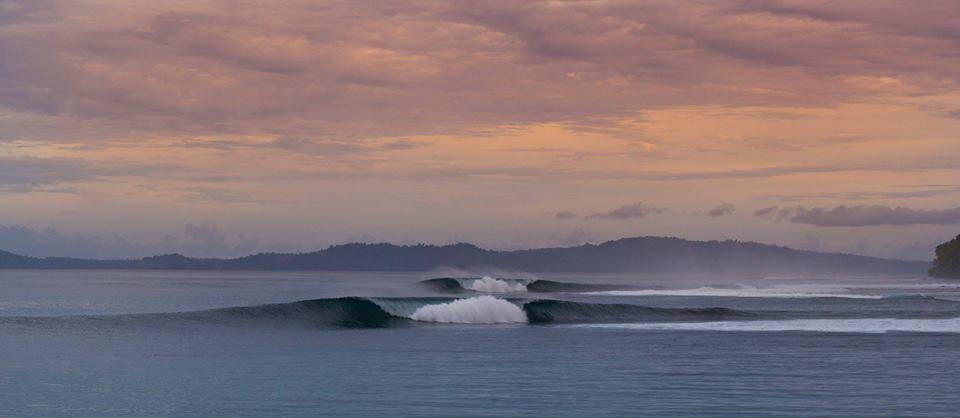 The Pelagic boat charter has been specifically built for surfing purposes and welcome its guests at its best. With a cruise speed of 20 knots and a jet ski available, you are guaranteed to reach the spots in no time. Pelagic's crew is amongst the best in the region, surfing every day in the Mentawai welcoming surfers from all over the world.
Here's a video of the Blue Planet SUP Australia having the time of their lives aboard the Pelagic Surf Charter:
3 – Tengirri LUXURY Surf Charter
Budget: Prices range from USD $270 to USD $350 depending on your requested date.
Capacity: 8 pax. maximum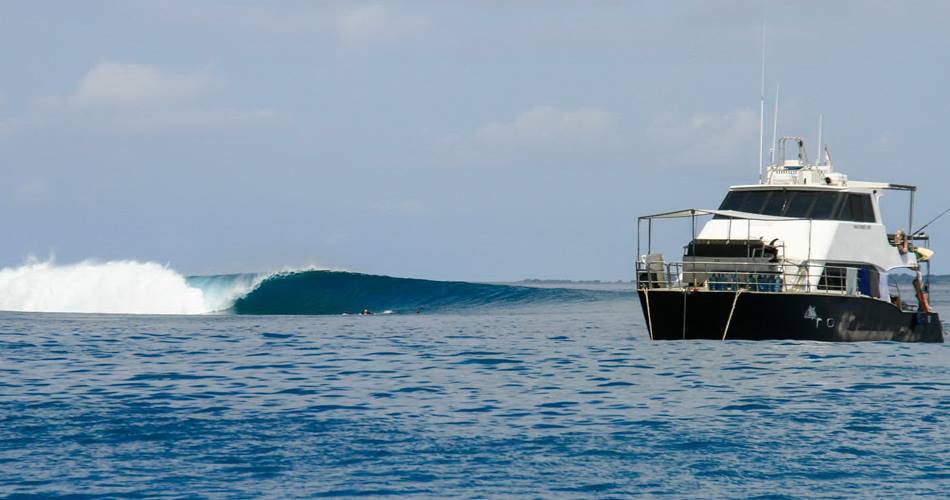 This high-end power catamaran has also been optimised for the comfort of surfers and aims to offer a luxury experience while surfing the best waves on the planet.
You'll get the surf in the Mentawais, but also in the uncrowded waves of Telos and Batu islands. Cruising time happens during the night while surfers get to comfortably sleep in their luxurious cabins.
Check out the video below and see which kind of waves to expect while aboard the Tengirri!
4 – King Millennium I Surf Charter
Budget: USD $2,600 for a 12-nights trip (Most affordable option)
Capacity: Max. 10 pax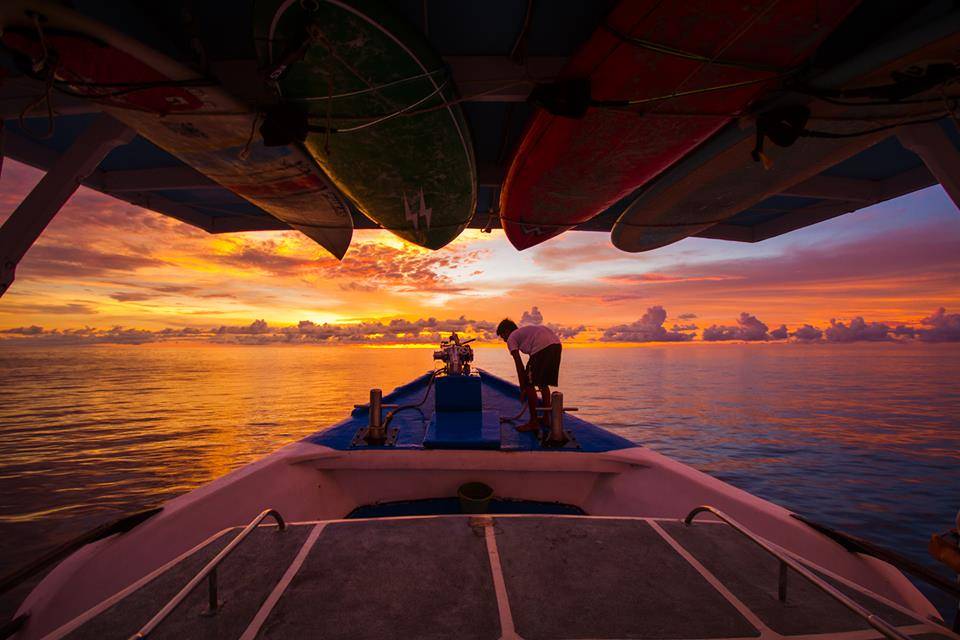 King Millennium surf trips are great value for money. The wooden surf charter has been designed for surfers and has been welcoming surfers from all over the world thanks to their multi-lingual crew (French, English, Spanish, Bahasa Indonesia and Portuguese).
Due to its success, King Millennium II was born, a catamaran with 4 large cabins offering premium services such as the access to a jet ski. This is in our opinion one of the best options for a luxury surf charter in the Mentawai islands.
Check out this awesome video with spectacular drone views of the King Millennium cruising in its waters.
https://www.youtube.com/watch?v=gv86MhUOS5w
5 – Bintang Surf Charter
Budget: Around USD $250 per night – 11 nights trip at USD $3,000 depending on Indonesian exchange rate.
Capacity: Can accommodate up to 14 people
Advanced booking recommended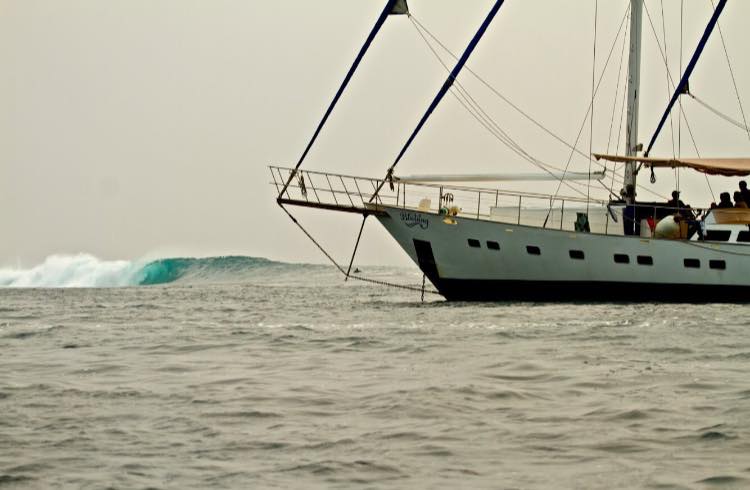 The 115ft schooner boat is one of the largest and most known surf charter in the area. It can welcome exclusive groups, amongst them it hosted the Deus boys (watch video below).
Skippered and owned by Mick O Shea, the Surf Bintang Charter will fulfil all your expectations, you'll also just love to chill out on its large deck while sipping a bintang.
We haven't mentioned it above, but most boat trips also offers complimentary photo and video services so you can take away professional shots of yourself surfing.
We hope that like us you'll get the chance to discover this paradise aboard one of these boats very soon!
MENTAWAI SURF CHARTERs, ENQUIRIES / Last minutes & DEALS
Best Vibes from Indo,
@IndoSurfCrew