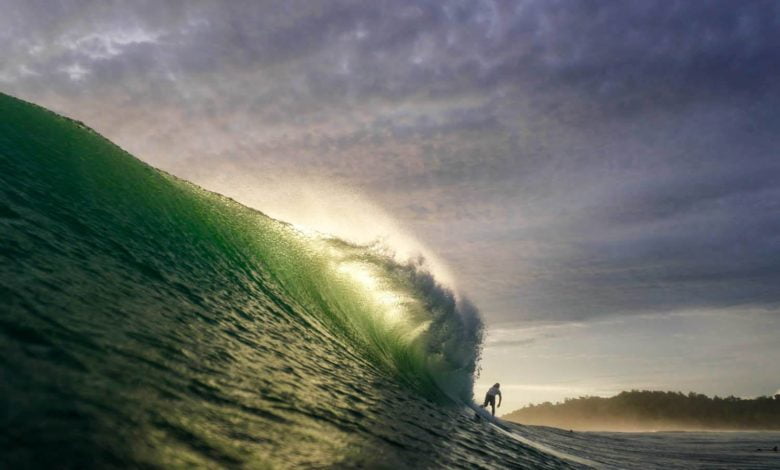 10-Days to Improve Your Surfing As You Would in 365-Days
We've just ended our first surf coaching retreat on a remote island of Sumatra. We can't be more grateful to have hosted such a beautiful group of human beings while Mother Nature had our backs and treated us with days of swell. Below is a video that sums up the magical experience we lived as we reveal below some of the ingredients of our recipe to surf better!
A potent daily routine that turned us into athletes
Our days all started before the sun rises. Led by Rodrigo Machado, we were slowly guided to tune into our bodies, with different body movements inspired from Yoga and Power Surf.  Day by day, we were introduced to new surf techniques from the Power Surf practice. After an-hour of physical conditioning and having repeated the surf movements again and again, we felt ready to rip the waves, but still one more breathing exercise to go! Before going to surf, we would pump us up through some meditating yet highly energising breathing exercises, more commonly known as the Wim Hof breathing technique. It acts as a reset on the mind and body and put us in the best possible mindset before surfing.
Following our surf session, we would go through some Video Analysis, identifying the movements that need to be corrected and where we can improve. From there, everyone would benefit from a personal in-depth analysis of their waves while practicing and repeating the movements on the ground.
The rest of the day was usually free, we went on exploring other surf spots, some of us did yoga, others had a massage and so on. Finally, we end the day all together in the water for sunset!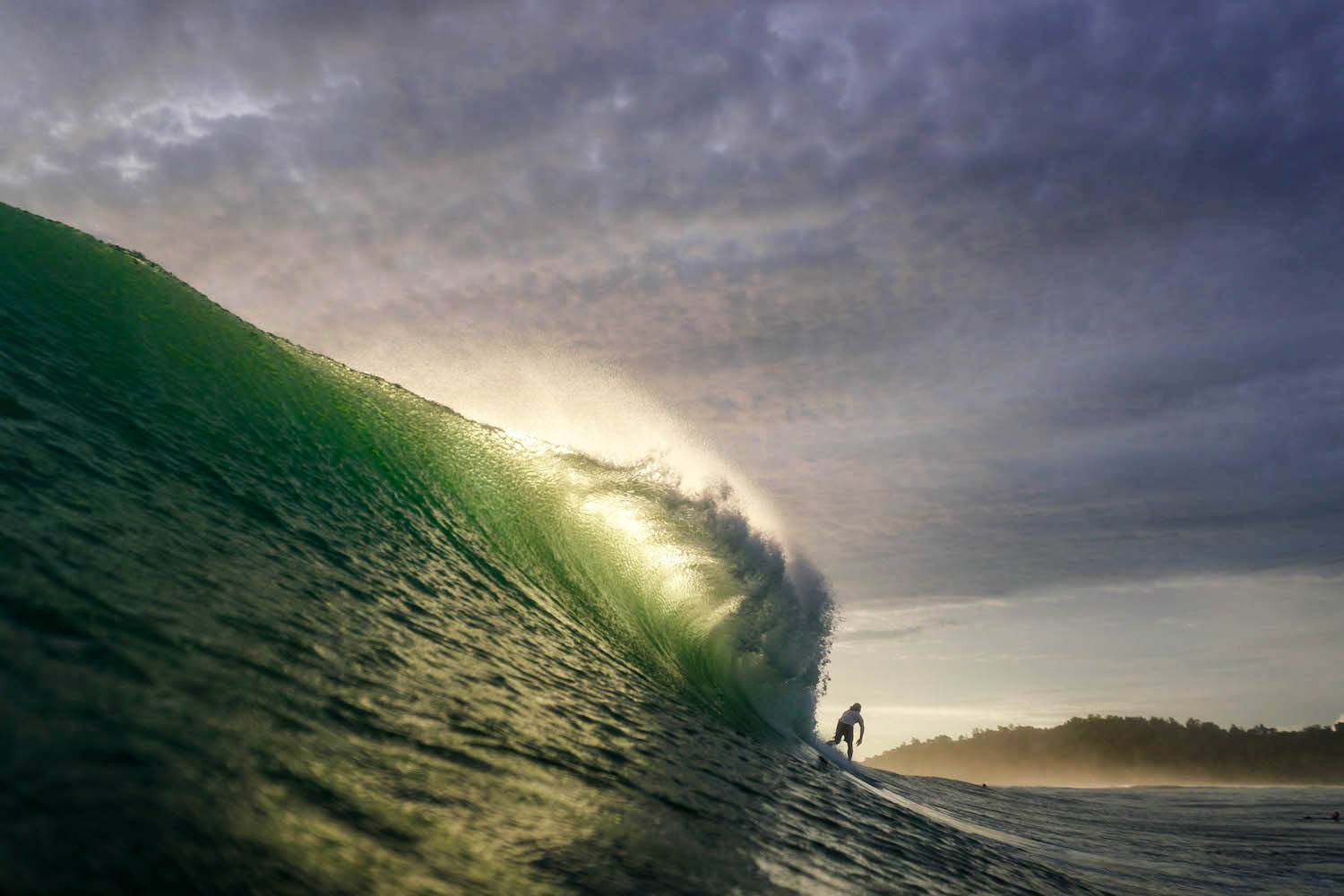 Improve your surfing from the ground – Power Surf Classes with Rodrigo Machado
Power Surf has been the highlight of the trip for most of us. Inspired by ground movements of martial arts, capoeira and yoga, Rodrigo integrated the surf techniques to it and founded the Power Surf technique.
We started the week reshaping the way we do our pop-ups and ended performing lay back hacks in the yoga shala. All the manoeuvres were performed on the ground so we can integrate and reproduce those movements while in the water.
Power Surfing looks like a dance in which we are surfing and ripping an imaginary wave.
When looking at Rodrigo, Power Surfing looks like a dance in which he is surfing and ripping an imaginary wave. When the rest of us do it, it looked like, hmm, an interesting choreography to witness! Though, it's been a game changer in everyone's surf and changes could be observed after the 2nd surf session.
Rodrigo Machado's tutorial videos are mostly available in Portuguese, here. We will soon release some surf techniques tutorials in English, here.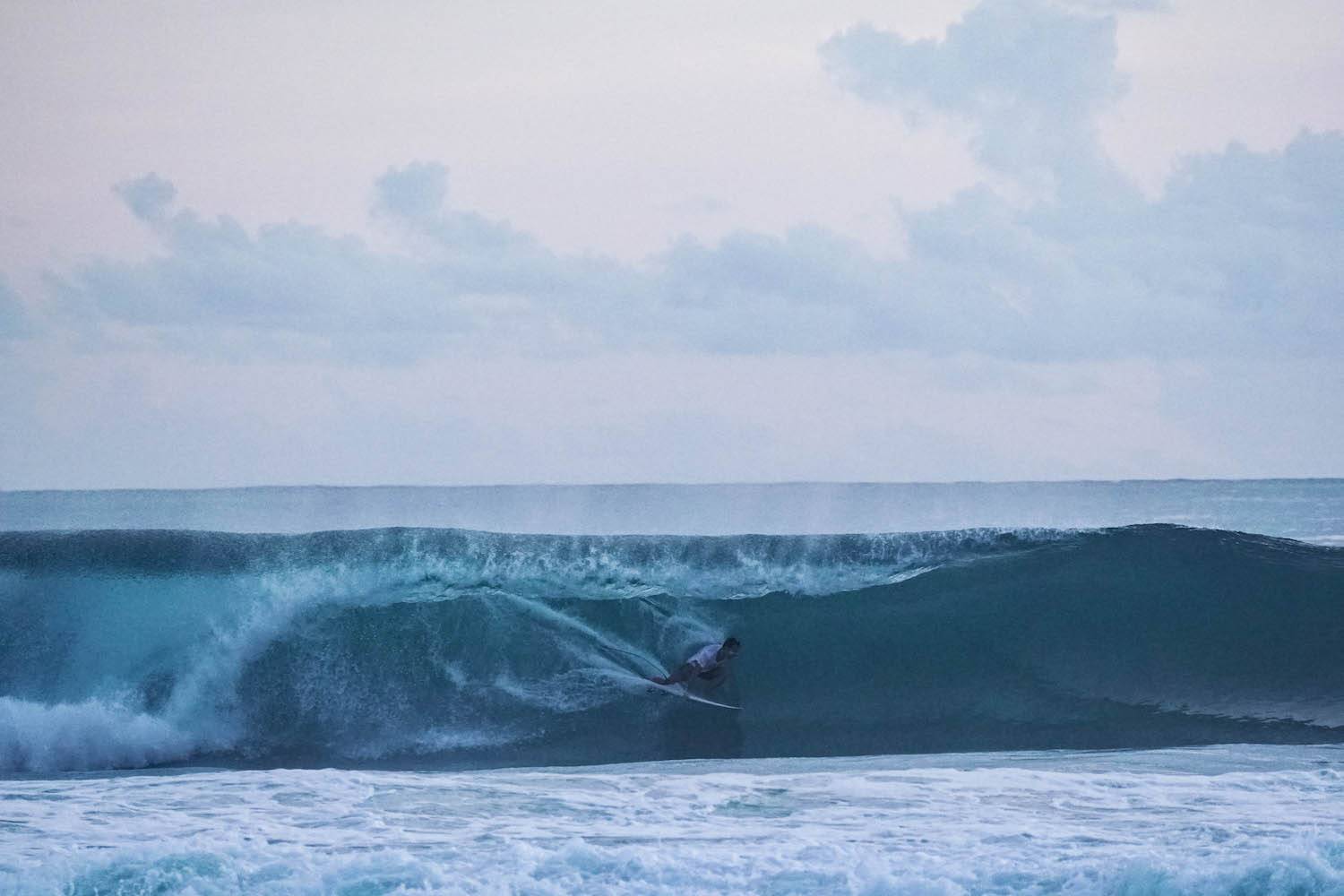 Testimonials
"The game changer was to learn how to engage with different muscles, using different parts of your body to make manoeuvres. We went through the fundamentals learning on the ground and reproduced in the water. After 3-days, I was really able to notice and feel what I was completely doing wrong for my 20 past years of surfing. At day 4, I started to be able to implement my techniques while in the water" – Ryan
"The pumping motion and the bottom turn techniques helped me out tremendously. I was able to develop so much more speed on my bottom turn with a simple technique taught by Rodrigo and opened new doors to my surfing." – Ryan
"Beyond surfing, yoga, the experience was THE catalyst in helping me confront some pernicious fears both in–and out–of the water that have had me "stuck" for the past couple of years. I feel now ready to SURF anyplace on the planet where my stoke takes me, and work on CREATING a more fulfilling life around it. I'm basically hitting a big ass re-set button starting back in Indo, of course!" – Marie
 "Power Surfing to me is practicing real surfing but not being in the water, I've never ever experienced something close to it before. We do moves while we are practicing that you feel you are in the water. And once you are in the water, you know what to do, you've done it so many times, it comes naturally. In many ways, I feel my surfing has been unlocked" – Daniel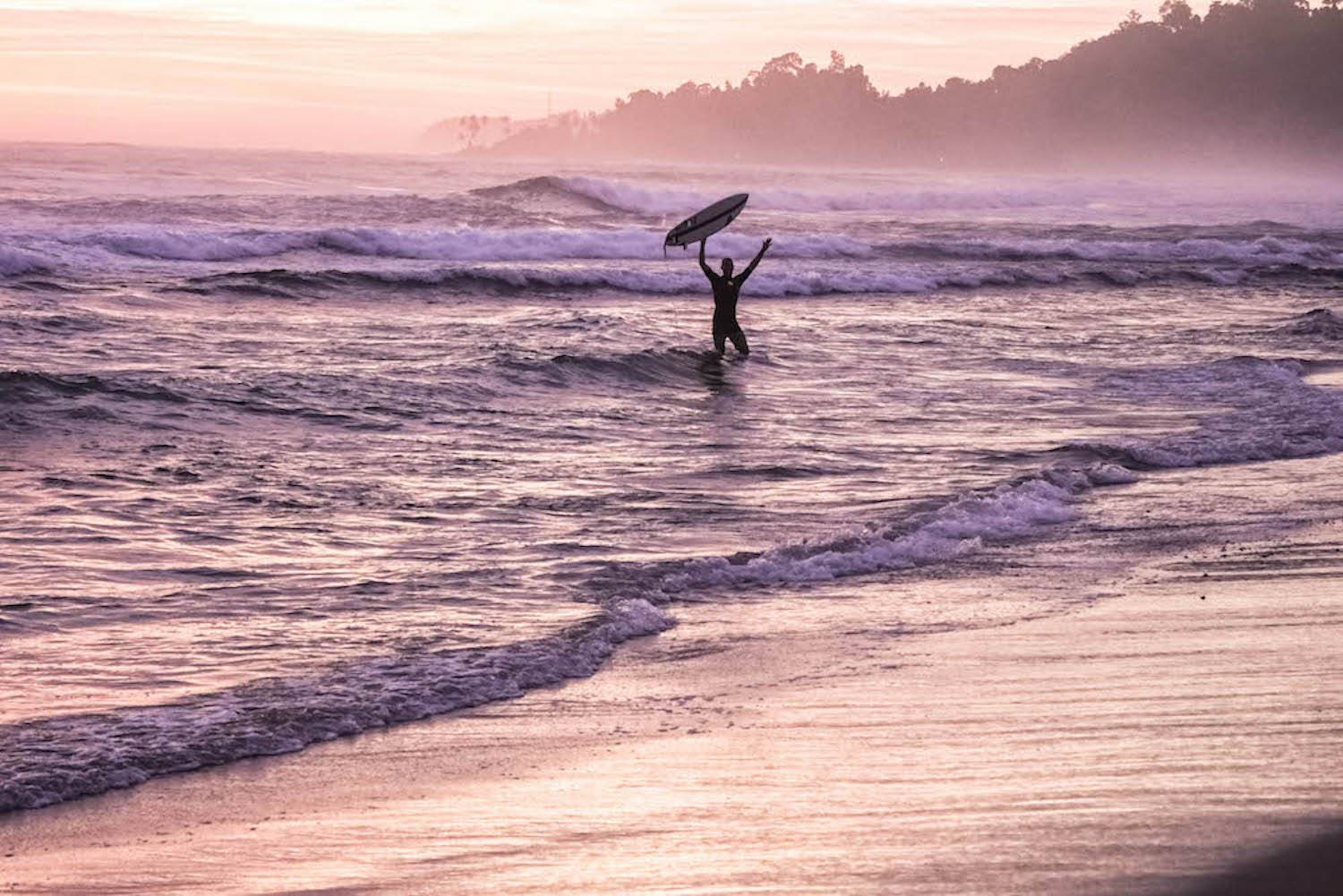 Restorative Yoga and Massages
If the training seems intense, be assured that we were also well guided to give the necessary care to our bodies. Victoria's magical hands helped everyone go through the intensive 10-days. Shoulders and knees problems were fixed and when our bodies were too sore we passed out during the yin yoga poses. Yin is a restorative yoga practice, regenerating our muscles through a combination of deep body stretches.
Ultimately, this combination of practices gave us all a deep sense of reconnection and consciousness with our body and our breath! We tuned in and it ultimately improved the way we feel, we live and surf!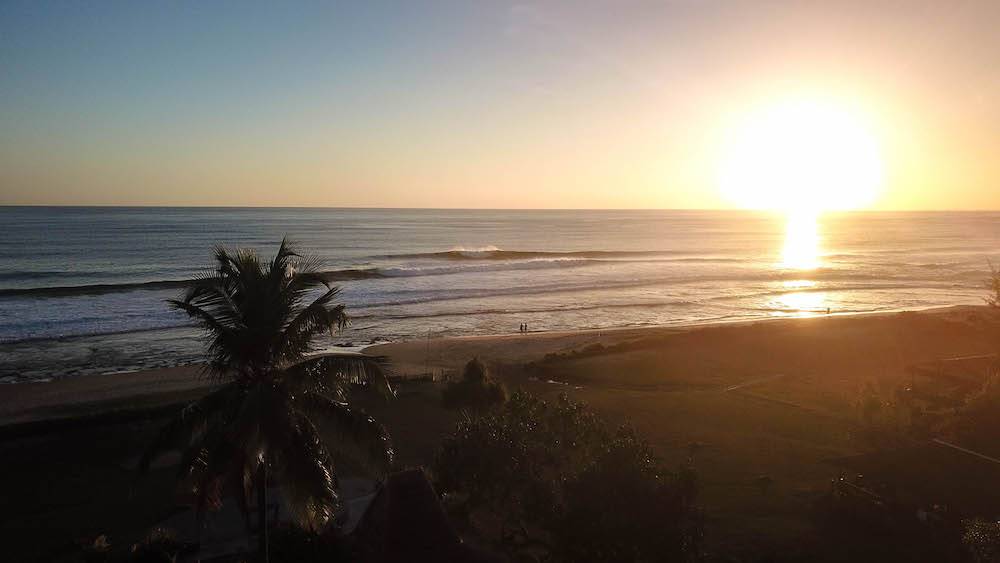 Can anyone join? Can beginner surfers participate?
This question comes in pretty often so we thought relevant to address it in this post. Our retreat in Simeulue was definitely not for beginners. Most surfers had years of surfing behind yet surfing is a constant learning process and wrong habits have stay engraved along the way. The retreats we host with Rodrigo are designed for intermediate who already know how to perform basic bottom and top turns to more advanced surfers who wish to bring their barrel game to the next level. Though, we do also organise beginners' retreats – more information below.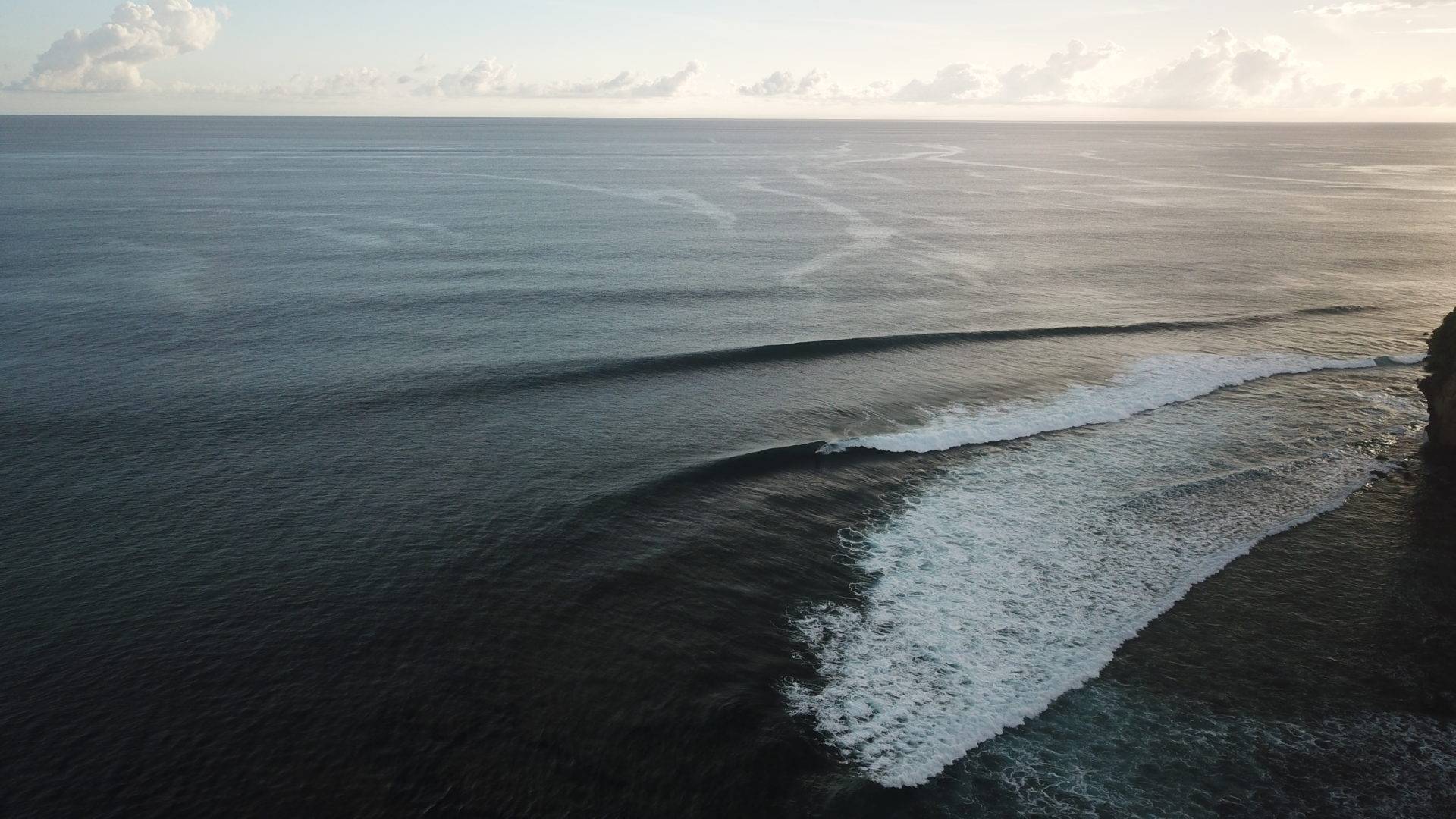 Next Surf Coaching Retreats
While we will have this same retreat running again early May 2020, here are some additional dates for this year 2019: